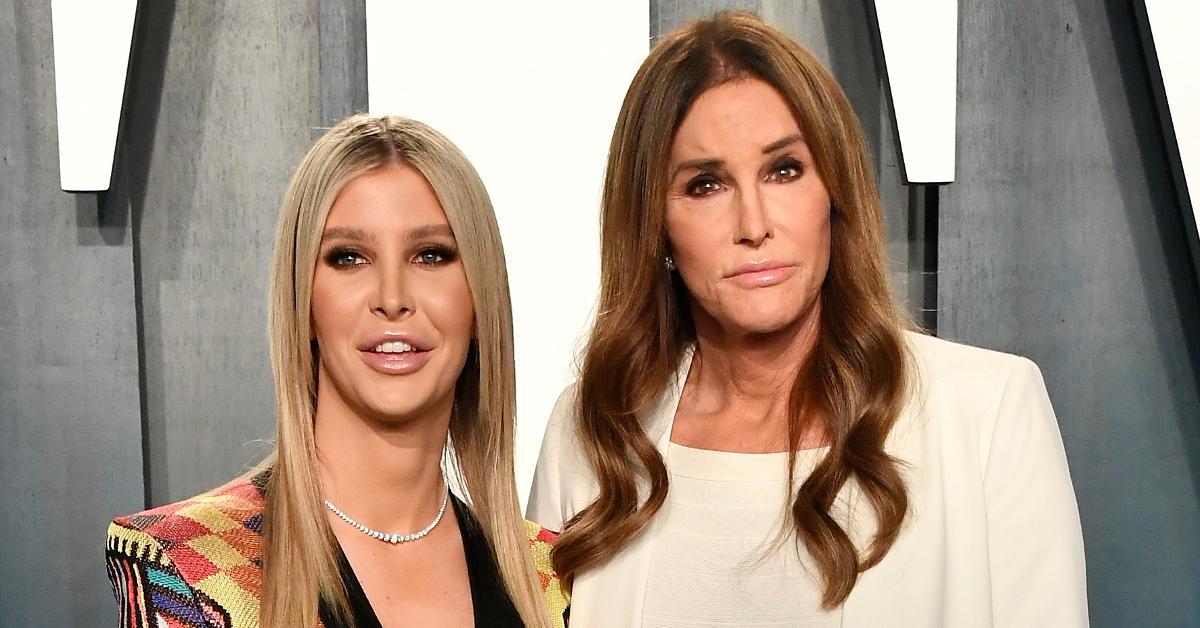 While Caitlyn Jenner and Sophia Hutchins Are Very Close, They're Not Dating
When you're involved with one of the world's most (in)famous and wealthy families, people are going to closely watch every single move that you make. This is something that Caitlyn Jenner is no stranger to. So when the 1976 Olympic decathlon gold medalist began publicly appearing everywhere with young entrepreneur Sophia Hutchins, people began assuming that the two were dating.
So does Caitlyn Jenner have a girlfriend?
Article continues below advertisement
If Caitlin Jenner does indeed have a girlfriend, then she's pretty good at hiding her relationship.
Sophia insists that the relationship she had with Caitlyn was more of a "parental" one than anything else and that the two of them have never been romantically linked. In an interview with David Yontef on the Behind the Velvet Rope podcast, Hutchins said, "Well, we are girlfriends, but we're not like 'girlfriends.' You know what I mean? We're very good friends."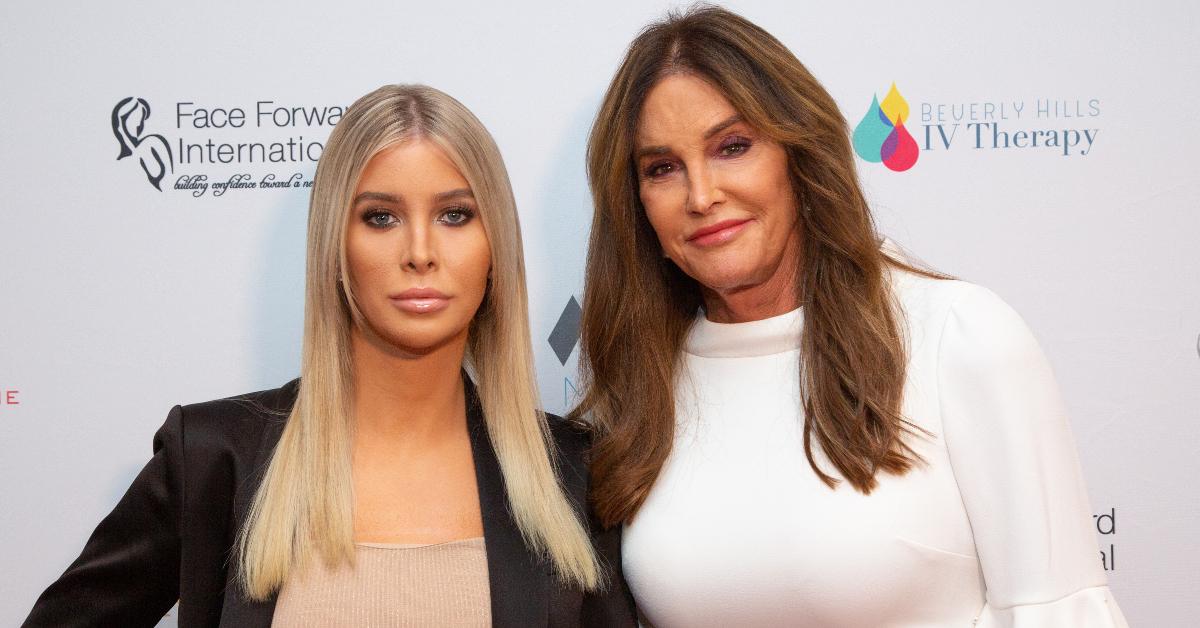 Article continues below advertisement
She continued, "To me, Caitlyn is like a parent figure, but also now we have business together. So, you know, we work together so it's interesting. It really is family. That's the best way to describe it. It was never sexual."
The two are currently roommates and business partners and Caitlyn has had nothing but praise for the LUMASOL CEO.
"Sophia has been my best friend, family, and confidant. She is one of the top minds in her field. Her value in my life is undeniable. The sky is the limit with her entrepreneurial spirit," Caitlyn said in a statement to The New York Times.
Article continues below advertisement
After Caitlyn's divorce, her dating history has been tough to nail down.
She was seen photographed with Kris Jenner's former assistant and friend, Ronda Kamihira, which understandably caused an uproar in the Kardashian family. You could only imagine Kris's reaction.
What made matters worse is the fact that Ronda's kids were best friends with Kylie and Kendall while they were growing up.
Article continues below advertisement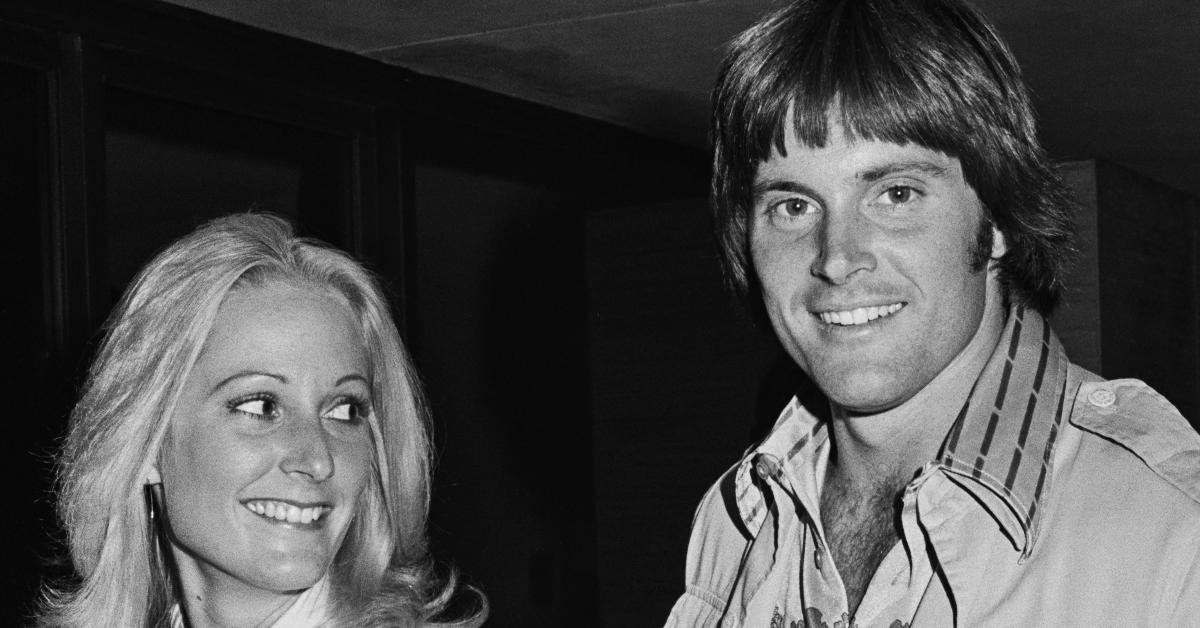 Prior to being married to Kris, Caitlyn was married to Chrystie Jenner from 1972 to 1981 while she trained and won the 1976 Olympics decathlon gold, they had two children together: Burt and Cassandra.
Their marriage was reportedly "on the skids" prior to Chrystie getting pregnant with Cassandra, but shortly after their daughter was born Chrystie packed up her things and left the house with her babies in tow.
Article continues below advertisement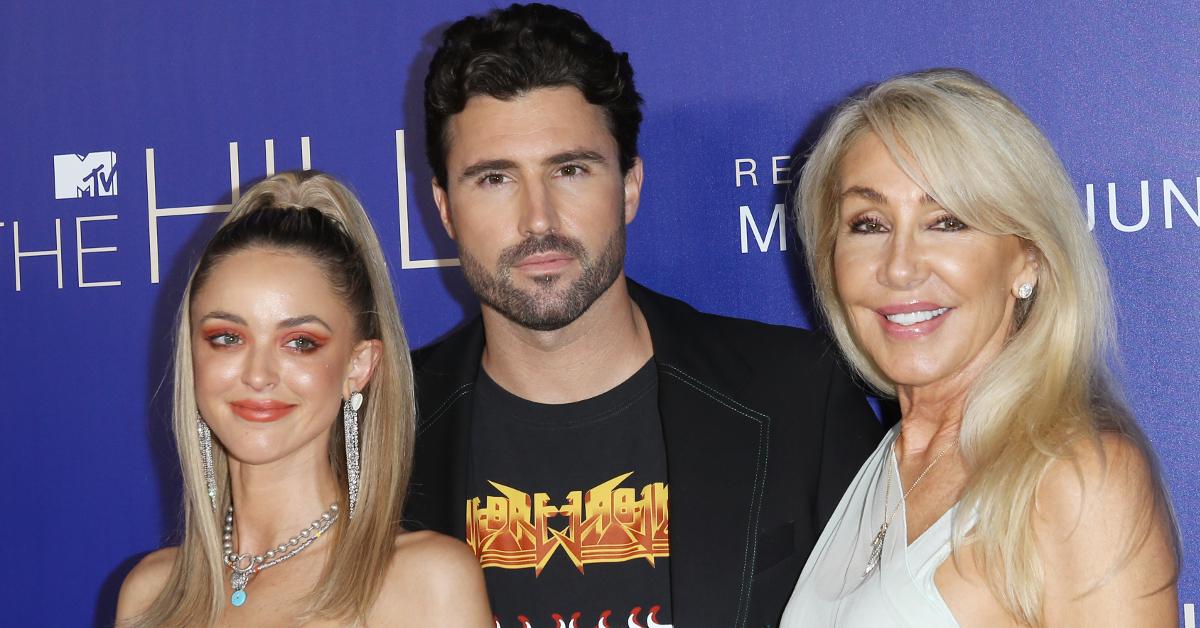 Shortly after divorcing Chrystie, Caitlyn and Linda Thompson tied the knot, literally days after she and Chrystie were over. This is reportedly around the time when Caitlyn's exploration of her gender began to take a toll on their relationship. She and Linda separated in 1986 after Caitlyn's decision to commit to transitioning. They had two children: Brandon and Brody, who currently both work in entertainment.
Article continues below advertisement
Of course, there are a lot of people who believe that Sophia and Caitlyn's roommate/business partners/adoptive-esque parent/mentor relationship had more initially sexual vibes than either of them are admitting right now. However, that's just a rumor; there's no way to actually confirm that. Just like there really isn't any way to confirm whether or not Caitlyn Jenner has a girlfriend now.