Everyone's Favorite Chad Has a Run in With Death in 'Scream VI' (SPOILERS)
Wait, does Chad die in 'Scream VI'? The slasher sees the core four and their new friends fight a new Ghostface killer, this time in New York City.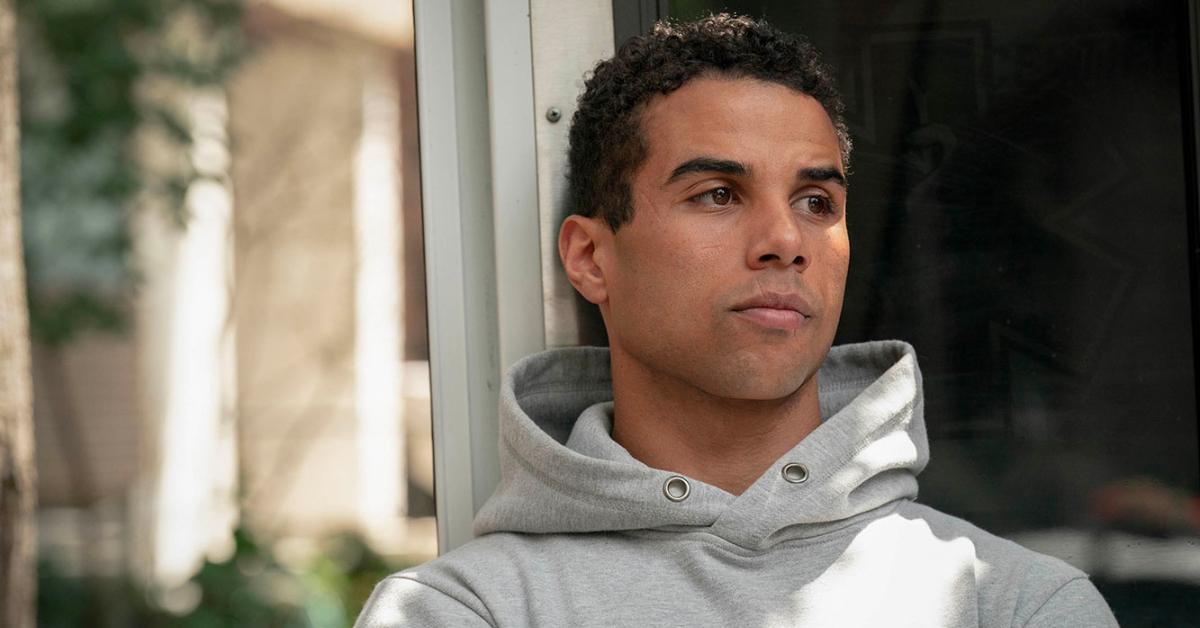 Spoiler alert: This article contains major spoilers for Scream VI.
After seemingly being stabbed to death and left to bleed out in 2022's Scream, everyone's favorite final boy — Chad Meeks-Martin (Mason Gooding) — somehow survived the vicious attack. But, with a new Ghostface killer (who claims to be "something different") on the loose in Scream VI, can he muster up the strength and live to see another day?
Article continues below advertisement
There's no way he escapes death for a second time, so does Chad die? Keep reading to find out!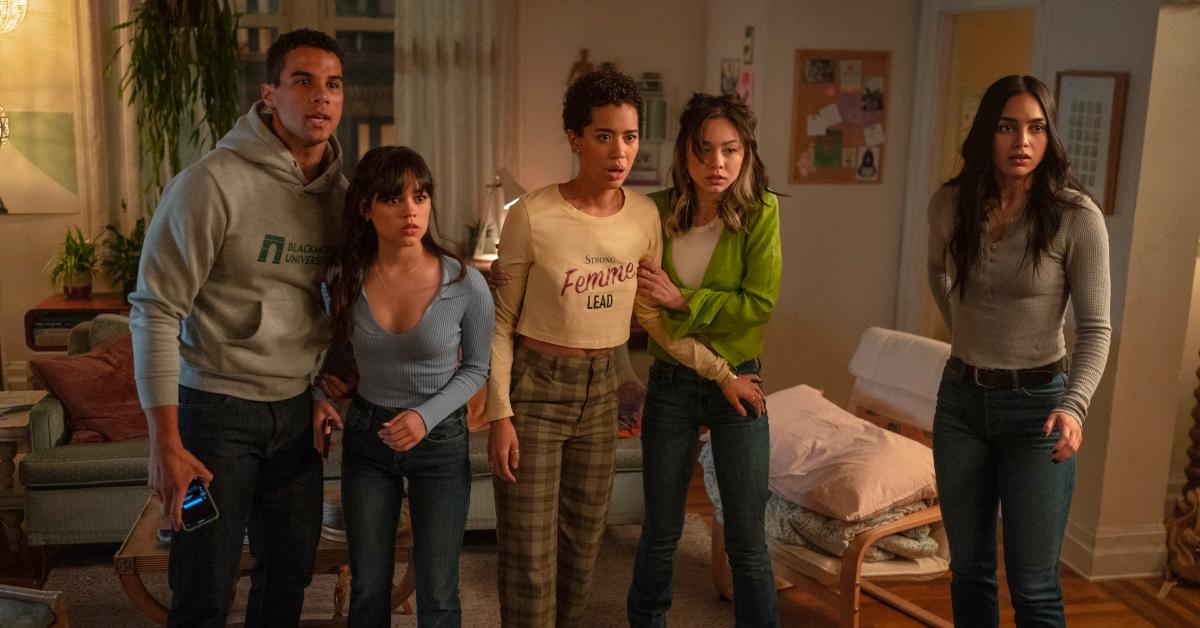 Article continues below advertisement
So, does Chad die 'Scream 6'?
Well, it looks like we have another Dewey on our hands because Chad narrowly escapes death in Scream VI.
During the bloody third act, Chad fights off Ghostface when another Ghostface appears. The two killers overpower him and take turns stabbing him as Tara and Sam look on in horror. His death looks certain, but thankfully, the final scene confirms Chad miraculously survives the brutal attack.
Now, we refer to Chad as the new Dewey of the franchise because, like the former sheriff of Woodsboro, he suffers unbelievable harm and still manages to fight — and get stabbed — another day. Plus, the reveal of Chad's survival mirrors Dewey's in the first two Scream movies, as he's also wheeled out on a stretcher.
Article continues below advertisement
The 'Scream VI' directors said they didn't want to kill off major characters.
During an interview with The Hollywood Reporter, co-directors Matt Bettinelli-Olpin and Tyler Gillett revealed they always intended for the core four to survive the events of Scream VI.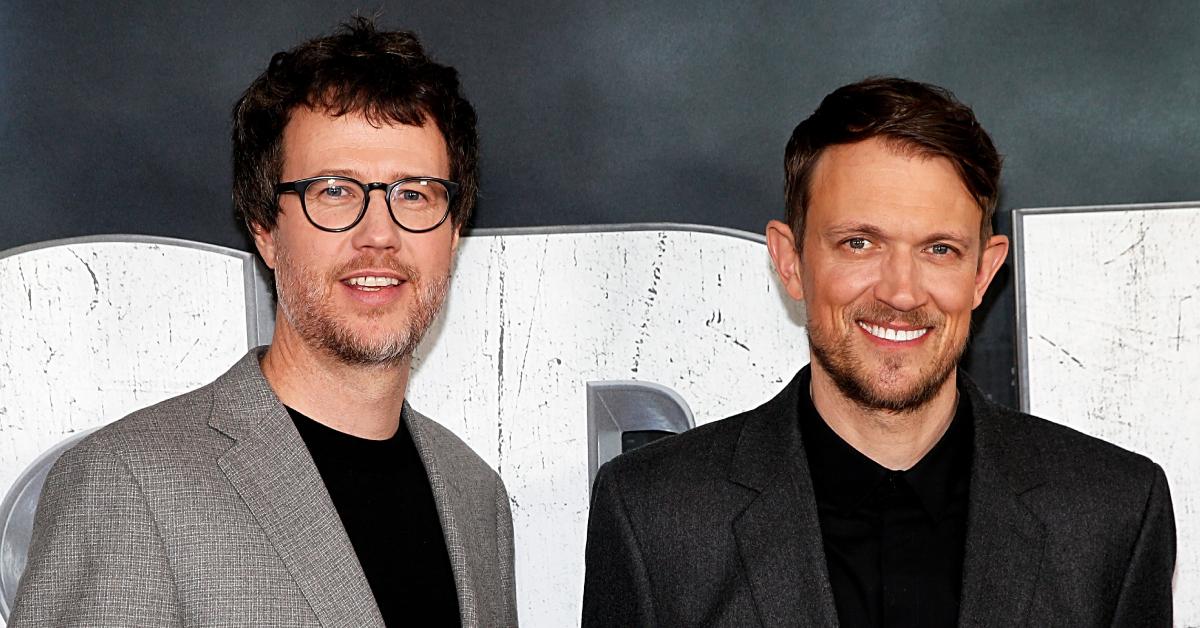 "For as brutal and as violent and as scary as [Scream VI] is, we wanted this to be a secret feel-good movie because that's really what [Scream (1996)] is," Tyler explained. "All the people that you love — minus Tatum [Rose McGowan], really — make it out alive, and one of the reasons that movie is so lasting and enduring is because it just feels great at the end. So we really wanted to replicate that in as big and fun and grand a way as we could."
Scream VI is now streaming on Paramount Plus.