Chishiya Is One of the Most Cunning Players in 'Alice in Borderland' — Does He Die?
Does Chishiya die in 'Alice in Borderland'? This major character survives the challenges of Season 1 and competes during the second season.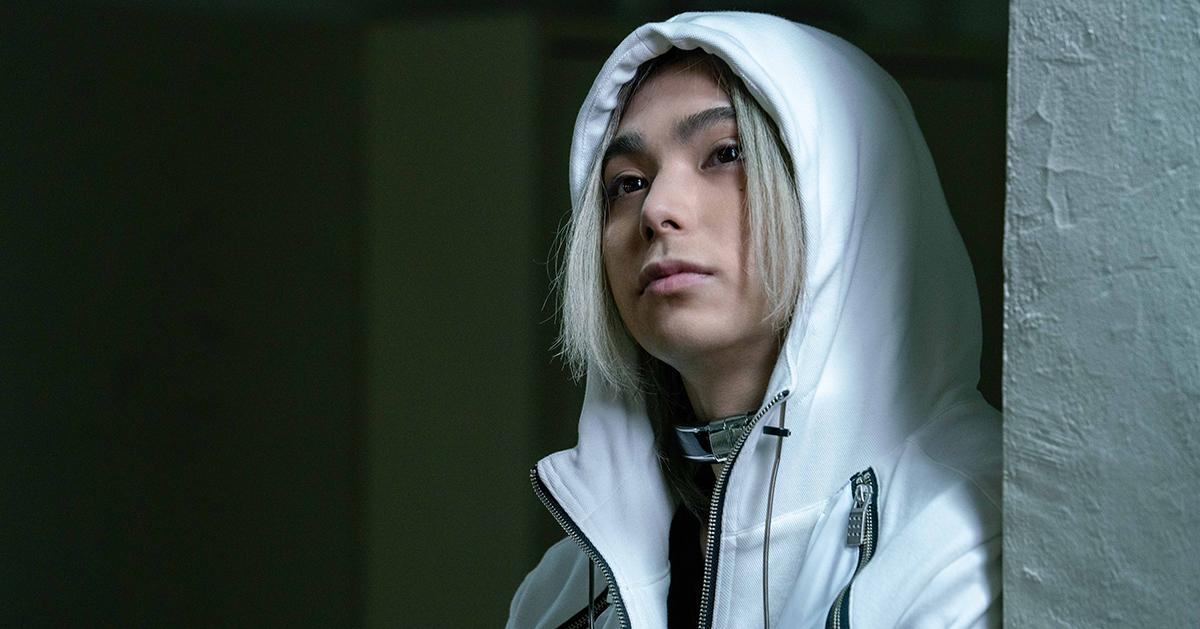 Spoiler alert: This article contains spoilers for Season 2 of Alice in Borderland.
For many people in the world of Netflix's Japanese sci-fi drama, Alice in Borderland, it's every player for themselves. The popular series follows several Japanese citizens as they are inexplicably transported to a nigh-deserted Tokyo and are essentially forced to compete in a series of deadly games. Victory means survival, and defeat will cost you your life.
Article continues below advertisement
Though the series primarily focuses on protagonists Ryōhei Arisu (Kento Yamazaki) and Yuzuha Usagi (Tao Tsuchiya) as they try to survive together, the show also follows Shuntarō Chishiya (Nijirō Murakami), another player who's far more cunning and ruthless than most. He is one of the few original players from Season 1 who manages to make it to Season 2. But what becomes of him in the latest installment, which began streaming on Dec. 22?
Does Chishiya die in Alice in Borderland?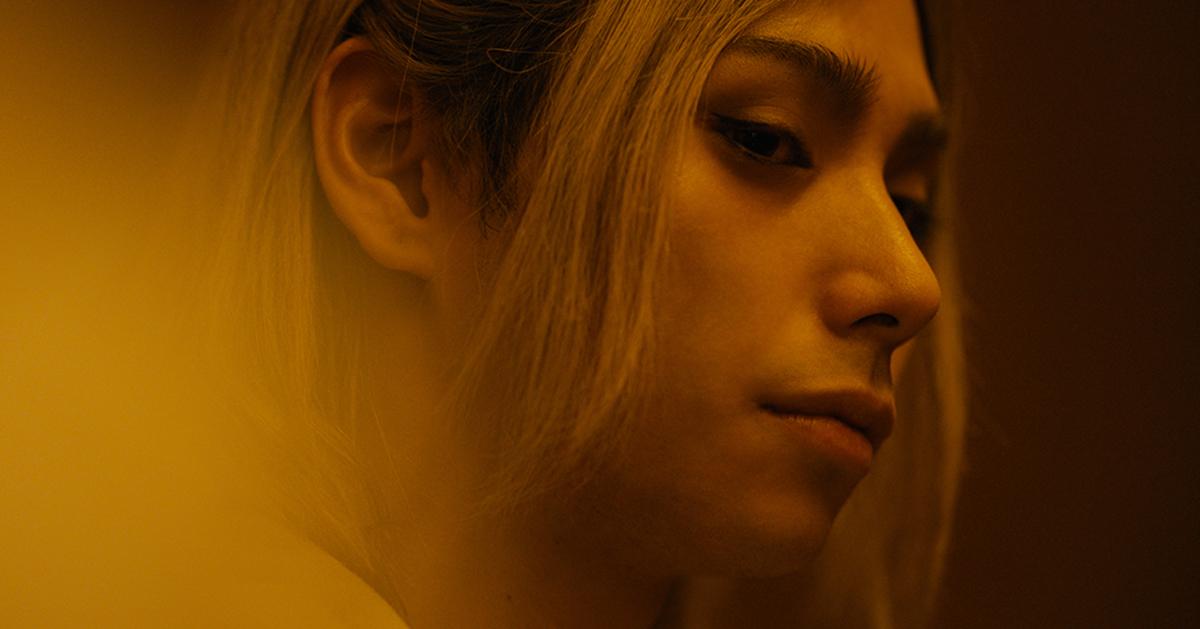 Article continues below advertisement
Does Chishiya die in 'Alice in Borderland' Season 2?
As a player, Chishiya is initially cold and calculating, often letting others spill blood as he watches from the sidelines. Throughout the course of the series, he forms an uneasy alliance with Arisu and Usagi as they attempt to dismantle the very foundation of the games themselves.
Throughout Season 2, their group is split with Chishiya traveling alongside Ann Rizuna (Ayaka Miyoshi) as they play all new games on their own against the heavy hitters controlling the competition.
Eventually, Chishiya and Ann are able to reunite with their friends in the penultimate episode. Unfortunately, their happy reunion is short-lived. In the midst of a gunfight, Chishiya ends up taking a bullet for Usagi. Bleeding profusely, he becomes incapacitated and is ultimately unable to join Arisu and Usagi as they take on the final game against the Queen of Hearts.
Luckily, he manages to hold out long enough to see Arisu and Usagi win and is able to partake in their victory.
Article continues below advertisement
After Arisu and Usagi beat the final game, all players are given the option to either become "permanent residents" of the game world or return to the real one. Chishiya makes the decision to return to the real world in an effort to rectify the mistakes he's made in the past.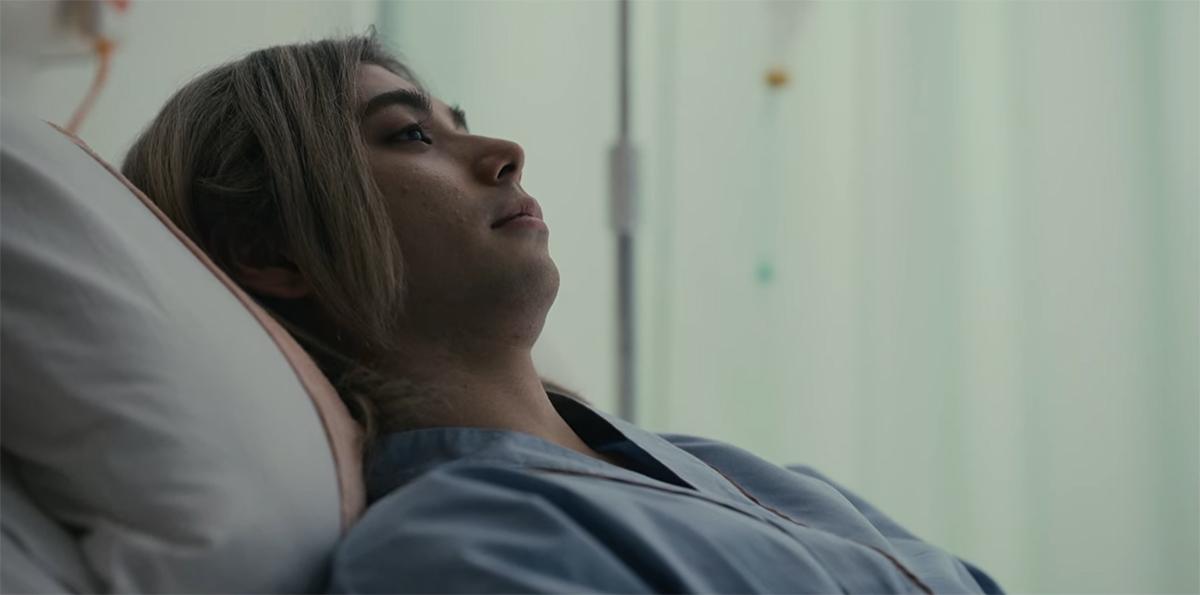 To that end, Chishiya lives by the end of the season. He wakes up in a hospital where he discovers that he suffered a near-death experience after a meteorite crashes into Tokyo. It is heavily implied that the game world is a form of purgatory and that all of the players, including Chishiya, were struggling to remain alive after being caught up in the crash. Upon waking up, he decides to try and live more honestly.
Alice in Borderland is now streaming on Netflix.