Will Netflix Give the Global Hit 'Alice in Borderland' a Third Season?
Will we get 'Alice in Borderland' Season 3? Read about the Japanese survival drama that has become a global hit — and the chances of another season.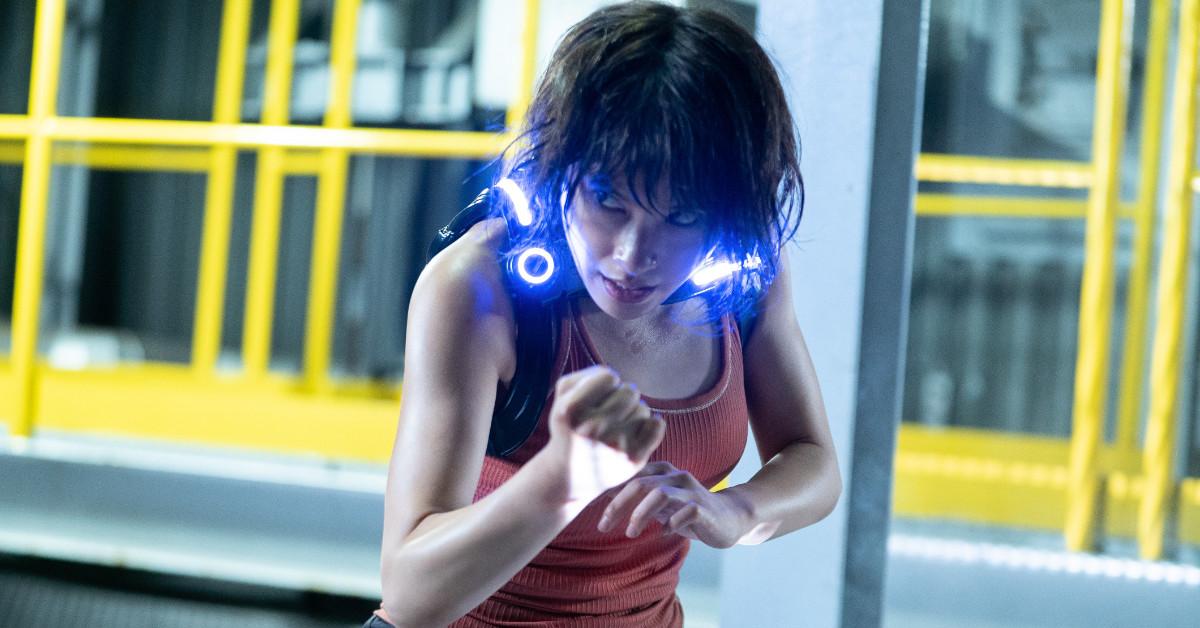 On one hand, Alice in Borderland Season 3 seems like a lock, considering the show's impact so far. As Netflix said in a news release after renewing Alice in Borderland for a second season, the survival drama is the most popular Japanese original live-action title on the streaming service.
Article continues below advertisement
Not only that, Alice in Borderland ranked in Netflix's Top 10 in at least 70 countries around the world, according to the company.
As you'll see below, however, Netflix hasn't yet revealed Alice in Borderland's fate. And there's reason to believe Season 2 — which started streaming on Thursday, Dec. 22 — is the final season.
Will there be an 'Alice in Borderland' Season 3?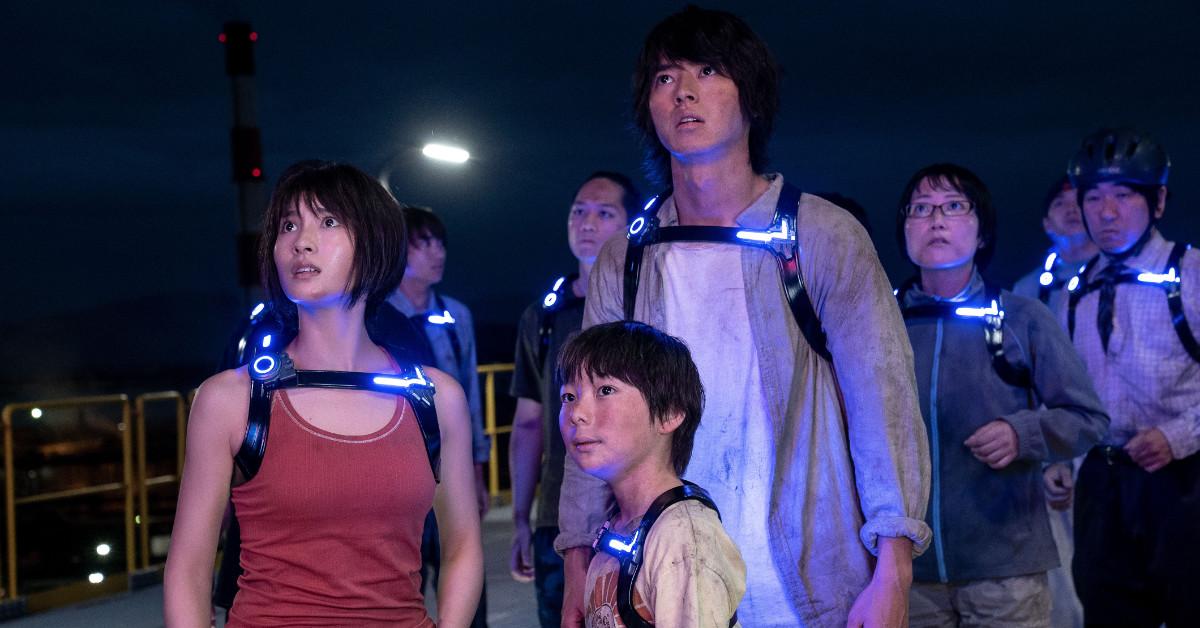 Netflix hasn't revealed whether Alice in Borderland will return for a third season, as Digital Spy reports. The site also notes that fans had to wait more than two years for Season 2 — likely because of pandemic-era restrictions — so a third season might not hit Netflix for a while yet.
That said, Decider thinks Alice in Borderland's second season may mark the end of the series, since Season 2 covers the second half of the show's source material, the manga series Imawa no Kuni no Arisu by Haro Aso.
Article continues below advertisement
What is 'Alice in Borderland' about?
Alice in Borderland follows two characters — a video gamer named Arisu and a mountain climber named Usagi — as they compete in dangerous games, represented by playing cards, to survive in an abandoned Tokyo.
In Season 2, Arisu and Usagi "try to unravel the mysteries of Borderland to return to the real world," Netflix teases. "In a place they believe holds the key to uncovering these mysteries, they meet allies, enemies, and the mastermind behind all of the games. Arisu and the others pit themselves against games of a scale and difficulty that exceed the first season. The remaining games are only the Jack, Queen, and King cards, but will they be able to collect them all and return to the real world?"
Article continues below advertisement
Who's in the 'Alice in Borderland' cast?
Kento Yamazaki (Death Note) plays Arisu in Alice in Borderland, while Tao Tsuchiya (Rurouni Kenshin) plays Usagi. The two actors previously teamed up for the 2015 film Orange. Other cast members in Alice include Nijirô Murakami, Yûtarô Watanabe, Dôri Sakurada, and Aya Asahina.
In a recent interview with GamerBraves, Yamazaki said the stakes in Alice in Borderland are "really a matter of life and death for the players."
Article continues below advertisement
"It might be a little frightful for some viewers, but the stakes do have to be high in these games," the actor added. "That makes them much more interesting, so I think you can enjoy it from that vantage point as well. As an entertainment piece, you can enjoy it in that way, but you can also imagine 'What would I do if I was in the Borderlands myself?' It really churns the imagination, I think."
"Through my experience in this show, I feel and learned that the heart is very important," Yamazaki concluded. "How you perceive and capture life, it's all about the heart."