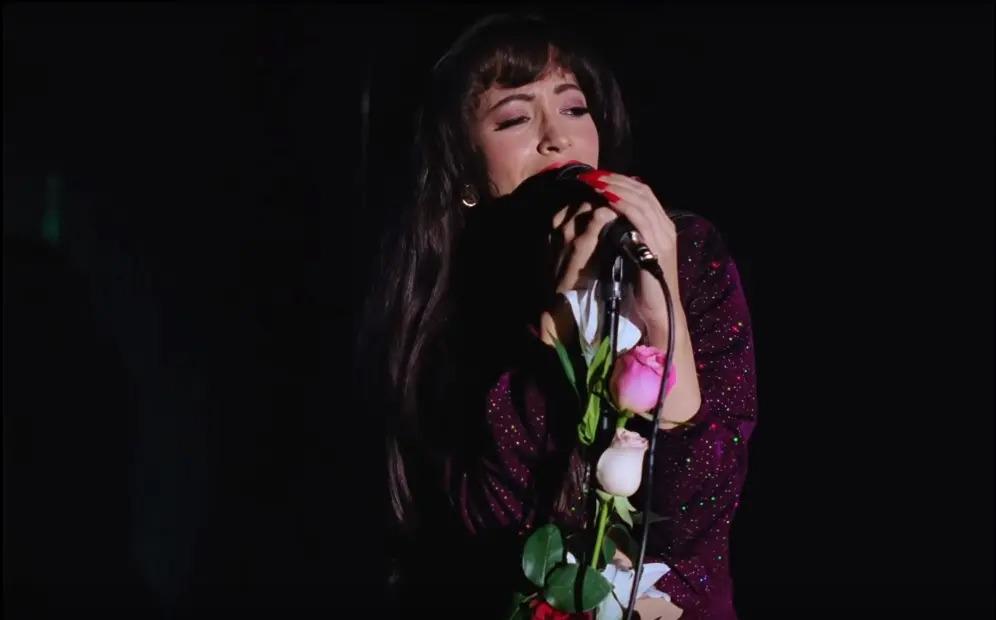 Christian Serratos Has Faced Mixed Reactions as Selena in the Netflix Series
'Selena: The Series' follows Selena Quintanilla's life and rise to fame, but does the actress who plays her, Christian Serratos, sing in the show?
Fans of the late Tejano singer Selena Quintanilla waited for literal years for more news about the Netflix Original, Selena: The Series, and now that it is finally on the horizon, they have questions. One of the most important ones is if the actress who plays Selena, Christian Serratos, sings in Selena. She has the difficult task of successfully portraying the singer in all of her glory and singing is, of course, a large part of that.
Article continues below advertisement
So, does Christian Serratos sing in 'Selena'?
Although Christian is an experienced actress in real life and in a relationship with David Boyd of New Politics, it's unclear if she actually has musical experience or talent of her own. Therefore, there's a chance she doesn't sing in Selena: The Series. It could mean her vocals are dubbed with actual tracks by the real Selena or another vocalist was brought in to take care of that.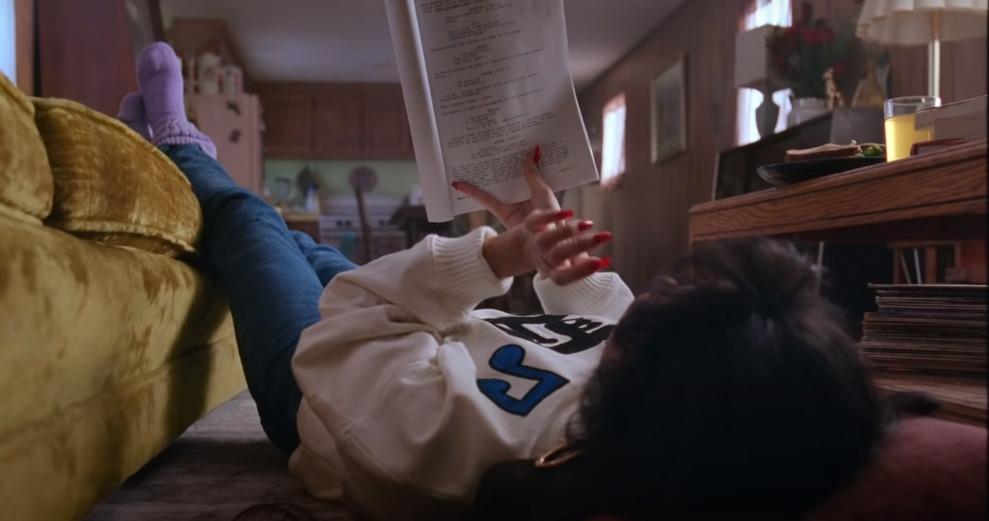 Article continues below advertisement
In a press release obtained by Deadline, producers referenced the talent of the cast chosen for the series, but it didn't mention if that talent includes Christian's singing abilities, good or otherwise. Fans, however, are adamant that the singing in Selena: The Series will include Selena's own vocals from her recorded songs and performances.
On the official Instagram for the Netflix series, which premieres on the streaming platform in December 2020, the posts have been flooded with comments questioning the casting choices. And when one user asked about Christian's singing abilities, another claimed that producers had decided not to use her original voice and to instead go with Selena's. However, as of right now, there has been no confirmation of this.
Article continues below advertisement
Selena's family supports the casting for 'Selena: The Series.'
Selena's father, Abraham Quintanilla spoke to Hola! magazine about being involved in the casting process. He approved of Christian right away when her photo was sent to him. He also said that, although he had approved of another potential actress in the running, she didn't have as much experience as Christian. But with no mention of singing, it would appear as though musical abilities weren't high on the radar for casting.
Article continues below advertisement
"The girl [Christian] is fine, you will not find anyone who resembles Selena, but of all the photographs they sent, I liked her more," Abraham said. "We all agreed that she was the best [for the series], we liked her best."
He added that the family wasn't too involved in the process, but that they were able to give their input and approval along the way.
Article continues below advertisement
But Selena's husband, Chris Pérez, was not consulted for the show.
Chris Pérez, who was married to Selena when she was tragically shot and killed by Selena fan club president Yolanda Saldívar in 1995, has not been involved in the Netflix series. In 2016, he was reportedly sued by Abraham for trying to make a TV adaptation about his book which followed his life with Selena. Since then, Chris told the Houston Chronicle, he hasn't been on good terms with the family.
As a result, he hasn't been included in the cast selection process for Selena: The Series or been let in on the details surrounding it. Still, he, along with Selena's family, will be portrayed in the show as it chronicles her life, rise to fame, and tragic death.
Watch Selena: The Series on Netflix starting on Dec. 4, 2020.