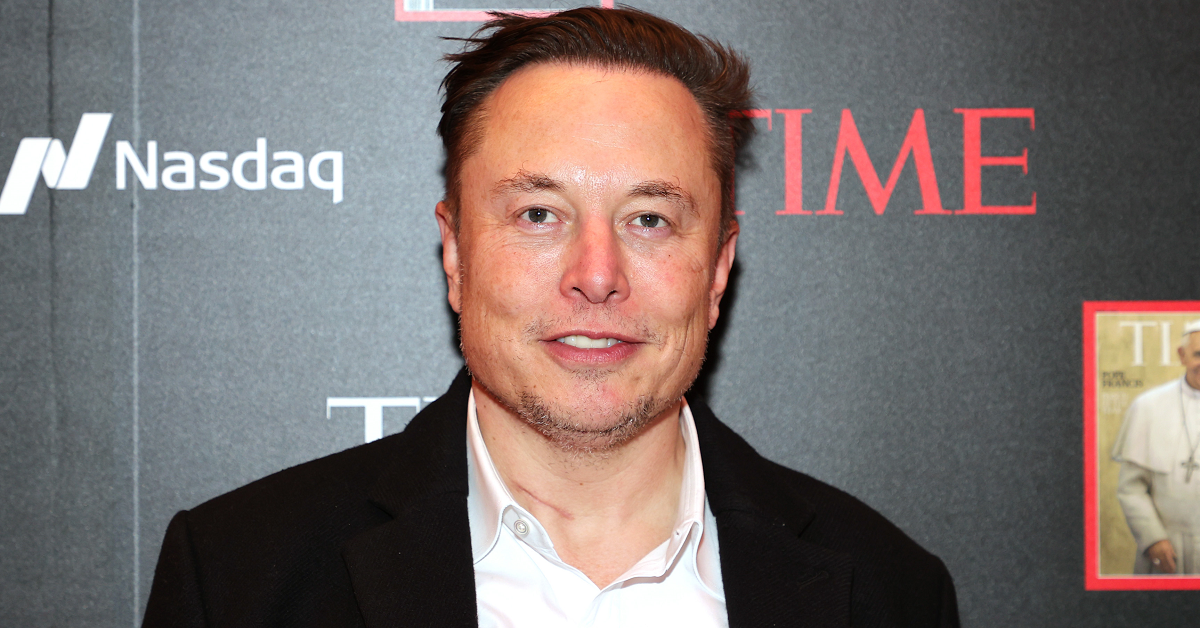 Elon Musk Wants to Take on Putin, but Does He Have Any Actual Training?
He may have a lot of money, but that doesn't mean Elon Musk isn't a jackass. In a series of posts on Twitter on March 14, Musk challenged Russian President Vladimir Putin to single combat with the goal of ending the war in Ukraine.
"I hereby challenge Vladimir Putin to single combat," the billionaire wrote in a tweet. "Stakes are Ukraine."
Article continues below advertisement
Does Elon Musk know martial arts?
He then tagged the Kremlin's official Twitter account and asked, "Do you agree to this fight?" in Russian. When a user responded to his tweet saying that Putin would win that fight, Musk replied with some bulletproof logic in a now-deleted post. "If Putin could so easily humiliate the West, he would accept the challenge. But he will not," he wrote.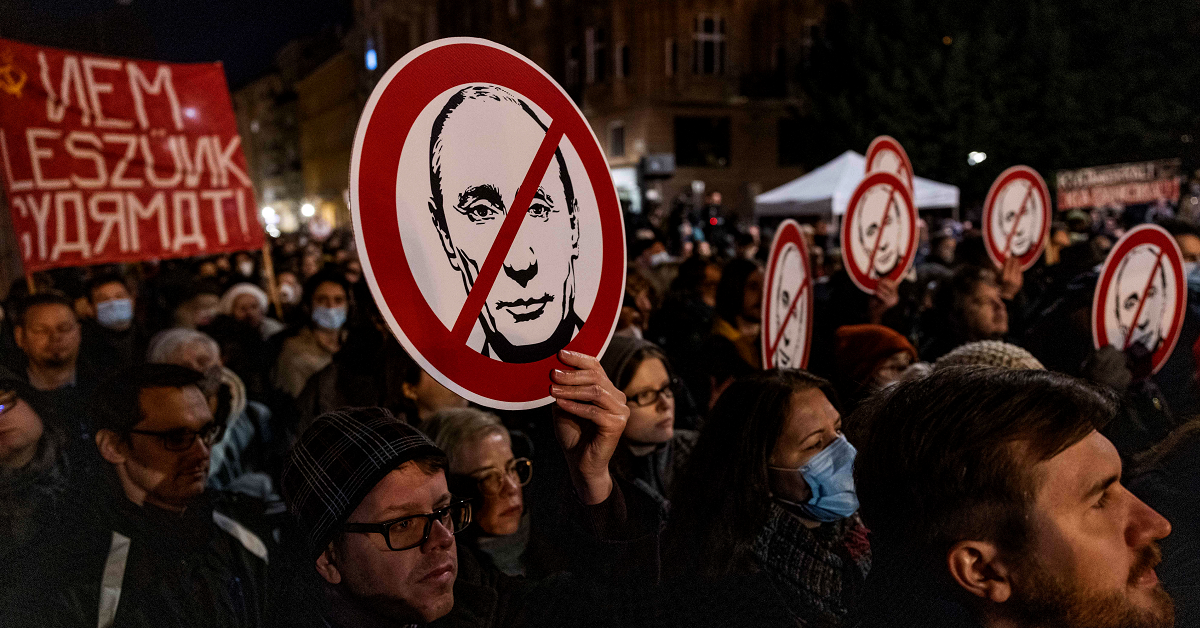 Article continues below advertisement
As it turns out, both Putin and Musk have been trained in martial arts. Musk has trained in Brazilian jiu-jitsu, and he also has experience in Kyokushin karate, taekwondo, and judo. Putin, meanwhile, is a judo black belt and even co-wrote a book on the martial art. He was also the honorary president and ambassador for the International Judo Federation and European Judo Federation, but those titles were suspended following his invasion of Ukraine.
Who would actually win?
Without knowing the exact parameters of the single combat fight, it's hard to say for sure who would win. Musk is about nine inches taller than Putin, and he also weighs quite a bit more and is quite a bit younger. All of that would seem to give him the advantage, but Putin is also a former member of the KGB.
Article continues below advertisement
Elon Musk is, as always, a distraction.
While it may be fun to think about who would win in a fight between Musk and Putin (the ideal outcome in a world with no stakes is some sort of simultaneous knockout), it's important to remember that Musk, with his extravagant levels of wealth, could provide real assistance to the people of Ukraine without battling Russia's president. Musk is one of the richest men in the world, and while he can't end the war, he could provide plenty of humanitarian assistance.
Article continues below advertisement
Musk may be taking steps to help. There are reports that suggest that he likes to give his philanthropic assistance quietly, which is admirable. What's not helpful, though, is challenging Russia's president to a fistfight. It trivializes the entire conflict and takes the attention away from the Ukrainian people, who are suffering through an invasion that was entirely outside of their control.
If you'd like to help the Ukrainian people yourself, we've outlined plenty of ways you can do that in other articles. The war in Ukraine is a tragedy, and while it's OK to laugh at the behavior of buffoonish billionaires, we must also be careful to hold them to account. Musk is allowed to behave foolishly online, but he should also use his money to ease the suffering of those in need.