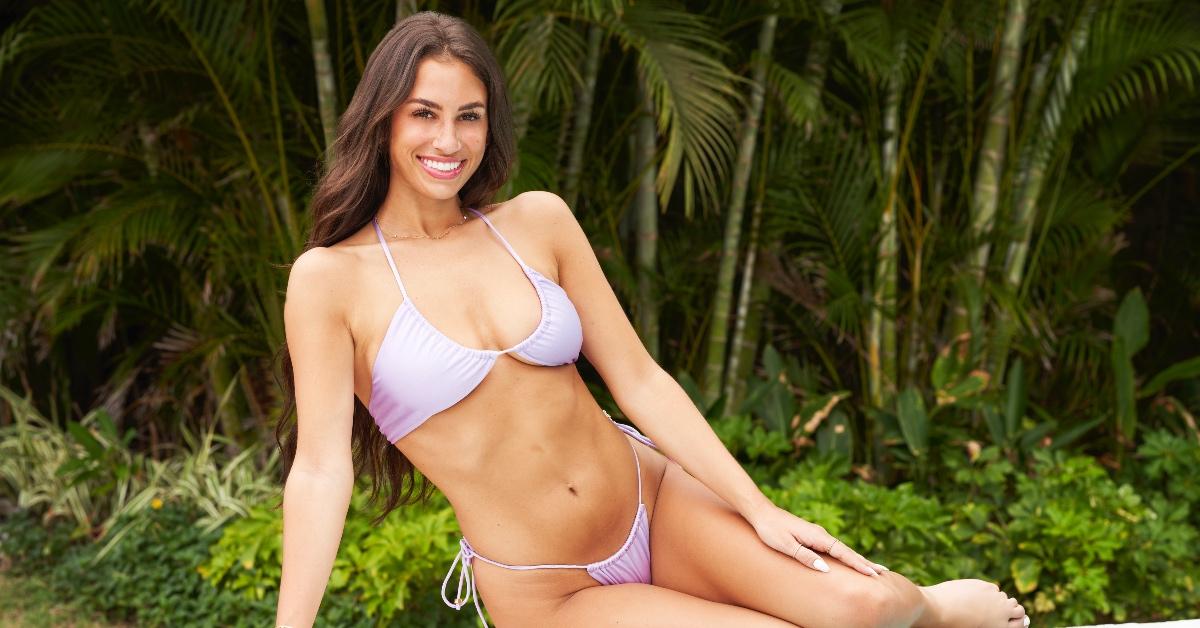 'Bachelor in Paradise's' Genevieve Parisi Threatens to Leave — Does She Actually Do It?
Does Genevieve leave Bachelor in Paradise? The 27-year-old made threats to leave after getting into a fight with Aaron Clancy.
Spoiler alert: This article contains potential spoilers for Season 8 of Bachelor in Paradise.
ABC's Bachelor in Paradise remains in full swing, with tons of drama and love triangles that have viewers picking sides. Since Season 8 concludes in a few weeks, tensions are high as couples figure out if their relationships can go the distance once the beach closes.
That said, Season 8 has seen a shuffle in connections and verbal spats between couples, with Genevieve Parisi and Aaron Clancy leading the pack.
Article continues below advertisement
On the Tuesday, Nov. 1 episode, viewers watched as an argument between Genevieve and Aaron resulted in the social media influencer threatening to leave Bachelor in Paradise — but did she? Here's everything that we know.
Article continues below advertisement
Genevieve Parisi ended up not leaving 'Bachelor in Paradise.'
Folks, learning your partner's love language is ideal for a successful relationship! After Aaron realized Genevieve simply wanted to share that she's in love with him, the pair talked and she changed her mind about leaving.
In the recent episode of BiP, Genevieve shared her frustrations with some of the ladies about Aaron not spending enough time with her. During a chat with Brittany Galvin, Genevieve shared that she wants to connect with Aaron and share her feelings since time is winding down.
Article continues below advertisement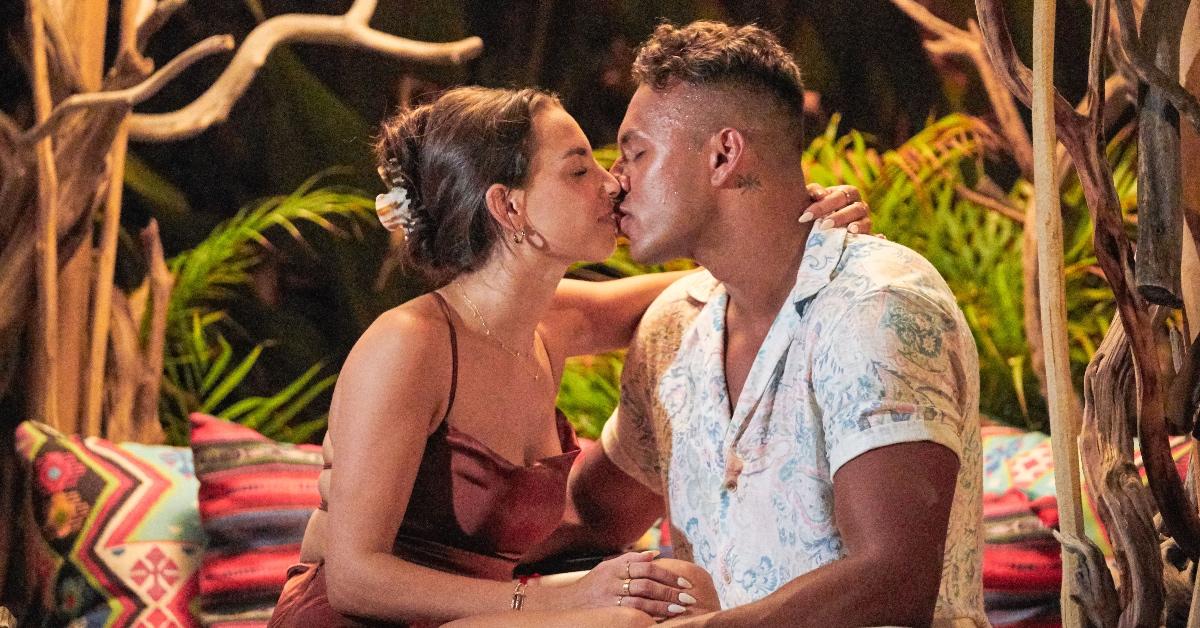 Brittany co-signed Genevieve's frustration since it does appear that the boys are focused on their bromances instead of utilizing the time to really connect with their partners. Clearly, Genevieve's love language is quality time, and Aaron's appears to be words of affirmation.
Article continues below advertisement
After Genevieve decided to talk to Aaron about her frustrations, things went left and the pair started arguing around the majority of the cast. Aaron accused her of gaslighting him, and Genevieve got emotional.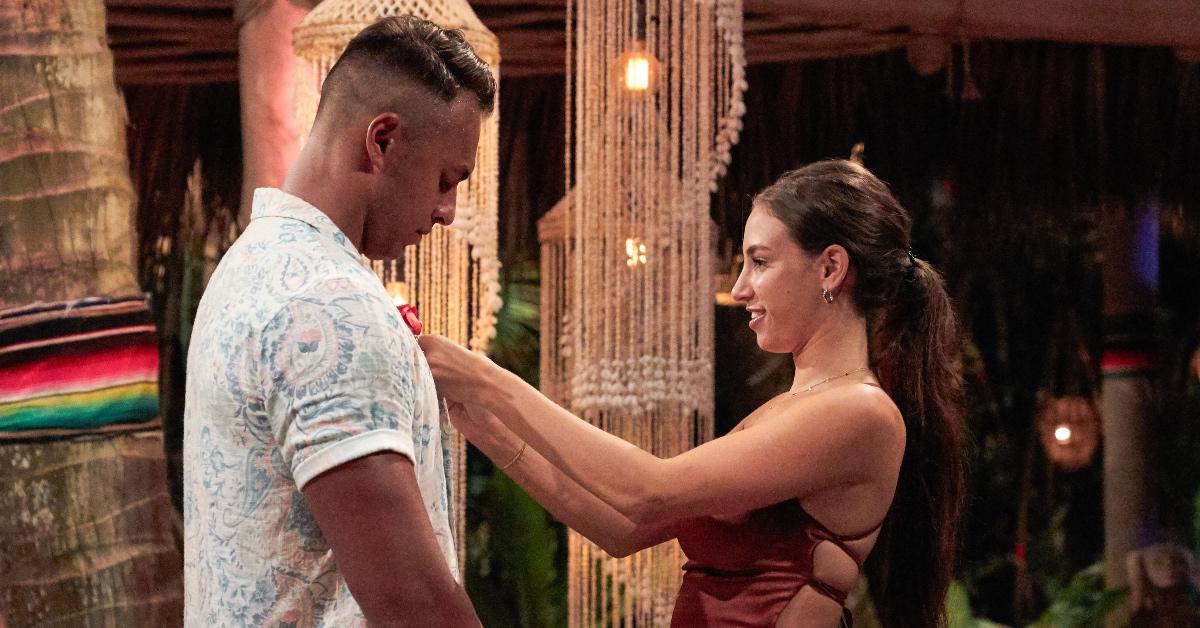 Article continues below advertisement
She immediately went to the ladies bedrooms to gather her things. Victoria Fuller tried to talk some sense into her to prevent her from leaving. However, after Genevieve tried to talk with Aaron again, he was hesitant to do so, which caused her to spiral.
This time, both Victoria and Eliza Isichei attempted to prevent Genevieve from leaving, but she grabbed her suitcases and began to make her way out of paradise. Once Aaron was informed that Genevive was leaving, he ran after her and the two had a conversation. They admitted that they're in love, and Genevieve stayed.
Article continues below advertisement
Do Genevieve and Aaron leave 'BiP' as a couple?
Everyone can agree that Genevieve and Aaron's relationship is so hot and cold. While there's no denying that the pair have strong feelings for one another, verbal spats are frequent for the pair.
However, it appears that Genevieve and Aaron's differences outweighed the good in their relationship. According to Reality Steve, although Genevieve and Aaron make it to the end as one of the final six couples, they end up breaking up before the proposals.
Article continues below advertisement
That said, there is a chance that Genevieve and Aaron may decide to give their relationship another shot without the cameras documenting every aspect of their connection — only time will tell.
New episodes of Bachelor in Paradise Season 8 air on Mondays and Tuesdays at 8 p.m. ET. You can also stream the season on Hulu.