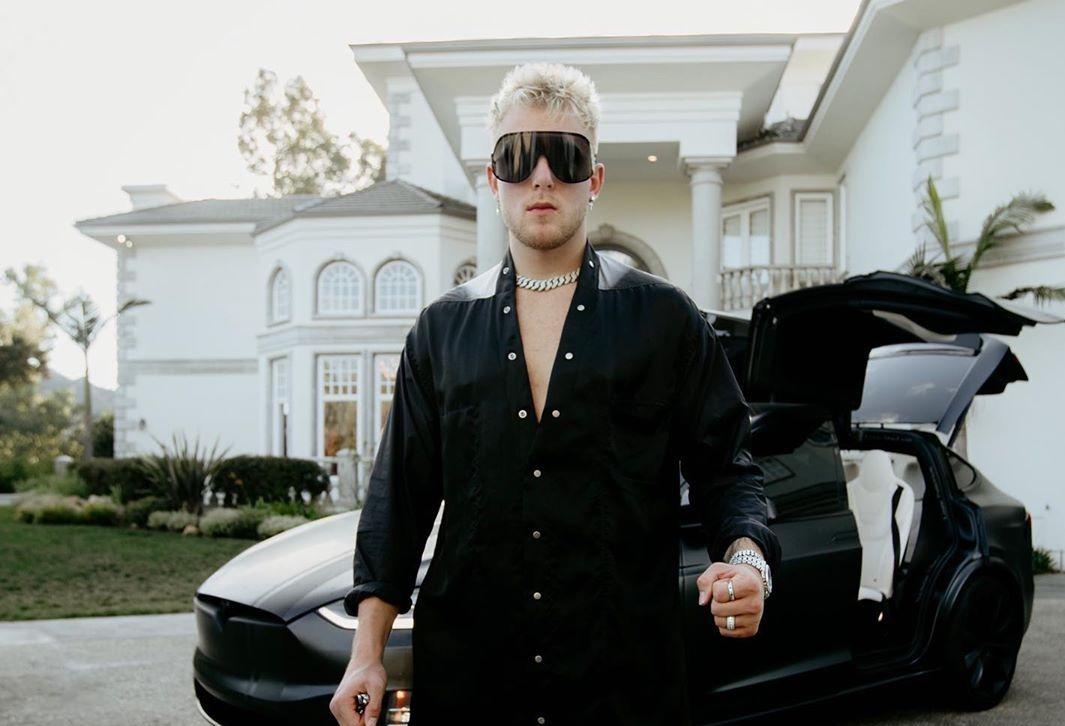 People Are Worried Jake Paul Has COVID-19, but Would It Really Be Surprising?
At this point, it's safe to say that Jake Paul is the definition of having "arrested development." At 23, he is basically like a preteen who is still trying desperately to be liked by everyone and consistently shunning those who still haven't fallen for his *charm*. So when he threw a total rager, amid the COVID-19 pandemic, those who are still not aboard the Jake Paul train condemned him for it. And, spoiler alert, there were a whole lot of people who weren't for it.
Article continues below advertisement
Including the mayor of Calabasas, Calif. But now, in addition to residents of Calabasas worrying about Jake not social distancing at a huge party at his house, they have to worry if Jake Paul has COVID-19. The situation he put himself in is just the type of atmosphere to breed more cases of the virus, and whether you have followed him since his humble beginnings as a young teen on YouTube or you're over him, it's hard not to wonder if he's going to find himself symptomatic soon.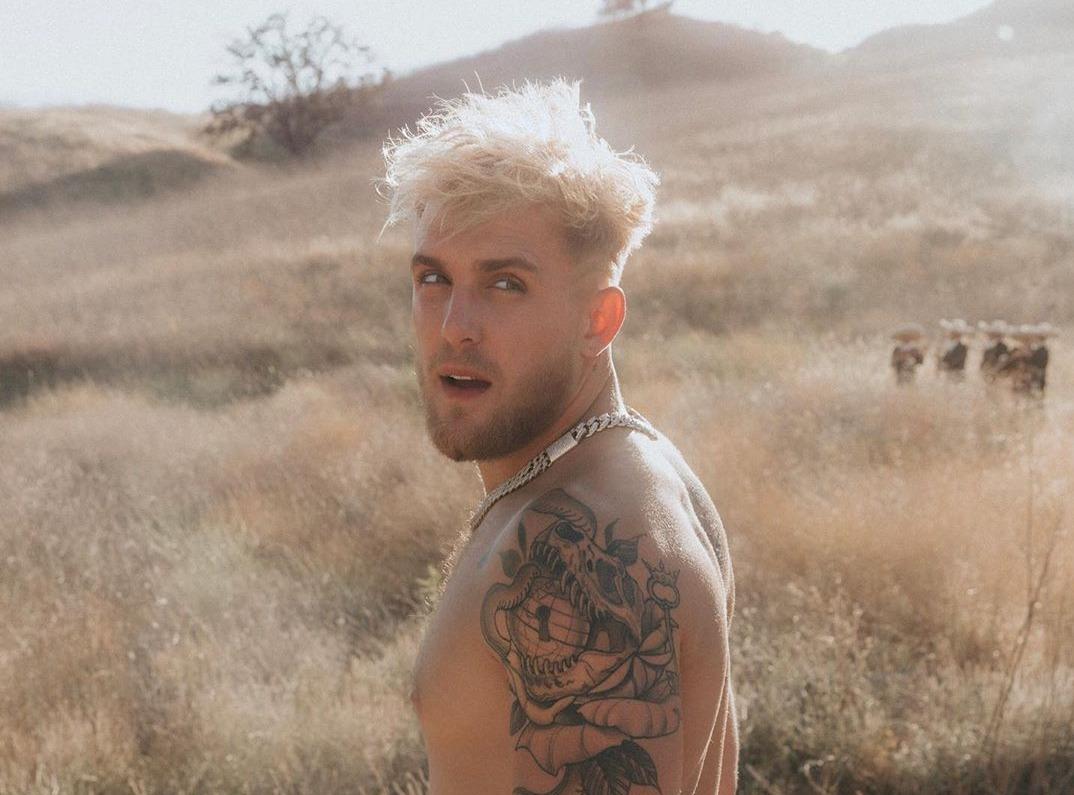 Article continues below advertisement
So, does Jake Paul have COVID-19?
So far, Jake hasn't come out publicly about contracting COVID-19. That doesn't mean he doesn't have it, of course. It does, however, mean that at the very least, Jake Paul threw a party with the knowledge that he doesn't have a virus to potentially pass on to other people. Does that make the party OK? Definitely not. Jake, and literally anyone who attended his party, could be asymptomatic carriers of COVID-19.
They could have easily passed the virus to someone else at the party, who could then pass it on to someone else unknowingly. So even if Jake, to his knowledge, doesn't have COVID-19, it's painfully likely that someone from his party could have had it. Not only do videos taken by neighbors and party-goers show that no one was properly socially distancing themselves from each other at Jake's house, but no one was even wearing a mask to protect others from their germs.
Article continues below advertisement
Jake and Logan Paul are notorious for not thinking about the consequences of their actions.
It seems like, no matter what Jake or Logan Paul do to turn off the millions of people who aren't in their fan base, including throwing a party amid COVID-19 claiming lives worldwide, their dedicated fans stick by them. In January 2018, Logan went under fire for sharing a video of himself in the Aokigahara forest in Japan, which is known to be the place of a number of suicides each year.
Article continues below advertisement
And in May 2020, Jake was part of the nationwide protests and subsequent looting in the name of George Floyd. When tons of videos surfaced showing Jake in a mall that was supposed to be closed, among looters instead of peacefully protesting as he had claimed to be doing, he was charged with unlawful assembly and criminal trespassing. Maybe some of Jake's behavior was slightly endearing when he was a teenager. But he's 23 now. It's not a good look.
Article continues below advertisement
There are other YouTube stars who have COVID-19.
YouTuber Keemstar recently shared a video in which he told his viewers that he knows for a fact "that there are YouTubers in L.A. who have corona right now." He didn't list any names, and certainly didn't out Jake, if he is indeed a YouTuber with COVID-19. But if Jake threw a party and, presumably, filmed a music video during it while featuring other YouTube stars, then how long until he does indeed have the virus?
The best way to prevent contracting or spreading the coronavirus is with thorough hand washing and social distancing. If you feel you may be experiencing symptoms of the coronavirus, which include persistent cough (usually dry), fever, shortness of breath, and fatigue, please call your doctor before getting tested. For comprehensive resources and updates, visit the CDC website. If you are experiencing anxiety about the virus, seek out mental health support from your provider or visit NAMI.org.