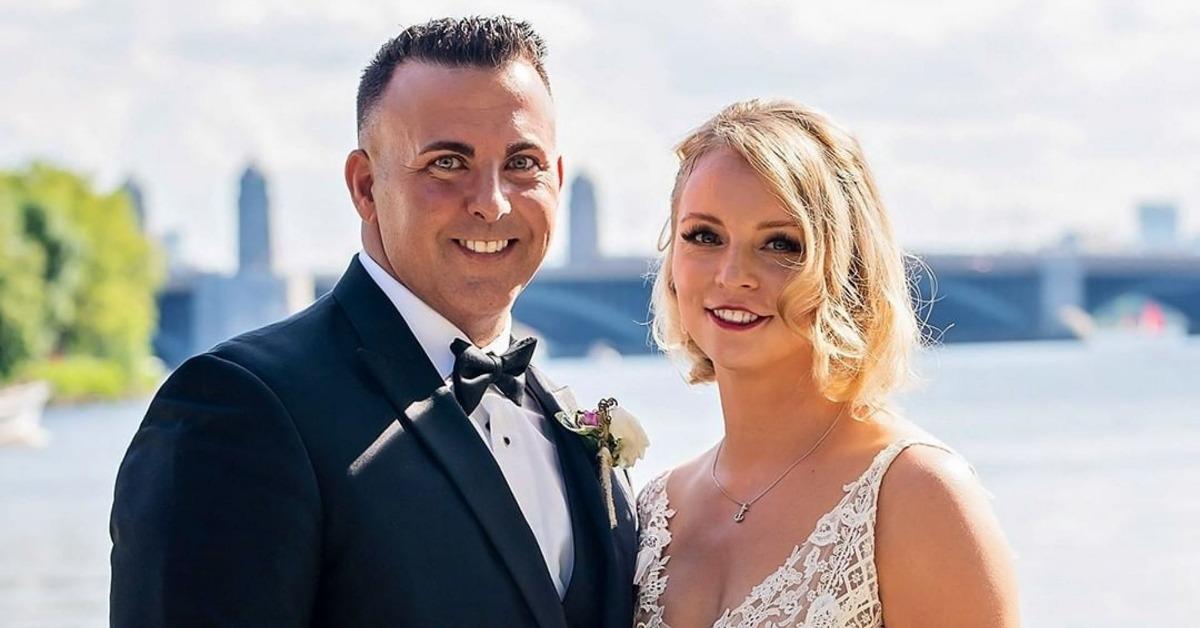 Lindsey Might Be Missing a Key Ingredient in Her Marriage on 'MAFS' (EXCLUSIVE CLIP)
Spoiler alert: This article contains spoilers from Season 14 of Married at First Sight.
At the start of Married at First Sight Season 14, Lindsey and her new husband Mark seemed like a nearly perfect match. She has a ton of energy but Mark calls himself "Mark the Shark," so they evened each other out for a little while.
But in an exclusive clip ahead of the March 9, 2022 episode, Lindsey opens up to the other newlywed wives about potential regrets now that she's married.
Article continues below advertisement
Does Lindsey regret signing up for 'Married at First Sight'?
In the clip, Lindsey discusses married life with fellow cast members Noi, Katina, and Jasmina. While they each have their own ups and downs in their individual relationships, Lindsey admits she misses feeling "wooed" by men. In fact, she can recall being wooed by plenty of eligible bachelors before Mark.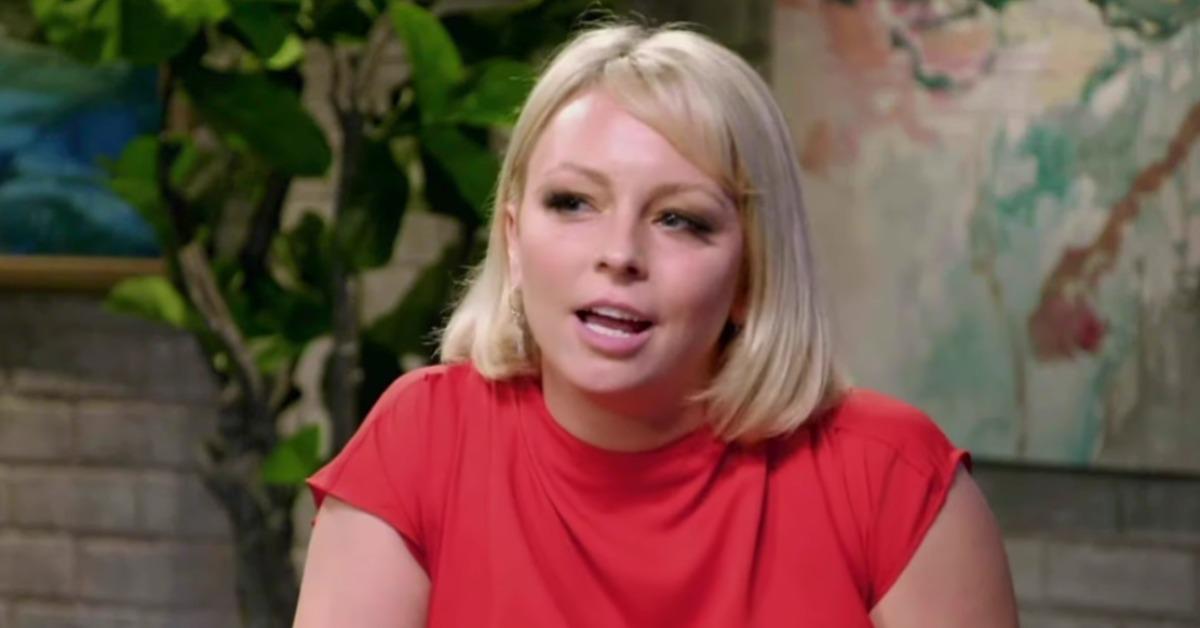 Article continues below advertisement
"I don't know man, I've had some fun [with dating]," Lindsey says in the MAFS clip. "I miss being wooed. I've dated some established men, and some older men, men who really [had] their s--t together and are ready to, like, woo a woman. And I like to be wooed."
Lindsey then explains to producers that the type of men she's dated in the past were "big fish," but they didn't have what she looks for in a husband. She says she thinks she could have that with Mark, but she's not willing to give up being wooed, and that's what she feels she has to compromise right now.
Article continues below advertisement
It doesn't sound like Lindsey totally regrets getting married. It just seems like she wants the spark back with Mark now that they're in the real world, home from their honeymoon and facing real-life challenges.
Article continues below advertisement
Katina doesn't miss being single.
In the same discussion in the exclusive clip, Katina says she doesn't miss being single at all. Despite her new husband Olajuwon insisting that she cook and clean more often than she is used to, Katina is pleased with her marriage right now. She says she's not "getting lost in the fairytale" of her marriage, but she doesn't miss dating either.
Noi from 'Married at First Sight' feels almost "too comfortable" in her marriage.
Noi and her husband Steve aren't without their own issues. But more often than not, they've proven to be there for each other when it counts. And in the clip, Noi says she and Steve are almost "too comfortable" with each other already.
She doesn't say if that means using the bathroom with the door open or being unafraid to fart in front of one another. But it's a good sign that they feel so at ease with each other.
Article continues below advertisement
Where Lindsey is concerned, she's not ready to give up on what she and Mark have built so far. But things are also tense between them at times as they figure out what makes each other tick and how to deal with serious issues that arise. Hopefully, Mark can bring the "woo" back for her.
Watch Married at First Sight on Wednesdays at 8 p.m. EST on Lifetime.