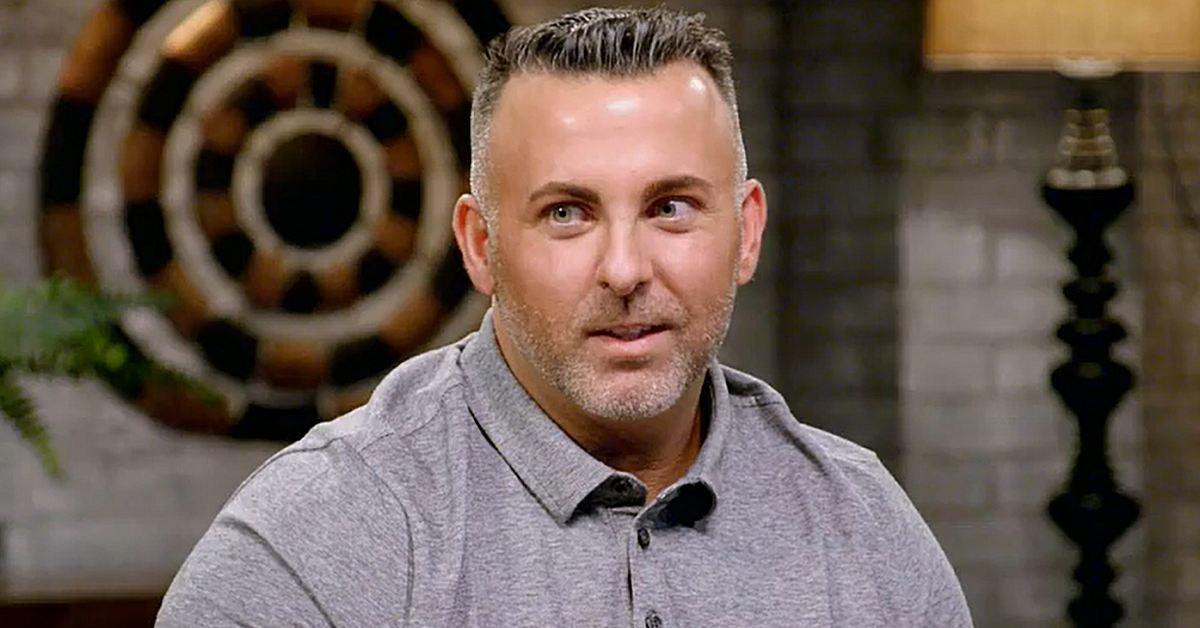 Mark From 'Married at First Sight' Was Spotted Working at This Fast-Food Restaurant
37-year-old Mark Maher made his television debut on Season 14 of Married at First Sight, where he met — and then married — his co-star Lindsey Georgoulis. Since then, their marriage has been an emotional rollercoaster, to say the least.
It's unclear whether the couple stays together in the Season 14 finale of MAFS, but viewers seemingly got a glimpse of what Mark has been up to since the show wrapped. Recently, a rumor surfaced that suggests that Mark works at Chick-fil-A now. So, what's the truth?
Here's what we know.
Article continues below advertisement
Does Mark Maher from 'Married at First Sight' work at Chick-fil-A?
On March 26, a Reddit user posted a picture of someone who appears to be Mark behind the counter at a Chick-fil-A in Boston. In the photo, Mark's donning a red button-down and a name tag. The sighting may come as no surprise to some hardcore MAFS fans, as Mark's work experience is detailed on his LinkedIn page.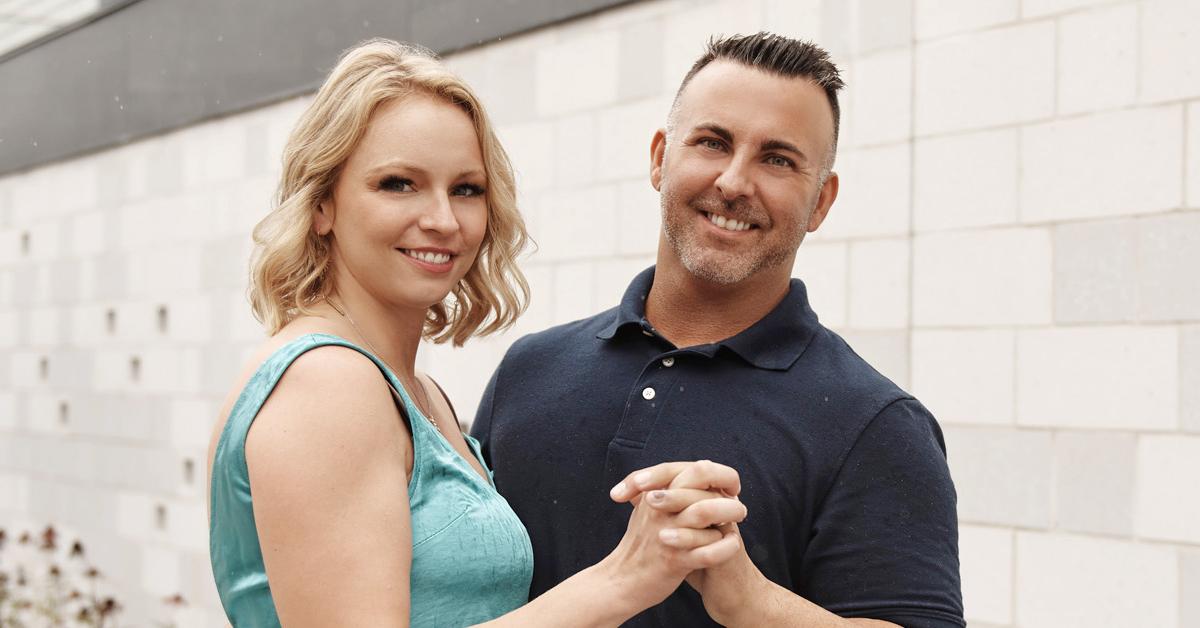 Article continues below advertisement
According to his profile, after he graduated from North Quincy High School, he studied at Johnson and Wales University, where he earned a Bachelor of Business Administration. With his degree in hand, he was hired as sales manager at Gold's Gym.
He worked for the company for nearly 12 years before he left and became the general manager at NRGLAB — a health and wellness center — and later, at the Providence Athletic Club in Rhode Island.
Up until 2021, he worked as the general manager at CycleBar. He left the job in January of 2022, and now, he's part of the management staff at a Chick-fil-A franchise that he may or may not own.
His LinkedIn bio asserts that the reality star is "skilled in negotiation, customer satisfaction, and sales management."
Article continues below advertisement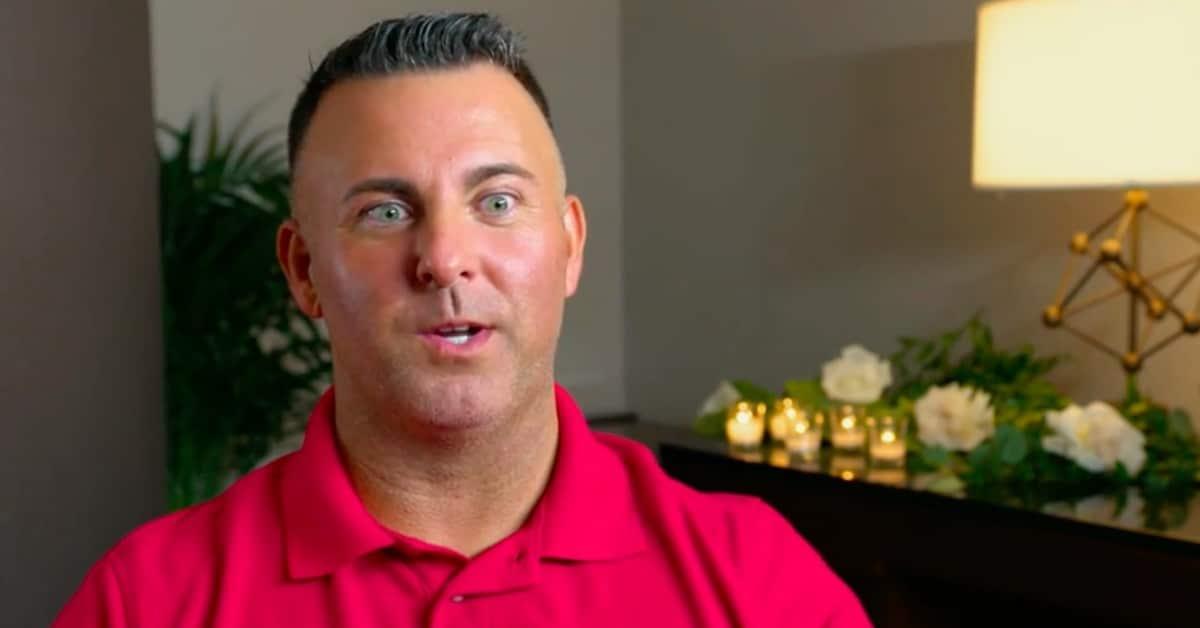 Fans react to "Mark the Shark" Maher's LinkedIn account.
After details of Mark's professional history surfaced online, fans took to social media to share their two cents. While "Mark the Shark" is a pretty likable guy who makes an honest living, he hasn't been excluded from being shaded in the comments.
"I'm not so sure he's 'skilled in negotiation' and 'customer satisfaction.' I've heard customer complaints a lot recently," one commenter teased.
While some joked about Mark's resume, others applauded his work ethic. One MAFS viewer wrote, "I think a management position at Chick-fil-A [pays] relatively well."
The author of the thread was later accused of "job shaming" by several Reddit users. "[A lot of] a--holes on this thread. I wish this guy nothing but the best and there's no shame in his hustle," a MAFS fan argued.
Another Reddit user said, "If your point was to talk about his LinkedIn About section, that's whatever. But it's kinda f--ked up — and extremely classist — to attempt to clown someone for working at a fast-food chain."
And we couldn't have said it better.
You can see Mark and Lindsey on new episodes of Married at First Sight on Lifetime on Wednesdays at 8 p.m. EST.