Nairobi's Fate Revealed in 'Money Heist' Season 4 (SPOILER ALERT)
Does Nairobi die in Season 4 of 'Money Heist' (La Casa de Papel')? Here are all the spoilers on Nairobi's fate after she was shot in the chest.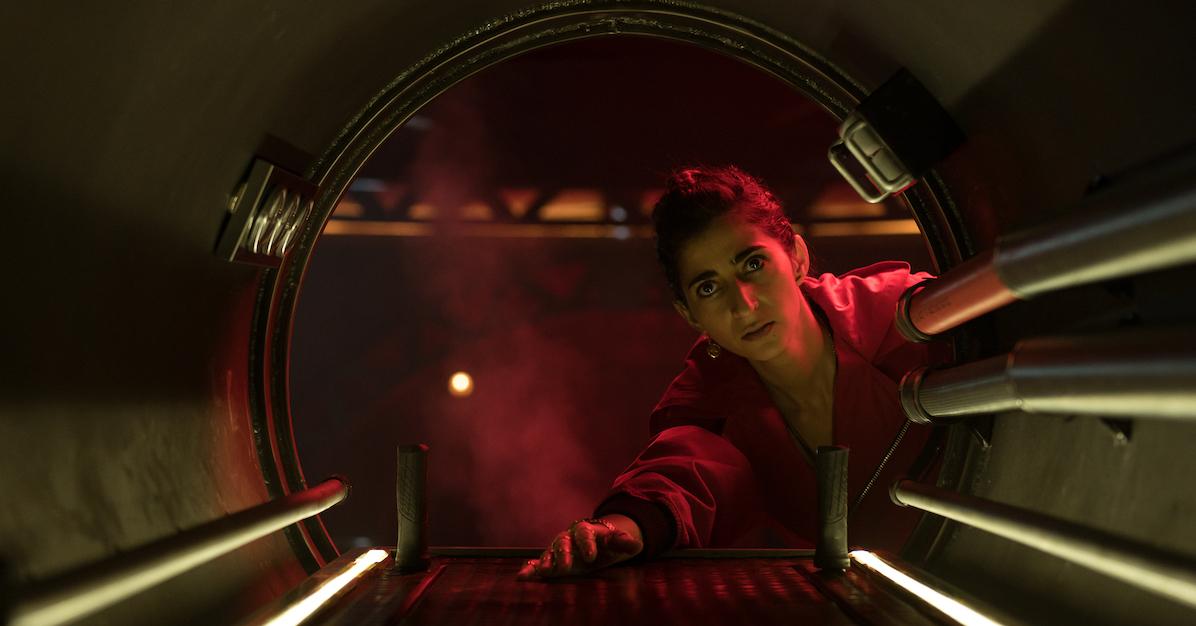 Season 3 of Money Heist (known in Spanish as La Casa de Papel) left fans with a major cliffhanger. Nairobi (Alba Flores) was shot in the chest by Spanish cop Alicia Sierra, who convinced her they had her son.
Article continues below advertisement
As expected, fans were divided about whether Nairobi's fate would mirror her fallen heist conspirator Berlin, who was killed in the Season 2 finale, or if the eccentric counterfeiter would survive her grave injuries.
So, does Nairobi die in 'Money Heist'?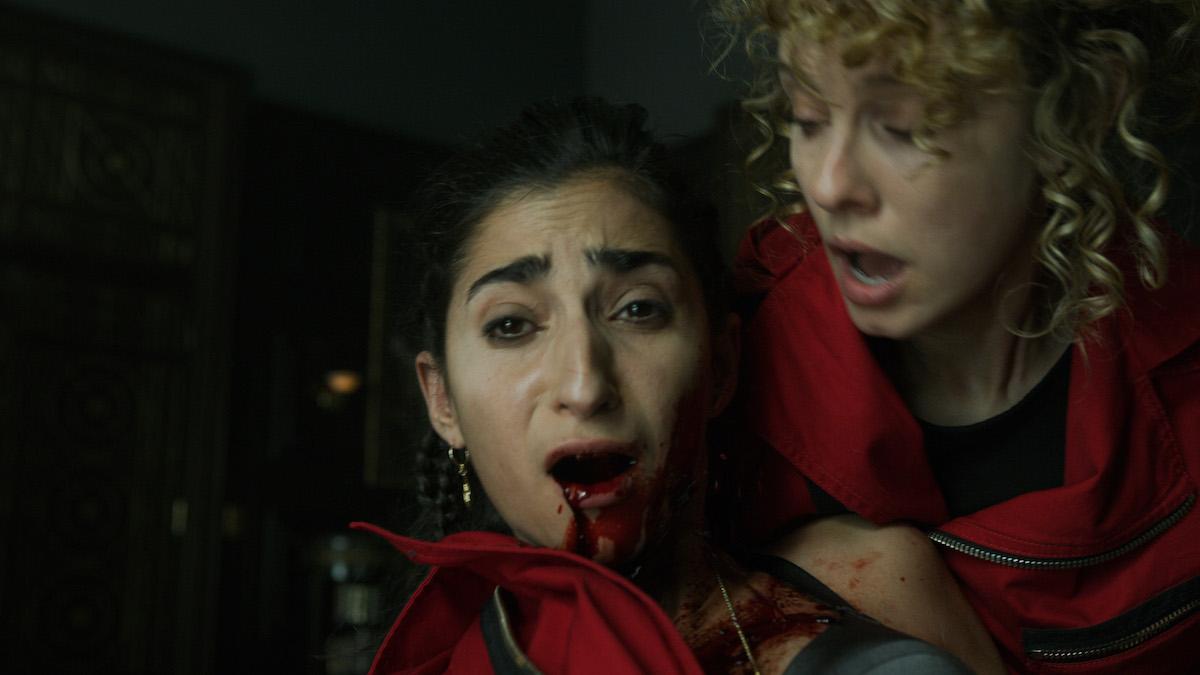 It doesn't take long to find out that Nairobi survives her gunshot wound in the fourth part of the Spanish Netflix series — at least temporarily. While there are no doctors to help in the bank, Nairobi is saved by Tokyo (Ursula Corberó) who connects with a doctor in Pakistan and removes the bullet from Nairobi's lung.
However, in a plot twist that fans were not expecting, in Episode 6 Nairobi was shot and killed by the head of security of the bank who had managed to escape earlier.
Article continues below advertisement
Needless to say, viewers were devastated by Nairobi's death. "What is Money Heist without Nairobi and Berlin?" one fan asked on Twitter. Another wrote, "Money Heist spoiler: Nairobi died later. Only Tokyo survived, the whole movie was a story (Tokyo) was telling inmates in her cell. I'm in my house in case you want to beat me."
Wait, what?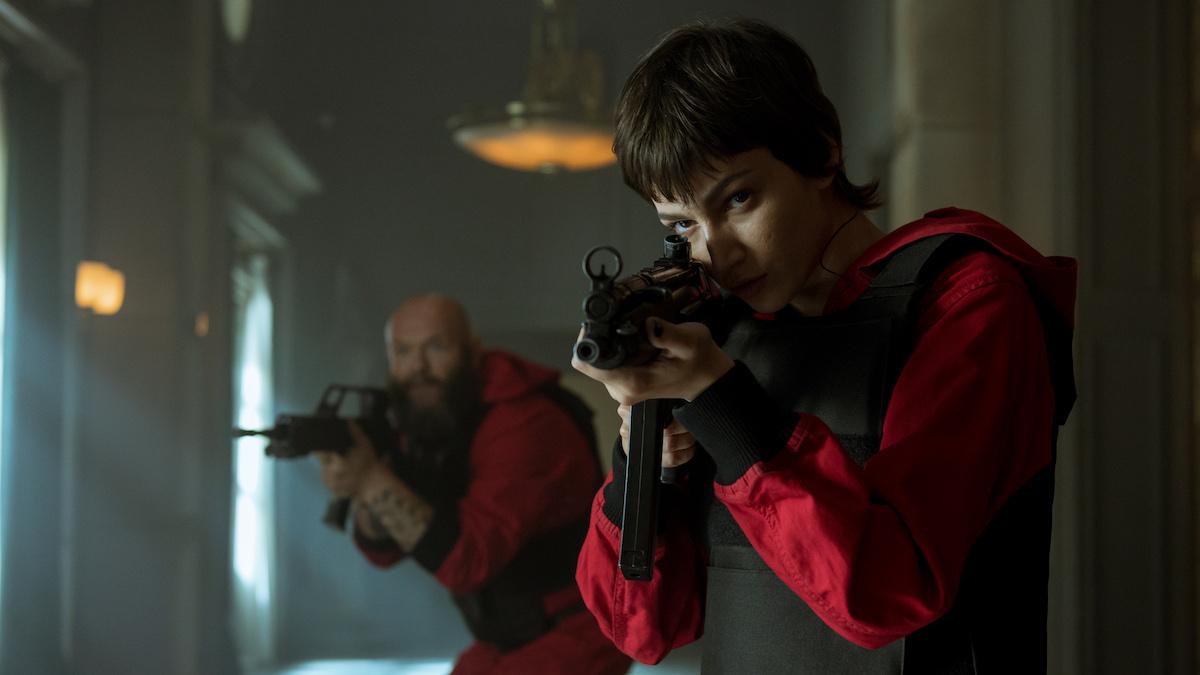 Article continues below advertisement
'Money Heist' Season 4 ending explained:
In case you need a recap, the group is currently trapped in the Bank of Spain, attempting to steal 90 tons of solid gold bars and save Rio, who was captured and tortured by authorities.
Meanwhile, the Professor and Lisbon are on the run and have to separate. Lisbon is eventually captured, but the police trick the professor into thinking she was killed as an act of "self-defense."
In typical Professor fashion, he quickly realizes that he has been tricked by the police and he is able to rescue Lisbon after digging a tunnel to the parking lot of the court, where she was taken before a judge.
Lisbon is taken to the bank — it was way more complicated than that, but you get the picture — where she rejoins the gang, who are one man down due to Nairobi's death.
Article continues below advertisement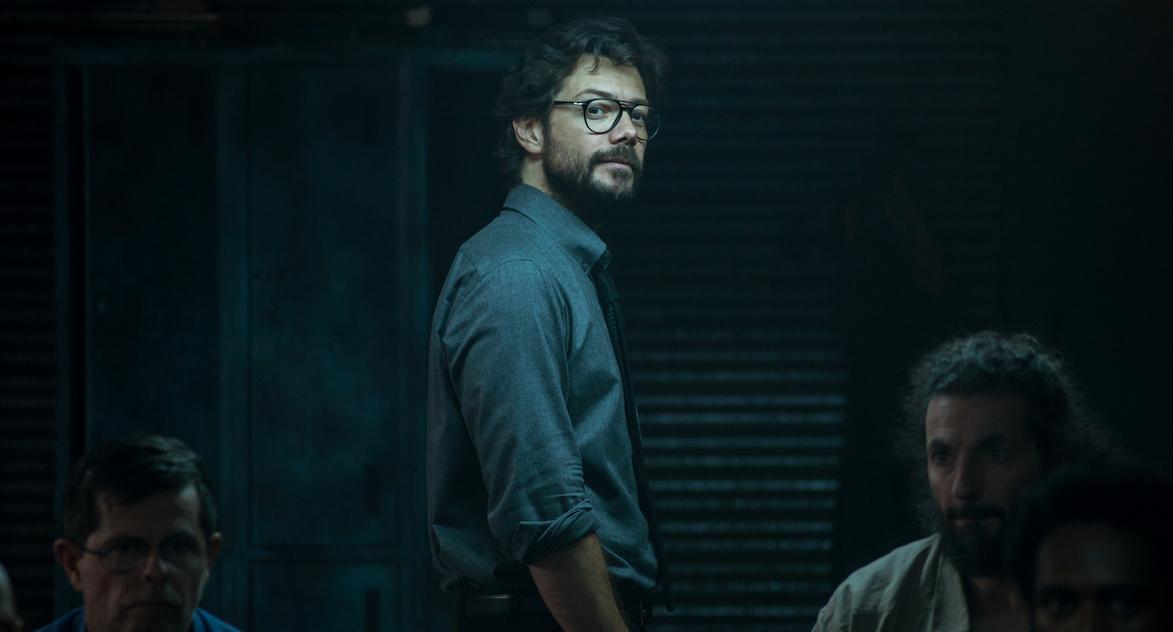 The season ends with a very pregnant Alicia Sierra holding a gun to the Professor's back. So, why do fans think that everyone dies? Well, there are several fan theories going around and the biggest one is that Tokyo is the narrator because she is telling the story from her jail cell.
OMG.
Article continues below advertisement
The 'Money Heist' Season 5 theories are wild.
Along with Tokyo being the sole survivor, viewers are also convinced that Berlin is not as dead as we think and that Alicia Sierra is actually Paris, Berlin's wife, and in on the heist.
"1.Nairobi is still alive 2. Berlin isn't dead 3. The pregnant cop... her heist name is Paris, she is Berlin's wife I AM NOT SORRY," one fan tweeted. Another agreed, adding, "What if Alicia Sierra is Paris? What if she's the part of the Professor's plan?"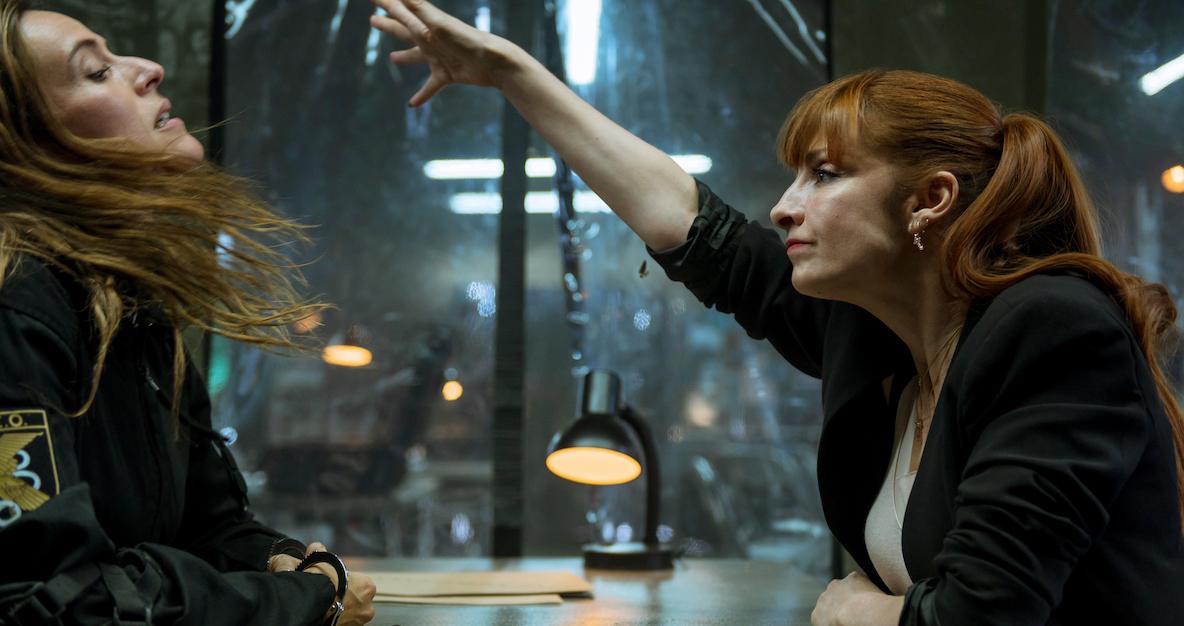 While Nairobi seems pretty dead to us, we are hoping Alicia (aka Paris) is on Team Dalí.
We'll just have to wait and see. Stream Money Heist on Netflix now.