Does Shayne Marry Shaina on 'Love Is Blind' After They Meet IRL?
Did Shayne and Shaina from 'Love is Blind' end up getting married after their face-to-face meeting outside the pods? Spoilers inside!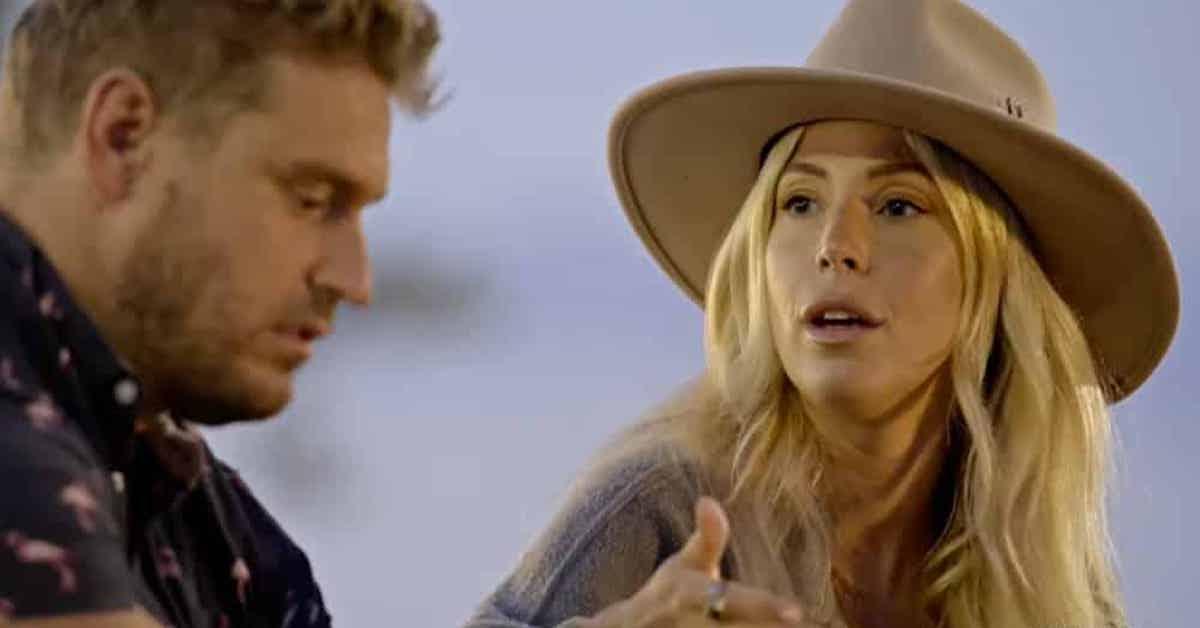 Spoiler alert: This article contains spoilers for Love Is Blind Season 2.
There's no doubt that the love triangle between Shayne, Shaina, and Natalie was one of the most entertaining dynamics to take place during Season 2 of Love is Blind. Shayne created genuine connections with both of the women in the pods, but in the end, he could only choose one.
Article continues below advertisement
He ultimately decided he wanted to marry Natalie, much to Shaina's dismay. Shaina then accepted a proposal from Kyle, but later realized he wouldn't be the right match for her. Did Shayne and Shaina ultimately get married after meeting outside of the pods?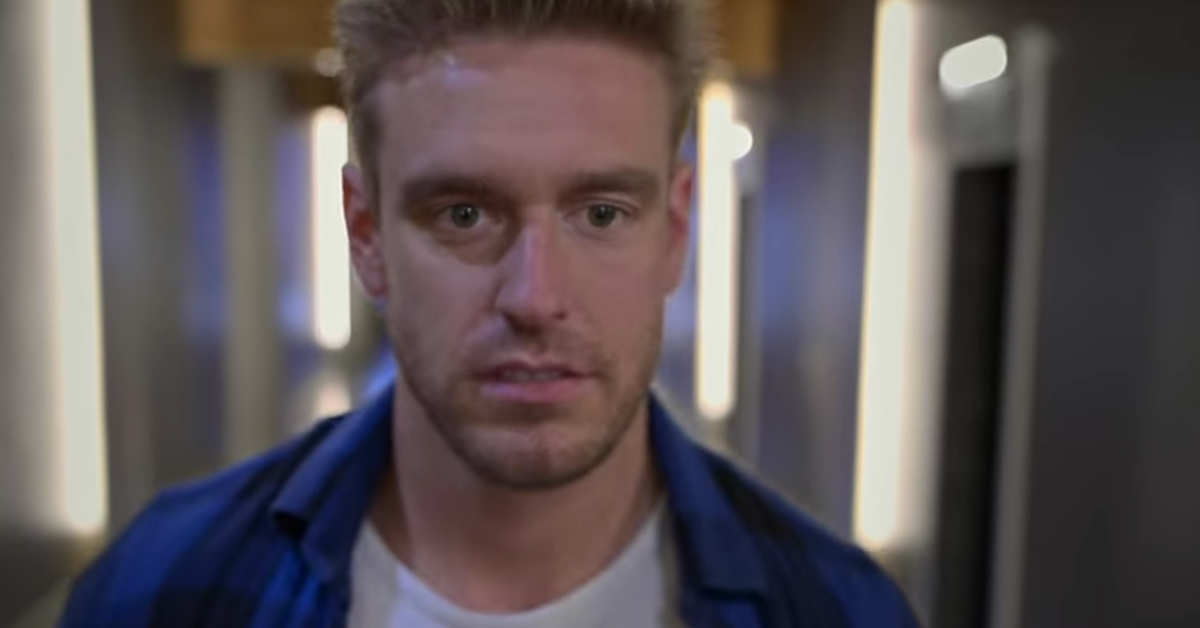 Article continues below advertisement
Does Shayne marry Shaina on 'Love is Blind'?
Although Shayne ended up choosing Natalie to settle down with while everyone was dating each other in the pods, he was ultimately confronted by Shaina after all the couples returned from their retreat to Mexico. Fans on social media have been quick to comment on the fact that Shayne and Shaina probably would have been a better fit.
Since he chose to be with Natalie, it's a little too late for Shayne to backtrack now. Shaina opened up to Extra TV about the moment she confronted Shayne. She said, "It's not that I wanted them not to work out. I think it was just more about speaking my truth about the situation."
Article continues below advertisement
The "situation" Shaina is referring to is, of course, Shayne's relationship with Natalie. When Shaina confronted Shayne about her emotions, she labeled his relationship with Natalie "fake," since she believed she had a better connection with him from the beginning.
Article continues below advertisement
Shaina also revealed that since the show ended, she's still on good terms with Shayne. "We still keep in touch," she said. As far as Shaina's friendship with Natalie? They have not become besties. "I wish her the best," Shaina added. "I have not talked to her, unfortunately." After their time together on the show, it seems unlikely that Natalie will be calling Shaina up for some casual conversation anytime soon.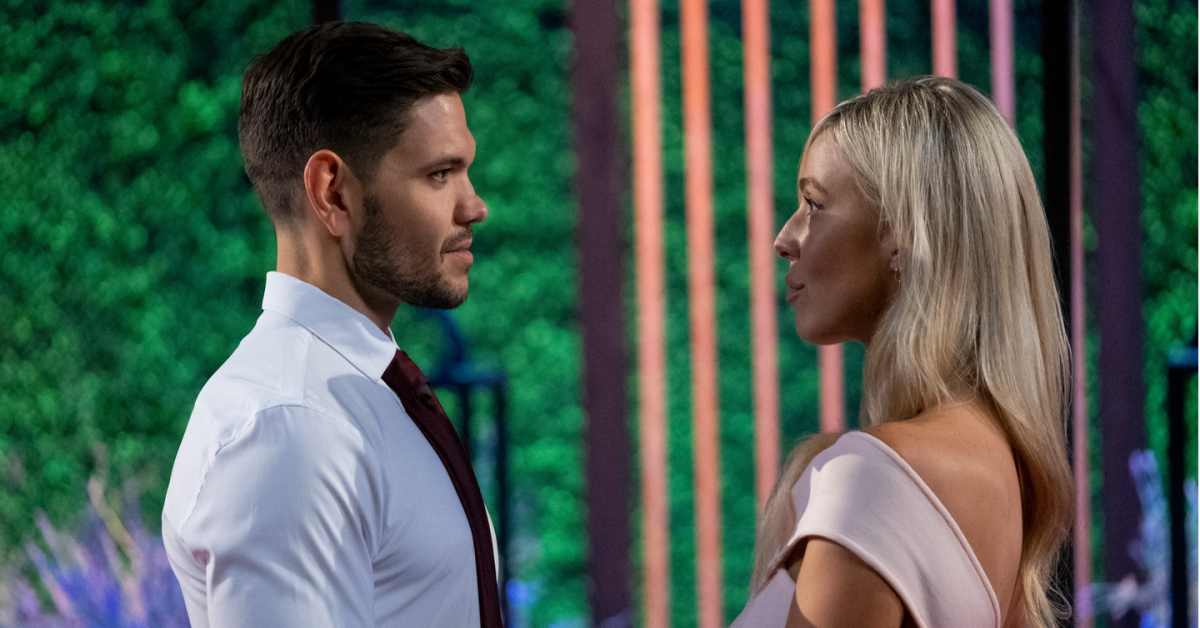 Article continues below advertisement
What exactly happened between Shaina and Kyle?
Shaina initially accepted Kyle's proposal, but it seemed like she was only willing to give him a chance after learning that Shayne was choosing to settle down with Natalie. If it had been up to Shaina, she would've accepted a proposal from Shayne and moved forward from there. Unfortunately, things didn't work out in Shaina's favor while she was dating around in the pods.
She considered making things work with Kyle, but realized their religious differences would simply be too much to surmount. Shaina made it very clear that she's a Christian woman who prioritizes her faith. Kyle, on the other hand, revealed that he's a full-blown atheist. In Shaina's eyes, she felt they would constantly be butting heads about their different views if they had ended up getting married.
Article continues below advertisement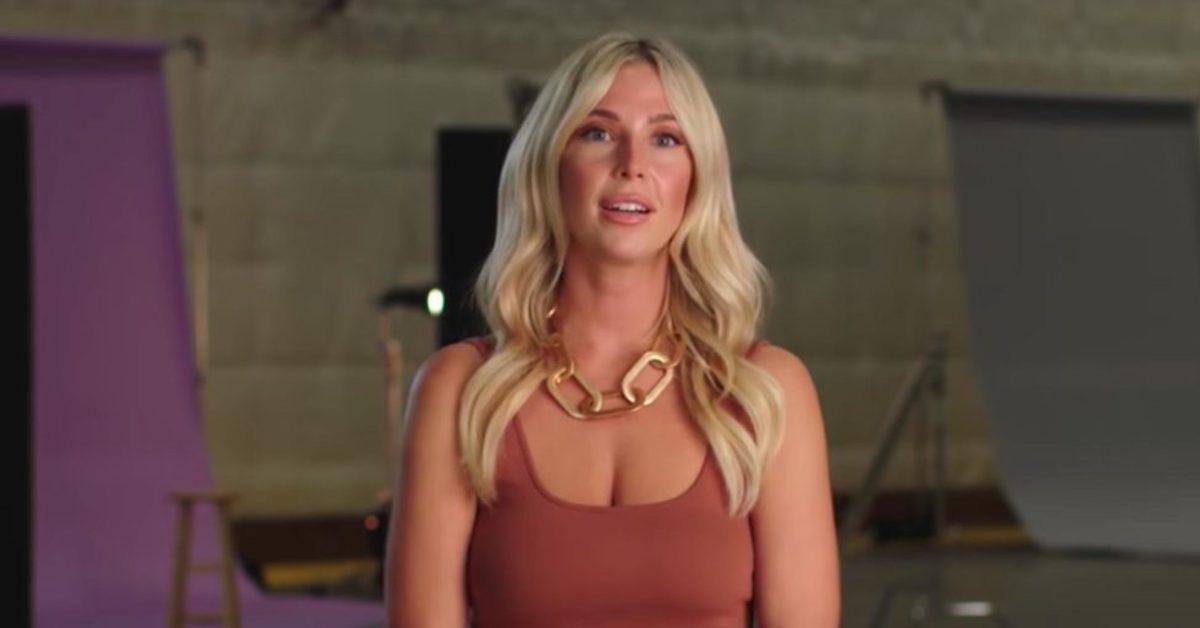 For his part, Kyle opened up to Us Weekly about the split. "We don't really talk. We don't communicate," he said. "There's nothing left. I mean, we're not friends or anything. She doesn't come out much. That ship has sailed." Even though they fell in love with each other's personalities in the pods, in the end, their core differences got in the way.
Stream Love is Blind on Netflix.