Sarii, the Dog Steals Several Scenes in 'Prey' — What's There to Know About Her?
What breed is the dog in the 'Prey' movie? Here's what you should know about Sarii, the breakout star of the new 'Prey' movie.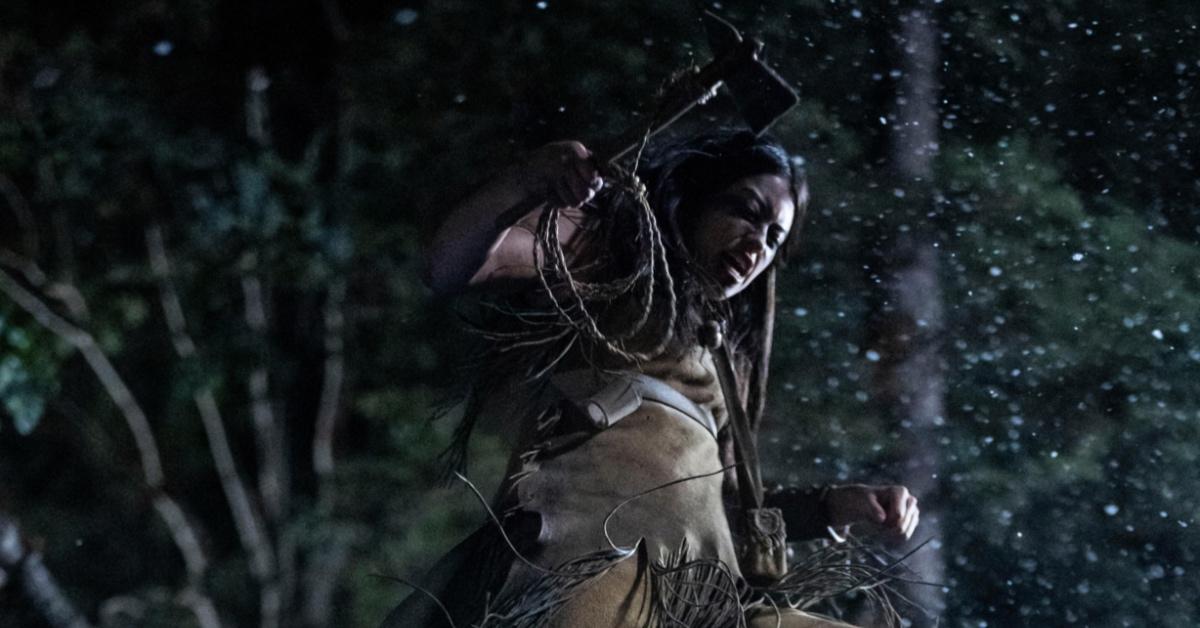 Spoiler alert: This article contains spoilers for Sarii's fate in Prey.
Dan Trachtenberg's latest action-sci-fi captures the adventures of Naru (Amber Midthunder), an independent-minded would-be warrior ready to convince her tribe, the Comanche, that fulfilling traditional gender roles isn't a part of her future. Guided by her loyal companion, a dog named Sarii, Naru sets out on a dangerous mission to obliterate the strange entity, the Predator, who holds her people in its sway. What's there to know about Naru's dog? What breed is Sarii? Does she die in Prey?
Article continues below advertisement
'Prey,' the new 'Predator' prequel, features a dog. What breed is it?
A real scene-stealer, Sarii has already impressed fans with her ability to stay loyal and assist Naru in her quest to deliver a mighty blow to the enemy, the Predator. Sarii is already hailed as the breakout star of the movie, and her sudden surge in popularity is unlikely to die down anytime soon. So, what breed is Sarii? What happens to her in Prey?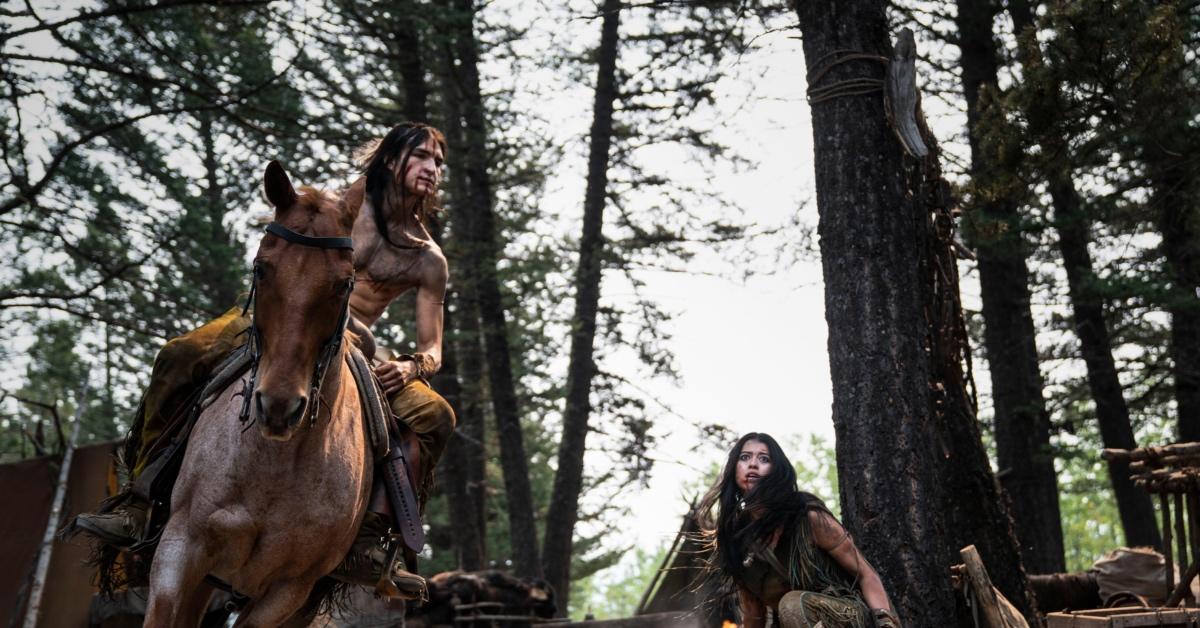 Article continues below advertisement
Per SlashFilm, the actor playing Sarii as an American dingo or Carolina dog. A prehistoric dog breed likely brought over to the U.S. by ancient peoples arriving from Asia, the American dingo has been around for quite some time now. While the inclusion of a four-legged actor tends to introduce additional challenges to the shooting process, the creators of Prey spoke enthusiastically about their experiences of working with Coco, the actor playing Sarii in Prey.
Working with Coco turned out to be a great experience for the cast of 'Prey.'
Turns out, Coco isn't an actor by profession. As Amber told Dexerto, having her around was brilliant — but working with her didn't come without complications.
"She was kind of a disaster," Amber told Dexerto. "She was a little bit of a hot mess — but in a sweet way. She was not a movie dog, she was literally adopted to be in this movie, and she just happened to be very high-energy."
Article continues below advertisement
"She was such a delight to have around, she was so fun and very playful. And then it would be time to do stuff ... sometimes she'd do it, sometimes she wouldn't," she added. "But obviously, it all ended up fine, because she was great, and everybody loves her."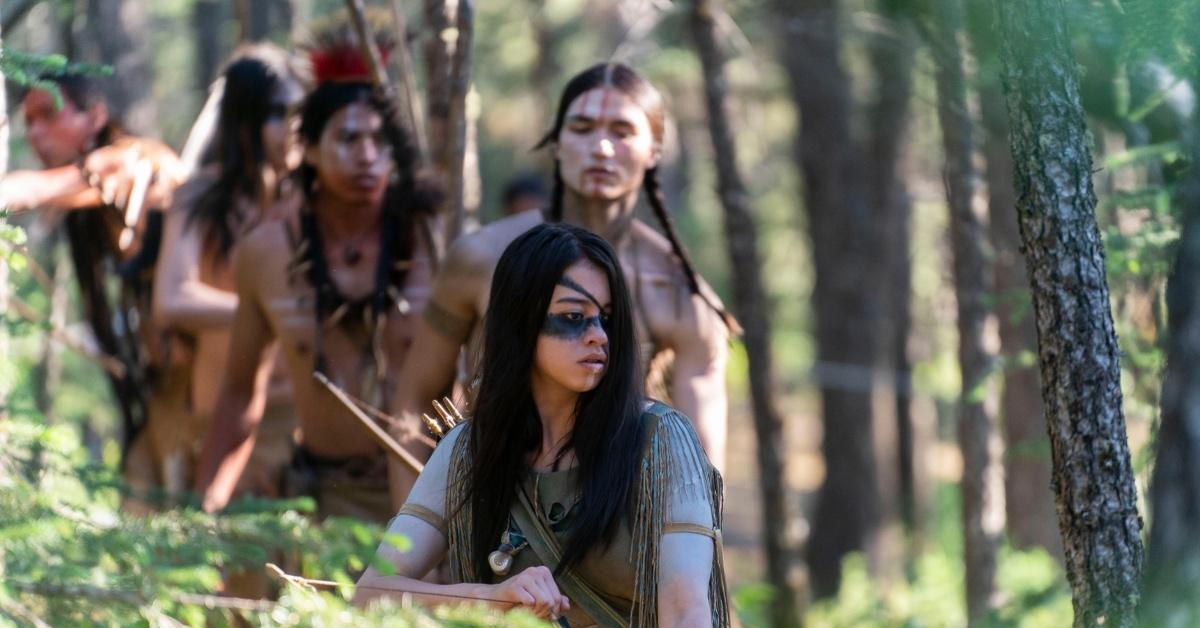 Article continues below advertisement
Dan spoke about Coco just as positively. "Always a nail-biting moment for us on set, 'Is Coco gonna like, make her mark and do what she needs to do?' It was sometimes a journey to get there, but eventually she always did. It was very exciting, lots of cheers would happen when we finally got a great take with Coco."
Does the dog die at the end of 'Prey?' Here's what you should know.
Naru and her trusted companion have to overcome various adversities in the course of the movie — including the final and most lethal battle against a technologically advanced alien known as the Predator. Without spoiling too much, we will say that Sarii survives the ordeal.
Prey is available on Hulu now.