Of Course People Want to Know the Politics of Dog the Bounty Hunter
Folks may be surprised to learn the nature of Dog the Bounty Hunter's politics.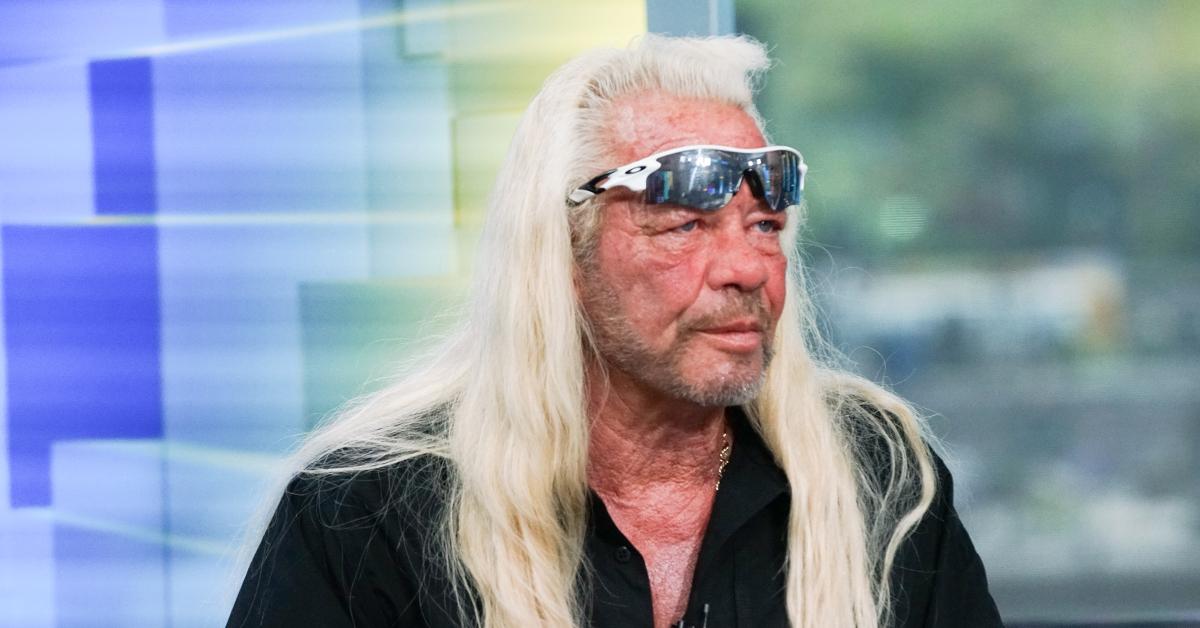 Ever since Donald J. Trump hit the campaign trail, there's been a huge increase in Americans' interests in politics, or as talking head Paul Begala calls it, "showbusiness for ugly people."
As a result, the politics of public figures, even reality TV stars like Dog the Bounty Hunter, have become a point of interest for many.
Article continues below advertisement
What are Dog the Bounty Hunter's politics?
You would think that a guy who is one part Hulk Hogan, one part Billy Ray Cyrus, one part Tex Cobb from Raising Arizona, and one part Mickey Rourke from The Wrestler who hunts down folks with arrest warrants for a living wouldn't become a topic of conversation when it comes to politics.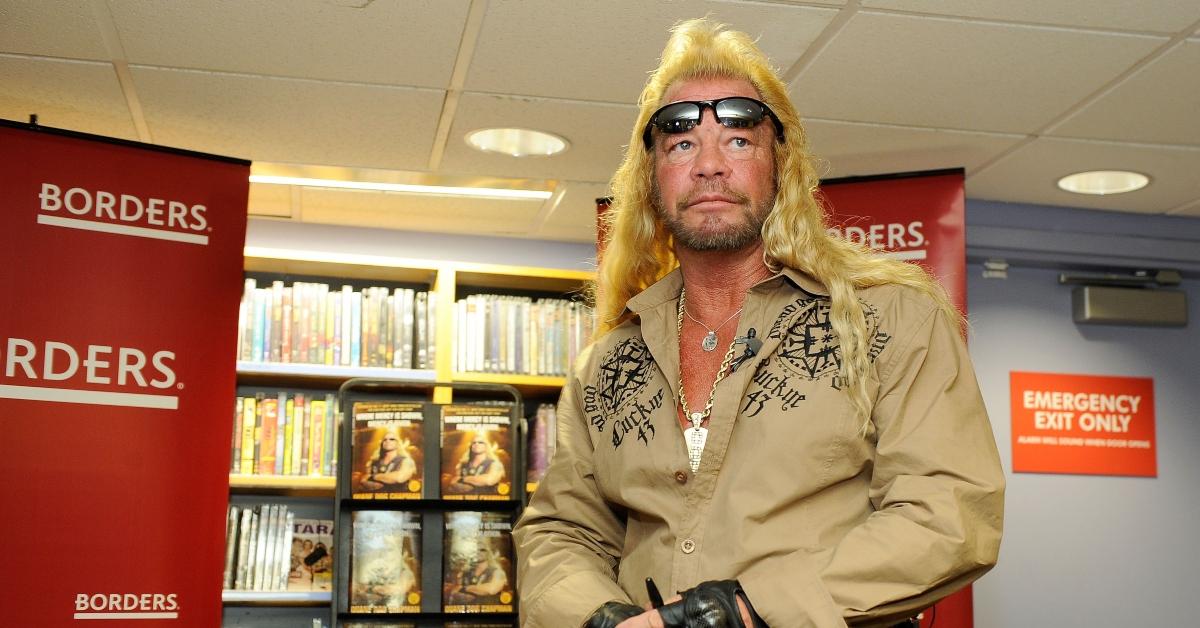 Article continues below advertisement
However, it's 2021 and people are dying to know who Dog voted for, which is readily apparent if you paid attention to the 2019 news cycle.
However, Dog does possess some beliefs that many would, at face value, believe are disparate stances.
For example, Dog is in support of gay marriage and protecting religious freedom. He, however, also firmly believes in second amendment rights and believes that a stop-gap solution to in-school violence is arming teachers in the classroom. Dog also said that he thought Michelle Obama would make a great president. He also attended Donald Trump's presidential inauguration.
Article continues below advertisement
Dog's daughter Bonnie has also accused him of racism and homophobia. She and her half-sister Cecily told TMZ that they were not invited to Dog's recent wedding to Francie Frane.
In a Facebook post following the news, Bonnie explained that the reason she wasn't invited is that she chooses "to participate in social justice and BLM protests" and wouldn't condemn streaming service UnleashedTV after it fired Dog when he used racial slurs. "I can't defend my dad's racism," Bonnie wrote.
Article continues below advertisement
Dog the Bounty Hunter made headlines after his appearance on 'Dr. Oz.'
Dr. Mehmet Oz was once known as one of the world's most renowned heart surgeons. He now warns people on national television that they might have cancer if their poop floats.
He also has become somewhat of a celebrity and interviews some of the world's most popular public figures.
Article continues below advertisement
Recently, the doctor had Dog on his show to discuss the disappearance of slain young woman Gabby Petitio's ex-boyfriend, Brian Laundrie. Many believe that Brian is fleeing authorities and is in hiding in connection with Gabby's murder. Recent reports have delineated that the "perfect" relationship they portrayed on Instagram contradicted the life they lived outside of the lens.
Article continues below advertisement
The host asked Dog whether or not it's possible that Brian's parents know the location of their son, Dog, whose entire job is hunting folks down stated that "50 percent of the time," parents know where their children are hiding at and that 35 percent of the time, they receive their parents help to hide.
So is it possible that Brian is getting help from his folks? Well, the mullet-rocking bounty hunter seems to think it's a possibility.