Dolly Parton's Husband, Carl Thomas Dean, Has Been by Her Side Through Thick and Thin
Dolly Parton has become well-known worldwide thanks to her decades-long career as an entertainer, but what do we know about her husband? Details.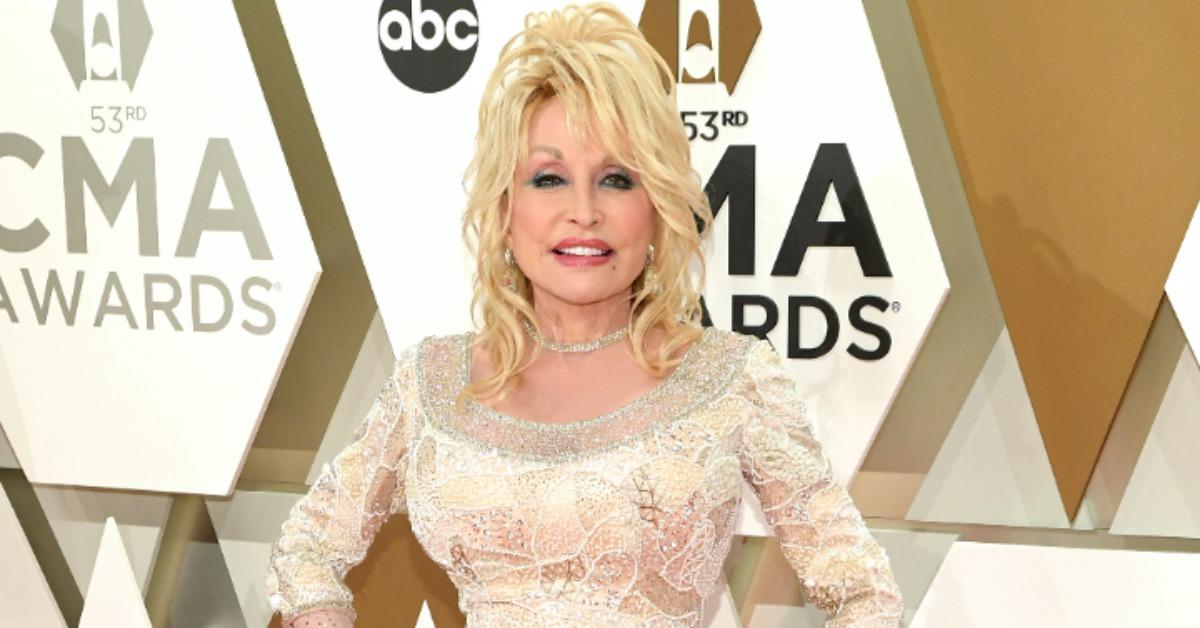 Through a well-documented career that has cemented her as one of the biggest stars to ever come out of country music, Dolly Parton has become a force to be reckoned with in her industry. She's become a household name thanks to her countless chart-topping hits, sold-out shows, generous charitable efforts, and even vital scientific advances, Dolly has endeared herself to fans as a beacon of hope and happiness for years.
Article continues below advertisement
However, for as much as Dolly has shared with fans about her life as a performer in the spotlight, she has notoriously remained much more private about her personal life and the relationship she has with her husband, Carl Thomas Dean. So, who exactly is Carl? He and Dolly have been married for decades.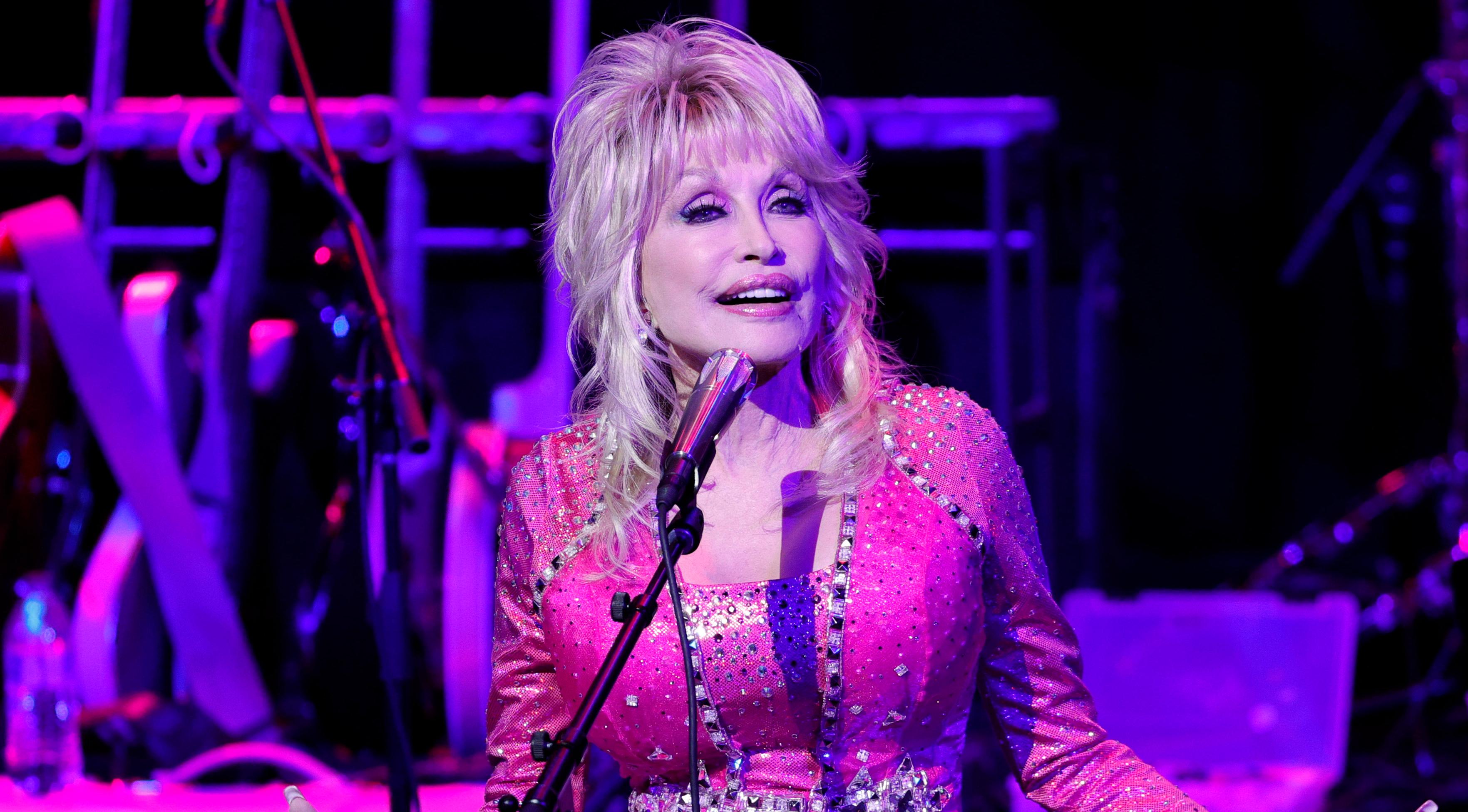 Article continues below advertisement
So, who is Dolly's husband, Carl Thomas Dean? The duo have been married for quite some time.
Believe it or not, Carl and Dolly's marriage extends further back than her career as a famous singer. Indeed, the couple were originally wed way back in 1966 and haven't taken a day off since. Some of Dolly's most famous songs have been based on the love that they share, including "Jolene," one of her most famous songs.
Carl is four years Dolly's senior; he's 79 years old. Although Dolly hasn't ever been one to make her relationship with Carl a focal point of her life, she has always alluded to how important his support is to her. Despite that, Dolly has mentioned that she and Carl have very separate professional lives.
Article continues below advertisement
According to the singer, Carl has only ever seen her perform a handful of times in the decades since they've been married, and he isn't all that fond of the music, although he has remained supportive of her and it nonetheless.
While speaking to Ellen DeGeneres during an interview, Dolly said, "He gets nervous seeing me perform. It's almost like seeing your kid in a recital. He's afraid I'll mess up. Actually, he has seen me a time or two and it did relax him a little. He saw that I do mess up and it's OK because people are not gonna punish me for it."
Article continues below advertisement
Dolly recently posted a picture with him on Instagram for seemingly the first time, and it kind of broke the internet. In November 2021, she shared a shot of them holding hands back in the day. In the photo, he's wearing a t-shirt with her face and name on it. "Find you a partner who will support you like my Carl Dean does," she wrote in the caption.
Article continues below advertisement
Although they've been happily married for about 55 years, Dolly and Carl have never had any children of their own. This may come as a surprise for some fans who are aware that Dolly is one of 12 siblings, but she has attested on numerous occasions as to why the choice to become a mother herself never resonated with her.
In a 2014 Billboard interview, Dolly said, "Early on, when my husband and I were dating, and then when we got married, we just assumed we would have kids. We weren't doing anything to stop it. In fact, we thought maybe we would. We even had names if we did, but it didn't turn out that way. Now that Carl and I are older, we often say, 'Aren't you glad we didn't have kids? Now we don't have kids to worry about.'"