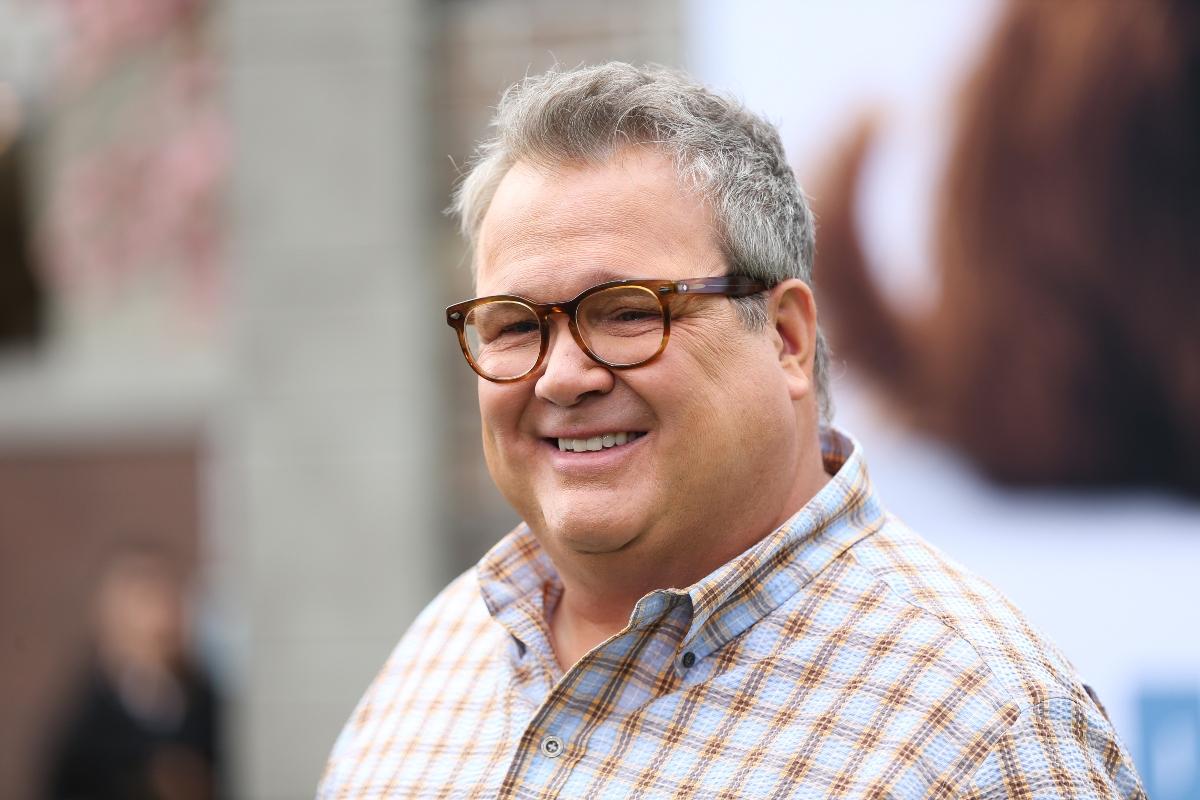 A Familiar Modern Face Is Hosting 'Domino Masters' — CAM You Guess Who It Is?
We couldn't help but fall in love with the latest reality competition show that's built entirely around dominos. That's right, Domino Masters features teams of individuals who excel at the art of knocking things down. In a world where gravity is both friend and foe, feeling like a real Rube Goldberg is an advantage. A show like this needs a lead with a real light touch. So, who is hosting Domino Masters?
Article continues below advertisement
Who is the host of 'Domino Masters'?
Domino Masters is hosted by everyone's favorite over the top Modern Family performer, Eric Stonestreet, who spent 11 seasons as the delightful Cam Tucker on the popular sitcom. You might be asking yourself, is Eric a secret domino phenom? Not quite, but he quickly became a fan of the skill and talent needed on the show.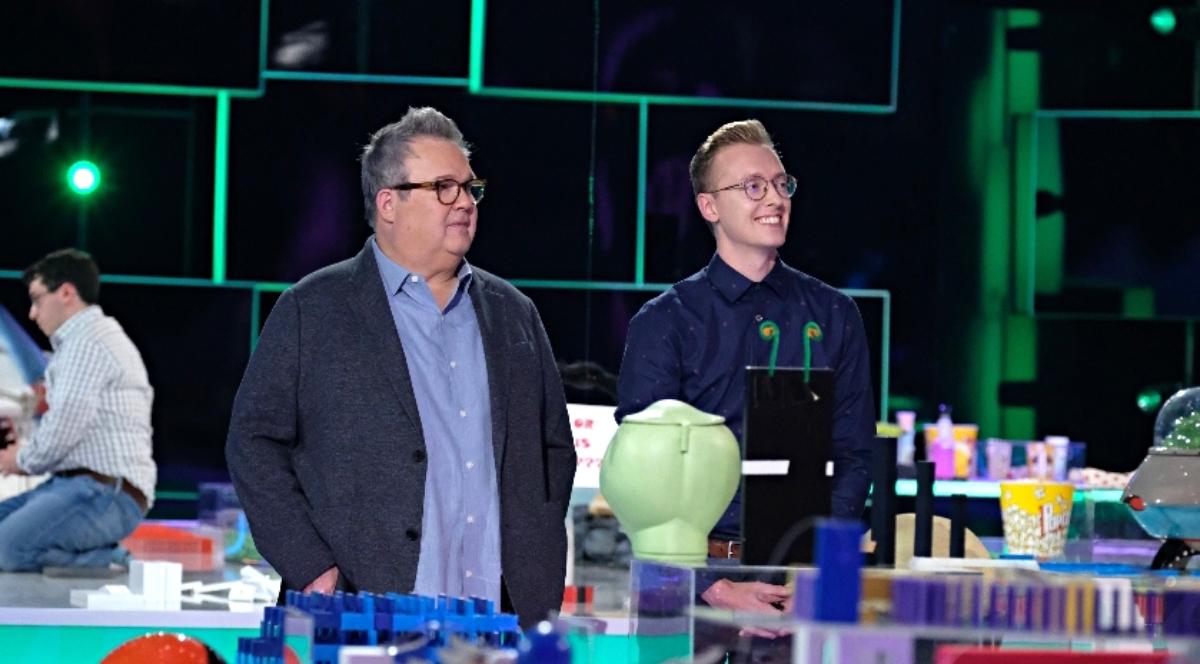 Article continues below advertisement
In an interview with Chiefs Wire, Eric admitted that the concept of the show initially sounded pretty dull. However, once he saw the sizzle reel, he realized it was "domino toppling and Rube Goldberg chain reaction machines, bringing down thousands of thousands of dominoes and structures on a stage."
It also didn't hurt that his fiancée's 9-year-old sons were super into the idea. The boys revealed to Eric that they already watched YouTube videos featuring complicated dominoes setups, so they would absolutely watch this show. After a meeting where he heard more about the premise, Eric was 100 percent in. Beyond the skill needed to dream up these complicated setups, Eric also pointed out that the time it takes to build these designs is almost literally back-breaking.
Article continues below advertisement
As a kid, Eric played dominoes but mostly attempted to create these intricate and complicated designs that we see on Domino Masters. Sadly, he never quite got that far. One thing that really appeals to him about the show is the fact that he gets to "celebrate some quirky, fun, unique personalities that have had passions for dominoes some since the 1970s."
Article continues below advertisement
Eric loves dominoes, but his first true love is Kansas City sports.
As much as Eric loves hosting Domino Masters, it could never compete with his first love: The Kansas City Chiefs football team. Eric is predictably from Kansas City. In a video for NFL.com, he detailed why he's such a super fan. It all started when former running back Joe Delaney signed Eric's Delaney football card when he was kid. Soon after that, center Jack Rudney came to Eric's fifth grade class. Once he was gifted Kansas City Chiefs season tickets from his Uncle Glen and his dad, it was love for the rest of his life.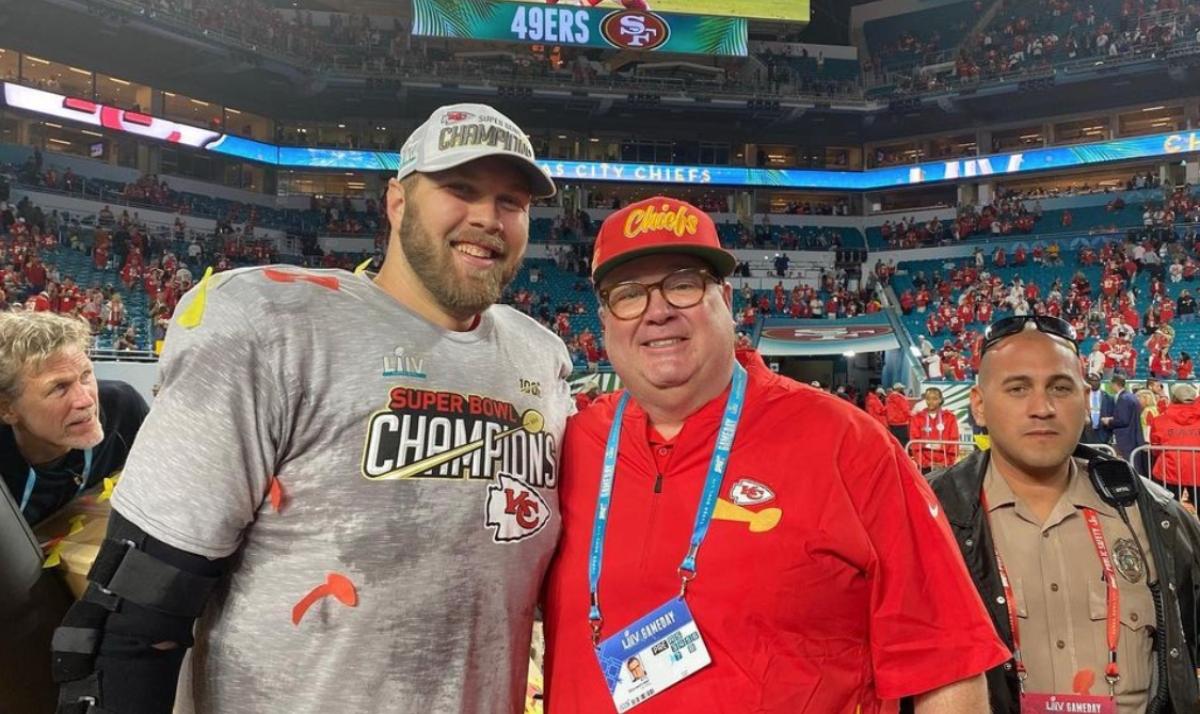 Article continues below advertisement
His love of Kansas City sports doesn't stop at football, because Eric is also part owner of their baseball team, the Kansas City Royals. He shares this with a fairly sizable list of owners who are mostly local business folks from Kansas City, but owning a bit is better than not owning a thing.
In November 2019, when the deal was finalized, Eric tweeted out his excitement. "It's no secret how passionate I am about Kansas City, along with Kansas City sports and Major League Baseball. When this opportunity arose to invest in the Royals, I could not think of a more exciting or fitting way to combine one of my passions with my love for the great people of my hometown. I look forward to being part of a group working to bring championship baseball to Kansas City once again," he wrote.
It makes sense that someone this passionate about competition, skill, and dedication would become the host of a show like Domino Masters. Whether he's cheering from the stands, the sidelines, or next to a complicated Rube Goldberg machine, Eric is your guy.
Domino Masters airs on Wednesdays at 9 p.m. EST on FOX.