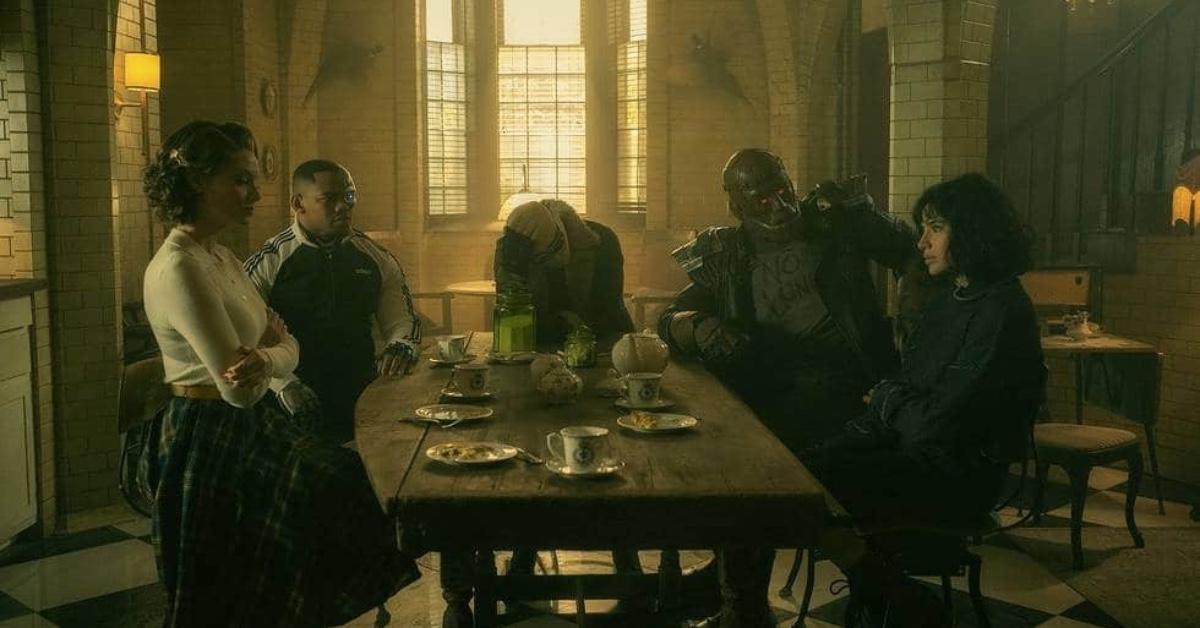 When Is 'Doom Patrol' Season 4 Coming Out? Fans Are Eager for More Soon
The HBO Max series Doom Patrol has been going for three seasons strong, and fans are eager for more. Based on the DC Comics group of the same name, Doom Patrol follows super-powered misfits who struggle with their identity crises, although more often than not, they save the world — and themselves in the process.
Article continues below advertisement
Season 3 of the series recently concluded on Nov. 11, 2021, but when are fans getting Season 4? Here's everything we know about the Doom Patrol Season 4 release date.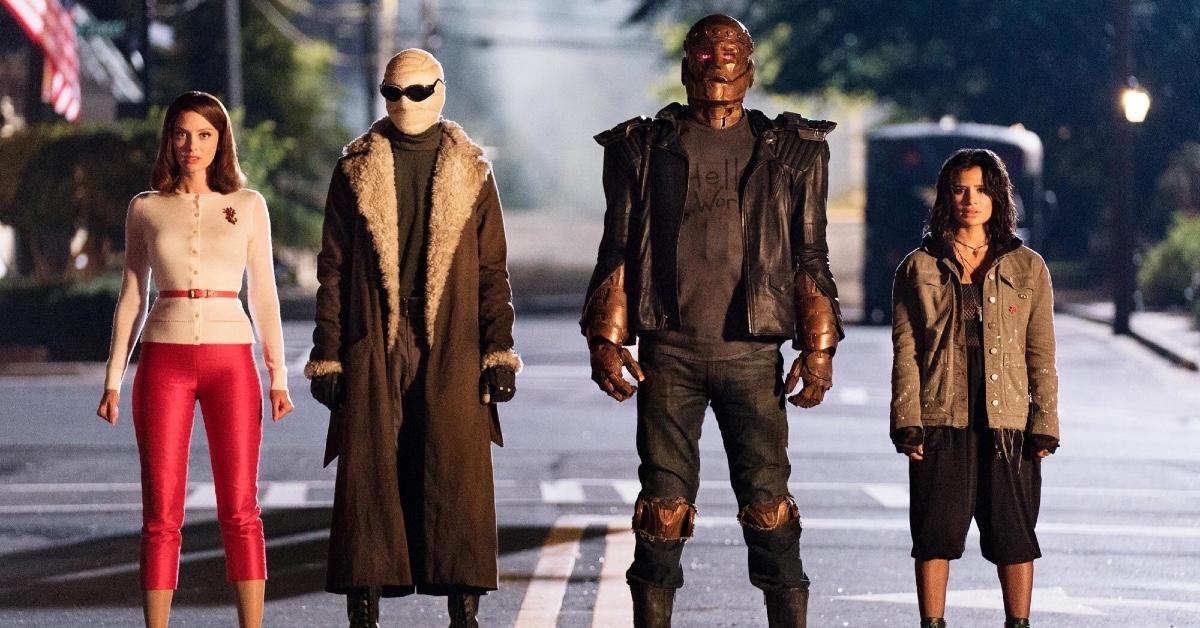 Article continues below advertisement
'Doom Patrol' was renewed for a fourth season at DC FanDome.
As a part of the DC FanDome celebration, cast members from Doom Patrol confirmed that HBO Max had renewed the show for a Season 4 on Oct. 16, 2021. The third season of Doom Patrol was the first to air after the DC-centric streaming platform DC Universe was dissolved. Now, all DC live-action shows air either on HBO Max or The CW.
So far, Doom Patrol's Season 4 cast and release date have not yet been confirmed, but based on the events of the Season 3 finale, it's not hard to guess where the characters will be at the start of the season. It's likely not a far stretch to assume main cast members Rita Farr (April Bowlby), Larry Trainor (Matthew Zuk/Matt Bomer), Cyborg (Jovian Wade), Jane (Diane Guerrero), and Kay's alters will return.
Article continues below advertisement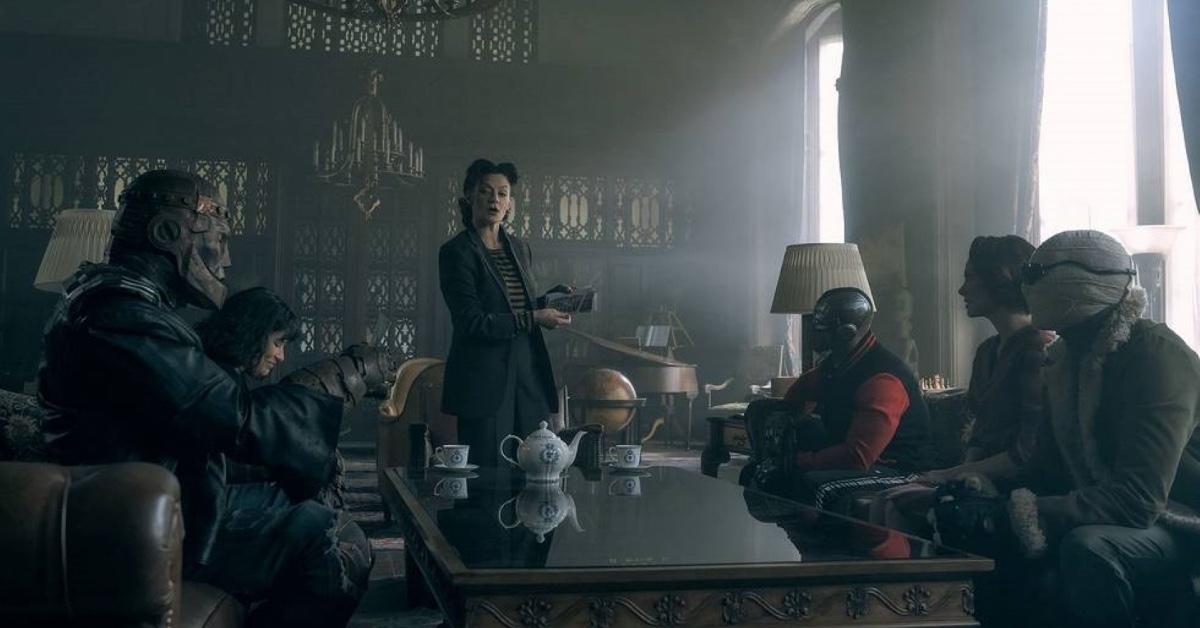 Also anticipated to return is Brendan Fraser as Cliff Steele, although he may play less of a role in Season 4 due to his upcoming projects in the film industry. Another notable addition to the cast for Season 4 will likely be Michelle Gomez's Laura De Mille, who was reluctantly allowed to join the Doom Patrol after the events of Season 3.
Article continues below advertisement
Fans need to note that following the pattern of release dates per season, it's unlikely that Doom Patrol Season 4 would air before 2022. Season 1 aired in February 2019, season 2 in June 2020, and season 3 aired beginning in September 2021. There is also the coronavirus pandemic to consider, which has drastically altered timelines for film and television since 2020.
Our best guess is that, at the earliest, Doom Patrol Season 4 will air in September or October 2022.
Article continues below advertisement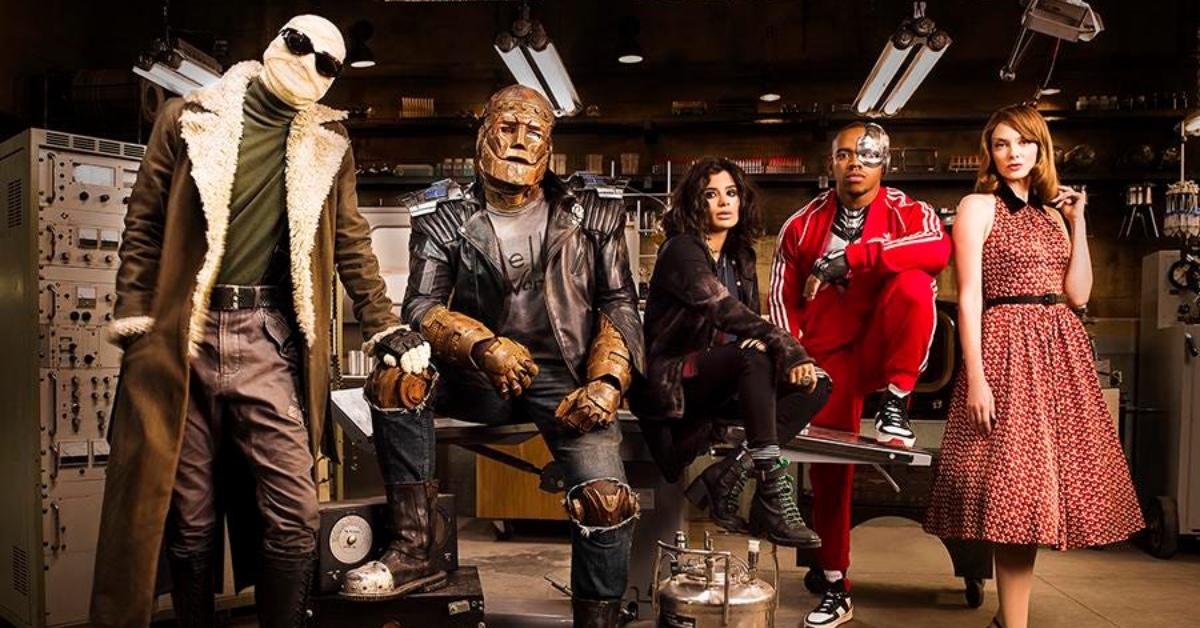 Why isn't Beast Boy in 'Doom Patrol'?
Canonically one of the key characters in the comics Doom Patrol, many fans were surprised that although the Doom Patrol was introduced in an episode of Titans, Beast Boy chose to leave them behind. Although the Doom Patrol series is technically a Titans spin-off, the show hasn't made mention of Beast Boy since his exit.
Article continues below advertisement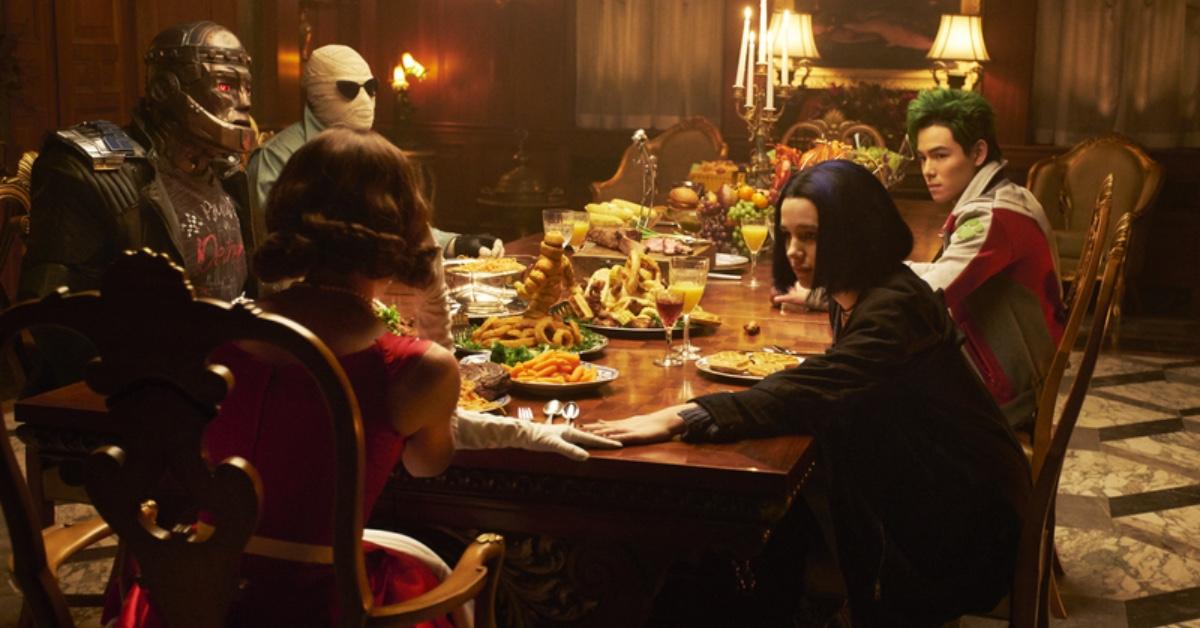 In an ironic twist, Vic Stone/Cyborg was introduced to the Doom Patrol series shortly after Titans began airing. Cyborg is a classic member of the Teen Titans but has not made an appearance on the show yet — could this leave room for a crossover soon?
Titans and Doom Patrol are streaming on HBO Max.