Dorinda Medley Tragically Lost Her Second Husband in 2011
Dorinda Medley was married a couple of times before she appeared on 'The Real Housewives of New York.' Who was her late husband Richard?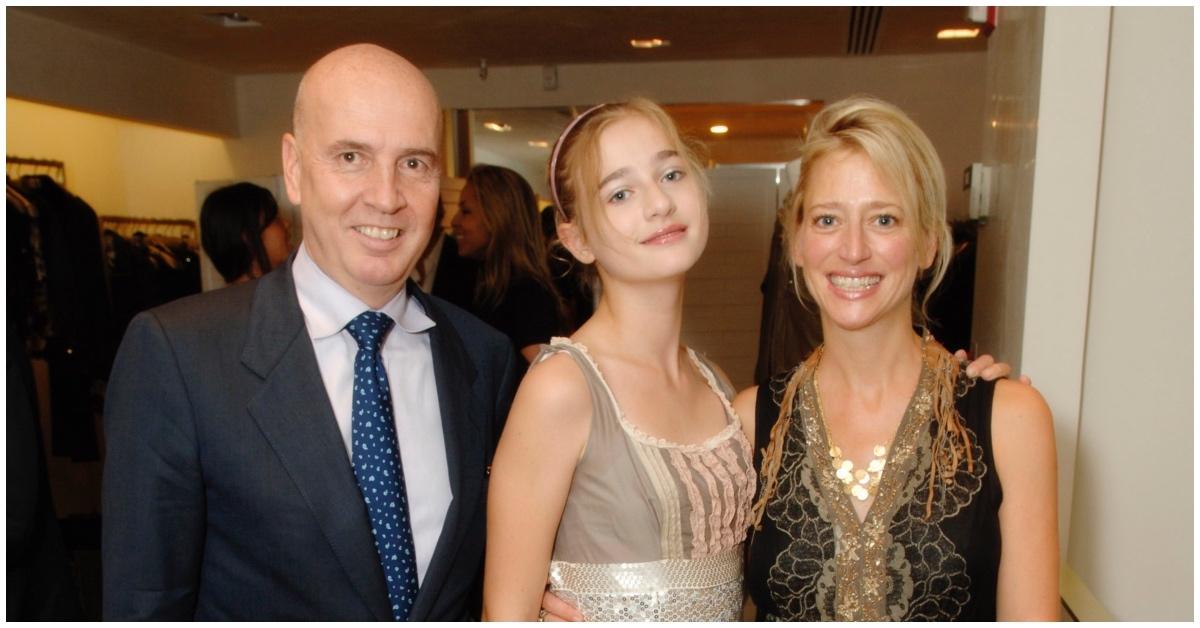 When it comes to the cast of the Real Housewives franchise, Dorinda Medley is certainly one of its more polarizing figures. Since she joined The Real Housewives of New York in Season 7, fans have been torn about her hero or villain status, but one thing's for sure: Dorinda has always managed to keep things real for the cameras.
Article continues below advertisement
If there's one thing everyone agrees on, it's that Dorinda has been through a lot in her personal life, especially with the untimely passing of her late husband, Richard Medley. So, what happened to Richard?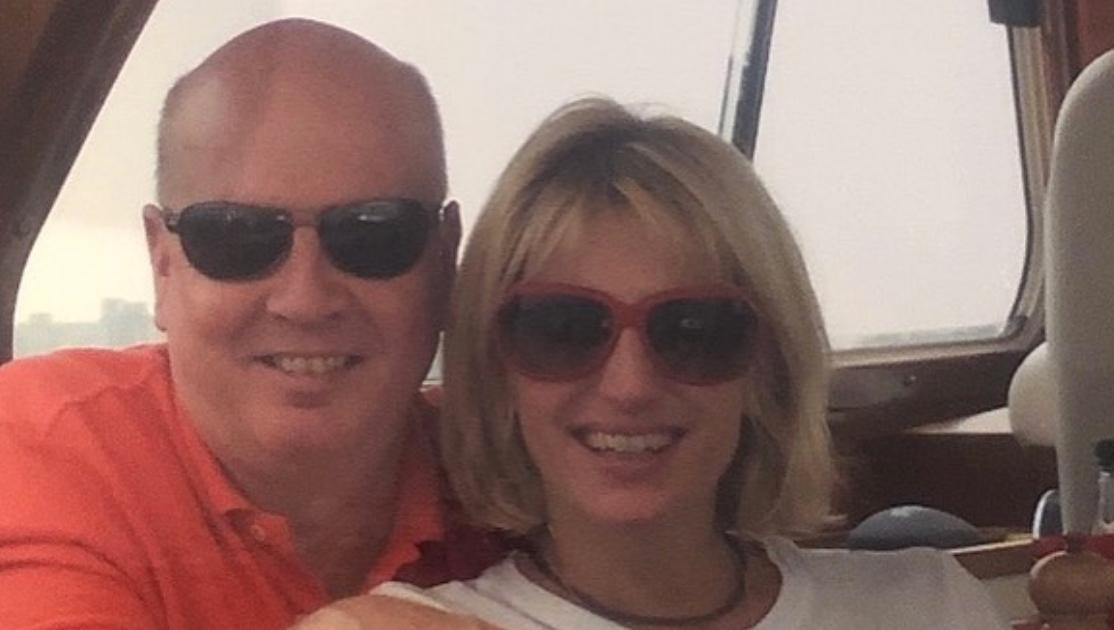 Article continues below advertisement
Who was Dorinda Medley's second husband, Richard Medley?
Fans of The Real Housewives of New York City know that Dorinda has been married twice. Her first marriage was to Ralph Lynch, with whom she had daughter Hannah Lynch, who has also appeared on the show. Following her split from Ralph, Dorinda married her second husband, Richard Medley.
Richard was a successful hedge fund manager who was looking to buy a townhouse when he first met Dorinda, his real estate agent. According to Bustle, the two hit it off almost immediately and after 10 months of dating, Richard proposed to Dorinda. The couple married in 2007 at the Brick Church in New York City and had a 1950s-themed wedding reception at the Four Seasons restaurant.
Article continues below advertisement
Although Dorinda and Richard never had any children together, they had a close and happy family life. Together, Dorinda and Richard raised Paige and Aidan, Richard's children from his first marriage, and Hannah, Dorinda's daughter from her marriage to Ralph.
Article continues below advertisement
Tragically, Richard passed away from liver failure on Oct. 16, 2011, just four years after the couple married. Dorinda has never really opened up about the details of the illness but according to another Bustle article, she said on RHONY that taking care of Richard towards the end of his life was an "honor."
Dorinda still holds a special place in her heart for Richard. On the ten-year anniversary of his death, she posted a touching tribute to him on her Instagram page. In the post, she shared a picture of Richard giving a speech during their wedding in 2007 and quoted him saying, "Dorinda, you are my true north."
Article continues below advertisement
In the caption to the post, Dorinda added, "10 years ago my husband, Richard H. Medley, my friend, and my partner, passed away. I now look to him as my 'true north' and know that he is still protecting, guiding, and watching over me. I will always love you."
Article continues below advertisement
The post also had a video of a tree at her house in the Berkshires, Blue Stone Manor, that she had decorated with flowers and chimes in tribute to her late husband. In an interview with People, Dorinda mentioned how she always felt a protective energy from the house. "Have I felt, like, the presence of [my late husband] Richard or the presence of maybe, you know, someone that I think loves me, a guard?" she mused. "Yes."
Dorinda also referred to Richard when she announced that she was leaving RHONY in August 2020, saying that the show had been a great help in coping with the loss of her beloved partner. "This was a great outlet for me to heal when my late husband Richard passed away. I have met so many interesting people and learned so much about myself, about life, and about women along the way," she said.
Say what you want about Dorinda, but she will always keep Richard close to her heart.