Dorinda Medley Is a 'Real Housewives' Fan Favorite –– What's Her Net Worth?
Dorinda Medley is from 'The Real Housewives of New York City.' Here's an update on where her net worth stands today in 2022.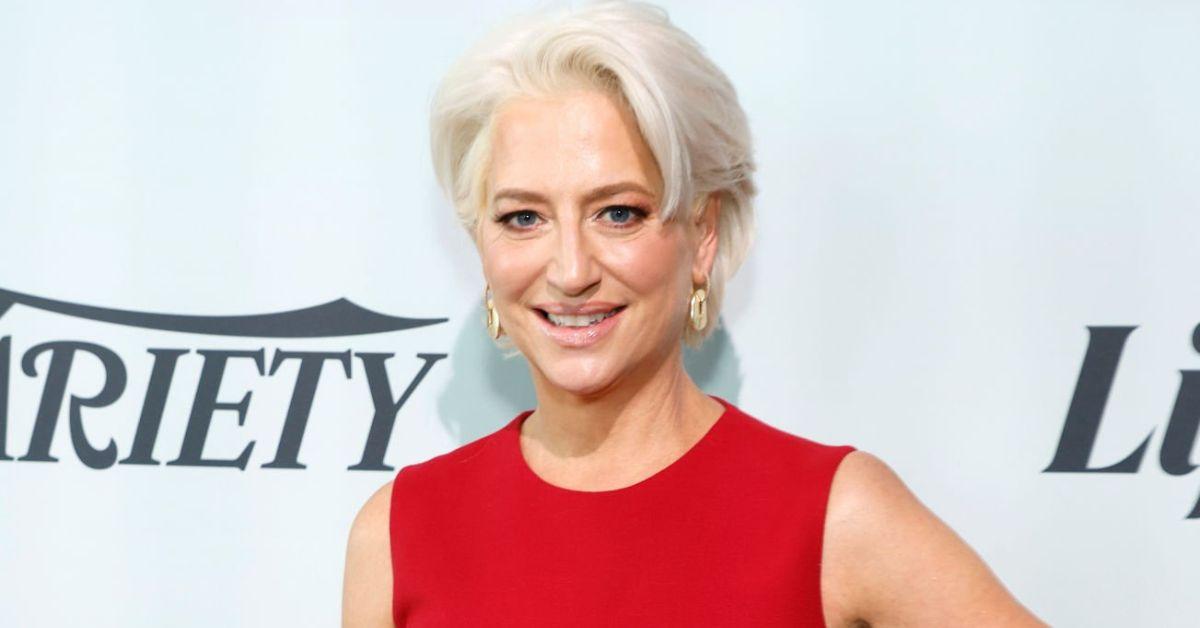 It's easy for fans of The Real Housewives franchise to come up with stark opinions about different cast members from the show. Whether you love or hate the luxurious and outspoken women, one thing is certain: they're all generally quite wealthy and successful.
Article continues below advertisement
Dorinda Medley is from The Real Housewives of New York City and based on her current net worth standing, she's doing extremely well financially. Here's an update about how much money she is worth at the moment –– and the current drama she's facing with a co-star.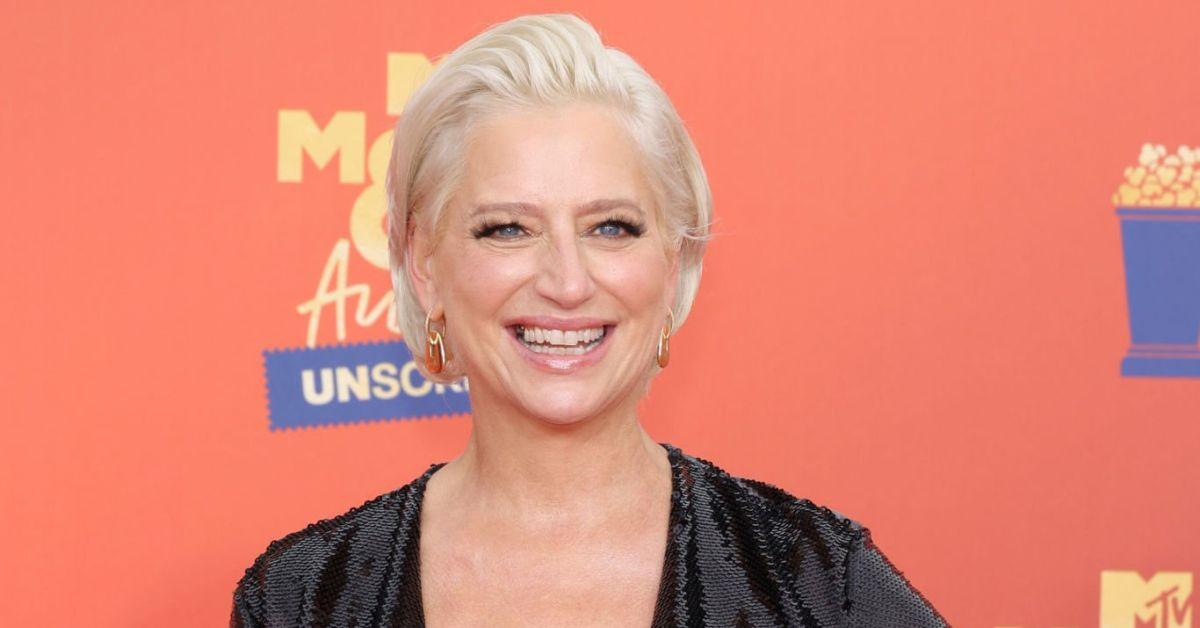 Article continues below advertisement
What is Dorinda Medley's net worth?
After a career as a reality TV star and socialite, Dorinda has accrued an impressive net worth. According to Celebrity Net Worth, she currently has a net worth of $20 million. Her time on The Real Housewives of New York City has been pivotal in her career since it paved the way for the public to know who she is.
Dorinda wasn't always one of the main cast members on the show though. She had small cameo appearances between Season 1 and Season 6 before landing a permanent spot on the show in Season 7.
Along with being a reality TV star, Dorinda is also widely recognized for her philanthropic work. When she was married to her second husband, they focused on fundraising money for special charitable causes together.
Article continues below advertisement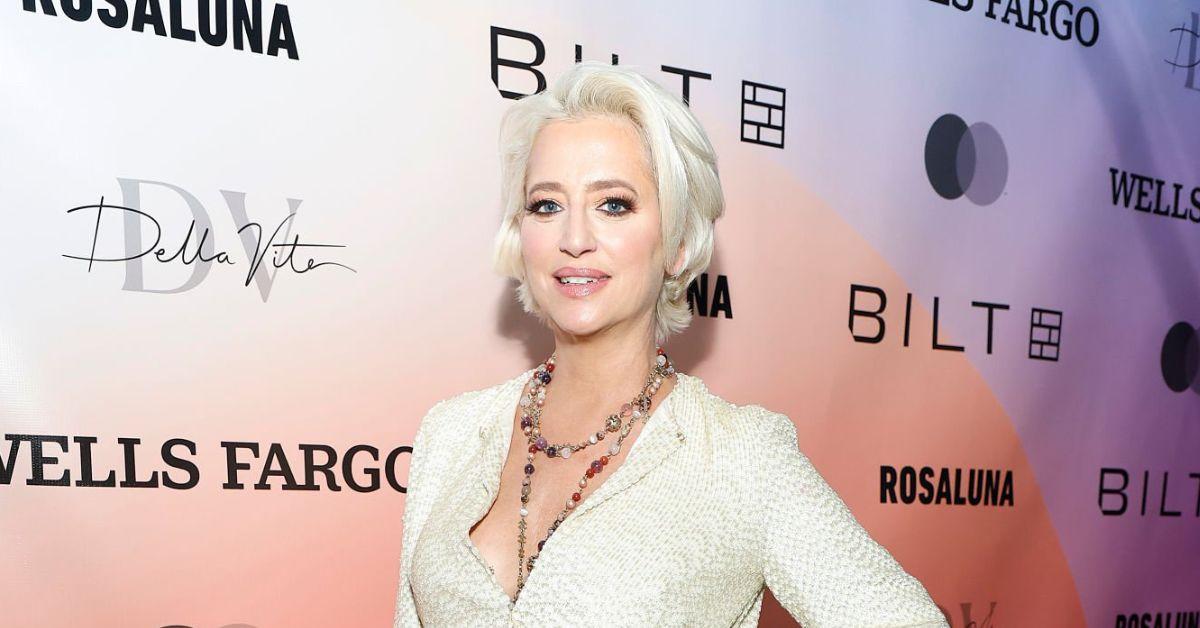 Here's the latest update on Dorinda Medley's drama right now.
The current drama surrounding Dorinda has less to do with her financial status, and more to do with one of her co-stars from The Real Housewives Ultimate Girl's Trip. It turns out she's been beefing with none other than Vicki Gunvalson. Vicki and Dorinda haven't been on the best of terms since their very first interaction with each other.
Article continues below advertisement
Their varying views on the COVID-19 vaccine got in the way of their chance at a cordial friendship. The topic of COVID-19 vaccines remains a divisive topic to this day, leaving the likes of Dorinda and Vicki at odds.
According to The Nerd Stash, Vicki warned the staff of the show that taking the vaccine would kill them. Dorinda was disturbed by Vicki's claims, and she made her opinion known. After that, Dorinda made claims that Vicki blew up her phone with nonstop texts.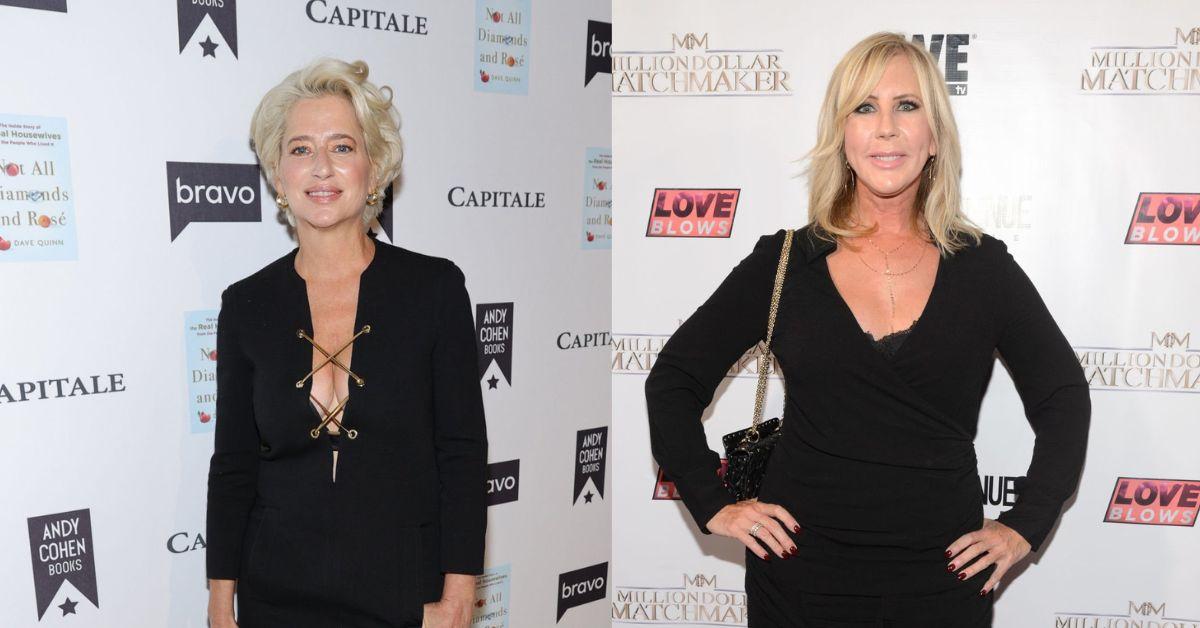 Article continues below advertisement
Supposedly, "hundreds of texts" had been sent her way from Vicki. From Vicki's perspective, that couldn't be further from the truth. She responded to the accusation by saying, "I actually counted them. She sent me seven, I sent her nine. So, is that a hundred? That's not a hundred. It's called 16, back and forth."
She went on, "I sent her nine and a voicemail saying, 'Knock it off.' You don't go deep down where she did, and it was childish."
It doesn't look like they are on the right track to a fulfilling friendship anytime soon. As long as Dorinda and Vicki are feuding with each other, fans of Real Housewives will be paying attention.