World Series of Poker Champion Doyle Brunson Dies at 89
Doyle Brunson, known by many for his career as a top-earning professional poker player, died on May 14, 2023. But what happened exactly?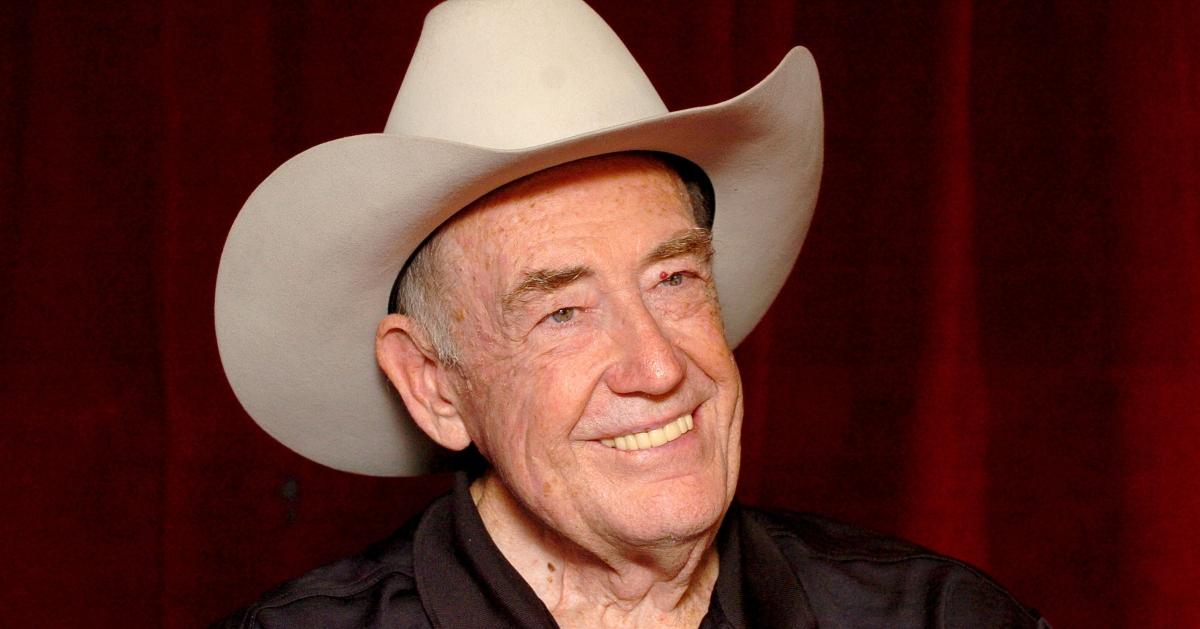 Whether you're immersed in the world of professional poker or not, there's a good chance you've heard 10-time World Series of Poker champion Doyle Brunson's name associated with the game.
Sadly, on May 14, 2023, his family announced that the 89-year-old legend had passed away.
Article continues below advertisement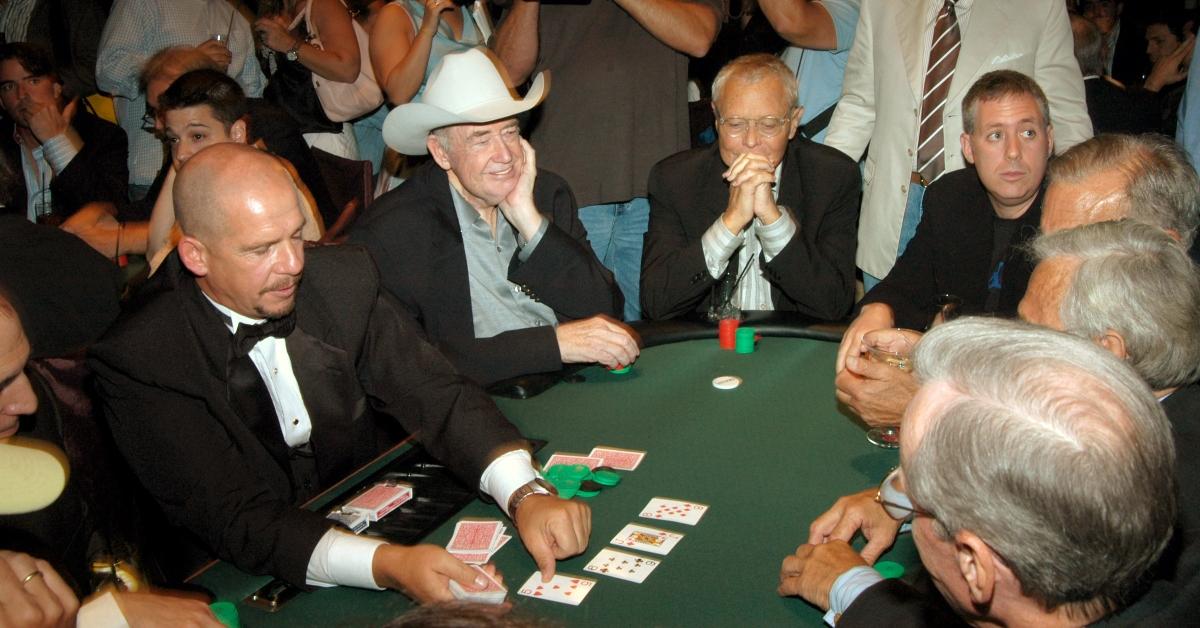 Article continues below advertisement
What was Doyle Brunson's cause of death?
Doyle's family, who shared the news of his passing on social media, did not disclose a cause of death. And at this time, there hasn't been a cause of death released to the public. His agent posted a statement on Twitter from the family.
"It is with a heavy heart we announce the passing of our father, Doyle Brunson," Doyle's agent, Brian Balsbaugh, wrote. "He was a beloved Christian man, husband, father and grandfather. We'll have more to say over the coming days as we honor his legacy. Please keep Doyle and our family in your prayers. May he rest in peace."
Article continues below advertisement
Doyle Brunson's poker career was legendary.
Doyle took home the coveted World Series of Poker Championship Main Event championship two times in his life, but won games in the tournament even more often. He also gained multiple nicknames because of his skill at the card game, one of which was the "Godfather of Poker."
According to ESPN, Doyle's lifetime earnings from tournaments added up to $6 million.
His professional poker career began in the '70s and spanned all the way up to 2022 when he participated in the 2022 World Series of Poker Main Event. He was reportedly a basketball star in the making at a young age, but when an injury took him out of the game, he focused on a career in poker. Which, everyone now knows, proved to be fruitful for the late poker star.
Doyle is survived by his three children; Todd Brunson, Doyla Brunson, and Pamela Brunson.