Dr. Cheyenne Bryant: Farrah Abraham's Return "Helped the Group" on 'Teen Mom: Family Reunion' (EXCLUSIVE)
Dr. Cheyenne Bryant, a life coach and psychology expert, will lead exercises for the cast members on 'Teen Mom: Family Reunion.' She spoke with us about the show.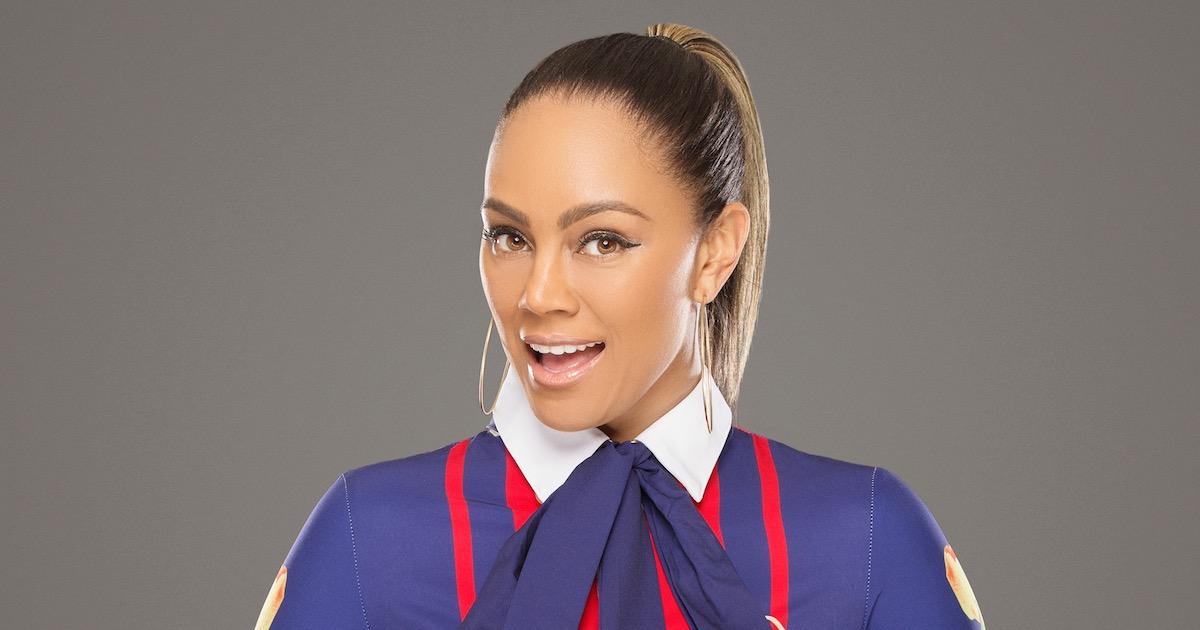 Though the stars of Teen Mom OG and Teen Mom 2 have a lot in common as young parents and as reality stars, the ladies have largely kept to their respective shows over the years. There haven't been many crossover moments in front of the cameras, but that's about to change when Teen Mom: Family Reunion debuts on Jan. 11.
The spin-off series will bring cast members from both shows to one place as they work through their emotions with the help of life coach Dr. Cheyenne Bryant.
Article continues below advertisement
The cast includes Teen Mom OG stars Amber Portwood, Leah Messer, Maci Bookout McKinney, and Cheyenne Floyd, and Teen Mom 2 personalities Ashley Jones, Briana DeJesus, and Jade Cline. The moms themselves will be joined by several of their current and former significant others, like Gary Shirley, Devoin Austin, Bar Smith, Zach Davis, and Cory Wharton. Briana's sister, Brittany DeJesus, will be in attendance as well.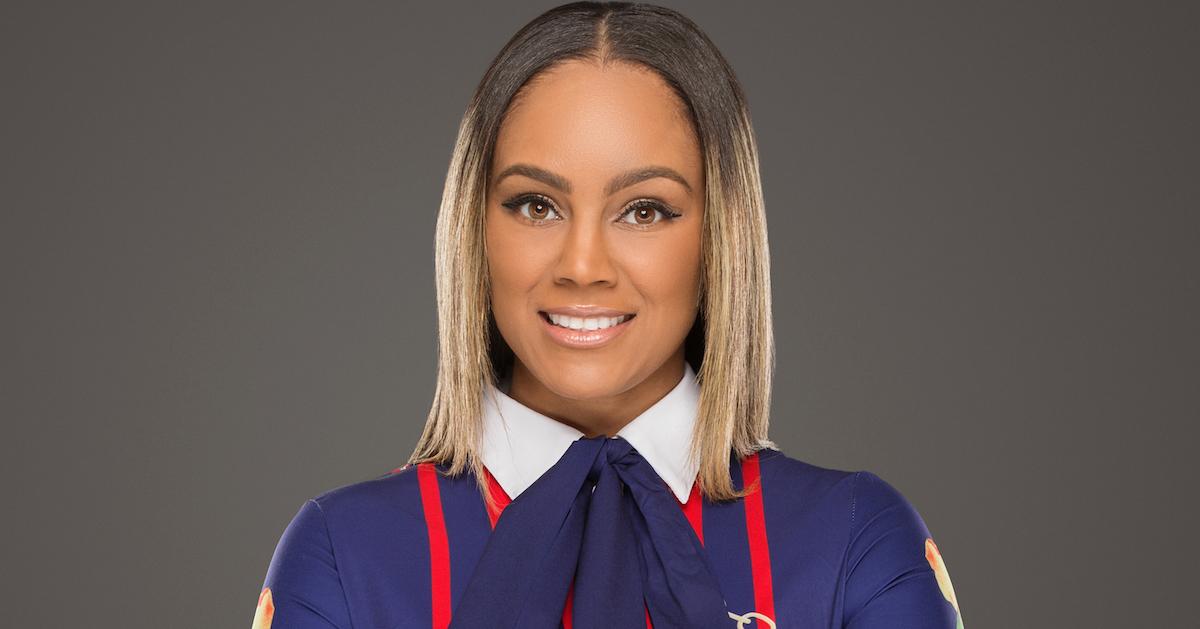 Article continues below advertisement
While Ashley and Jade have unfinished business to work on when it comes to their own drama, one major storyline that longtime fans can't wait for is the highly-anticipated return of Teen Mom OG star Farrah Abraham.
The polarizing mom of one left the reality series following Season 7 in order to pursue a career in adult entertainment. Farrah didn't exactly leave the MTV series on good terms with her former co-stars, or even with some of the producers, but there's no denying that she knows how to make an entrance and create drama.
Ahead of the series premiere, Distractify spoke exclusively with Dr. Cheyenne Bryant about the breakthroughs viewers can expect to see on the show. She also discussed why she was the right fit to lead both the group and the individual exercises on the show, and how Farrah's presence changed everything for the other moms and dads.
Article continues below advertisement
Dr. Cheyenne Bryant talks the biggest surprise of working on 'Teen Mom: Family Reunion.'
Dr. Bryant may be new to the world of reality television, but she has plenty of experience when it comes to helping others. She has been a life coach for about a decade, and she started out as a marriage, family, and child therapist. Prior to working on TMFR, Dr. Bryant had heard of the Teen Mom franchise, but she had never tuned in to a full episode.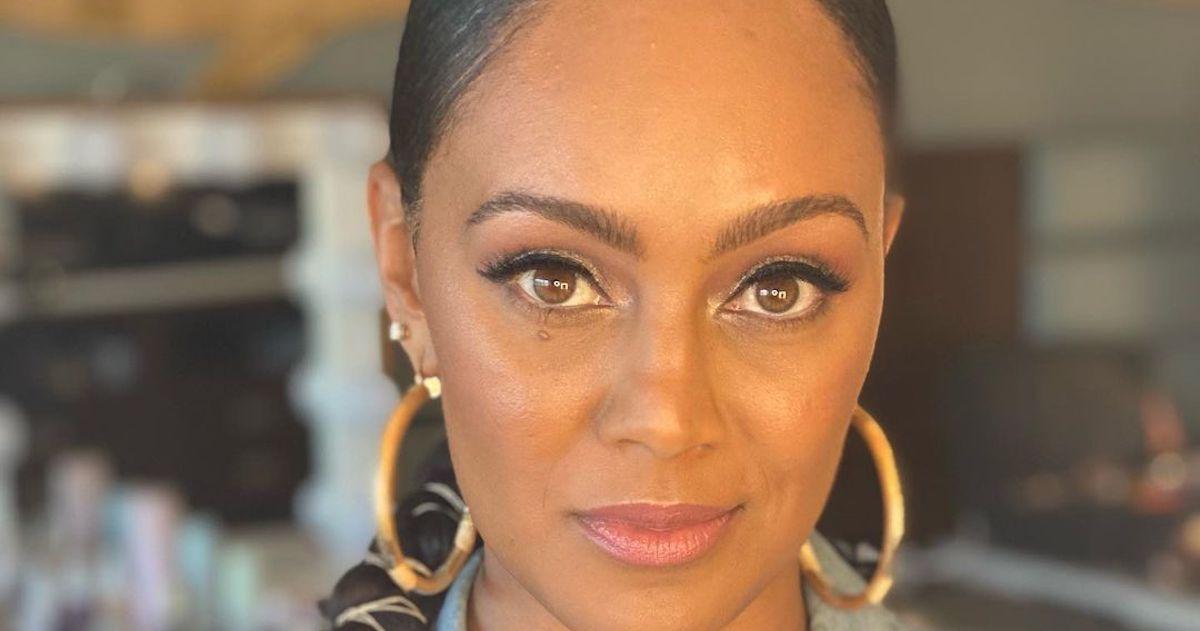 Article continues below advertisement
She, therefore, wasn't aware of the group's history, or their past conflicts with one another. Dr. Bryant didn't have any preconceived notions or expectations about the stars, which she felt "made it better" for everyone involved.
"It allowed me to really build a relationship with them personally, and not a relationship with a narrative that TV has given them," she said. "I was able to go in there and be a real person, and to talk to real people — because that's who they are outside of TV. These are real human beings who really have the desire to reach their fullest potentials, and to just be better every day."
Article continues below advertisement
Once she started working with the reality stars, she quickly identified their individual "pain pockets," and she worked to bring them all out of their respective comfort zones.
"In order to heal, you have to feel, and deal. Only then can you heal," she teased about her signature saying. "We're doing a whole lot of that."
The life coach shared why the stars were a bit closed off at first.
"A lot of the castmates have really been cut off from emotions, and they really are not in contact with how they feel ... They were teenage mama bears, and they had to survive. They didn't have the opportunity to feel and to thrive ... so they built a bad relationship with emotions," Dr. Bryant added. "For them, feeling wasn't a good thing."
Article continues below advertisement
As a result, Dr. Bryant explained, many of the moms became "desensitized to emotion," which is why they could become defensive during confrontations.
By participating in group exercises and in one-on-one meetings with Dr. Bryant, all of the TMFR stars were able to grow and to process their feelings — often for the first time.
Article continues below advertisement
Though some cast members were a bit hesitant to open up, especially in those one-on-one interactions with the dads, Dr. Bryant noted that things changed rather quickly.
"I was very surprised at how vulnerable and wide open many of them became," she shared about all of the parents.
The 'Teen Mom: Family Reunion' life coach shared why Farrah Abraham's return "helped the group."
While Farrah's return has been teased at length ahead of the TMFR premiere, fans have yet to find out when exactly the Teen Mom OG alum will show up to the retreat.
Because Farrah doesn't get along well with most of her former castmates, it could be expected that her presence could have derailed their progress. However, Dr. Bryant assured us that her return "didn't affect any growth."
Article continues below advertisement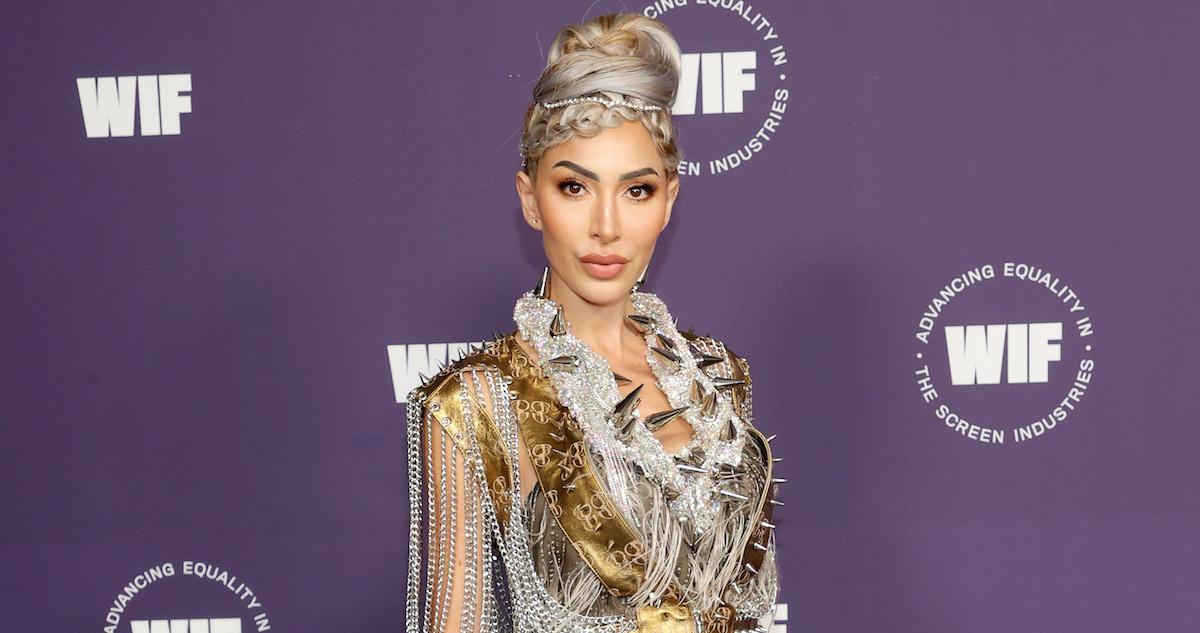 "If anything, Farrah coming in and stirring up the drama with her presence really helped the group because it inflamed conflict," she said. "Whenever conflict is inflamed by frustration or anger, there goes the pain."
Dr. Bryant said that Farrah's presence triggered many of her co-stars' pain pockets, which was "helpful" to her as a life coach.
"I get to penetrate that pocket, so we can see what's behind that trigger," she shared about what happened after Farrah's entrance.
You can see Dr. Bryant get to work on Teen Mom Family Reunion, when it premieres at 8 p.m. ET on Jan. 11. New episodes air on Tuesdays on MTV.