Dr. Diva Amon From 'Welcome to Earth' Is Our New Favorite Deep Sea Explorer
The new Disney Plus series 'Welcome to Earth' follows Will Smith as he explores land, sky, and sea with explorers like Dr. Diva Amon.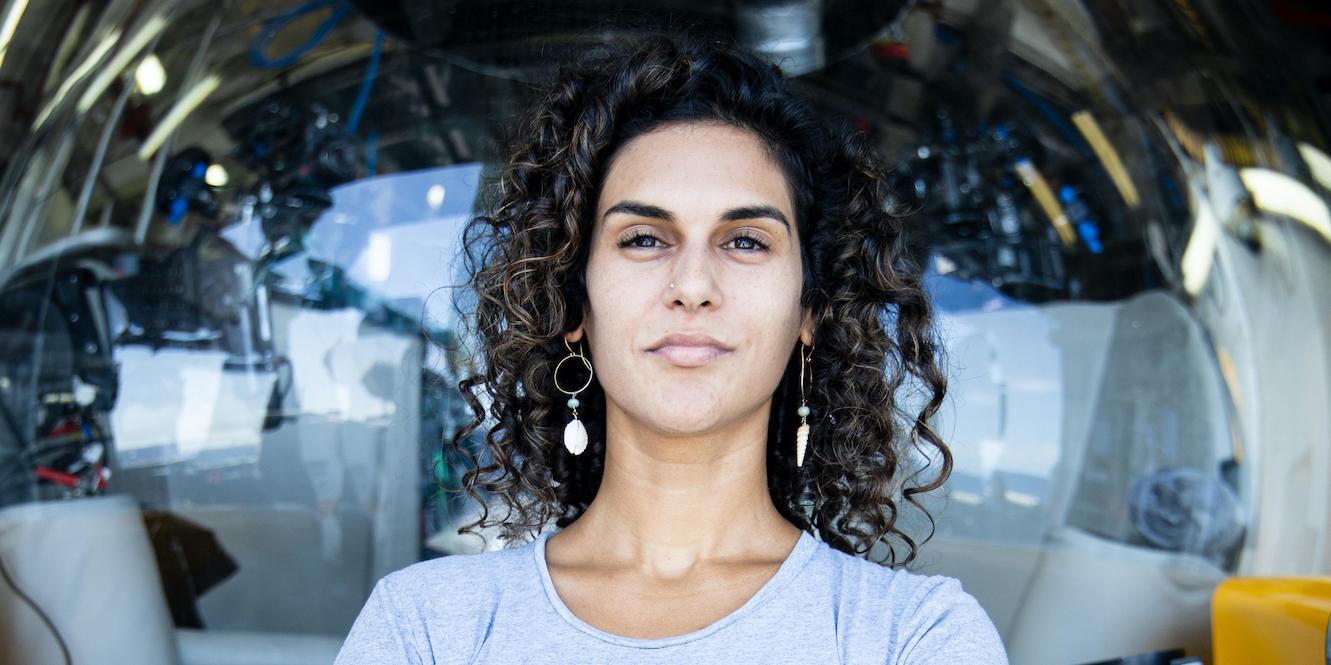 There's nothing better than a real-life Finding Nemo seascape, and finally, we get to see it! Thanks to Dr. Diva Amon taking Will Smith into the real deep sea on Disney Plus's Welcome to Earth, we can explore the depths of the ocean from home. Featured in four of the series' six episodes, Dr. Diva takes us on an unexpected journey with Will.
Article continues below advertisement
But who is Diva outside of Welcome to Earth? For starters, she's an expert deep-sea marine biologist with a passion for her work. Not only that, but Diva takes her identity as a woman of color from the Caribbean seriously when it comes to inspiring future generations to go into her field.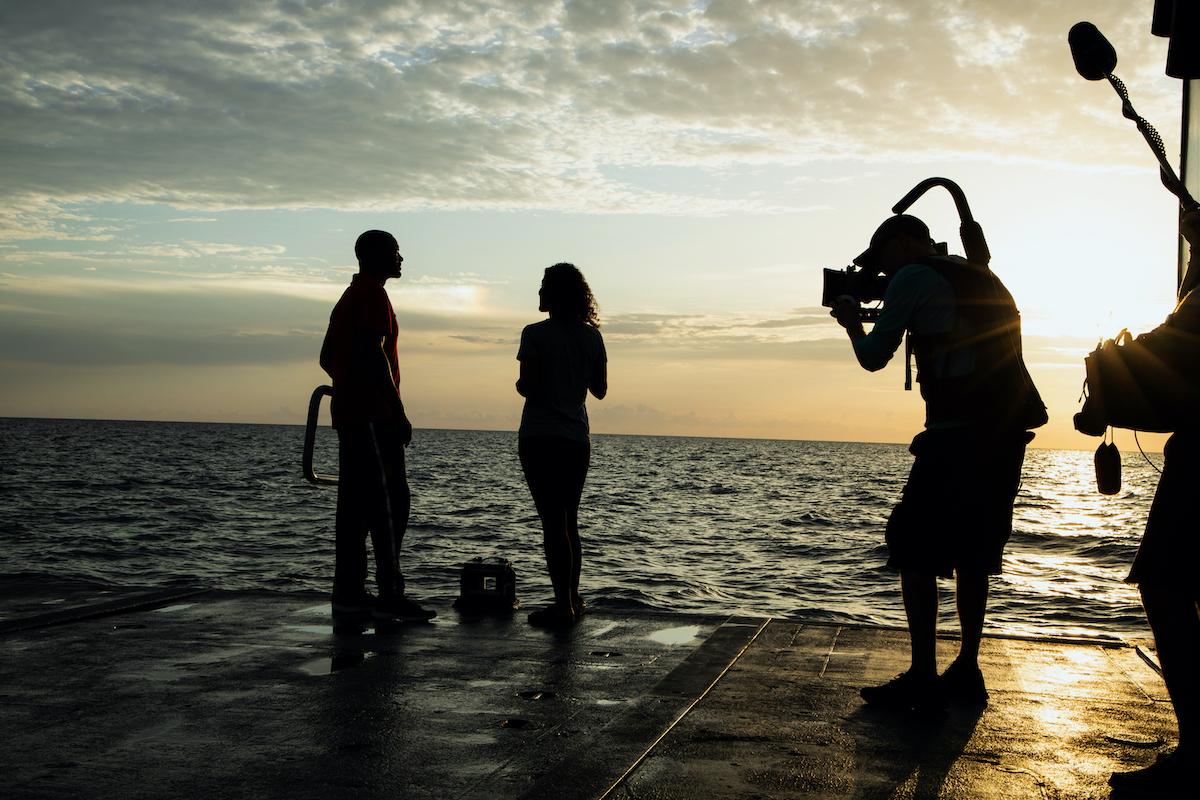 Article continues below advertisement
Dr. Diva Amon is an exciting new face featured in 'Welcome to Earth.'
In Welcome to Earth, Will Smith tags along with adventurers to explore land, sea, and sky. As an official National Geographic explorer, Dr. Diva often goes on missions around the world to uncover more of the deep sea's secrets.
According to her bio, "Diva Amon is a Trinbagonian deep-sea biologist who works at the nexus of science, policy, and communications. She studies the weird and wonderful animals living in a range of deep-sea habitats and human impact on them."
Article continues below advertisement
Because of her expertise, Dr. Diva has worked with National Geographic, the BBC, and CNN International on research expeditions.
She's also the founder and director of SpeSeas, which is, according to its Instagram bio, "a non-profit NGO dedicated to ensuring that everyone has the opportunity to appreciate and use our oceans now and in the future." As both an activist and a deep-sea expert, Dr. Diva is using her intelligence for good.
Article continues below advertisement
In 'Welcome to Earth,' Dr. Diva Amon and Will Smith explore the colors of the deep sea.
"We dove down to a kilometer depth in the Bahamas, which is in the Caribbean, which is where I'm from," Dr. Diva explained in an interview with Laughing Place.
"The goal of our dive was really to explore the theme of color. And we do that. As you go deeper, not only does the light fade but also the colors change. And ultimately, when we get to the deepest point, he learns this lesson that there is lots of color, even in one of the darkest parts of the planet."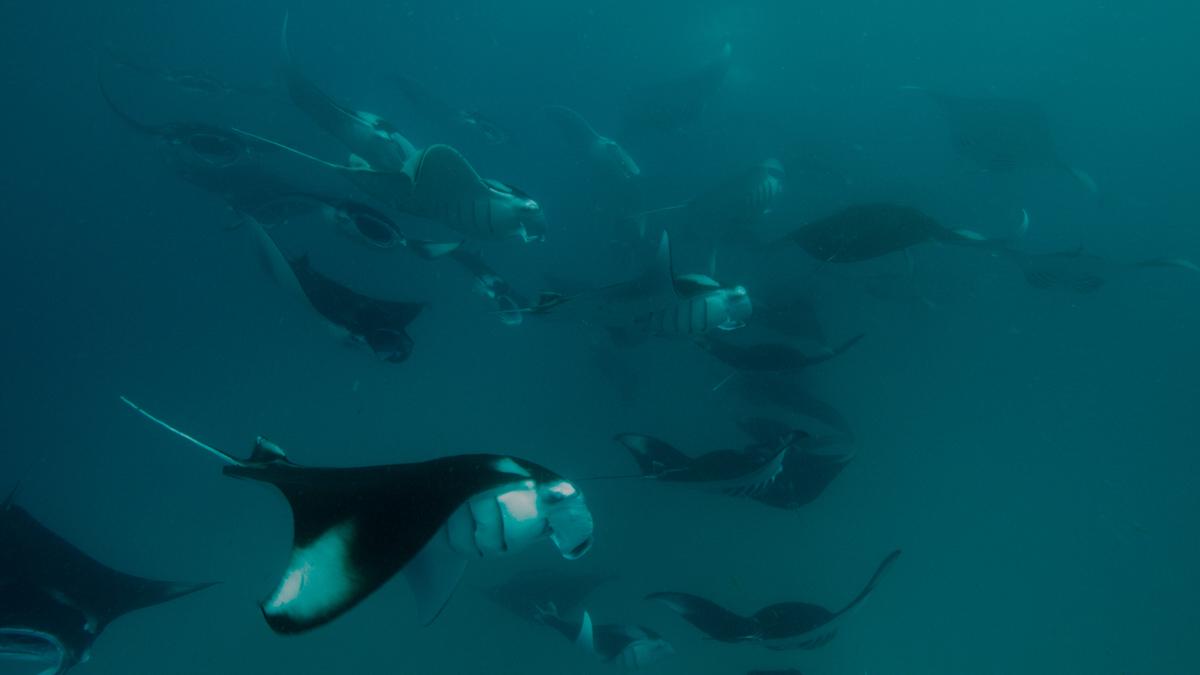 Article continues below advertisement
It's moments like the one with Dr. Diva that remind us why Welcome to Earth is fitting for Disney Plus — the deep sea is one of the most magical places imaginable. Exploring things like color and darkness is exactly what Disney does so effortlessly.
But Dr. Diva isn't done with her exploration or her television career yet. She has a lot of dreams for her future, as well as the future of deep-sea exploration.
"My dream gig would basically be to have a ship complete with deep sea equipment and be able to go around the Caribbean," she shared. "Not just exploring it, but also taking along other scientists and other students with me so that we could all learn together and explore this incredible region together."
Her passions for deep-sea marine biology and education are apparent in her work, her interviews, and her time on Welcome to Earth. All episodes are now available to stream on Disney Plus.