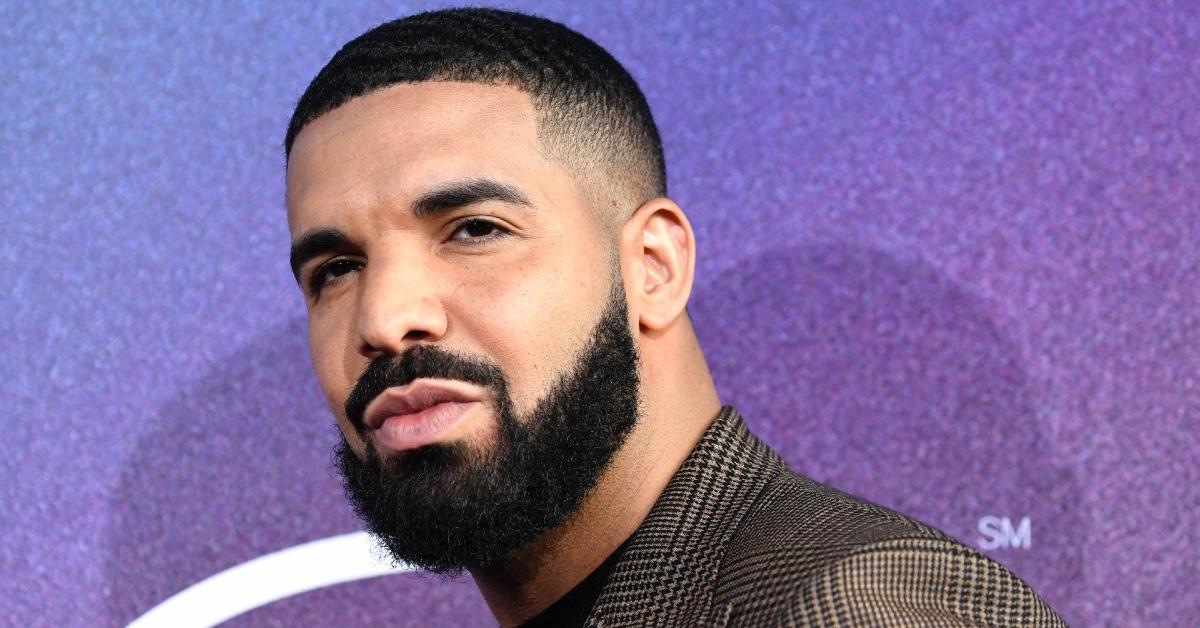 The Nite Owl Leaked Drake Song Allegedly Name-Dropped Kylie Jenner in a Negative Way
Rapper, actor, and entrepreneur Drake has found himself the subject of rap feuds and baby mama drama, but his most recent land in hot water has to do with a track he never released. When a snippet of an unnamed collaboration with Future was recorded via Nite Owl Sound's Instagram Live and posted to Twitter, fans immediately sparked rage based on the leaked lyrics.
Article continues below advertisement
Read on for everything we know about the unnamed song, Drake's response, and what those lyrics said.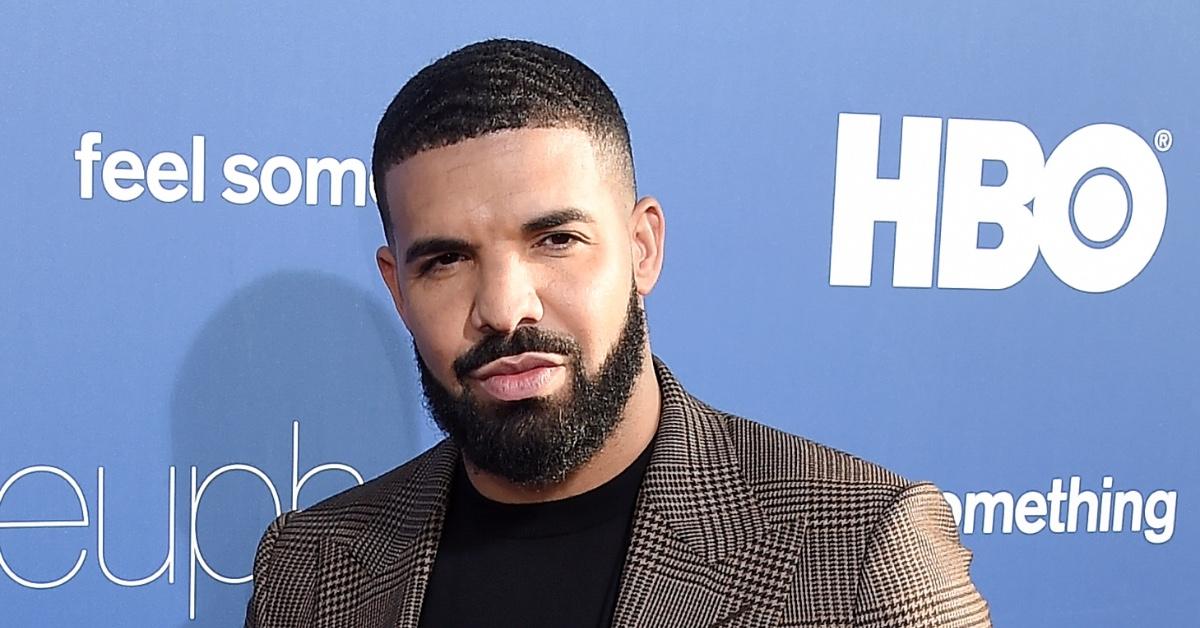 Article continues below advertisement
In a leaked song from 2020, Drake allegedly disses Kylie Jenner, Kendall Jenner, and Gigi Hadid.
In a since-deleted Tweet from May 2020, an unnamed song name-dropped Kylie Jenner, her sister Kendall, and fellow model Gigi Hadid. InStyle reports the lyrics as, "Real s—t, Kylie Jenner, that's a side piece / Yeah, I got 20 motherf—kin' Kylies." The lyrics continue, "Yeah, I got 20 damn Kendalls / Young slim baddies and they in Vogue / Yeah, I got 20 f—kin' Gigis."
Fans were outraged that Drake would refer to Kylie as a "side piece," but thankfully, Drake himself set the record straight in an Instagram story. Many have since noted the song is extremely old and would likely not appear on any current or future Drake albums.
Article continues below advertisement
Drake said, "A song that Mark ran last night on Night Owl sound live set shouldn't have been played. It's a song that leaked 3 years ago and got scrapped shortly after. He was just going too deep in the drake/future catalogue. Last thing I'd want to do is wake up having any friends of mine feeling disrespected so I just had to stay that to start off the day."
Article continues below advertisement
The leaked song surfaced shortly after rumors that Kylie and Drake were dating went viral, although sources were conflicting about if they were romantically involved. Drake isn't the first artist to name-drop the famous Jenner sisters. In 2018, Drake's infamous rival Kanye West even included a lyric in his song "XTCY" about his sisters-in-law that raised controversy. He rapped, "You got a sister-in-law you'd smash? I got four of 'em."
Article continues below advertisement
Who are the songs on 'Certified Lover Boy' about? He leaves a few clues.
Drake's latest album, Certified Lover Boy, has arrived, and many are curious about the meaning behind certain songs on the album. In "Daddy's Home," Drake references his son Adonis (and potential future offspring), rapping, "To all my sons worldwide/All my juniors/I apologize for my absence, I know I left you without a name to drop/I don't know how I expected you to get your clout up and get your money up, but/Don't worry/Daddy's home."
Article continues below advertisement
The track "7 am on Bridle Path" alludes to his notorious feud with Kanye, which recently escalated to the point of Kanye posting his address on Instagram. While the lyrics don't mention Kanye by name, all signs point to a thinly-veiled barb about the rivalry.
Article continues below advertisement
Drake raps, "You know the fourth level of jealousy is called media/Isn't that an ironic revelation? Give that address to your driver, make it your destination/ 'Stead of just a post out of desperation/This me reachin' the deepest state of my meditation/ While you over there tryna impress the nation/ Mind's runnin' wild with the speculation."
Although the viral nature of Drake's lyrics seems only to help promote his albums, maybe he's learned to be careful about who he names outright.