Dwight Howard Faces Sexual Assault Accusations, Leaked Messages
Former NBA star Dwight Howard has been accused of sexual assault and a message exchange has been leaked. We have them for you here. Read on.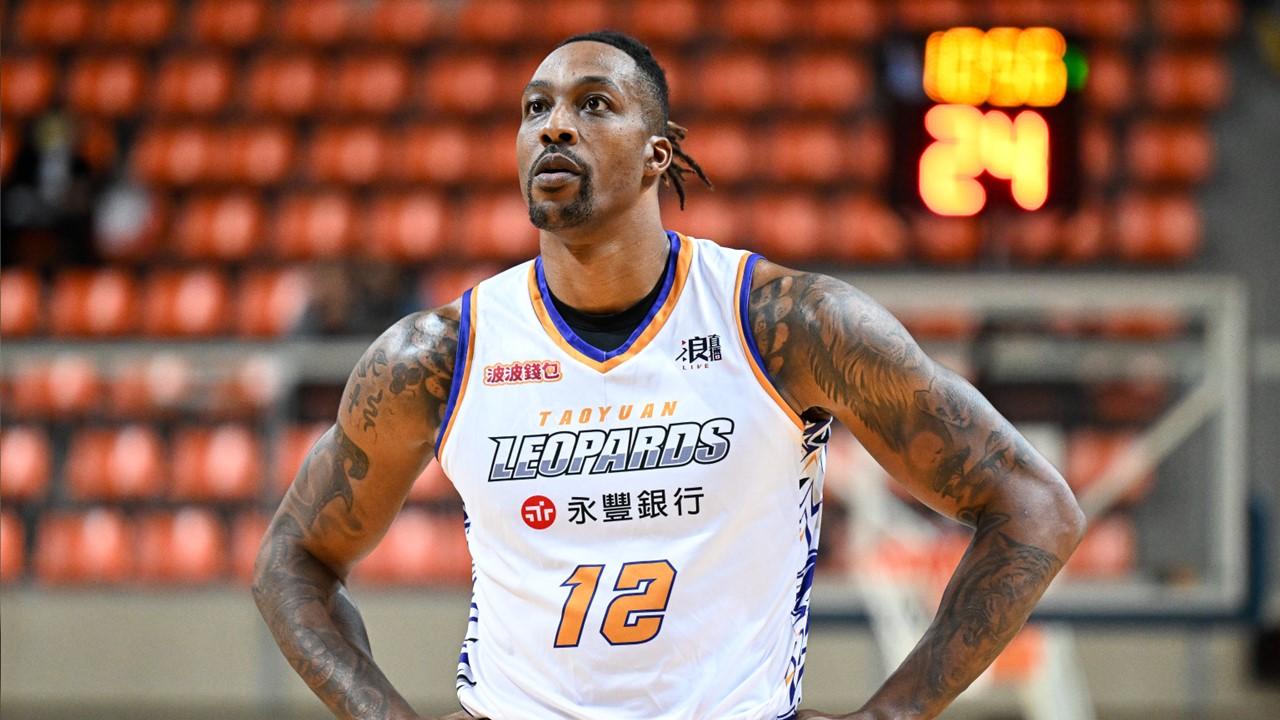 The Gist:
Dwight Howard has been accused of sexual assault by Stephen Harper.
The Instagram message exchange between the two has been leaked.
Howard denies the allegations and says that his interaction with Harper was consensual.
Article continues below advertisement
In July 2023, Radar Online reported that former NBA star Dwight Howard was being accused of sexual assault by Stephen Harper. Howard and Harper were first connected via Instagram before Harper was allegedly forced to receive and give a blow job, among other things.
Well, now those original Instagram messages have been leaked, and Radar Online obtained them.
What do the leaked messages say? We have them here for you. Read on below.
Article continues below advertisement
Key messages between Dwight Howard and Stephen Harper have been leaked.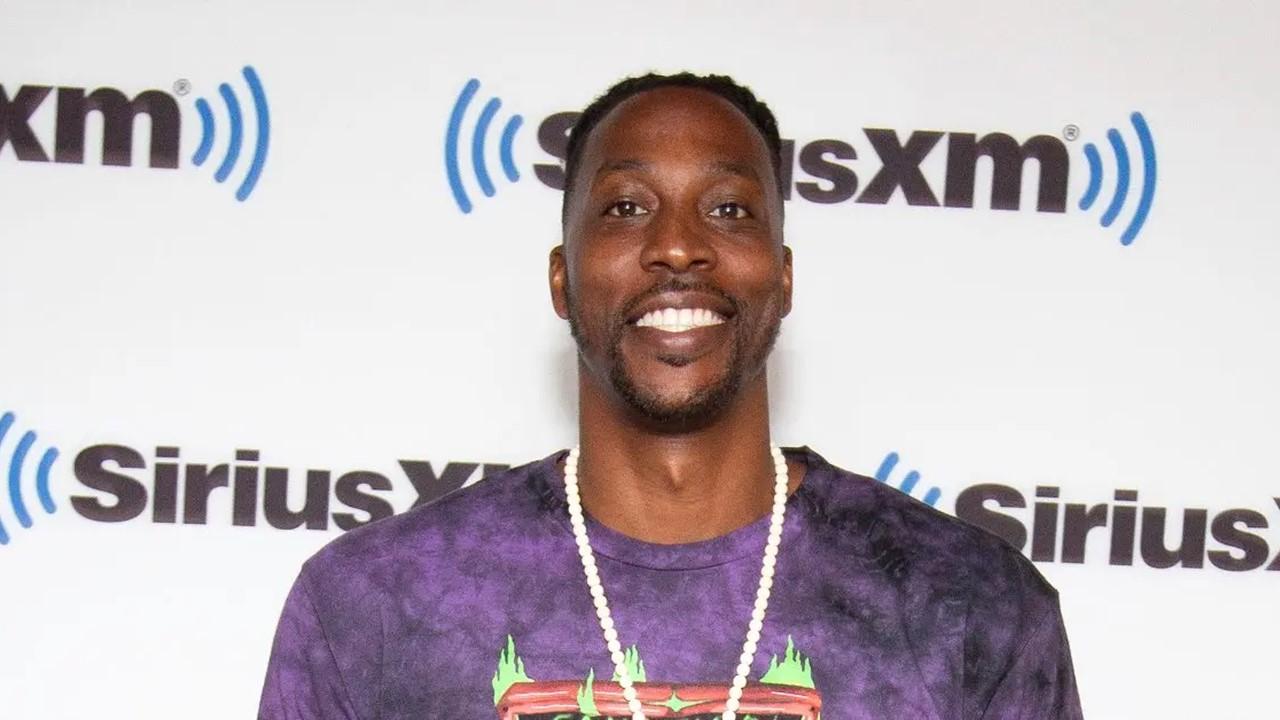 As mentioned, Harper is suing Howard for "alleged assault, battery, intentional infliction of emotional distress, and false imprisonment," according to Radar Online.
The police report obtained by Radar Online mentions how Howard tried to force Harper to have a threesome but the latter wasn't on board. The situation escalated into Howard forcing Harper to give a blow job and receive one without his consent.
The documents also mention the original messages exchanged between the two that we have below.
Article continues below advertisement
As you can see, Harper originally reached out to Howard, and the two exchanged small talk. When Harper mentioned that he was about to shower, Howard notably responded with the big eye emojis.
Howard asked for pics, to which Harper obliged. Harper asked if he was into "freaky s--t" and Howard said that yes he is and wrote, "Now I want you to know I'm not like gay or anything. I'm jus a lil nasty sometimes. Ion wanna offend you."
Article continues below advertisement
The last message we see is Howard asking for a picture (implied by the eggplant emoji) of Harper's penis, to which Harper seemed to be agree to with the "Bet" response. That is where the leaked messages obtained stop.
Howard denies the allegations, saying that their encounter was consensual. Howard's lawyer Justin Bailey told ESPN, "What was a private consensual encounter was made public for profit and Mr. Howard looks forward to bringing the truth to light in a court of law."
Bailey also said, "Mr. Howard intends to present the truth. The truth is Mr. Howard blocked Mr. Harper on social media and then was confronted with two options — pay to protect his reputation or have a fabricated story made public. Despite being an easy target due to the subject matter and his status as a celebrity, Mr. Howard chose to trust in the justice system and will rely on all future court filings to speak for themselves."
If you need support, call the National Sexual Assault Hotline at 1-800-656-4673 or visit RAINN.org to chat online one-on-one with a support specialist at any time.