Meet the UAE's Most Eligible Bachelor — 'Dubai Bling's' Ebraheem Al Samadi
Is Ebraheem Al Samadi from 'Dubai Bling' on Netflix dating anyone? Here's everything we know about his dating life, net worth, and more.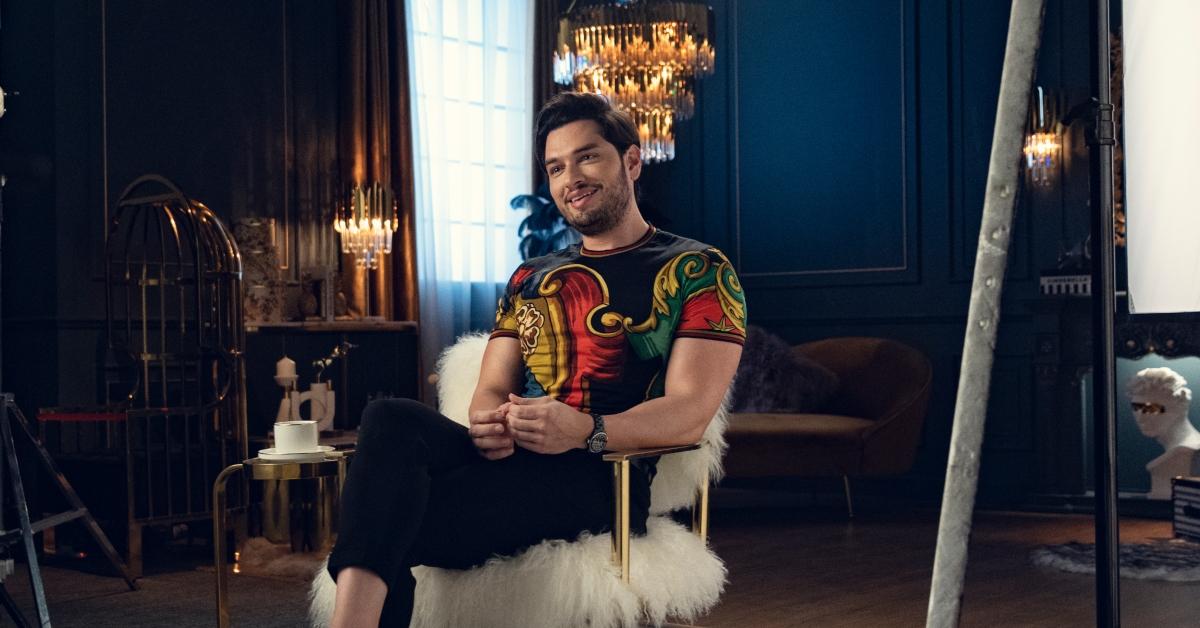 Move over, Bling Empire. There's a new class of elites who are taking over Netflix this October.
Dubai Bling debuted on Netflix on Friday, Oct. 28, and introduced viewers to the cast of millionaires.
Along with Emirati socialites Marwan "DJ Bliss" AlAwadhi, Lojain Orman, and Farhana Bodi, businessman Ebraheem Al Samadi joins the cast of Season 1. With a net worth of $50 million, Ebraheem is the wealthiest star on the show.
Article continues below advertisement
Following the premiere, the businessman caught the eyes of viewers who wonder — is the reality TV personality dating anyone? Here's what we know.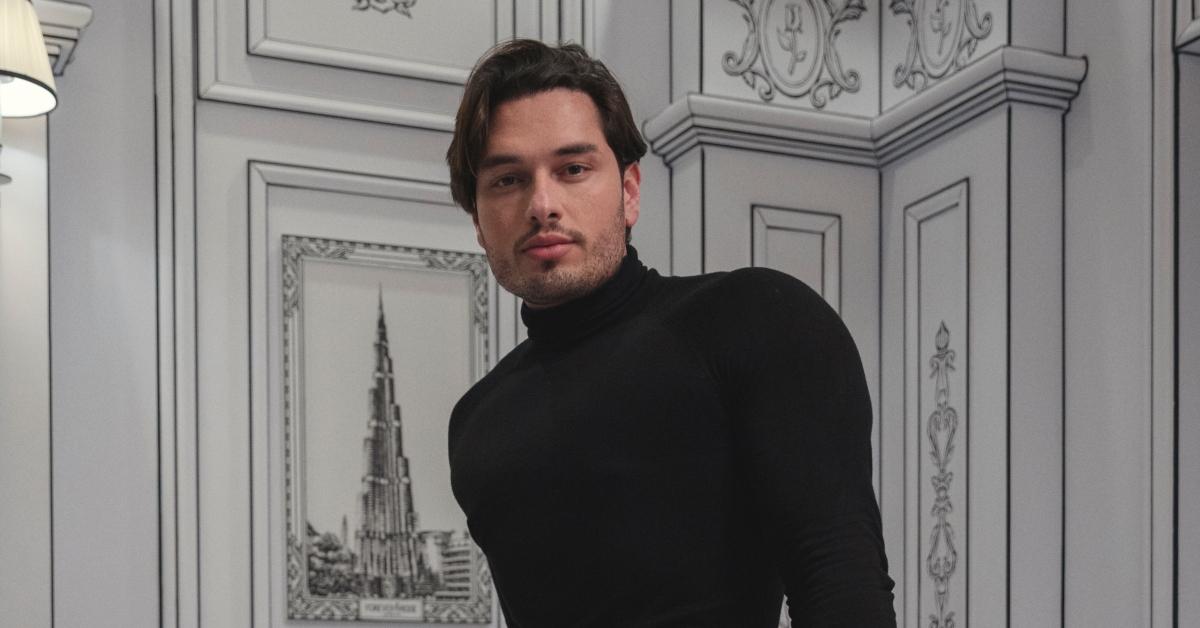 Article continues below advertisement
Is Ebraheem Al Samadi from 'Dubai Bling' dating anyone?
Based on his Instagram, Ebraheem appears to be single. However, he did pose for an Instagram photo with an unnamed woman in February 2022. In the caption, there was nothing but a yellow heart that matched his shirt. In addition, the comments on the photo are turned off, which makes it even harder to learn the nature of their relationship.
Without concrete details about his romantic life, assumptions about his sexuality have surfaced online. This was especially true after viewers saw his mom pressure him about marriage.
On Twitter, one fan of the series speculated, "Ebraheem needs to let his mum know that it's not a wife that he wants…"
Article continues below advertisement
However, none of the rumors online have been confirmed as fact. In any case, anyone would be lucky to snag a date with the 34-year-old eligible bachelor, who acts as CEO of a multimillion-dollar empire.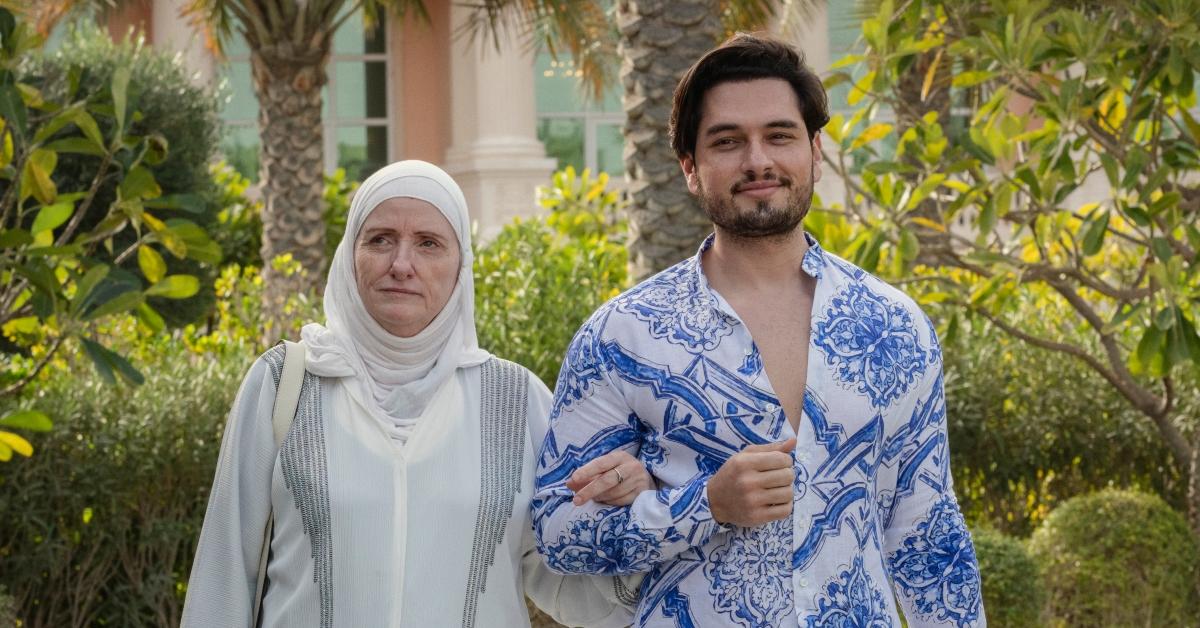 Article continues below advertisement
Who is Ebraheem Al Samadi from Netflix's 'Dubai Bling'? Here's what we know!
Born in Kuwait, Ebraheem started his entrepreneurship journey early on.
The Kuwaiti-American reality TV star launched his first company at only 14. And it turns out, selling his mom's clothes on eBay proved to be a wildly successful venture for Ebraheem, who, at the time, lived in Florida.
Years later, he tried his luck in the business world, yet again, after he founded a rollerskating shoe company. As a result of his hard work, Ebraheem was a millionaire before he turned 21.
He moved to the UAE in 2010, only years before the launch of his most successful venture — the Forever Rose, distributor of the "world's longest-lasting rose" — in 2014. According to Ebraheem, the company brings in a yearly revenue of $22 million today.
Article continues below advertisement
Since then, he's been named one of Esquire Middle East's Best Dressed Men of the Year and his wardrobe didn't disappoint this season on Dubai Bling.
You can see Ebraheem on Season 1 of Dubai Bling, available for streaming on Netflix now.