Caroline Stanbury's Husband Was at the Center of Controversy at the 'RHODubai' Reunion — Here's Why
The first half of the first ever Real Housewives of Dubai reunion kicked off on Wednesday, Aug. 31, and the tea was piping hot. Amid the chaos, Caroline Stanbury's husband got caught in the crossfire.
In 2021, Caroline tied the knot with Spanish pro soccer player Sergio José Carrallo Pendás after two years of dating. Earlier this season, the pair started their IVF journey with hopes of welcoming a baby in the near future.
Article continues below advertisement
However, the pro-athlete-turned-reality TV star recently found himself in hot water when his past came back to haunt him. Sergio was under fire after a racist tweet posted in 2016 went viral. And at part one of the reunion, Andy Cohen wasn't afraid to stir the pot.
So, what did Sergio say that put him at the center of controversy? Read on to find out!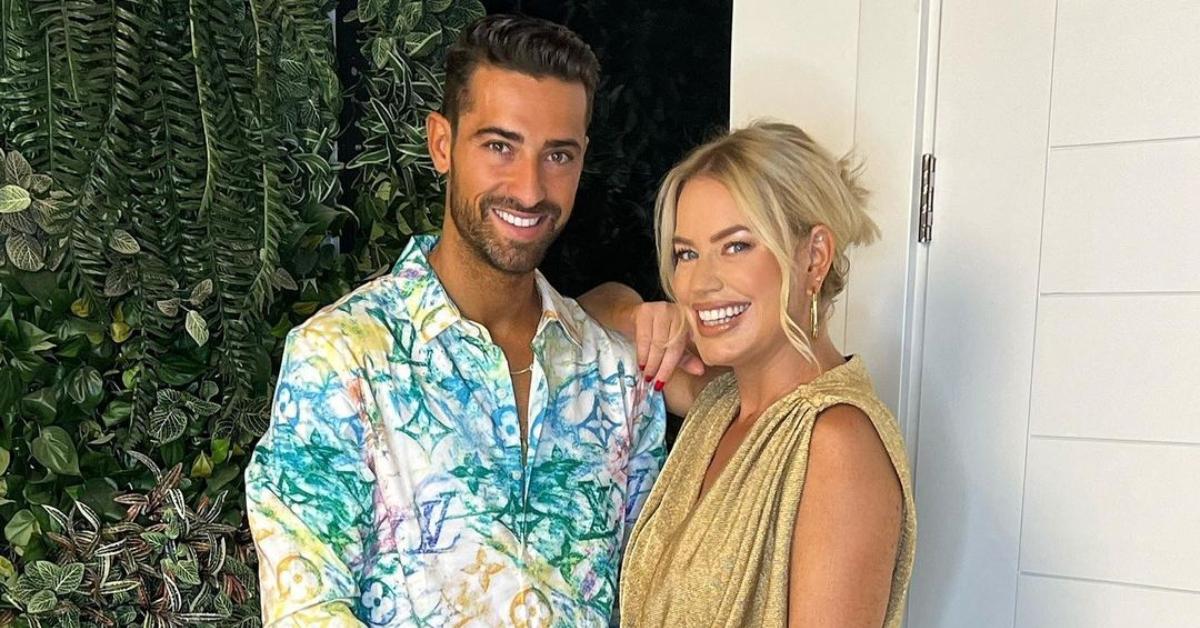 Article continues below advertisement
'Real Housewives of Dubai' star Sergio José Carrallo Pendás' racist tweets resurfaced on social media.
The internet never forgets and this was especially true for Sergio during Season 1 of RHODubai. Some internet sleuthing revealed that he used a racial slur in a 2016 post on Twitter. The since-deleted tweet — which linked back to a promotional photo for a nightclub in Spain — read, "Every n***a in my crew. This is it."
Not long after the series premiere of RHODubai, the resurfaced tweet went viral.
Since then, several viewers have taken to social media to share their concerns about his use of the n-word. But according to Caroline, Sergio is the "least racist person" you'll ever meet.
Article continues below advertisement
Caroline Stanbury responded to the allegations against her husband at the 'Real Housewives of Dubai' reunion.
Viewers on social media praised Chanel Ayan and Lesa Milan Hall for having the courage to call Sergio out at the reunion. Sadly, the same can't be said for the Carolines, who faced major backlash for defending Sergio in the episode.
Sergio's wife insisted that he is woefully apologetic, while Caroline Brooks also chimed in with her two cents. Brooks alleged that she spoke to both Caroline and Sergio the day the tweet resurfaced on social media.
Article continues below advertisement
The RHODubai star explained, "That morning when I saw it… when it surfaced, Caroline called me first — furious, pissed — then I got on the phone with him because he was really upset."
"Sergio then explained to me he's never even heard that word before. I explained to him how problematic that is, as did Caroline, and I think he got a good enough lashing from everybody around him for that. He was very apologetic. He didn't apologize publicly but he was apologetic," Brooks went on.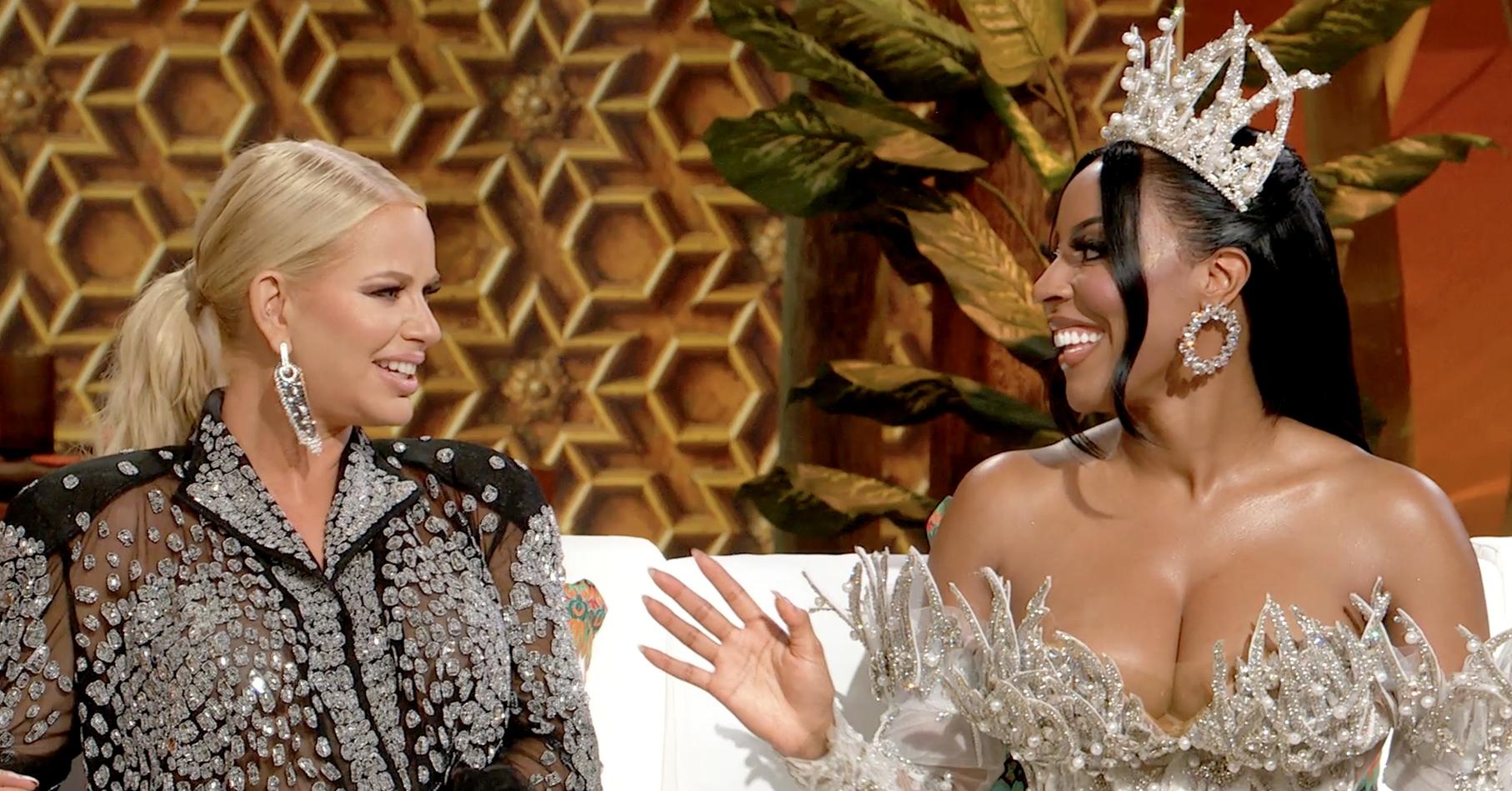 Article continues below advertisement
Sergio's RHODubai co-star, Sara Al Madani, also had a shocking revelation about the situation to share at the reunion. The reality star claimed that she had hired a team of tech experts to thoroughly investigate the tweets in question.
According to Sara, the results suggested that Sergio wasn't responsible. "They investigated everything," she revealed. "And it wasn't attached to his Instagram. Somebody used his Twitter to promote an R&B nightclub because he was famous back then. He said someone else wrote it to promote it."
New episodes of The Real Housewives of Dubai air on Wednesdays at 9 p.m. ET on Bravo. You can also stream the series on Peacock.