Edward Snowden and Wife Are Living in Russia and Expecting a Baby Boy
Edward Snowden and Lindsay Mills are planning to apply for dual citizenship in the U.S. and Russia, but who is the NSA-leaker's wife?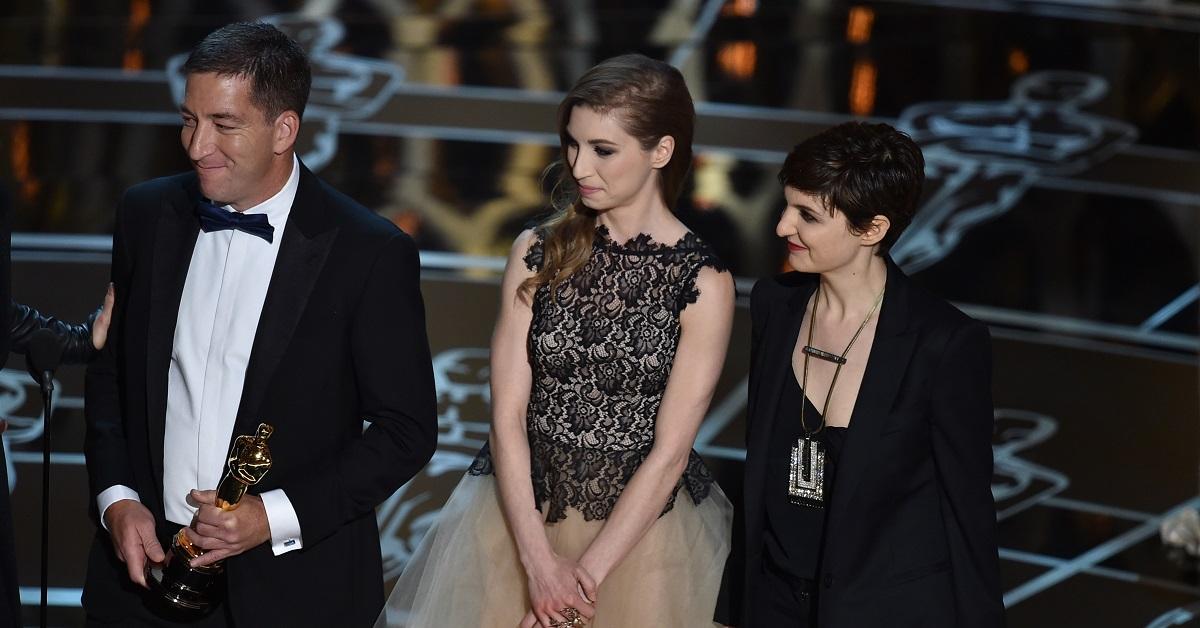 Although he's most notorious now for his leaks of top-secret NSA information, Edward Snowden lived a life before he was internationally known. Now, as Snowden continues to deal with the fallout of his decision to leak that information, he and his wife Lindsay Mills are also trying to plan for their future together. Although Edward has been a household name for years now, much less is known about his wife.
Article continues below advertisement
Who is Edward Snowden's wife?
Lindsay Mills is an American acrobat and blogger, and she has been Edward's wife since 2017. The two dated for years before they were married, at least as far back as 2009. After the fallout of Edward's decision to leak classified documents, Lindsay came to the attention of the media and was described as the girlfriend that Edward had left behind after he fled authorities and sought asylum in Russia.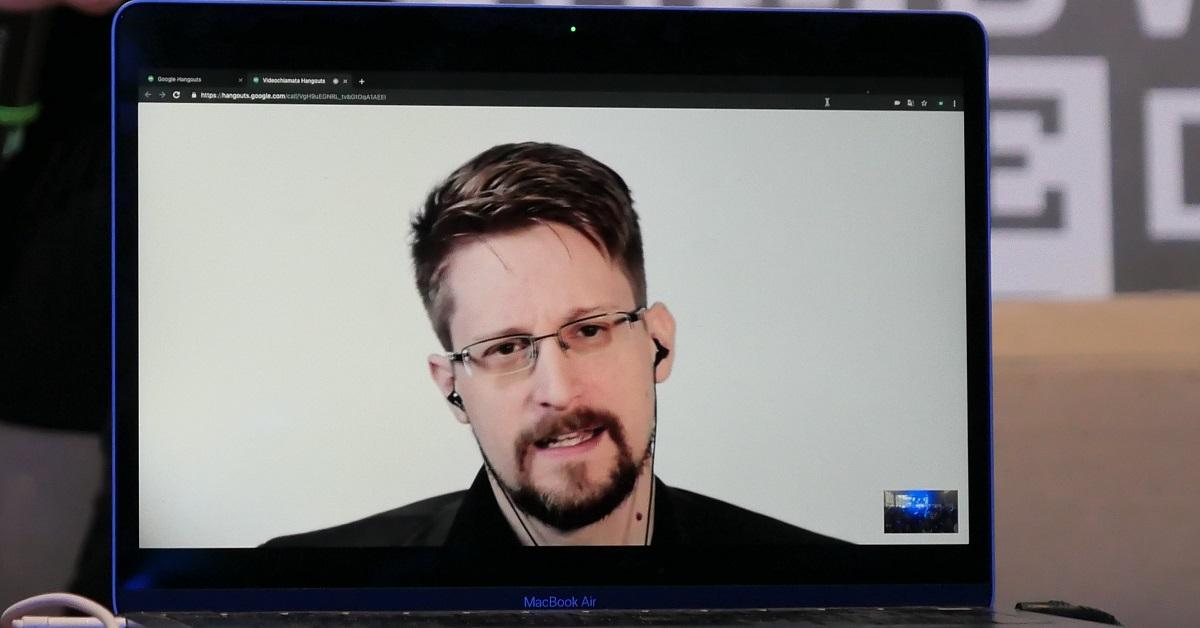 Article continues below advertisement
For large periods of time after Edward's leak in 2013, Lindsay disappeared from public view. She was apparently shocked by Edward's decision to leak the documents and did not know about it in advance. Eventually, though, the two of them reunited in Russia, where they've been living together in recent years. They got married, and now it looks like they're preparing to start a family together.
Lindsay and Edward are hoping to become Russian citizens.
Just recently, Edward and Lindsay announced that Lindsay was pregnant and that they both planned to apply for Russian citizenship without renouncing their U.S. citizenship. They also announced that Lindsay is pregnant with a boy, and the baby is expected in December. When he's born, he will be a Russian citizen, which is why both of his parents are planning to apply for Russian citizenship as well.
Article continues below advertisement
"After years of separation from our parents, my wife and I have no desire to be separated from our son. That's why, in this era of pandemics and closed borders, we're applying for dual U.S.-Russian citizenship," Edward tweeted on Monday.
Edward and Lindsay will be able to obtain Russian citizenship without renouncing their U.S. citizenship after Russia loosened its citizenship requirements earlier in 2020.
Article continues below advertisement
Edward and Lindsay have plans for how they'll raise their son.
Although Edward is currently living in Russia in order to avoid prosecution, he has said that he plans to instill American values into his son. "Lindsay and I will remain Americans, raising our son with all the values of the America we love — including the freedom to speak his mind. And I look forward to the day I can return to the States, so the whole family can be reunited," Edward tweeted.
"Our greatest wish is that, wherever our son lives, he feels at home," Edward concluded. Although it's unclear whether he'll ever be allowed to return to the U.S., it seems that Edward and his wife are moving forward with their lives outside the U.S., even as opinion on his decision to leak confidential documents remains enormously controversial in the country they both used to call home.