Elaiza Ikeda Is Ready for Her New Role on Netflix's 'Followers'
There's a new trend in international hits for Netflix and that includes Japanese drama, 'Followers', starring Elaiza Ikeda. Get to know the starlet.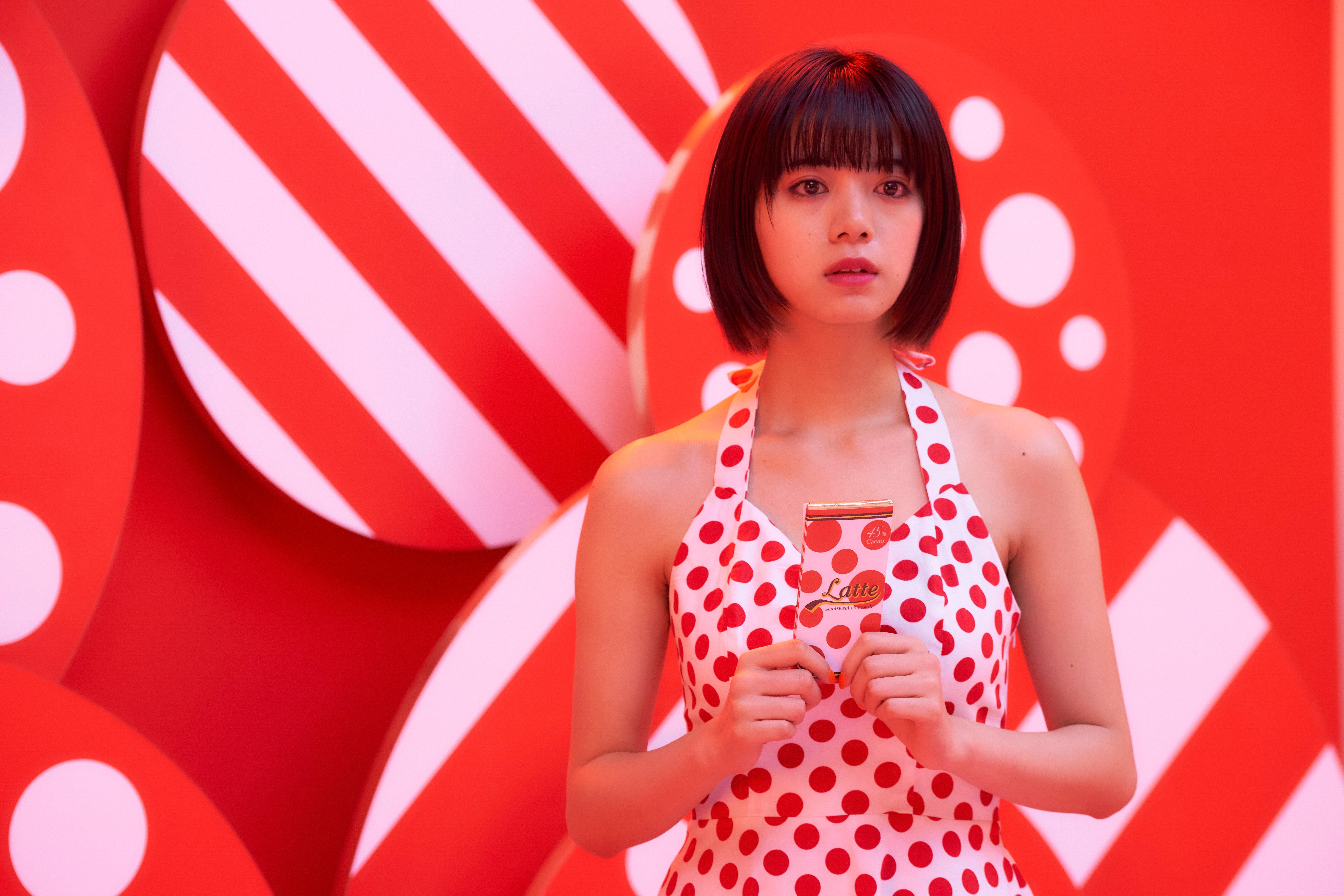 Streaming giant Netflix brings new content to its subscribers almost weekly. From reality shows to sci-fi thrillers to documentaries, there is not a shortage of variety on the streaming service. Along with the typical Stranger Things and Narcos kind of content, Netflix has been dipping its toe in the international pond when it comes to their original content.
Article continues below advertisement
With hits like The Hookup Plan from France, Norway's Ragnarok and the South Korean romance Crash Landing On You there seems to be a new trend in international hits for Netflix. So it makes sense that they'd take those interest to Japan for the new series, Followers, starring Elaiza Ikeda. Elaiza has expressed her excitement for the role by counting down to the premiere on her Instagram.
Article continues below advertisement
'Followers' stars Japanese actress, Elaiza Ikeda, who has been in the public eye for 10 years.
Elaiza started off her career in modeling at the age of 13. The now-23-year-old got into acting only two years later in 2011. Her first big break came when she appeared as the character Takemoto in the Japanese film, High School Debut. Since then, she has appeared in many different television shows and movies including The Virgin Psychics, The Many Faces of Ito, and ReLIFE.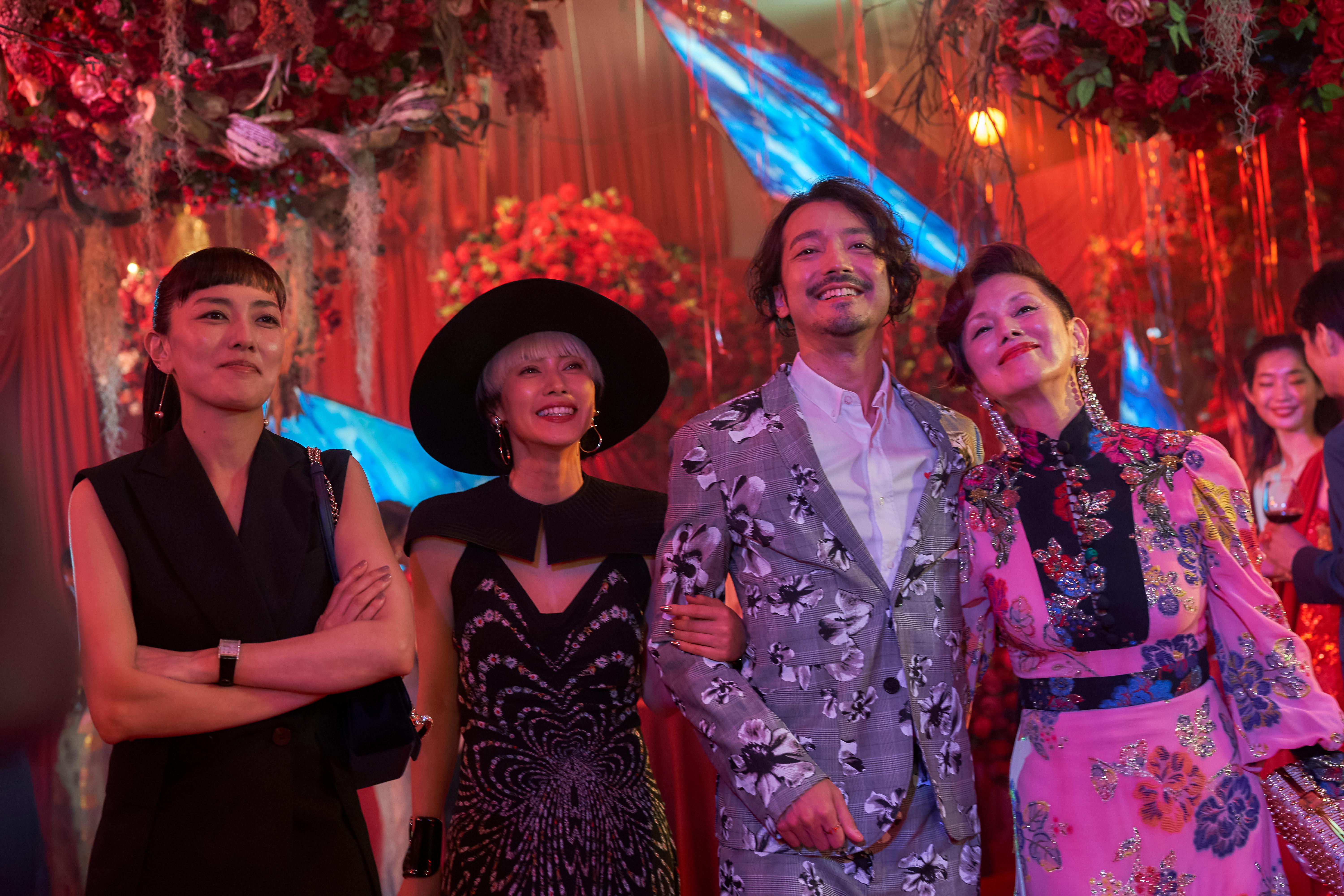 Article continues below advertisement
Most of Elaiza's roles have been in Japanese film and television. However, some from the western world may have recognized her voice in Wes Anderson's 2018 film Isle of Dogs.
Appropriate to her new Netflix series, Elaiza has many followers of her own, boasting a very popular social media following with 1.1 million followers on both Twitter and Instagram.
Article continues below advertisement
'Followers' takes place in Tokyo, Japan.
The J-drama series, directed by Mika Ninagawa, focuses on the personal and career trajectories of two women in present-day Tokyo. One is Limi Nara, played by Miki Nakatani, an on the rise fashion photographer in her late 30s. The other is Natsume Hyakuta, portrayed by Elaiza Ikeda, a struggling young actress from the country. Their lives cross paths when Limi spots Natsume at a photoshoot. Limi posts a candid photograph of Natsume on Instagram, which turns the virtually invisible aspiring actress to a hot and trendy star.
Article continues below advertisement
While some may see some parallels between Followers and classics like Sex and the City, Mika assured fans that this show is personal and for the people of Japan at its core. "When I spoke with people at Netflix they told me not to worry so much about overseas viewers," she sais,"They said I should emphasize Tokyo in the story since Tokyo was what audiences abroad wanted to see. I got their point, so I decided to trust myself and make a story about Tokyo that was quite personal."
We follow Natsume as she navigates this new world with her friends as they all search for love and happiness. The show takes a hard look at what it's like to be a young person dealing with life in such a social and technologically obsessed world.
Followers is available to stream now on Netflix.