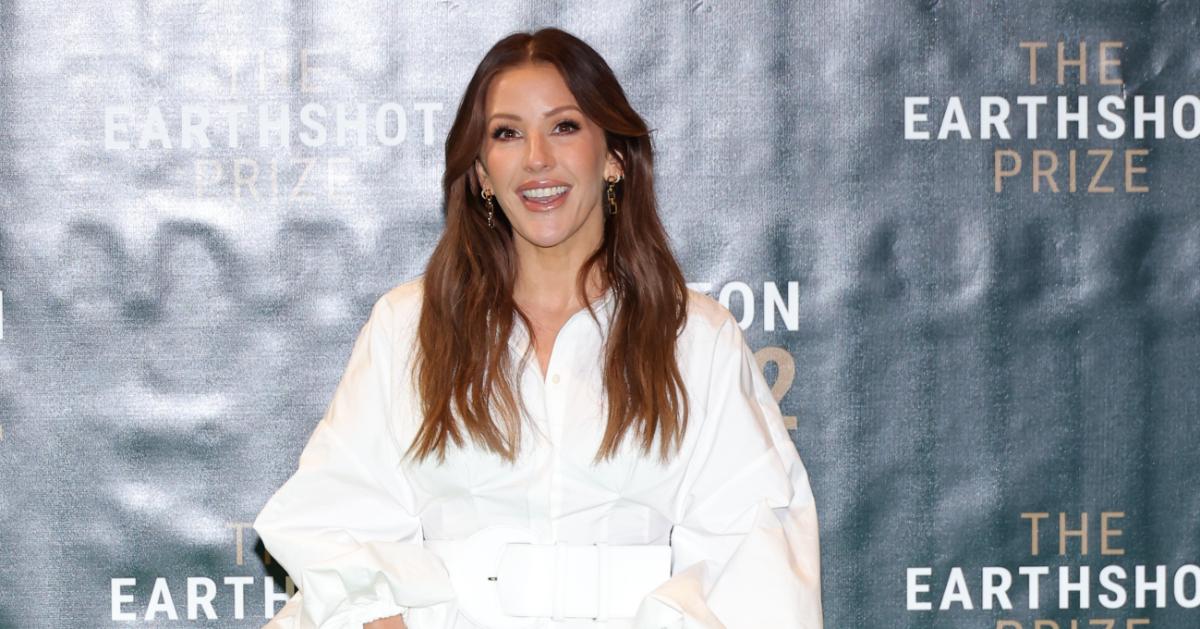 Ellie Goulding Has Been Happily Married to Caspar Jopling Since 2019
Over the last decade-plus, Ellie Goulding's name has been synonymous with pop music. The English singer first broke onto the scene with 2009's "An Introduction to Ellie Goulding" and reached international success with her definitive 2010 hit track "Lights." In the years since, Ellie has carefully crafted her discography, which now includes five albums total, and a filmography with work spanning from 2013 onward.
Article continues below advertisement
Fans worldwide are familiar with Ellie's accomplishments in the creative space, but what about her life outside of the spotlight? Namely, who is Ellie's husband? Does she have any children? Keep scrolling to find out!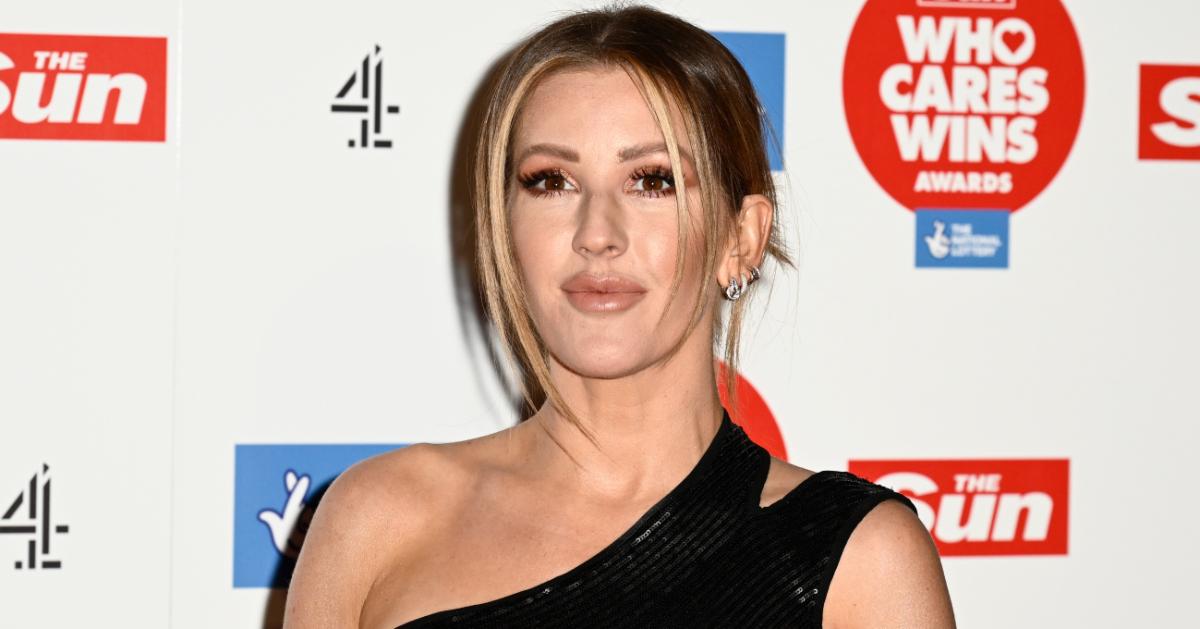 Article continues below advertisement
Is Ellie Goulding married?
It appears as though Ellie has been off the market for some time now. Indeed, the singer tied the knot with Caspar Jopling on Aug. 31, 2019. They started dating roughly two years prior to that, and on Aug. 7, 2018, Caspar asked Ellie to marry him.
As evident by his Instagram, Caspar's entire world revolves around fine art. After attending Eton University and Harvard University, Caspar earned a degree in art history. He works at Sotheby's as a part of their strategy and contemporary art team.
Per Grazia, Ellie and Caspar rented out Castle Howard in Yorkshire, G.B., for their wedding. Fifty staff members were utilized to put together the event that saw roughly 300 guests in attendance. Ellie's feed seems to be largely devoted to her career, but Caspar has frequently posted images of his wife on Instagram throughout their time together.
Does Ellie Goulding have any children?
Marriage isn't the only big change to take place in Ellie's life over the last few years. On May 2, 2021, Caspar shared on Instagram that he and Ellie gave birth to a child. "Mum and baby both healthy and happy. Extremely grateful," he wrote at the time. The couple elected to keep Ellie's pregnancy a secret until the very end and were able to do so thanks to COVID-19 lockdown restrictions at the time.
Subsequently, the duo revealed their son's name, Arthur Ever Winter Jopling, to The Times.