Elon Musk Calls Ex-Twitter Employee's Disability Into Question in Public Twitter Dispute
After Elon Musk and ex-Twitter employee Haraldur Thoreifsson exchanged words on Twitter, the CEO claimed Thoreifsson used his disability as an excuse.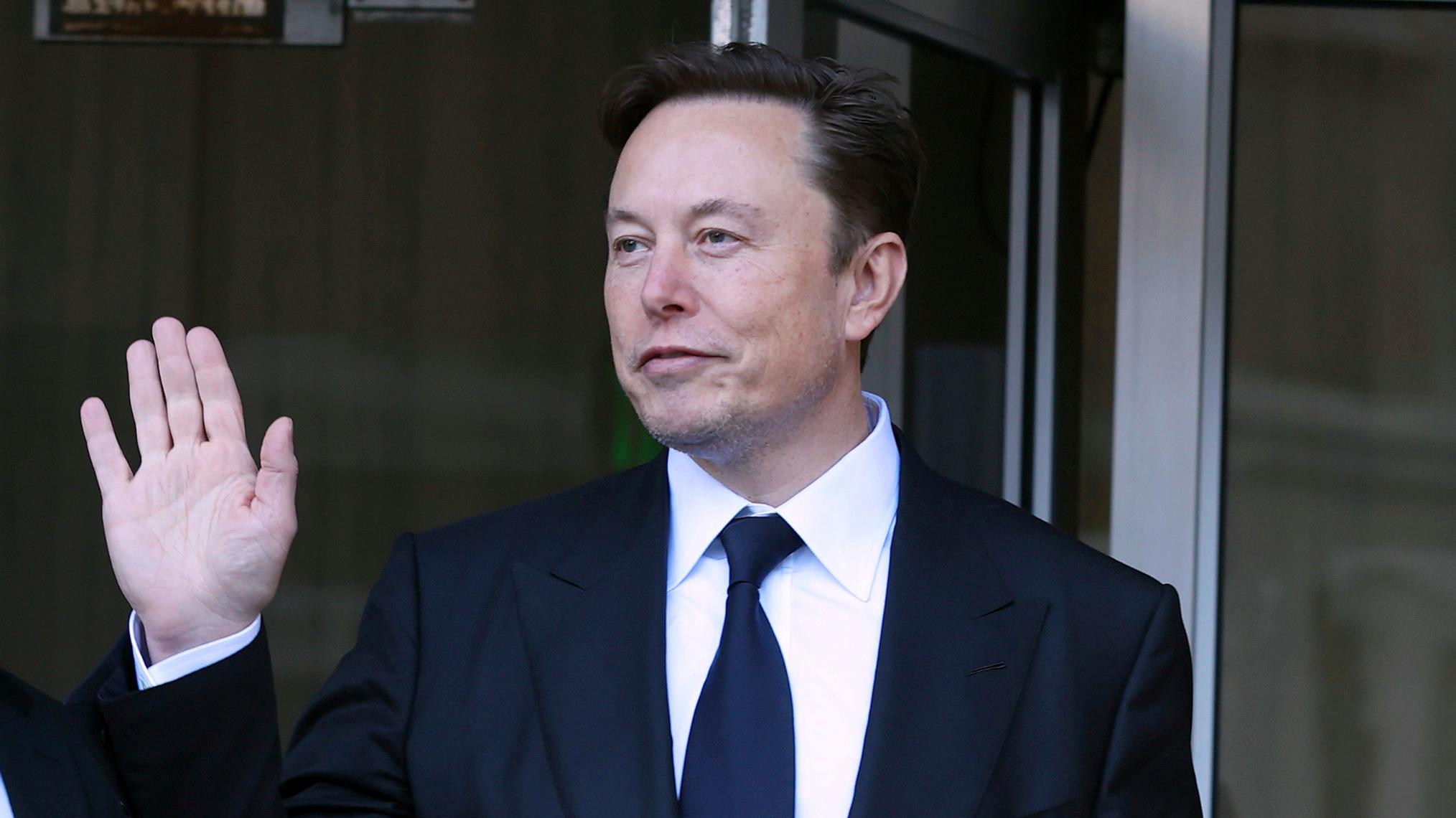 Amid all the other staff upheaval and technical difficulties at Twitter, now we have Twitter CEO Elon Musk getting into a very public dispute with former employee Haraldur Thorleifsson — and even accusing Haraldur of using his disability as an excuse.
Article continues below advertisement
On Monday, March 6, Haraldur sent a tweet Elon's way to ask about his own employment status. "Nine days ago, the access to my work computer was cut, along with about 200 other Twitter employees," he wrote. "However, your head of HR is not able to confirm if I am an employee or not. You've not answered my emails. Maybe if enough people retweet, you'll answer me here?"
And Elon certainly answered…
Elon Musk claims Haraldur Thorleifsson "did no actual work."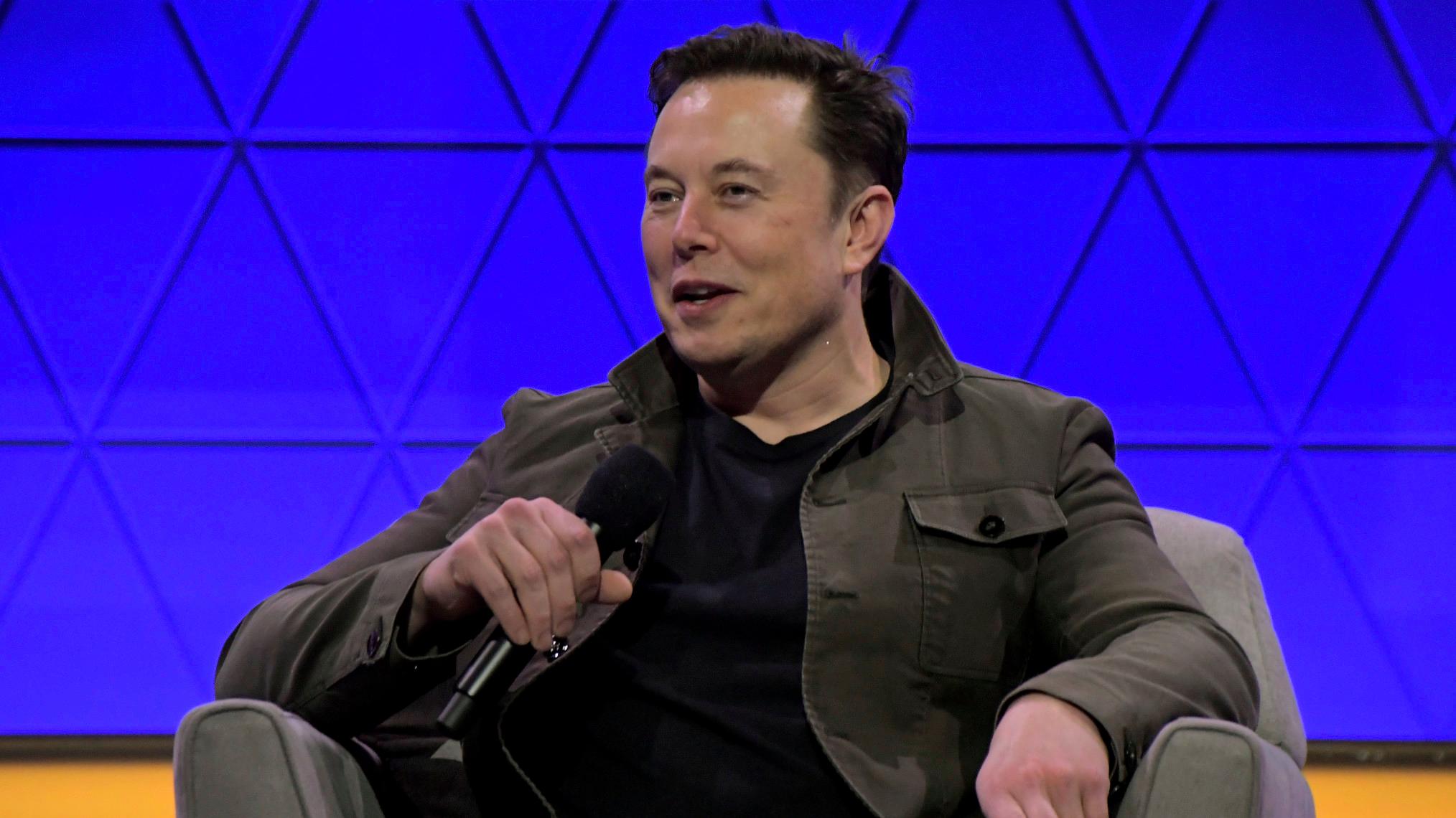 Article continues below advertisement
In a Twitter thread that day, Haraldur wrote, "[Musk] asked me what I had been working on. When I told him he laughed. Which, to be fair, I get. I am quite funny. Then all of [a] sudden, Twitter's head of HR (who had previously twice been unable to tell me if I had a job or not) emailed and said I was no longer employed. … Next up, though, is finding out if Twitter will pay me what they owe me, per my contract. Or, will @elonmusk, one of the richest people in the world, try to avoid paying?"
On Tuesday, March 7, Elon aired his accusations: "The reality is that this guy (who is independently wealthy) did no actual work, claimed as his excuse that he had a disability that prevented him from typing, yet was simultaneously tweeting up a storm," he tweeted. "Can't say I have a lot of respect for that."
In another tweet, Elon wrote, "But was he fired? No, you can't be fired if you weren't working in the first place!"
Article continues below advertisement
Elon also tweeted that Haraldur confronted him in public to get a "big payout," saying that Haraldur has a "prominent, active" Twitter acount. "From what I've been told, he's done almost no work for the past four months, middle-management or otherwise," the CEO added.
Article continues below advertisement
Haraldur, though, said he did his assigned tasks — "every one of them" — while living with muscular dystrophy.
Responding to Elon's claims, Haraldur posted a Twitter thread on Tuesday to talk about his condition, saying that he has muscular dystrophy and started using a wheelchair 20 years ago, when he was 25. "In that time, the rest of my body has been failing me, too," he wrote. "I need help to get in and out of bed and use the toilet."
He went on: "I'm not able to do manual work (which in this case means typing or using a mouse) for extended periods of time without my hands starting to cramp. I can, however, write for an hour or two at a time. This wasn't a problem in Twitter 1.0 since I was a senior director, and my job was mostly to help teams move forward [and] give them strategic and tactical guidance."
Article continues below advertisement
Haraldur also said that in his work for "Twitter 2.0," he talked to his manager every week to ask what to focus on. "And then I proceeded to do those things," he wrote. "Every one of them."
As The Daily Beast reports, Haraldur worked for Twitter since February 2021, when he sold Ueno, his digital brand agency, to the social-network company.
Article continues below advertisement
Haraldur mentioned that Ueno era in his Twitter thread on Tuesday as he addressed Elon's claim that he's independently wealthy. "I worked a lot," he wrote. "[Ueno] didn't do my body any favors, but it's what I felt I needed to do. The hard work paid off, and the company became very successful. We grew fast and made money. I think that's what you are referring to when you say independently wealthy? That I independently made my money, as opposed to, say, inherited an emerald mine."
Joshua Erlich, an employment and civil rights attorney, gave his thoughts about Elon and Haraldur's dispute to The Daily Beast. "Musk's 'the reality is' tweet reads like Musk looked up this employee's human resources file and is tweeting out the company's internal reasoning for the termination," he said. "That reasoning seems pretty problematic, and it would be more than enough to carry [a] disability discrimination or failure to accommodate case deep into litigation."