Will Smith's First Post-Oscars Movie Is Almost Here — Where Was 'Emancipation' Filmed?
Will Smith's first post-Oscars movie — a runaway-slave drama called 'Emancipation' — drops on Dec. 9, 2022. Let's talk filming locations.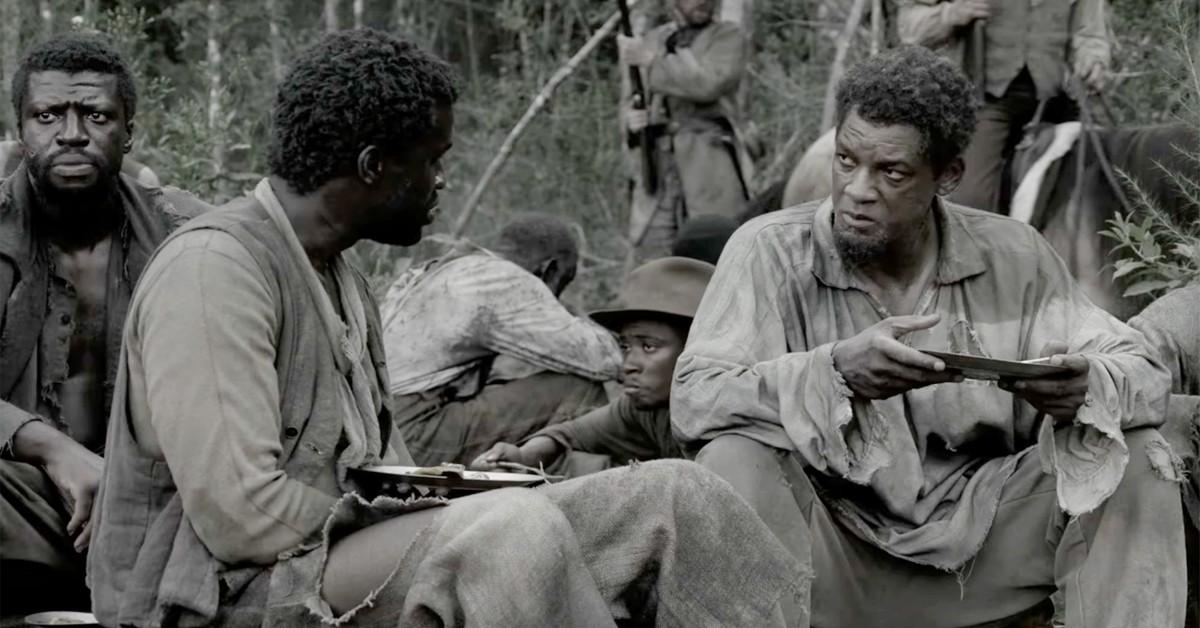 Article continues below advertisement
Inspired by the haunting 1863 images of "Whipped Peter," which were snapped during a Union Army medical exam, Antoine Fuqua's Emancipation tells the story of Will Smith's Peter, "a man who escapes from slavery, relying on his wits, unwavering faith and deep love for his family to evade cold-blooded hunters and the unforgiving swamps of Louisiana on his quest for freedom," as detailed by the official Apple TV Plus synopsis.
While the historical drama is set in Louisiana, was it filmed there?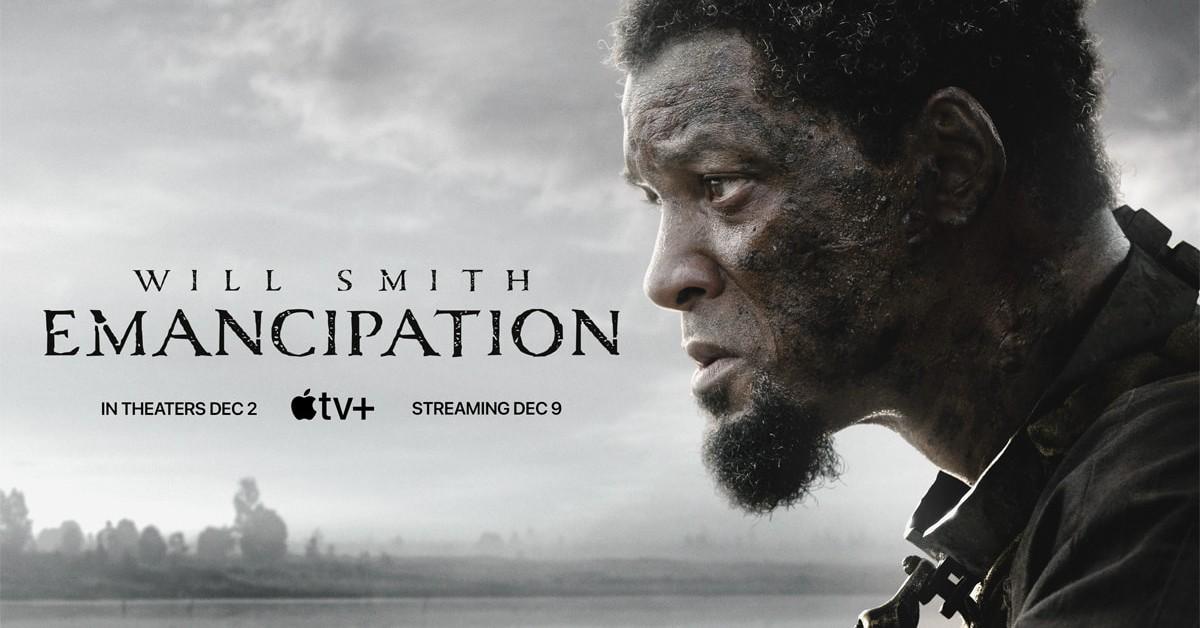 Article continues below advertisement
Where was Apple TV Plus's 'Emancipation' filmed?
According to Deadline, Emancipation was initially going to film in Georgia (a state famous for its attractive Film Tax Incentive), but ultimately, the cast and crew chose Louisiana instead. Why? Aside from Louisiana being a historically accurate location, it was Georgia's GOP-backed election law signed by conservative Governor Brian Kemp in March 2021 that deterred them from filming there.
As detailed by CNBC, civil rights advocates claimed that the bill "disproportionately hurts voters of color." More specifically, "the legislation adds new identification requirements to absentee voting, limits ballot drop boxes, and prohibits offering food or water to voters in line, among other provisions."
President Joe Biden even deemed restrictive laws such as this as "un-American."
Article continues below advertisement
WWL-TV reported that the film — which boasts a budget of about $100 million — started shooting in New Orleans, "near Savannah," in June 2021.
Not only did city spokesman Beau Tidwell relay that New Orleans is a "welcoming" city (which is clearly a jab at Georgia), but he pointed out that Emancipation "presents significant investments — significant jobs — for New Orleans."
Article continues below advertisement
Will Smith "completely understands" if people are wary of his post-Oscars films.
From The Pursuit of Happyness to King Richard, it's beyond clear that Will Smith is a master at his craft. He's also a master slapper, as proven by the infamous 2022 Academy Awards incident. On that fateful night, Will Smith ran on stage to slap Oscars host Chris Rock (Grown Ups) in the face after Rock made a joke — in poor taste, might we add — about his wife, Jada Pinkett Smith. You know, in case you hadn't heard about it.
Will Smith knows that the public found the incident to be "shocking," and he "completely understands" if people aren't ready to watch him in a new film.
"I would absolutely respect that and allow them their space to not be ready," he told Fox 5.
"My deepest concern is my team. Antoine has done what I think is the greatest work in his entire career … the people on this team have done some of the best work of their entire careers, and my deepest hope is that my actions don't penalize my team," he continued.
Article continues below advertisement
Perhaps this is a case where we can separate the art from the artist.
Whether or not you're ready for it, Emancipation premieres on Friday, Dec. 9, 2022, on Apple TV Plus.