Emma Corrin Wanted to "Bury [Herself] Under a Carpet" When She Was Cast in 'The Crown'
On 'Jimmy Kimmel Live!' Emma Corrin opened up about the irony of playing Princess Diana on 'The Crown' after being a spectator at William and Kate's wedding.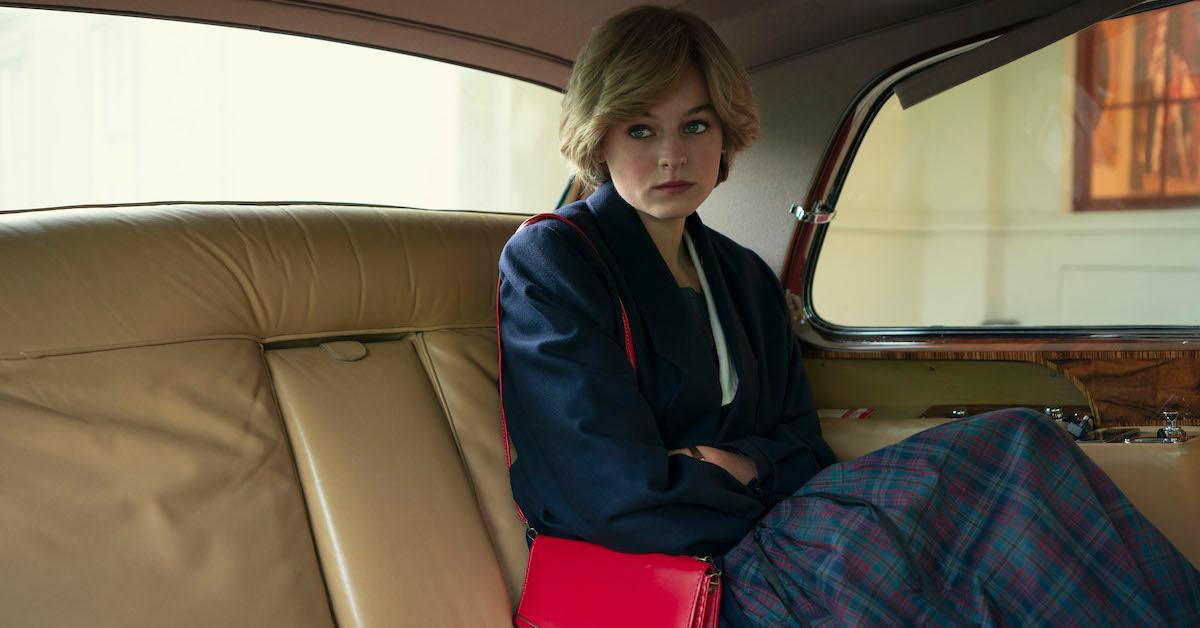 Though few had heard of Emma Corrin when it was first announced that she would be playing Princess Diana in Season 4 of The Crown, it was hard to imagine anyone else doing as well in the role from the moment she first appeared on the screen.
It was the first major part that the actress had secured after attending university, and the prospect of playing such an incredibly beloved public figure would have been daunting for most.
Article continues below advertisement
After extensively preparing for the role, Emma nailed down Princess Diana's accent, the intonation of her voice, and her mannerisms.
While appearing on the June 23 episode of Jimmy Kimmel Live! Emma discussed her initial reaction to getting the role, and she detailed what went into her preparation.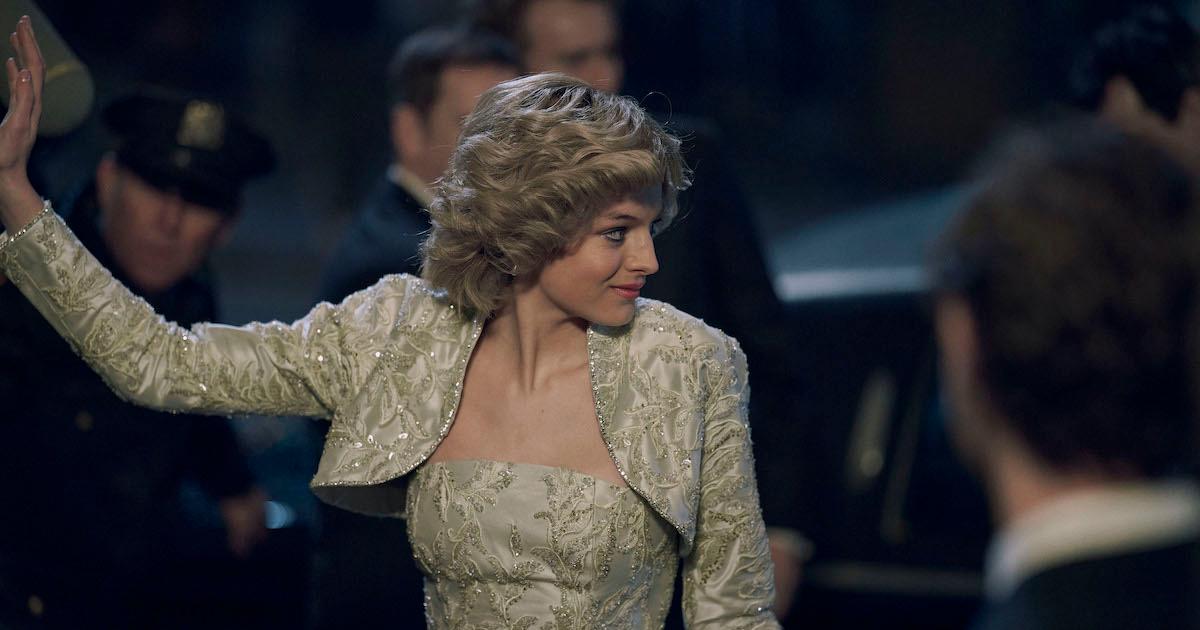 Article continues below advertisement
Emma Corrin opened up about how she prepared to play Princess Diana in 'The Crown.'
During her guest appearance on the late night talk series, Emma shared that she still hasn't grasped the magnitude of the now-iconic role. After she learned that she would be a part of the popular Netflix series, she wanted to take time to soak it in.
"I wanted to sort of bury myself under a carpet for a long time and sort of process it," she told Jimmy Kimmel. "That still hasn't really happened. I tried to absorb as much information like a sponge."
Though Emma made her transformation into Princess Diana seem easy and seamless, she shared that she did a lot of work to nail the voice and accent.
"To be honest, the person who helped me the most with this was my mum because she's a speech therapist," Emma added. "She was amazing and helped me with my auditions when I was prepping for them. She was great."
Article continues below advertisement
Emma's mother would advise her about the lilt in Princess Diana's voice.
"She would give me tips on the voice, initially, before I started working with William Conacher, who was the main voice and dialect coach I worked with. Yeah, my mum would help me."
Article continues below advertisement
All of the voice coaching ended up working out in Emma's favor. In early 2021, the 25-year-old beat out her co-star, Olivia Colman, to win the Golden Globe for Best Actress in a Television Series Drama for her work as Princess Diana.
The actress joked that she's concerned that the role will follow her for the "rest of [her] life"
Though her role on the show has undoubtedly changed her life, Emma went on to share one of the main drawbacks of playing the princess.
"I do worry, sometimes, that this is something that's going to follow me for the rest of my life," Emma began, before explaining that her family members, friends of friends, and strangers will all try to tell her stories about Princess Diana.
Article continues below advertisement
"They all have a story, and they all assume that I'm very much interested in their Diana stories — which, I guess I am, but to a certain extent," she told Jimmy. Most of the time, Emma said, the stories aren't coming from direct experiences.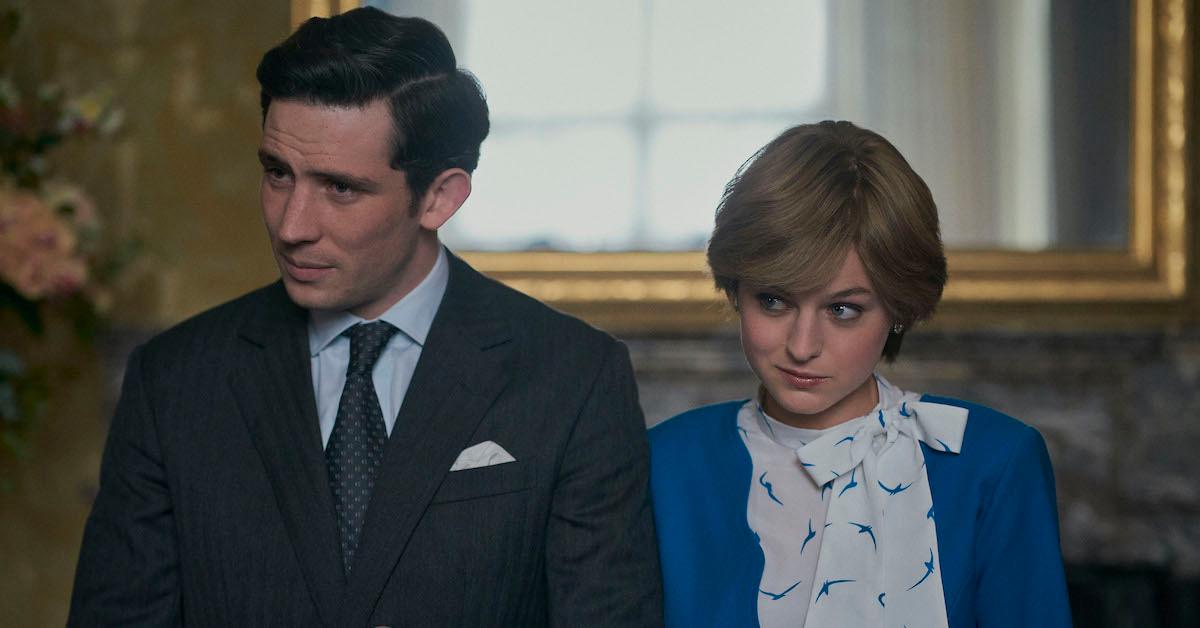 Her time as Princess Diana may have come to an end, but Emma isn't slowing down at all in her acting career. She's next set to star alongside Harry Styles in the romantic drama My Policeman.
The first four seasons of The Crown are available to stream on Netflix now.