Article continues below advertisement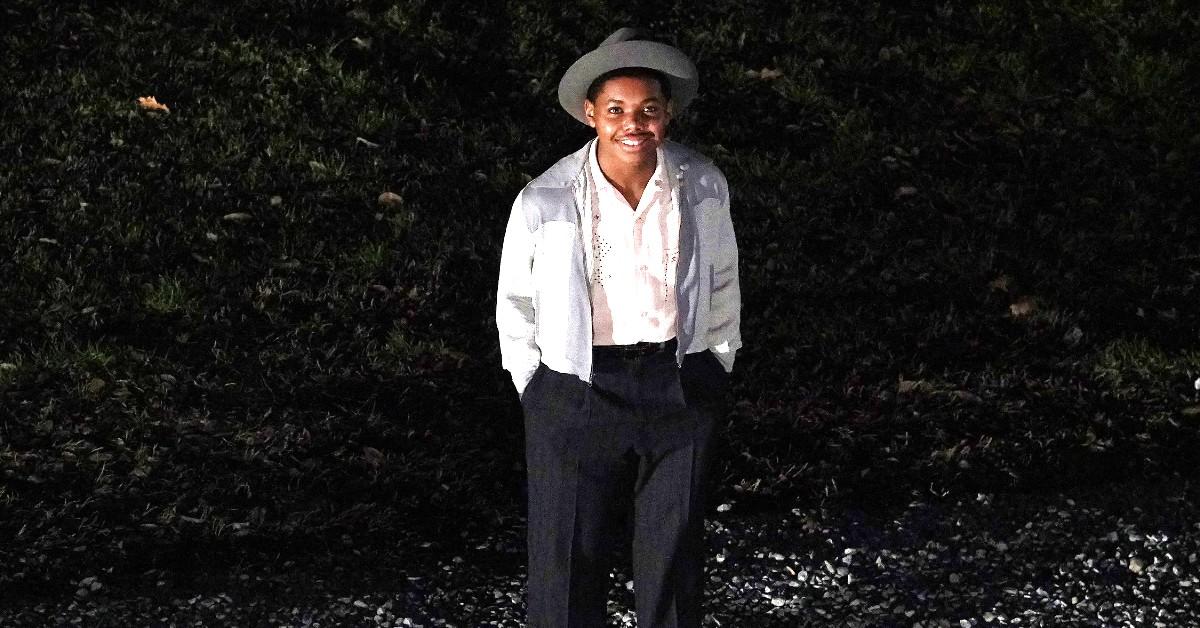 Article continues below advertisement
Does 'Women of the Movement' tell Emmett's story accurately?
So far, yes. Young Emmett (played by Cedric Joe) lives in a loving home with his mother Mamie (Adrienne Warren) in Chicago. Everything changes one day when Mamie's uncle Mose Wright (Glynn Turman) invites Emmett for a summer visit to Mississippi. Curious about seeing more of the country, Emmett asks his mom if he can go. "Don't worry, I'm going to be just fine," Emmett reassures his mother, who is understandably worried about her son going straight into the heart of the Jim Crow South.
Once in Mississippi, Emmett is unjustly targeted for harmlessly interacting with a woman named Carolyn Bryant (Julia McDermott) in a grocery store owned by her husband. The reason? Carolyn is white and Emmett is Black. Mamie had warned Emmett to keep his eyes down around white people in Mississippi, but all Emmett did was smile and act like a typical kid.
Article continues below advertisement
When Emmett leaves the grocery store with some other boys, someone whistles and everything spirals from there. In the series, just like in real-life, Emmett is later abducted by Carolyn's extremely racist husband, Roy Bryant (Carter Jenkins), and his brother J.W. Milam (Chris Coy) in the early morning hours. (Note: Per the Clarion Ledger, Carolyn Bryant overly embellished what had actually occurred. She also allegedly never told her husband about Emmett; he found out from someone else in town.)
Article continues below advertisement
The show doesn't hide Emmett's body away from viewers.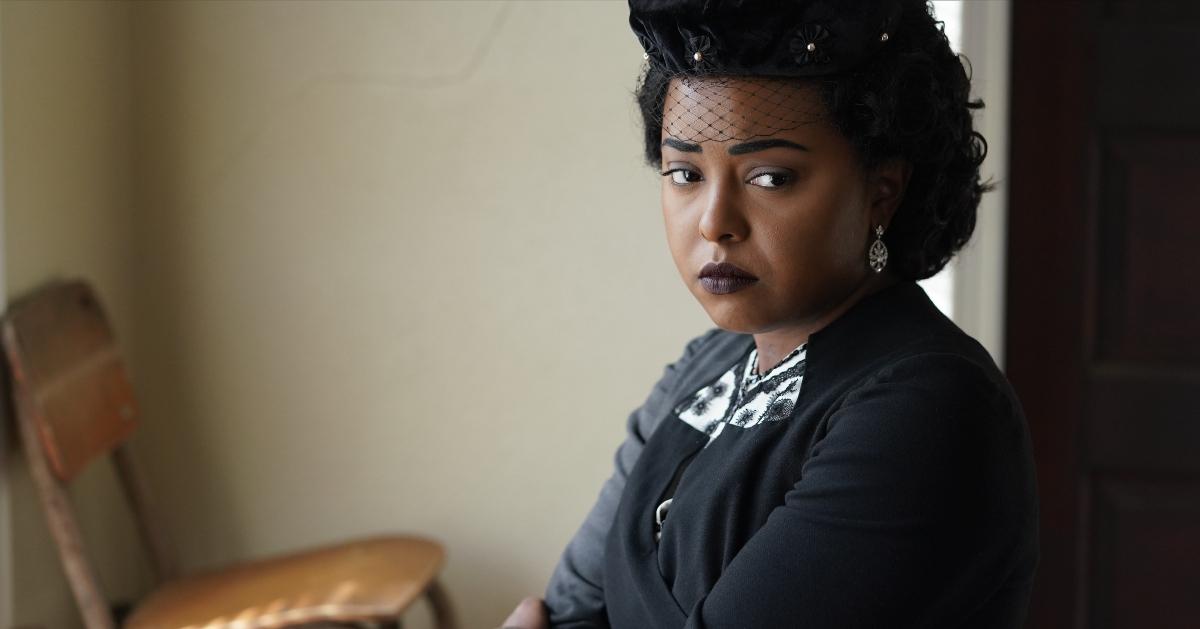 "We wanted to make it as realistic as we could. We have to see what Mamie saw. Otherwise, the story makes no sense," she explained. "Jet [magazine] printed the photos. The world reacted to the photos. We want our audience to react to what Mamie saw. And we could not see Emmett's body until Mamie saw it. She is our guide to understand her horror and what she saw, and then her strength."
Women of the Movement will conclude its limited run on Thursday, Jan. 20 at 8 p.m. on ABC. You can stream earlier episodes of the series now on Hulu.