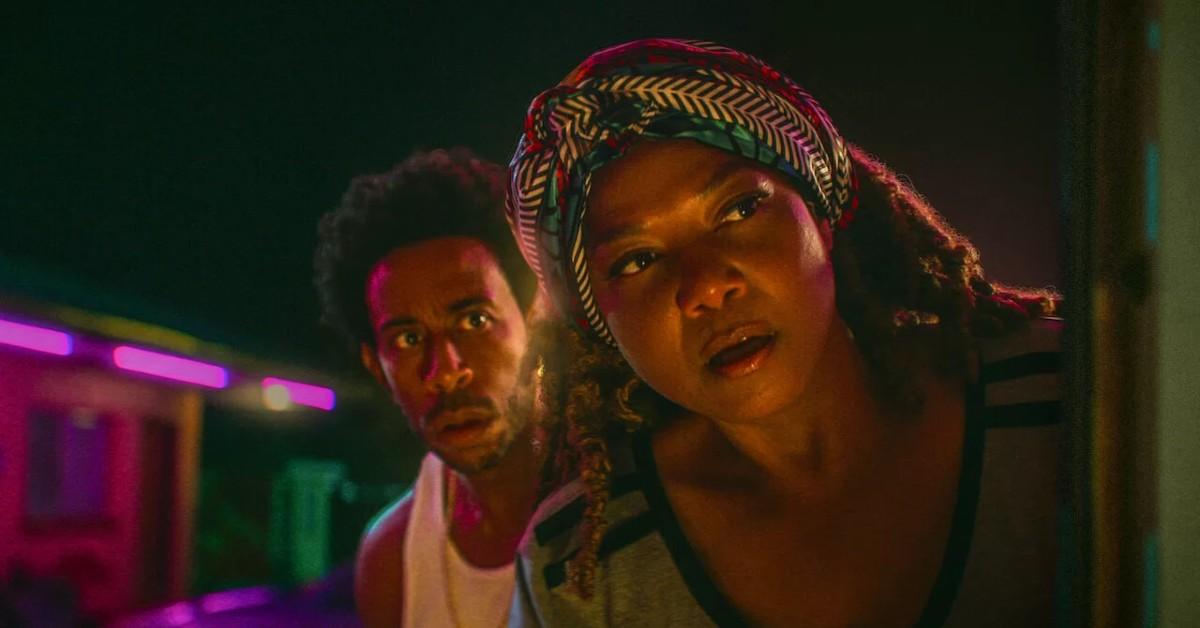 Queen Latifah Is a Target in the New Mexico Desert in 'End of the Road' — Was it Filmed There?
What's an innocent, mind-numbingly boring road trip without stolen drug money, car chases, and a mysterious murder? Wait, what? No road trip we've ever been on has entered that level of chaos. These shenanigans (if we can even call them that) make up the plot of Netflix's newest action thriller flick End of the Road, which comes to us from director Millicent Shelton.
Article continues below advertisement
The story follows a widow — played by the Queen Latifah (The Equalizer) — who takes her two children and her younger brother — played by Christopher "Ludacris" Bridges (F9) — on a cross-country road trip for a new beginning. But when the fam witnesses a murder on their journey, chaos ensues and they become targets with no choice but to defend themselves against a cryptic killer looking for his duffle bag full of cash. Ludacris just had to snatch that bag of drug money.
And while we know that the tight-knit family members finds themselves in the grip of danger in the New Mexico desert, that doesn't necessarily mean End of the Road was filmed there. Let's discuss filming locations for this No Country For Old Men-esque crime thriller.
Article continues below advertisement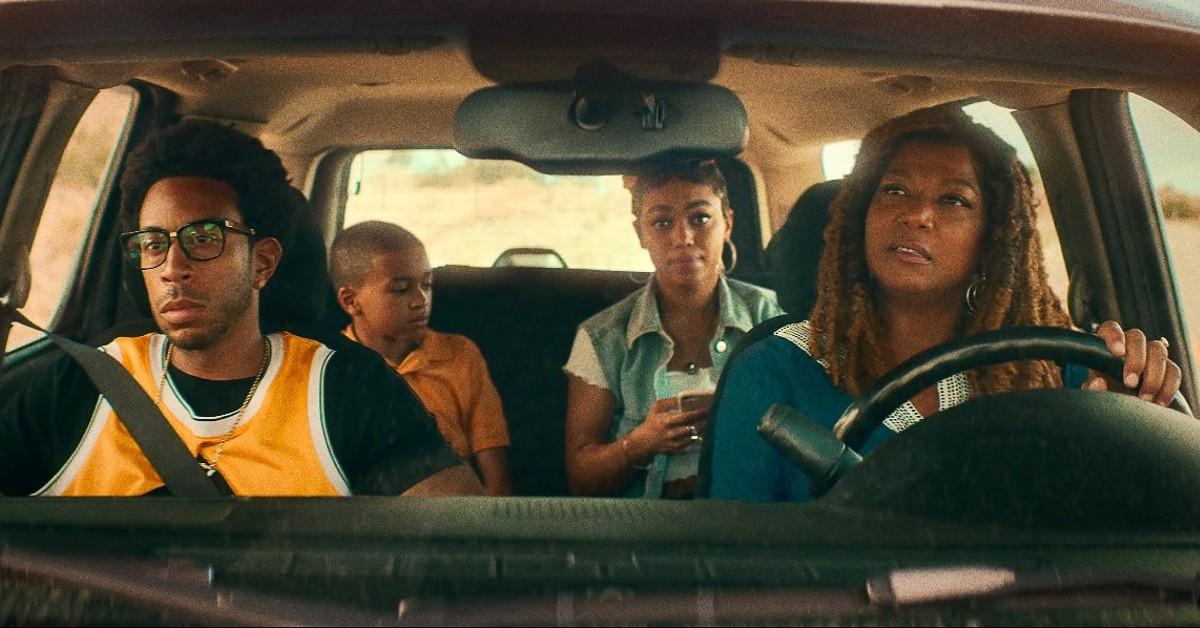 Where was Netflix's 'End of the Road' filmed?
According to The Cinemaholic, End of The Road shot in New Mexico and California, more specifically "in the Albuquerque Metropolitan Statistical Area, Santa Fe County, and Los Angeles."
The film began production in June 2021 and finished in August 2021.
Many important scenes were shot in the city of Moriarty in Torrance County, New Mexico, which "is located in the northern portion of the Estancia Basin, east of the Sandia Mountains and Tijeras Canyon which serves as the pass to Albuquerque," as stated on its website.
Article continues below advertisement
Valencia County's Belen — or "The Hub City" — and Sandoval County's Algodones village — which was originally founded as a military post — too, provided backdrops for End of the Road.
Article continues below advertisement
Spoiler: Queen Latifah makes it out alive in 'End of the Road'; and there's a reason for it.
Though we've seen Queen Latifah's characters kick the bucket in films like 1996's Set It Off, 1998's Sphere, and 1999's The Bone Collector, we probably won't see the Girls Trip star die in any more movies for a while. Why? Well she opened up about her movie "no-death clause" to Entertainment Tonight in September 2022.
"No, I noticed I was too good at it, so it's kind of a running joke," Queen Latifah said concerning her multiple on-screen deaths.
"I was like, 'I don't get to do any sequels if I keep being this good at [dying].' So I said, 'Look, you gotta put a no-death clause in these contracts so they can't just kill me off like this. I'm never gonna get a sequel in!" the Oscar nominee said, clearly in a lighthearted way.
"But, um, I mean, of course, for the right price, you know," she continued. "She dies! That s**t's in the script, you know?"
So, there you have it, Queen Latifah will put up with a little death here and there if the money's fruitful enough. And we love that for her.
End of the Road is currently streaming on Netflix.