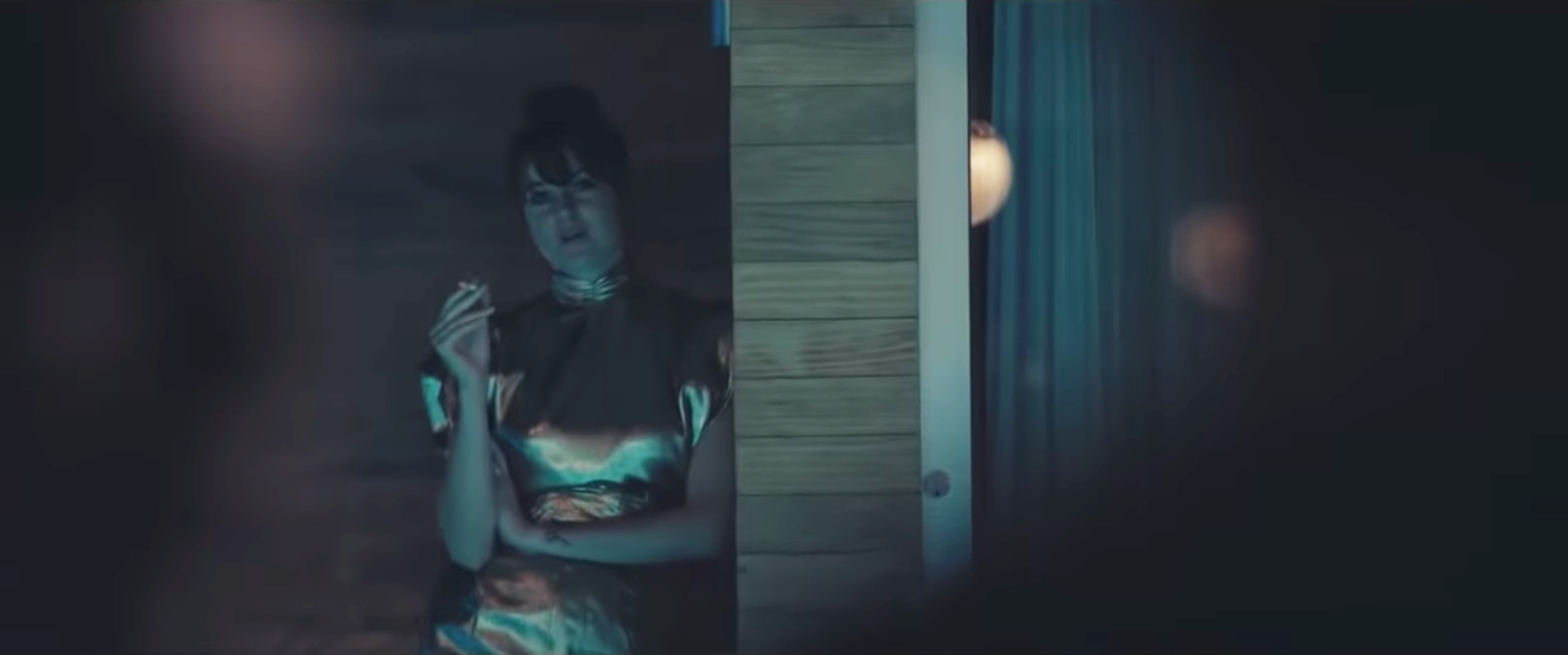 How to Watch 'Endings, Beginnings' From Your Home Today
Even though most new movies and shows have been put on pause for the time being, some films are still finding ways to premiere without ever hitting the big screen. Endings, Beginnings, which premiered at the Toronto Film Festival in September 2019, is one of those movies determined to reach audiences despite the roadblocks in the way.
This steamy, cinematic romance is bound to captivate viewers, and these spoilers are what make the film worth watching right now.
Article continues below advertisement
What is 'Endings, Beginnings' about?
Shailene Woodley stars as Daphne, a woman who is just trying to figure herself out when she gets caught in a steamy love triangle between two completely different men — Frank and Jack — who happen to be best friends.
According to Shailene, the movie is about more than a love triangle, though. The script was mostly improvised as it was filmed, making the scenes more "authentic" than others in the genre.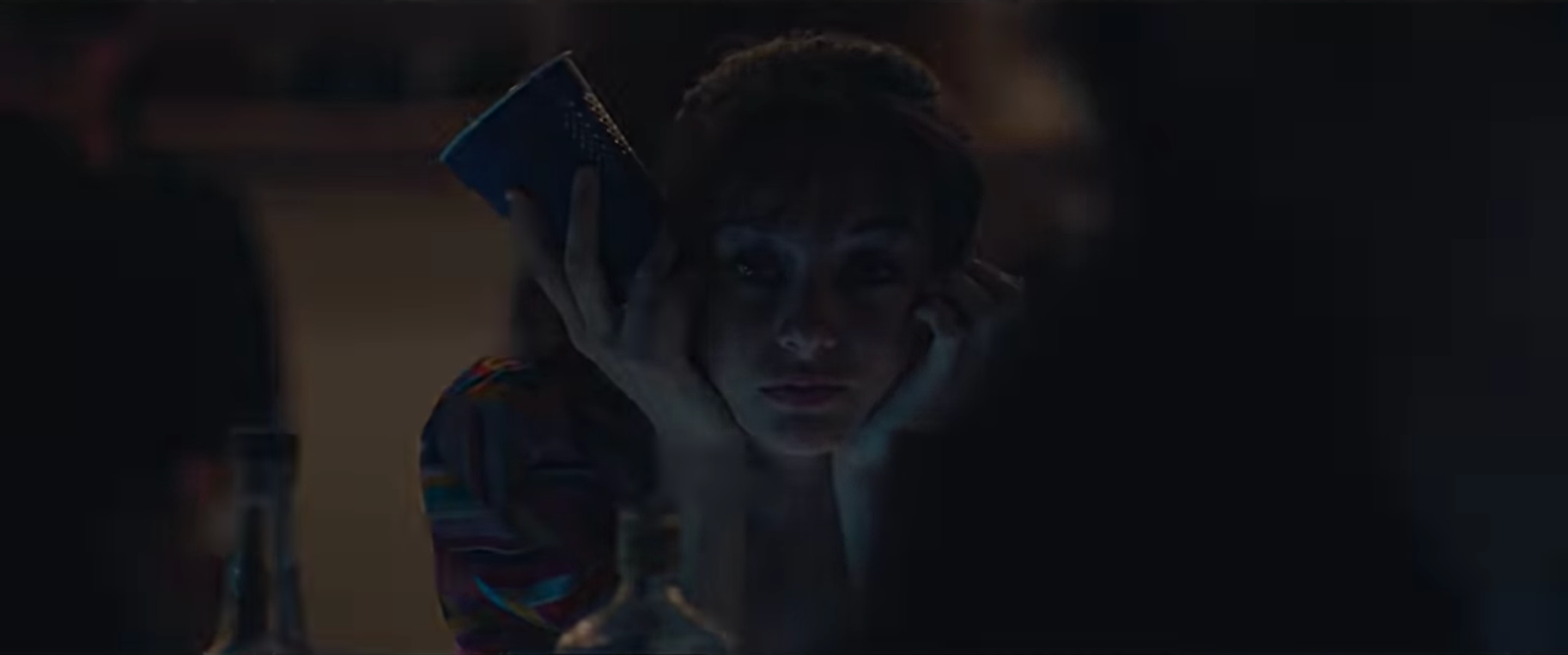 Article continues below advertisement
"It feels very real and very authentic," she told EW. "The idea of finding one person to fulfill and suit all of your needs is very archaic. It's a paradigm that is quickly shifting in our changing, progressive world. I don't even see it as a love triangle. I see it as one person who finds another person who stimulates her spiritually, philosophically, sexually. And then she finds another person who stimulates her intellectually and provides security and comfort and safety and predictability."
She also said it offers a more dynamic female character than is typically portrayed in a love story — which is what drew her to the film and her character.
Article continues below advertisement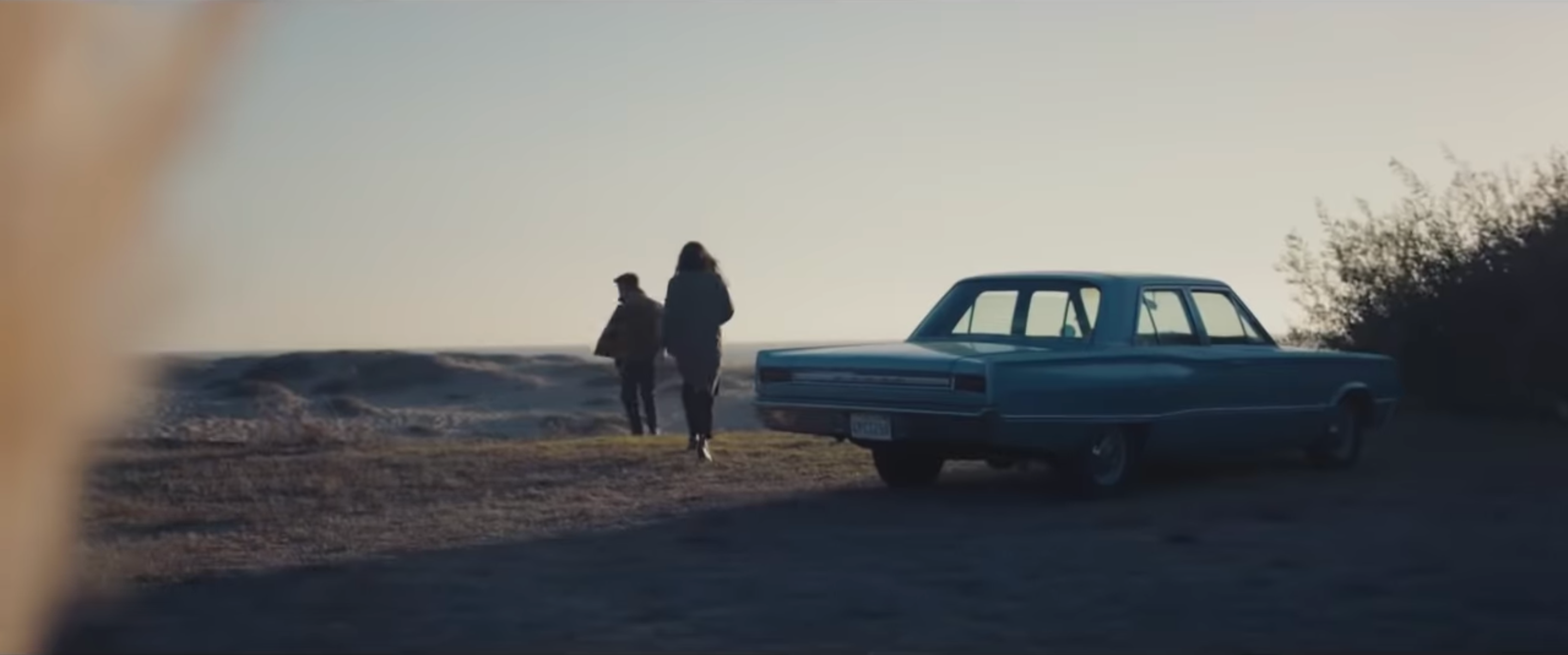 "Having the ability to actually tell a story where a woman has multiple layers was incredible," Shailene says. "And I don't even think she's messy, she's a normal chick trying to figure her life out! We're all trying to do the best we can with whatever tools we have. We make decisions sometimes that are controversial. Having that opportunity is so rare and because we had it with this film, as actors and as a director, we were able to experiment and explore every single color that there is to explore as humans."
Article continues below advertisement
Who does Daphne pick?
The film drags viewers along as Daphne decides whether she'll choose charming and exciting Frank or stable and driven Jack. Both men have characteristics that just fit Daphne, making it harder for viewers to choose who they're rooting for.
But this isn't a Team Edward vs. Team Jacob scenario — in fact, the movie builds up to the answer she should've chosen from the beginning: neither of them.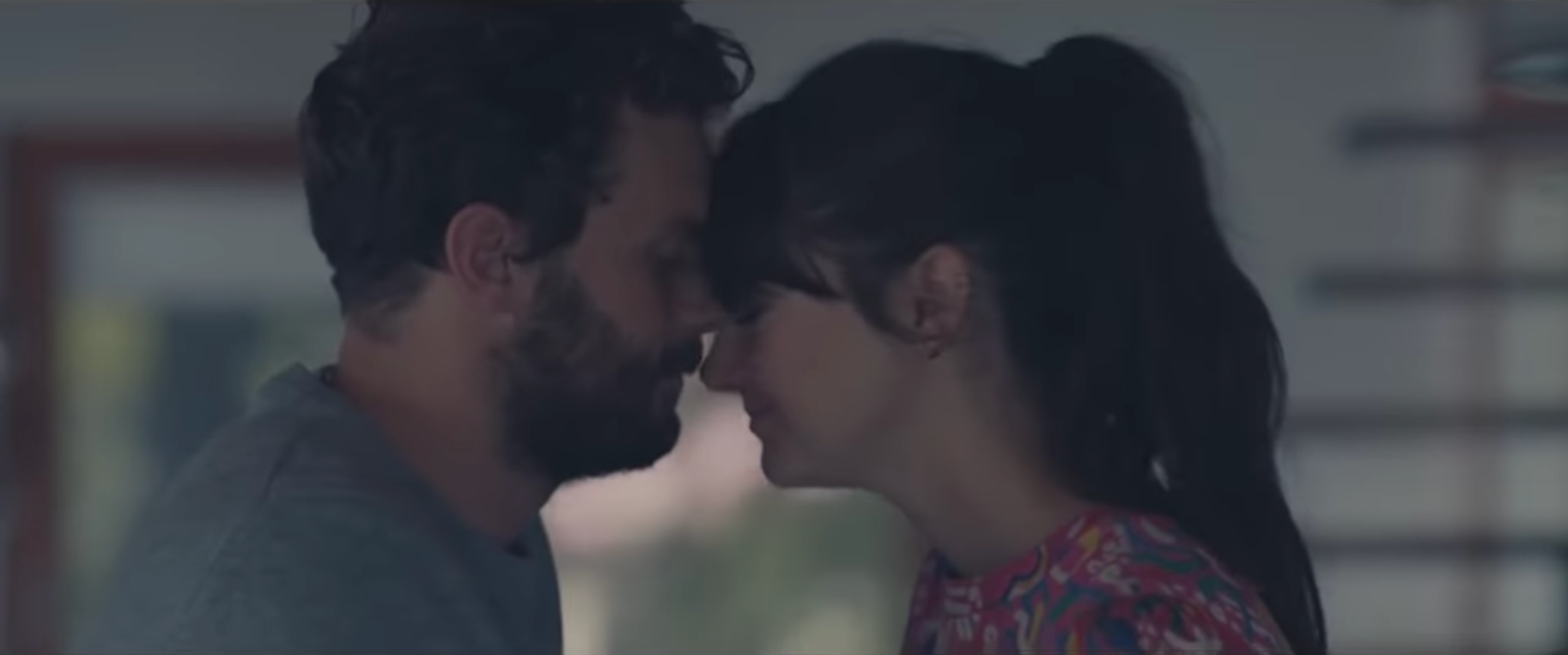 Article continues below advertisement
Instead, Daphne gets pregnant, and it's this that forces her to realize the person she needs to choose is herself. So that's exactly what she does.
It's the decision you'll slowly realize as you watch the film she needs to make, as it's what she started the movie intending to do. It just took a child to convince her it was finally time to put herself first.
How to watch 'Endings, Beginnings':
Endings, Beginnings was originally set to premiere in theaters on May 1, 2020. With most movie theaters currently closed, you'll have to buy the movie if you're dying to see it before it hits all streaming platforms.
Currently, the movie is available to buy on Amazon Prime for $14.99.