Erykah Badu and DJ Akademiks Are Feuding — Here's Why!
DJ Akademiks went off on Erykah Badu in a livestream and some fans were shocked by his remarks. Here's what sparked the seemingly random feud.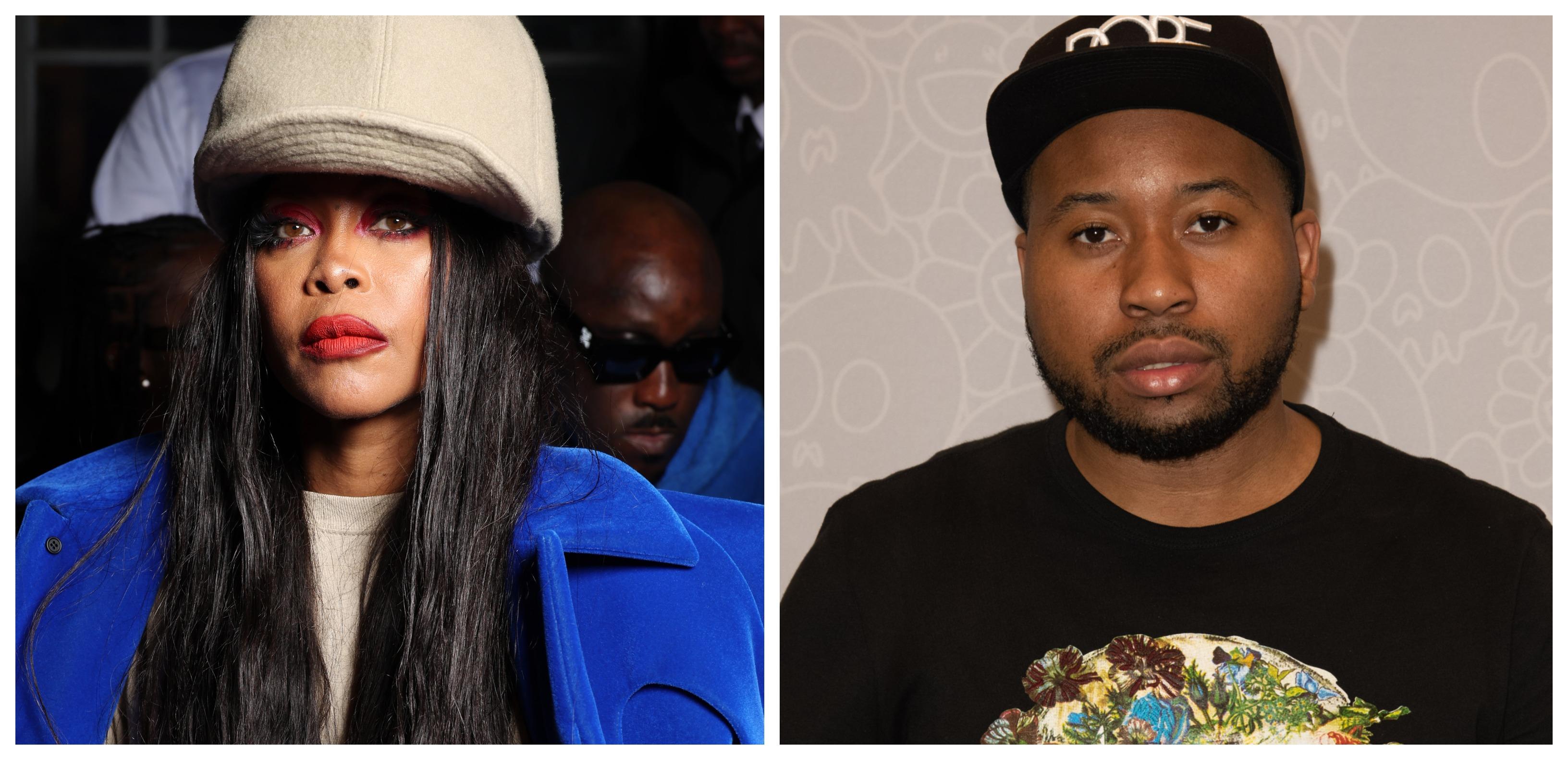 Internet personality DJ Akademiks has found himself in the midst of a fiery feud with Erykah Badu and the drama is intense. Akademiks is known to jump headfirst into tiffs with celebrities, as he often shares his controversial opinions on his Twitch live stream. On Aug. 8, 2023, Akademiks unloaded on Erukah, letting off a profanity-laced rant suggesting that he would "violate" the Love of My Life singer with his words.
Article continues below advertisement
"Erykah Badu, let me tell you this: you keep my name out your mouth too," Akademiks said. "Listen, that little Everyday Struggle s--t, that was another era, my n-word. I'm down to violate all you n-word these days. F--k what y'all got going on. You don't mention my name, please." He went on to hurl a slew of expletives at the Grammy-winner, before suggesting that she previously pursued a sexual relationship with rapper XXXTENTACION.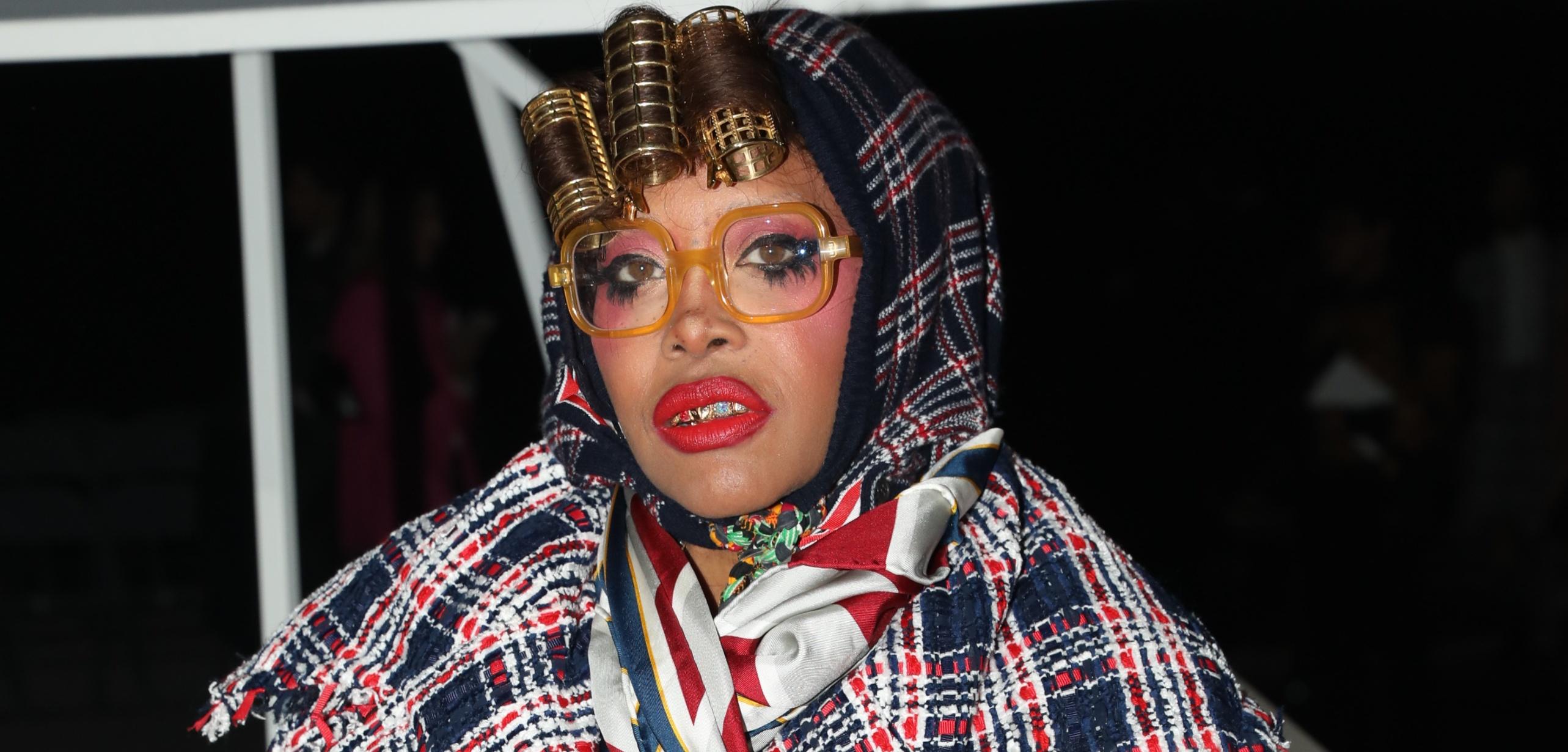 Article continues below advertisement
As the drama unfolded online, some fans were baffled by the seemingly random attack. However, Akademiks and Erykah have a slightly tumultuous past. We did some digging to find out why Akademiks has a problem with Erykah and the origin of the feud is a bit comical.
What caused the feud between DJ Akademiks and Erykah Badu?
During his Twitch stream on Aug. 8, DJ Akademiks hinted at a possible feud with Erykah Badu, but he didn't go into details. "She was tryna come on my show and be funny. B---h, I don't f--k with you after that," the social media commentator exclaimed. Akademiks's rant was sparked by a fan suggesting that Erykah should "work her magic" on him. And while the outburst may have seemed sudden, Akademiks has had beef with the songstress since 2018.
Article continues below advertisement
Akademiks met Erykah when she appeared on a 2017 episode of Everyday Struggle. Akademiks was a co-host on the interview series, which also starred Joe Budden and Nadeska Alexis. During the conversation, Erykah suggested that the internet personality looked like someone from her childhood. Throughout the conversation, the singer tried to identify her connection to Akademiks and ultimately said he reminded her of a fictional character.
Article continues below advertisement
"You know who you look like? You look like Jerry," Erykah said. "The mouse from Tom & Jerry." And while their initial meeting was more than five years ago, Akademiks appears to have some resentment towards Erykah.
Erykah Badu responded to Akademiks' rant.
Erykah is not one to back down from a feud. Following DJ Akademiks's attack, the singer took to social media to take a jab at the internet personality. "I learned today that something I said five years ago in jest, when we all laughed, actually triggered someone's really deep-rooted trauma," Erykah said in a video posted to Instagram. She went on to call Akademiks a pussy, and revealed that she was selling an Akademiks inspired incense with a picture of Jerry on the box.
Article continues below advertisement
The singer later revealed that she sold out of the 1,000 limited edition incense just hours after they became available. Akademiks has yet to respond to Erykah's jab.