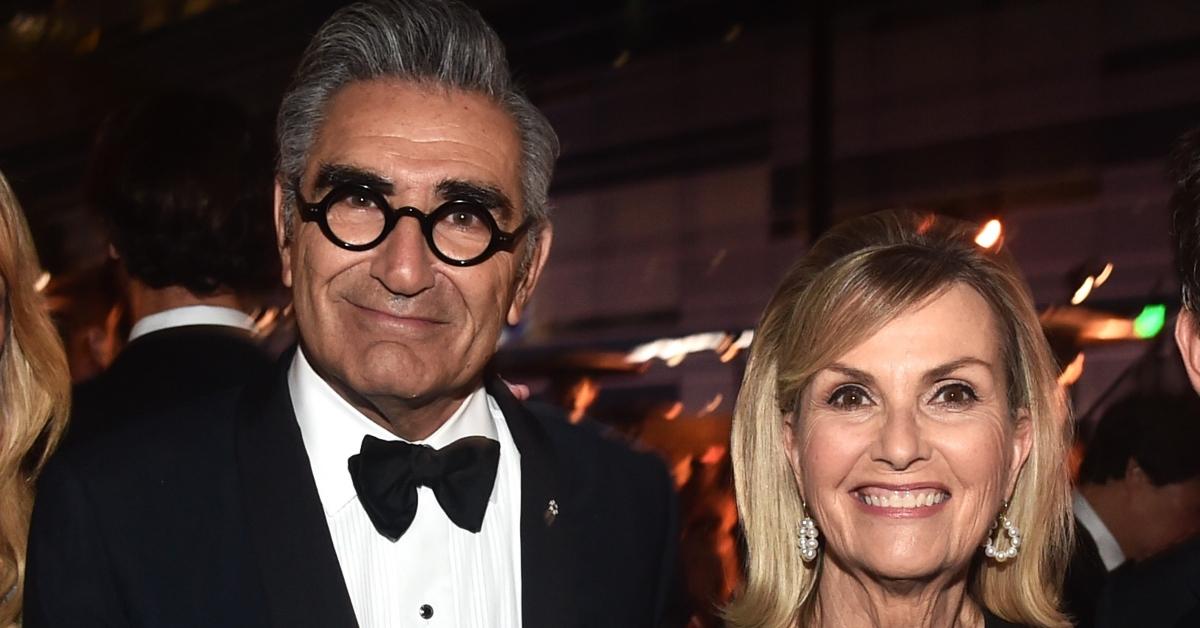 You Know Eugene Levy's Kids Are Actors — but Do You Know His Wife?
Thanks to the popularity of Schitt's Creek, today's generation is quite familiar with Eugene Levy, aka Johnny Rose, the family patriarch on the award-winning CBC Television show.
Article continues below advertisement
Older generations know Eugene from projects like American Pie, Best in Show, Waiting for Guffman, Almost Heroes, and, more recently, The Reluctant Traveler. And the world is familiar with his children — Dan Levy and Sarah Levy — due to Schitt's Creek, too. But what about the matriarch of the real-life Levy family? Who is Eugene Levy's wife?
Meet Eugene Levy's wife – Deborah Divine.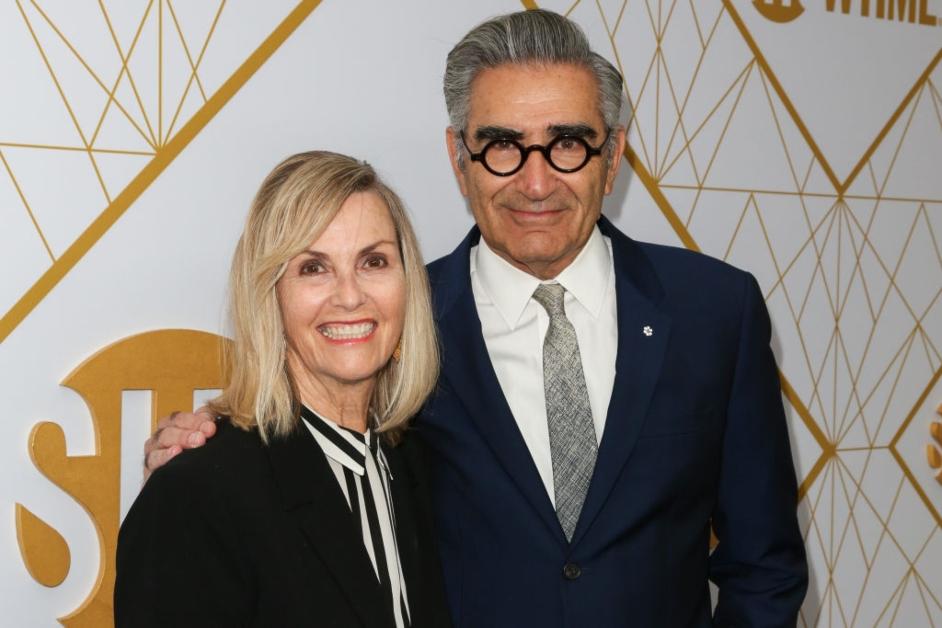 Deborah Divine is the woman behind the funnyman we've all come to love over the years; she's the woman who has helped helm the Levy family for decades.
Article continues below advertisement
Producer, screenwriter, and Canadian native Deborah met Eugene in the 1970s — some sources say they started dating in 1973, which means they've been together for five decades! The low-key couple tied the knot in 1977, marking this year as their 46th wedding anniversary. An impressive feat for any marriage nowadays, especially a show business marriage.
Deborah has production credits for working on several television shows, including Another World, Higgins Boys and Gruber, Search for Tomorrow, and The Edge of Night. She was also credited as a screenwriter for Maniac Mansion. A perfect balance for Eugene, Deborah has always preferred the behind-the-scenes roles while he thrived in front of the camera.
Article continues below advertisement
A look at Eugene Levy and his wife's family life.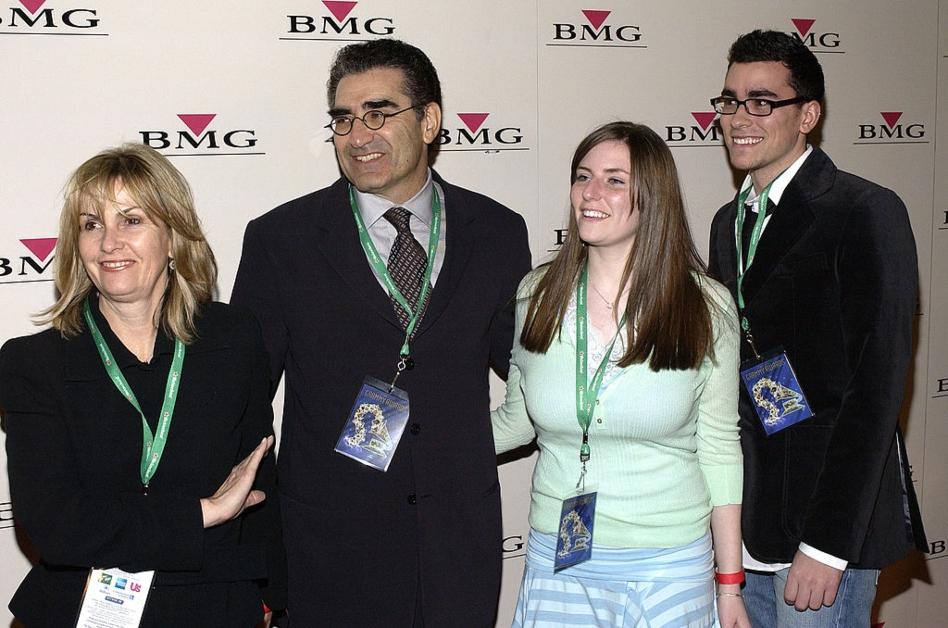 In 1983, the couple welcomed first-born Dan, and three years later, in 1986, Sarah joined the family. Deborah and Eugene — both being involved in show business — opted to raise their children in Toronto rather than Los Angeles or New York to give their children a more normal childhood. The couple grounded their children when they misbehaved — and what's more normal than parents grounding their kids?
Article continues below advertisement
Always loving and supportive of her husband and children, Deborah is one of the best cheerleaders out there for her camera-ready family. She regularly attends premieres, red-carpet events, and award shows with Eugene, Dan, and Sarah, most recently celebrating their wins for Schitt's Creek.
And even though her Twitter account has been deactivated, Deborah has used her social media presence to support her children, speak out against bullies, and promote her family's creative pursuits.
So, who is Eugene Levy's wife, you ask? Well, she's a hardworking woman who has always championed her family. She's Deborah Divine, and her family is divinely lucky to have her.