Who Has Evan Peters Dated? Two of His Exes Were 'American Horror Story' Co-Stars
Here's a look back at Evan Peter's dating history, including his relationships with 'American Horror Story' co-star Emma Roberts and singer Halsey.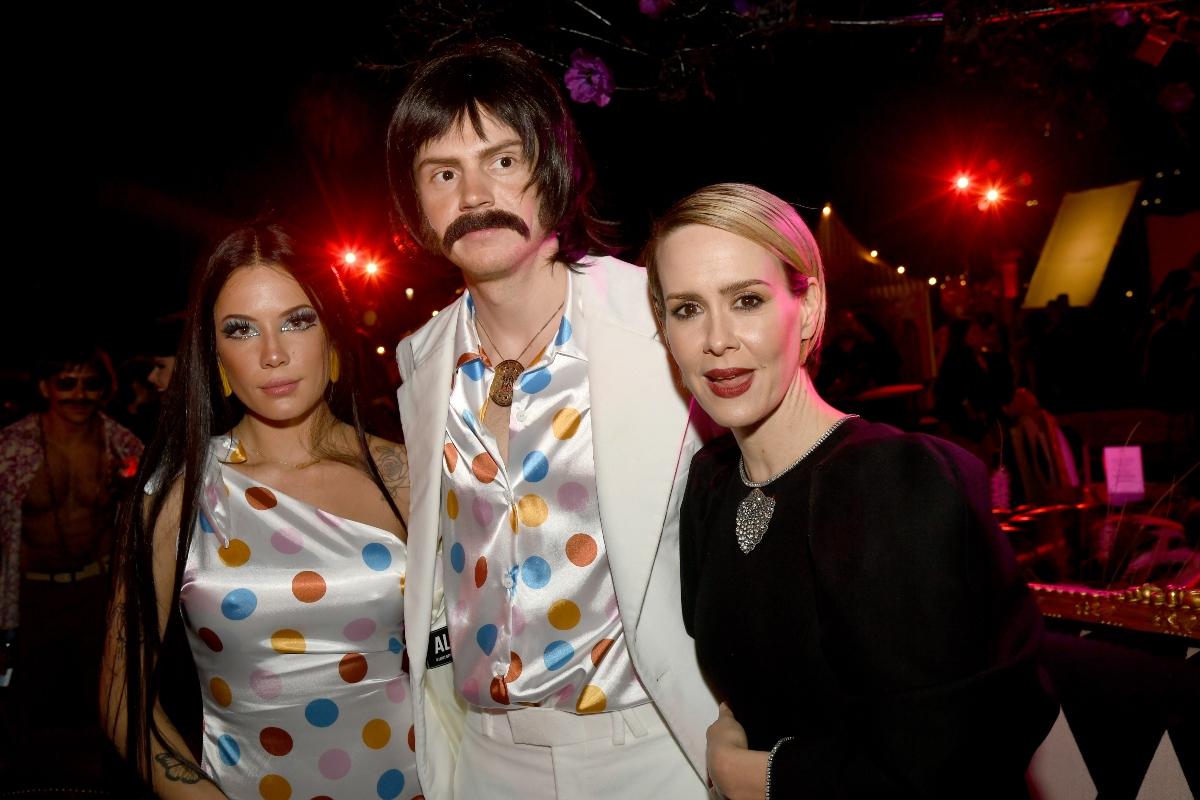 Actor Evan Peters, best known for his roles in Ryan Murphy's series, American Horror Story, is one of the biggest heartthrobs from the FX series. When it comes to relationships, fans instantly think of his on-again, off-again romance with Emma Roberts. While their relationship spanned over seven years, she's not the only star that he's fallen for over the years. Let's take a closer look at Evan's dating history.
Article continues below advertisement
Evan has dated a few women over the years, but he hasn't been linked to a ton of women like other Hollywood actors. In an interview with Cosmopolitan, he did say, "I'm just shy. I'm not very good at dating." It's crazy to think that a big star and a total cutie like Evan would have a small dating history. But it seems he prefers quality over quantity — and there's nothing wrong with that!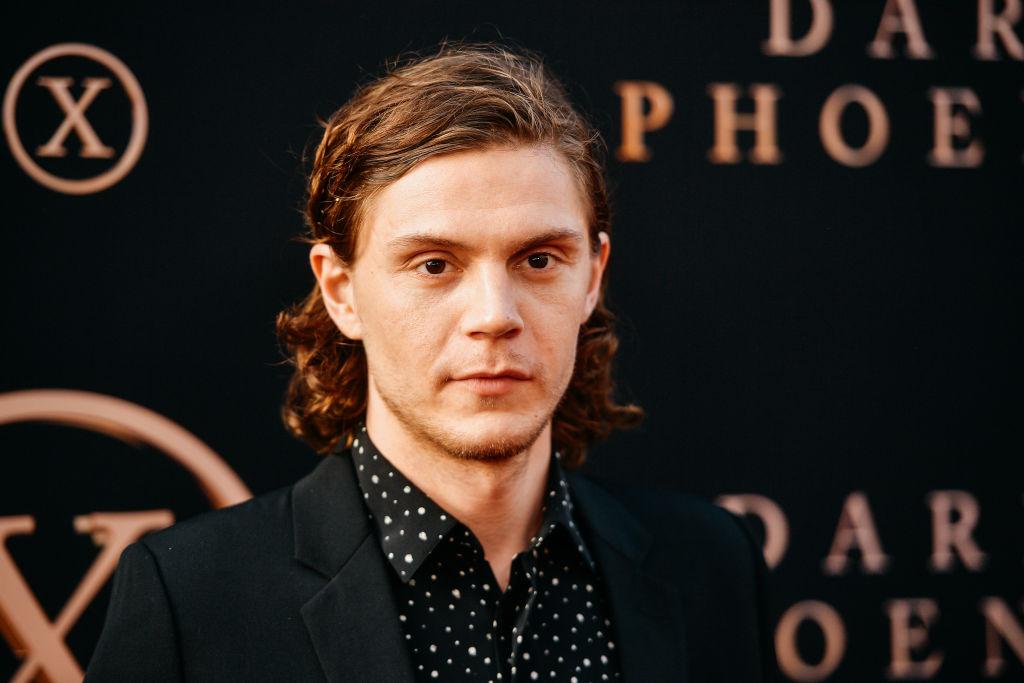 Article continues below advertisement
Evan Peters dated singer/songwriter Halsey.
The ex-couple were first romantically linked after being spotted on a trip to Six Flags Magic Mountain in Valencia, Calif., back in September 2019. The following month, the pair made their first public appearance at American Horror Story's 100th episode party. Halsey had a massive crush on the actor. Back in 2012, she jokingly tweeted about her crush on him and his American Horror Story character.
The pair seemed to have been going strong for a while, and on his birthday she tweeted she couldn't imagine a world without him. Evan even went on tour with the singer — but in March 2020, the couple called it quits. The cause of the breakup is not really known, but Halsey did delete all pictures of her and Evan together on her Instagram account.
Article continues below advertisement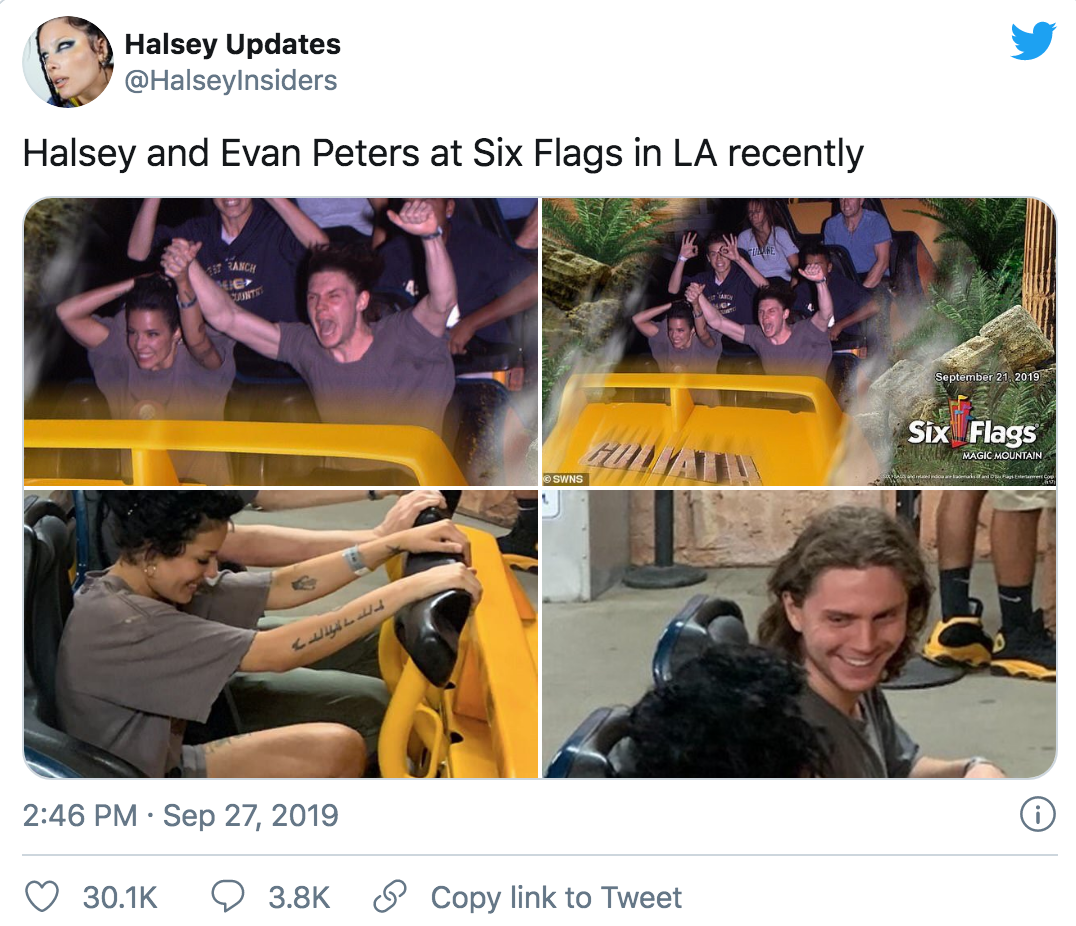 Evan Peters and Emma Roberts had a rollercoaster relationship.
Evan Peters and actress Emma Roberts met in February 2012 when they worked together on the movie Adult World. Even though the two were into one another, they did not date during the filming of the movie. They began dating in the summer of 2012, and Evan popped the question with a pink and gold diamond ring over the holidays in 2013.
In an interview with People in 2014, Evan talked about what it was like working with his then-fiancée on American Horror Story: Coven.
Article continues below advertisement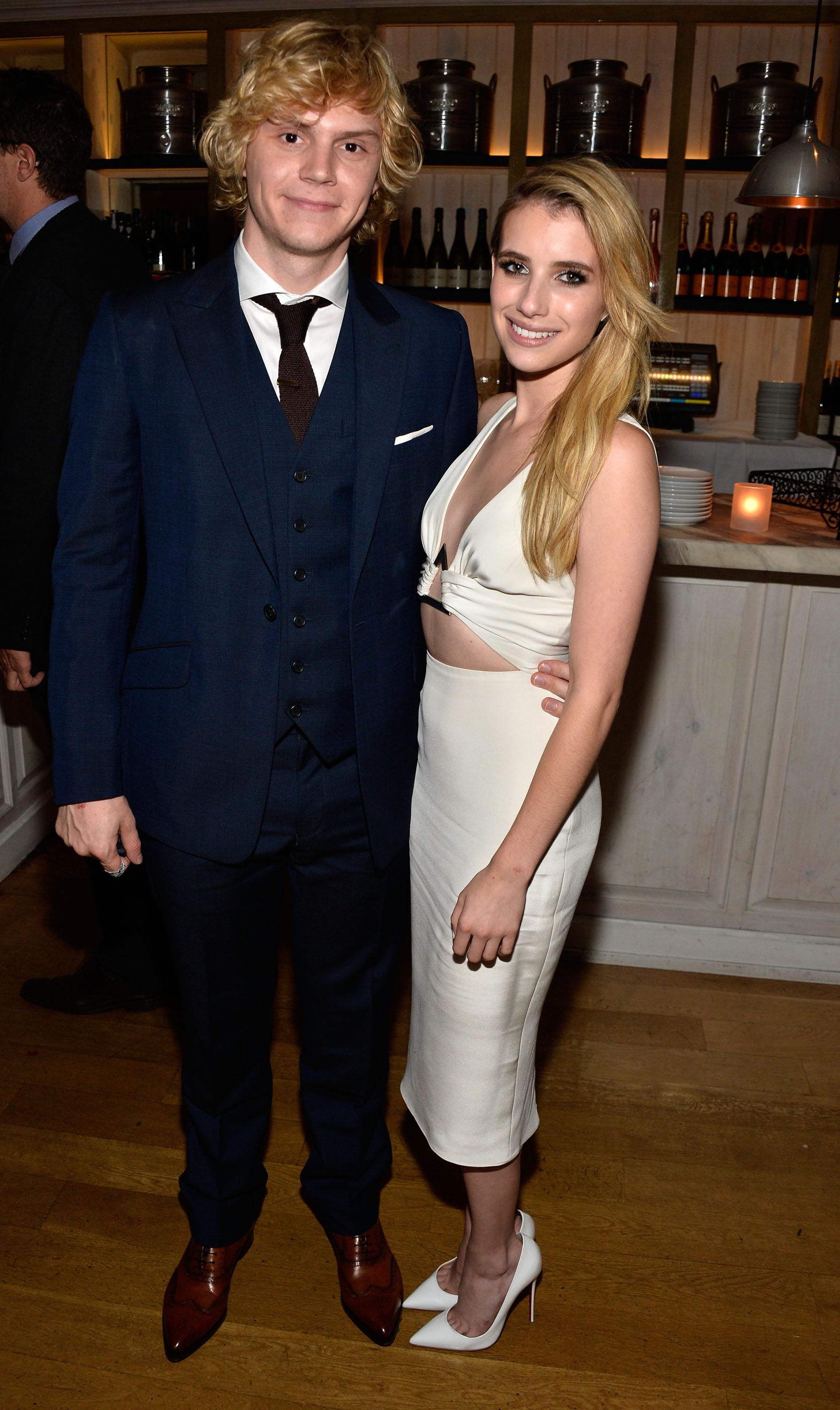 He said, "It's really amazing. You're at set and you're in a city that you don't really know that well. It's nice to have your best friend there to go to dinner with and check out the city."
In 2015, the couple called off their engagement and then got back together just three short months later. Then nine months later, they called it quits yet again. Before the relationship came to an end in March 2019, the pair tried to make it work once more.
Article continues below advertisement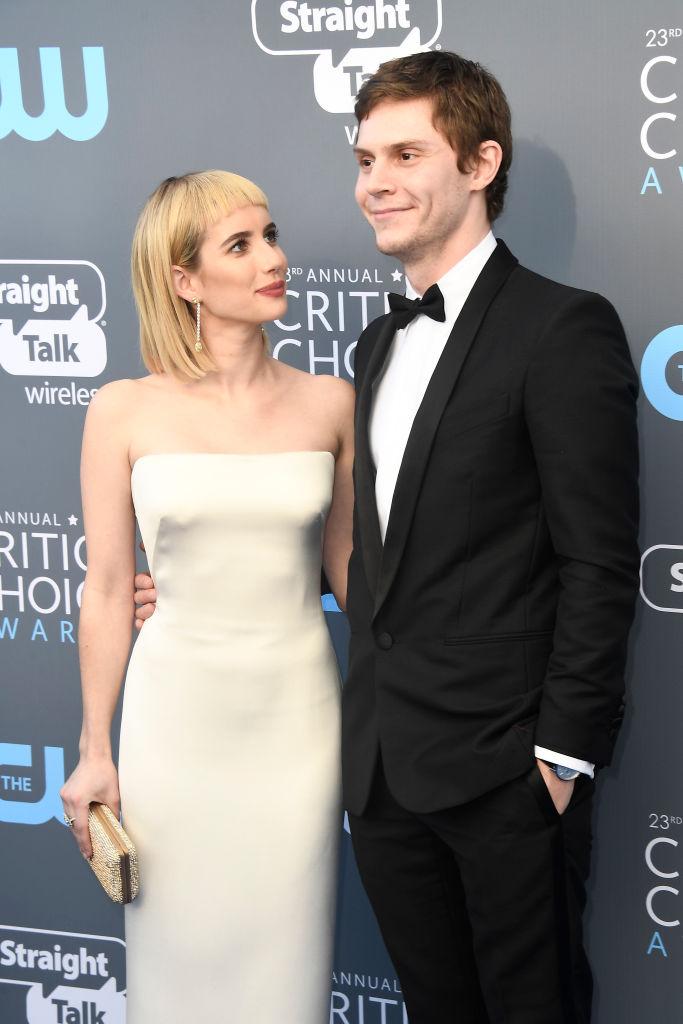 Evan Peters briefly dated actress Alexia Quinn.
In 2011, Evan and Alexia met while working on the play Living at Home and shortly after started dating. In January 2012, Alexia was right by his side as he celebrated his birthday at a Las Vegas nightclub. However, the pair split not too long after when Evan started filming Adult Word.
Article continues below advertisement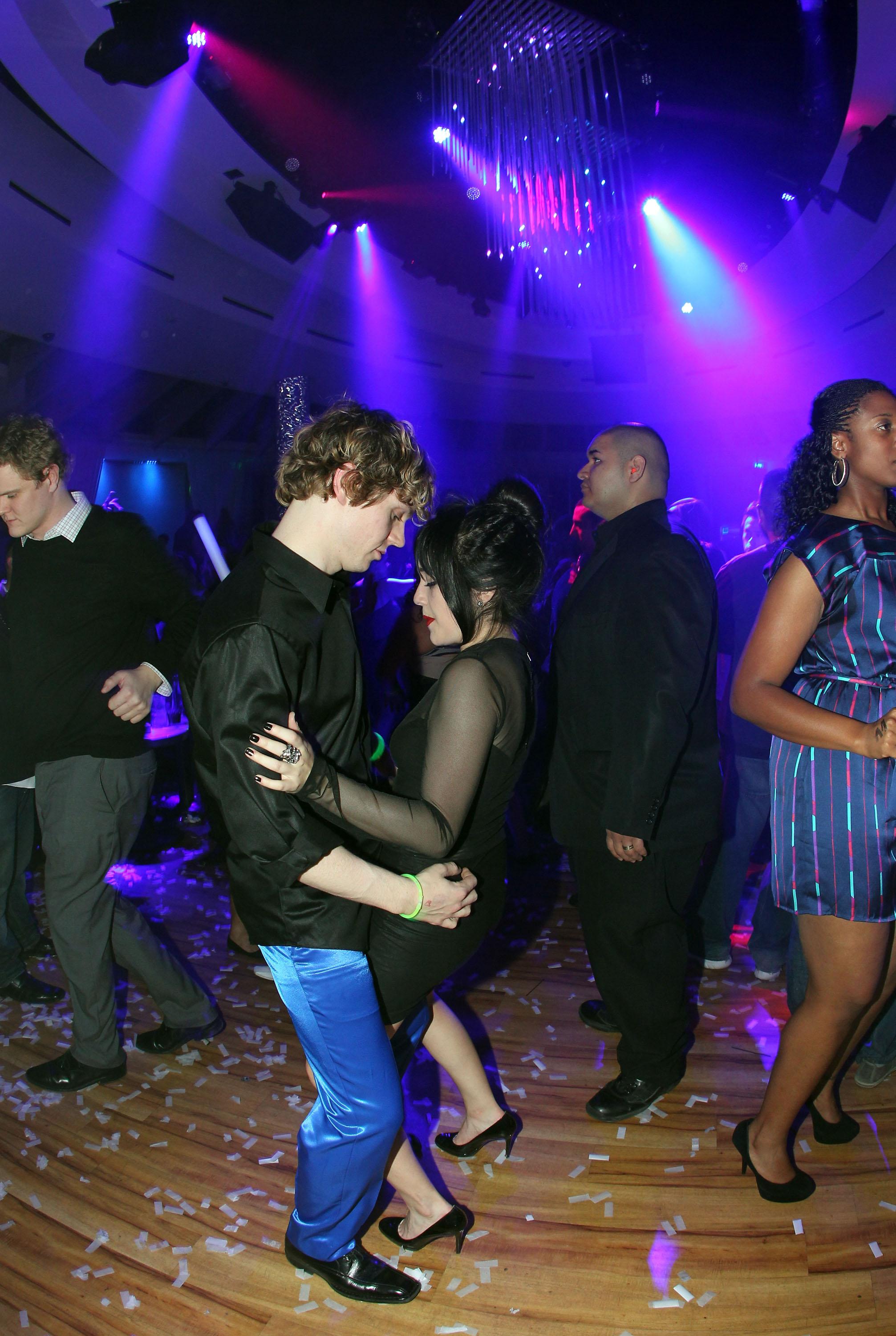 Evan dated U.K. model/singer Pixie Geldof.
Way back in 2010, when Evan was 23 and Pixie was 19, the two of them hooked up and dated for about a year. After the two were seen kissing at Coachella, people confirmed that the pair must be together. Unfortunately, the couple split in 2011.
Article continues below advertisement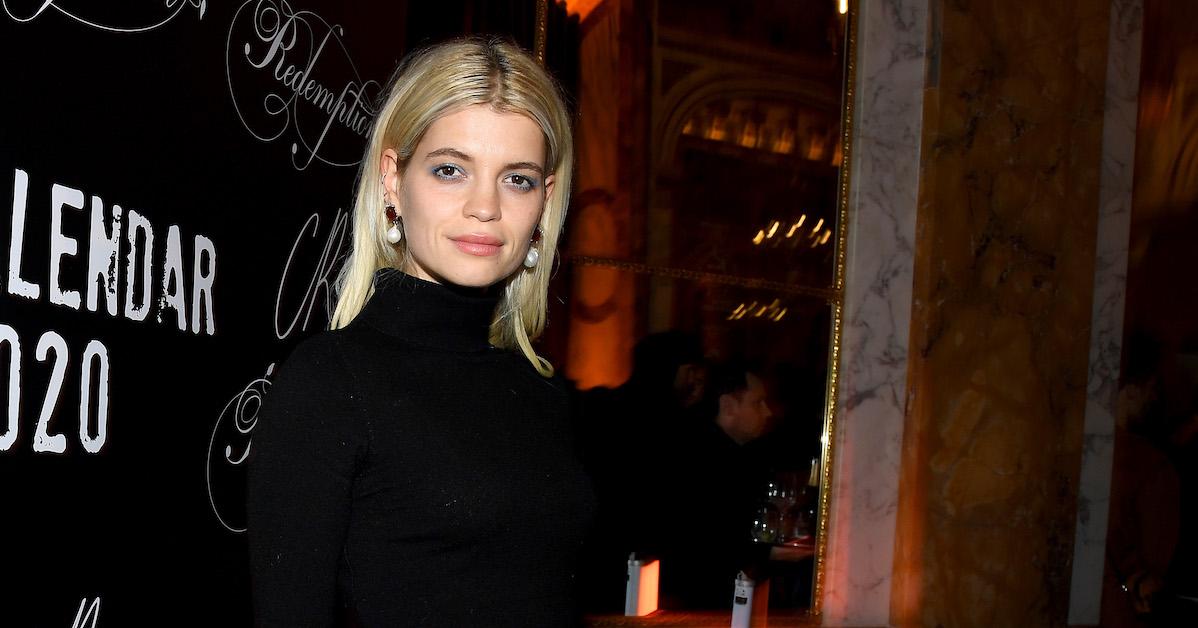 Evan Peters dated actress Alexandra Breckenridge before they were co-stars.
Evan has been linked to his American Horror Story co-star Alex Breckenridge (Moira O'Hara), but that was back in 2007. The pair reportedly dated from 2007 to 2010, before they both appeared on American Horror Story: Murder House in 2011. They had never been spotted publicly smooching, but there is a picture of her kissing him on the cheek. So maybe there was some romance going on there?
Article continues below advertisement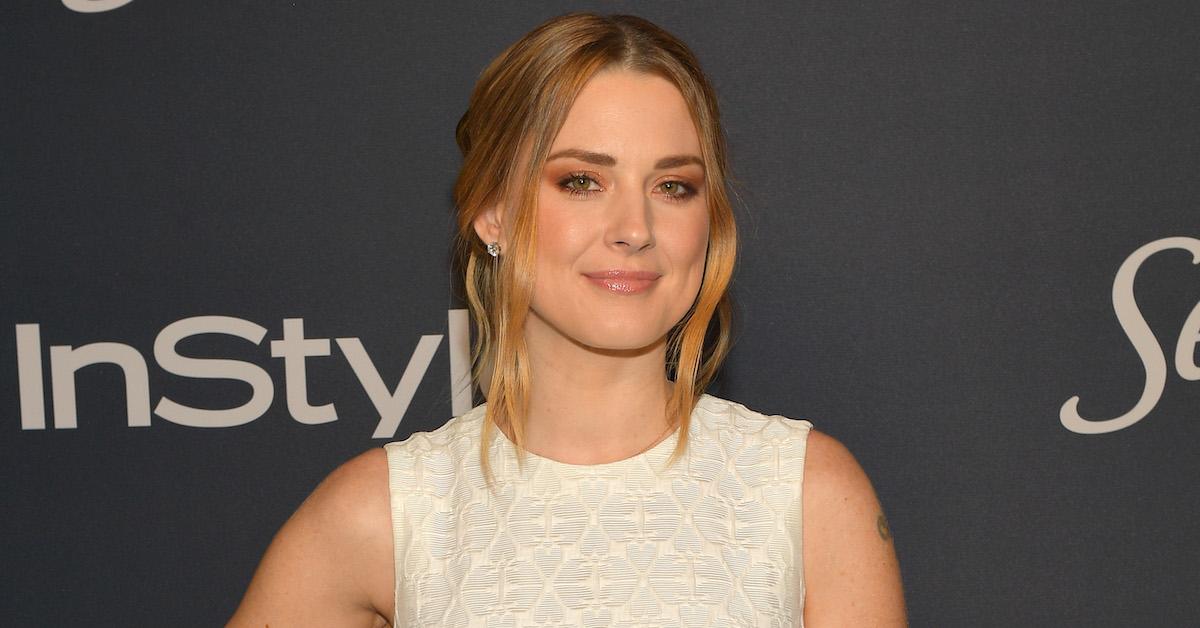 Looking into Evan's love history, one thing is for sure: The actor is no stranger to having his relationships exist in the public eye. Currently, the 34-year-old is single, but with those good looks, it probably won't be for long.