When Is 'Evil Dead Rise' Going to Be Available to Stream? Here's What We Know
'Evil Dead Rise' tells the story of two estranged sisters who have a lot more to deal with than family trauma. When will the movie be on streaming?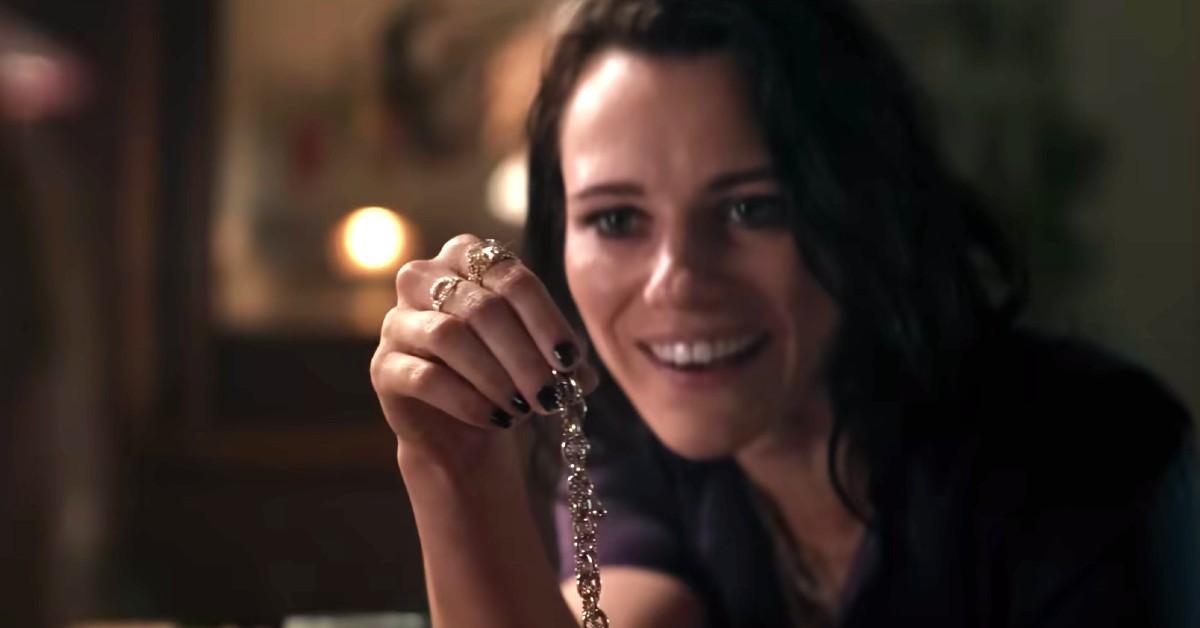 Horror takes on a new face in the film Evil Dead Rise, featuring two estranged sisters, Beth (Lily Sullivan) and Ellie (Alyssa Sutherland), as they attempt to battle flesh-eating demons together to save themselves and, well, the rest of humanity.
We couldn't think of a better way for sisters to bond in a horror film, particularly since it's part of the Evil Dead film franchise!
Article continues below advertisement
Evil Dead Rise hit theaters on April 21, 2023, but when will it be available on a streaming platform? Which streaming platform will it be on?
Here's everything we know about Evil Dead Rise's streaming future.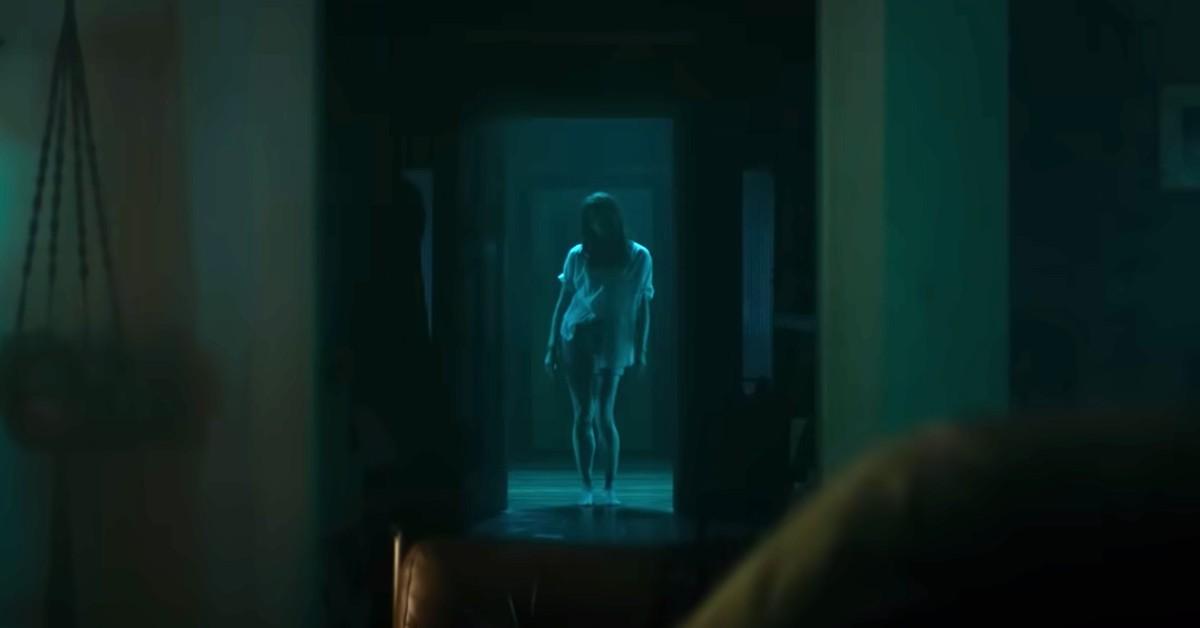 Article continues below advertisement
Where will 'Evil Dead Rise' be on streaming?
After Evil Dead Rise's theatrical run, it should head straight to HBO Max, given that the film was made by Warner Bros. Pictures.
Although there hasn't been an official date confirmed for when the film will be available for streaming on HBO Max, typically films headed toward HBO Max from the theater take around 45 days to do so.
If that is the case, Evil Dead Rise could be available for streaming as early as June or July 2023.
Article continues below advertisement
What about the digital release date for 'Evil Dead Rise'?
... because yes, digital copies of films are still a thing, people!
However, there isn't any official confirmed digital release date yet for Evil Dead Rise either. But it's more than likely that the digital releasee date will happen simultaneously with the release of the film to streaming.
So, essentially, horror fans will have to wait until around summer 2023 for the chance to check out Evil Dead Rise anywhere else but an actual movie theater!
In the meantime, you can get spooked watching Evil Dead Rise now in a good old-fashioned movie theater near you.