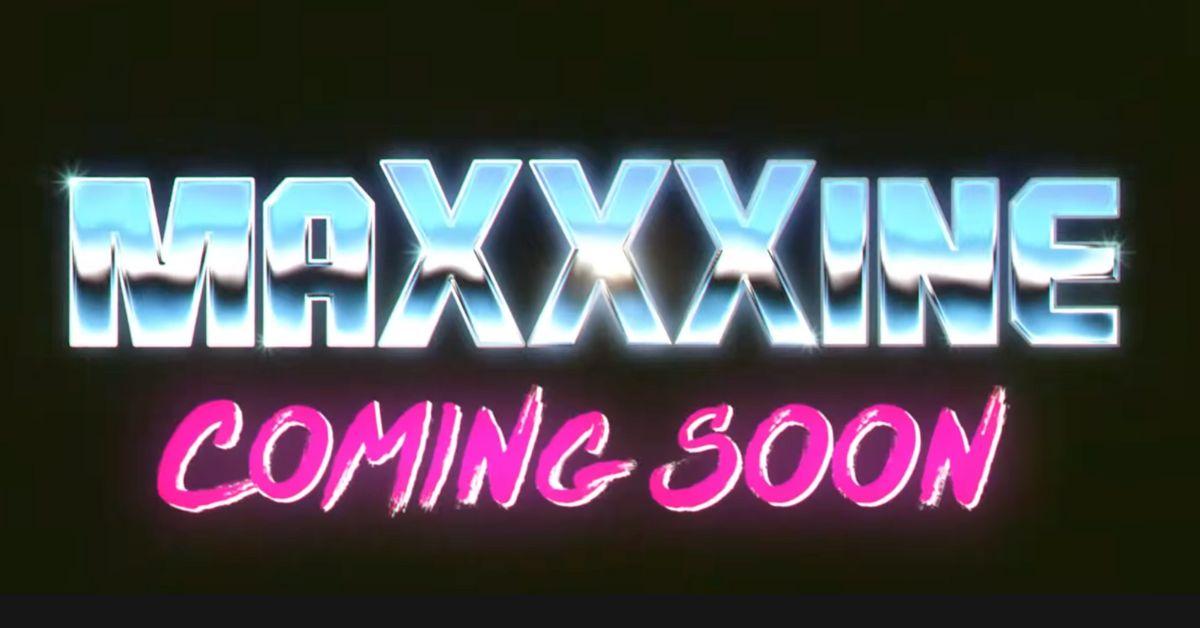 Fans Are Desperate for Highly Anticipated 'X' Sequel 'MaXXXine' — When Is It Hitting Theaters?
A24's highly anticipated 'X' sequel, 'MaXXXine,' has reportedly started filming in Los Angeles. When is the film's release date?
Fans of A24 horror movies were in for a bloody surprise when slasher X and its prequel, Pearl, both released within the same year. Director Ti West, along with starring actor Mia Goth, created and shot both films at the same time, transforming 1970s Texas into a World War I fever dream.
After's Pearl's credits, viewers were treated to a teaser for the third movie in the franchise — MaXXXine. So, given that the first two movies released in such quick succession, when can we expect to see the highly anticipated sequel to X hit theaters? Was it filmed at the same time as its predecessors? Here's what we know.
Article continues below advertisement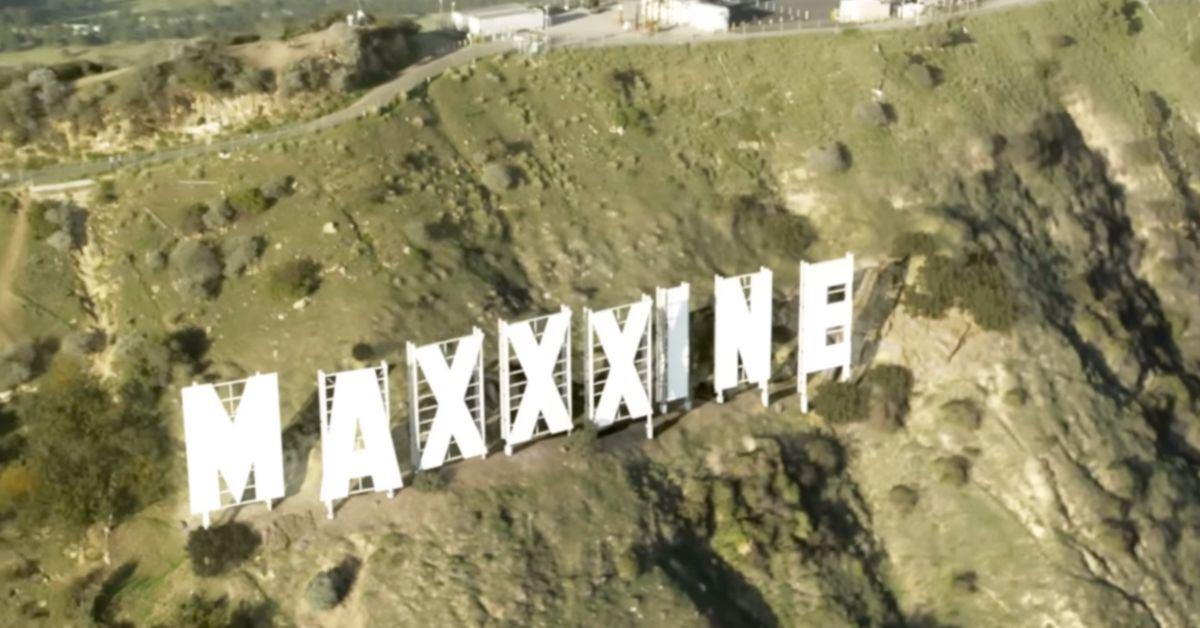 When is 'MaXXXine's' release date? We may be waiting a while.
With X hitting theaters in March 2022 and Pearl following not long after in September 2022, fans were hoping that the trilogy's finale, MaXXXine, would be released soon. However, to the dismay of Maxine Minx fans everywhere, it seems that may not be the case.
Article continues below advertisement
According to reports from World of Reel, the film began production in April 2023, meaning that those of us hoping to see MaXXXine on the big screen this year will likely be disappointed. X was filmed in February 2021 and debuted one year later, so its sequel will likely be released sometime in mid-2024.
It is worth noting that no official release date has been announced by A24, so any information is speculation at this point.
Article continues below advertisement
Here's what we know about 'MaXXXine's' filming locations.
While both X and Pearl took place on the same farm in rural Texas, neither was actually filmed in the U.S. at all. In fact, according to Screen Rant, Ti West did most of the filming for these movies in New Zealand. So, will MaXXXine be filmed in the same location?
Taking place six years after the events of X, MaXXXine is set in Hollywood, Calif., as Maxine Minx tries to find fame as a film star. According to the same report by World of Reel, filming is currently taking place in Los Angeles, meaning that the movie's sets will likely be very true to the subject matter. As for specific filming locations, we will learn more as additional trailers are released.
Article continues below advertisement
The official 'MaXXXine' cast list has been announced.
To much excitement, A24 dropped another MaXXXine promo video on April 5, 2023 — and this time, it included the movie's cast list. Of course, Mia Goth will be reprising her titular role, but there will also be a plethora of familiar faces that fans didn't expect. Here's the lineup so far: