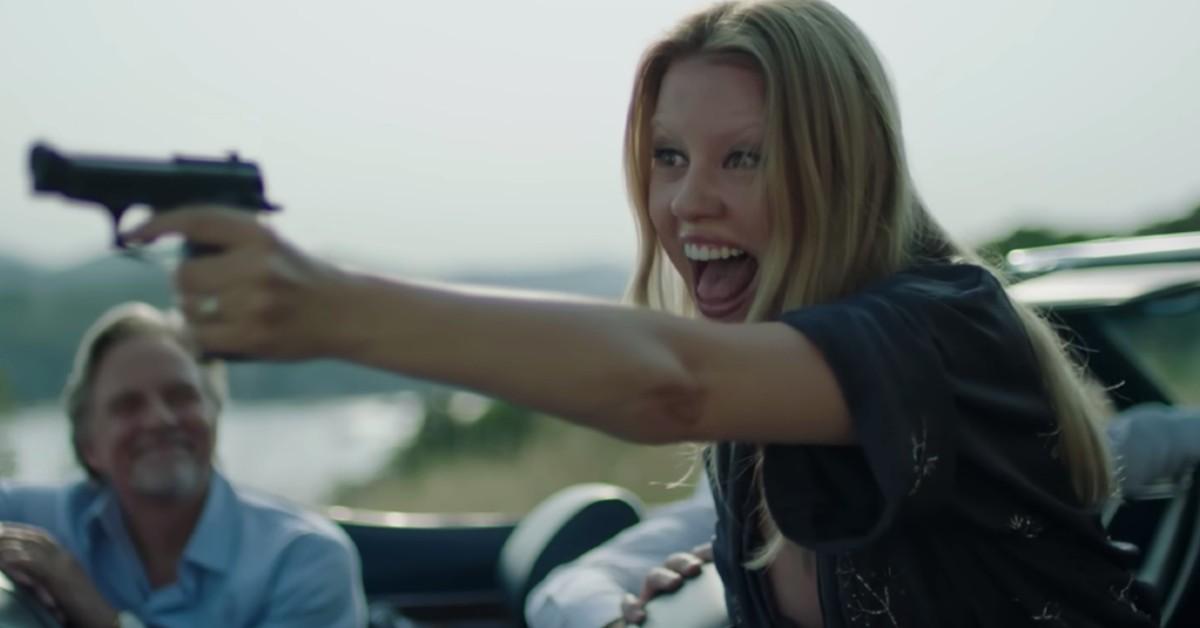 When and Where Will the Horror Film 'Infinity Pool' Be Available to Stream? What to Know
Have you seen the trailer for Infinity Pool yet? If you're easily frightened, we recommend to watch it when it isn't dark out.
In other words, the chilling sci-fi horror film, directed by Brandon Cronenberg and starring Alexander Skarsgård, Cleopatra Coleman, and Mia Goth looks like a downright dark good time. If you're nightmare prone, this flick isn't for you!
Article continues below advertisement
As the film's synopsis puts it: "James and Em Foster are enjoying an all-inclusive beach vacation in the fictional island of La Tolqa, when a fatal accident exposes the resort's perverse subculture of hedonistic tourism, reckless violence and surreal horrors."
So if you haven't scared yourself away from Infinity Pool (we see you, horror film junkies!), here are all the details we know about when and where the film will be on streaming. Keep reading for all the chilling details (no, seriously, the film is frightening).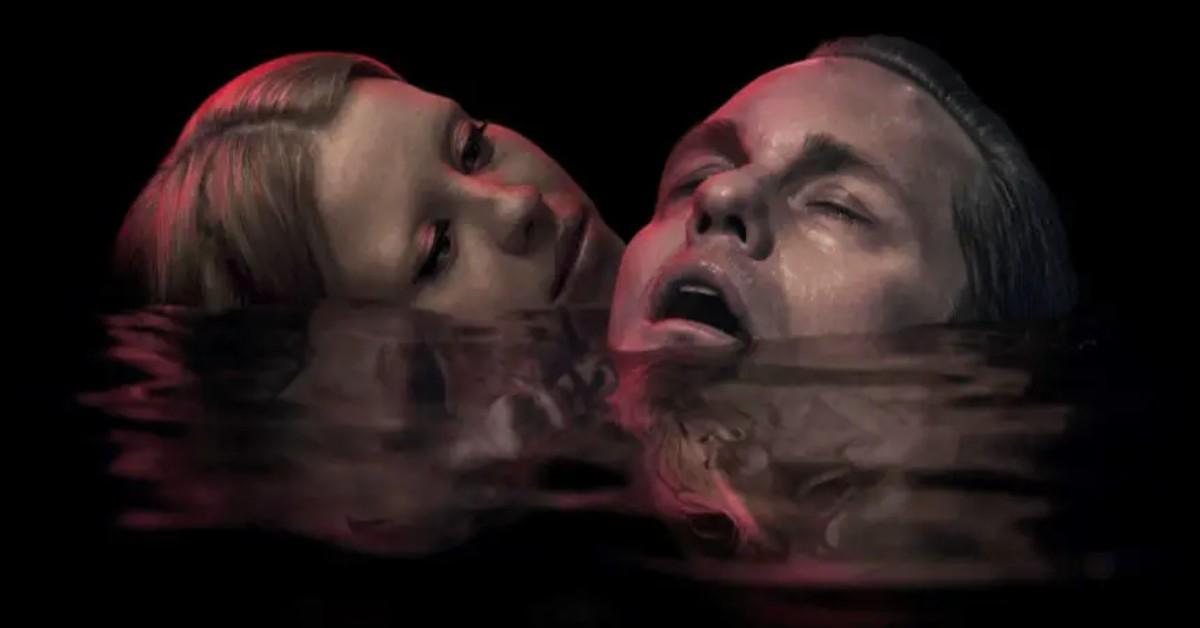 Article continues below advertisement
When and where will 'Infinity Pool' be on streaming?
As of this writing, Infinity Pool is currently being shown in actual movie theaters (yes, they're still a thing). So once Infinity Pool leaves theaters, where will it go to streaming?
While there hasn't been a confirmed streaming service for the film yet, we do know that Infinity Pool *won't* be streaming on HBO Max, given that the movie wasn't distributed/produced by Warner Bros.
The film was produced by Neon, and according to Hidden Remote, several Neon films actually found a streaming home on Hulu due to a deal the production company had with the platform. However, several other Neon films found a streaming home on Prime Video.
Article continues below advertisement
As Decider noted in their report, the last Neon film, Triangle of Sadness, went to streaming about 45 days after it was in theaters. So at the moment, it's unclear where Infinity Pool will be on streaming and when, but we'll all be keeping an eye out in the meantime.
Also, Infinity Pool is rated NC-17, so be forewarned, this is definitely not a kid-friendly film by any means!