Folks Are Already Asking About an 'Extraction 3' Release Date After the Second One Dropped
Does 'Extraction 3' already have a release date? 'Extraction 2' was released on Netflix on June 16, but contains a tease for future installments.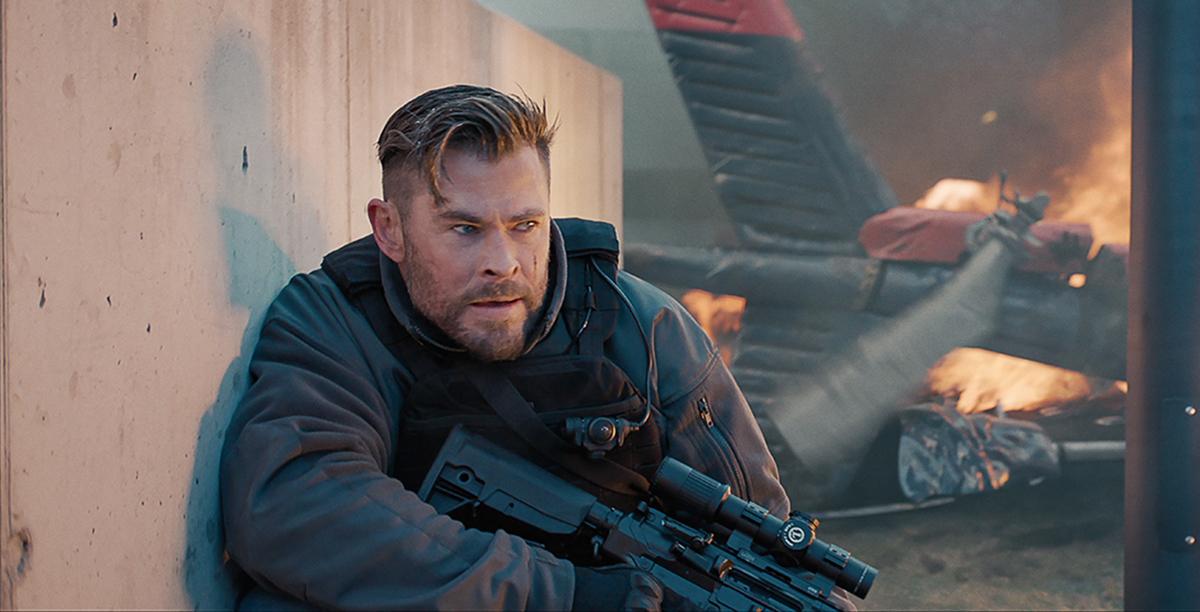 Spoiler alert! This article contains minor plot details for Extraction 2 on Netflix.
The theaters aren't the only place you can check out new summer blockbuster movie releases. If you're looking to check out some new action flicks from the comfort of your own home, you may want to check out Extraction 2. The film is a follow-up to 2020's Extraction and continues the Tyler Rake (Chris Hemsworth), a former Australian SAS operator who finds seedier work as a black ops mercenary. This time, he fights to rescue his ex-wife's family after they are kidnapped by a gangster.
Article continues below advertisement
The film began streaming on Netflix on June 16, 2023. As of this writing, however, folks are already asking when an Extraction 3 will receive its own release date. The story certainly lends itself to a bit of an expansion, but is there a third film on the horizon to begin with? Here's what we know so far.
Article continues below advertisement
Is there a release date for 'Extraction 3' yet?
Only minor spoilers here, but the ending to Extraction 2 already paves the way for a third movie. Toward the end of the film, Rake is approached by his mysterious benefactor who represents an unnamed new character. The benefactor even tries to recruit Rake for another dangerous mission.
However, that's all we have to go on for now. As of this writing, a third film has yet to be announced or greenlit, let alone have a release date yet.
However, director Sam Hargrave already has ideas for the future of the film series. In an interview with Collider, Sam briefly discussed their thoughts on this unnamed force.
"We know who the character wants to be, we don't know yet who that actor is who's going to portray that character, if that makes sense," Sam tells Collider. "But I think we wanted to leave it open and yet, capture the essence of what was needed for the next film for Tyler Rake."
Extraction 2 is now streaming on Netflix.