'XO, Kitty' Ends With a Shocking Confession — Will There Be a Season 2?
Will 'XO, Kitty' return for a Season 2? The romantic dramedy sees Kitty from the 'To All the Boys' franchise embark on her own journey to find love.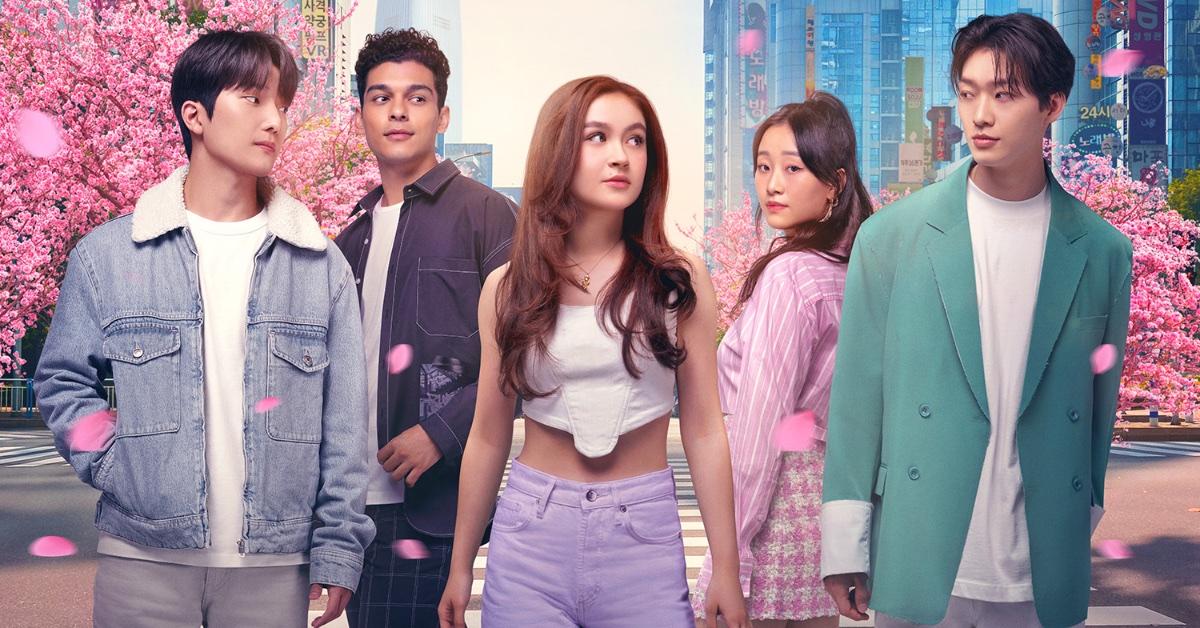 From the mind of best-selling author Jenny Han — known for writing the To All the Boys series and The Summer I Turned Pretty trilogy — comes XO, Kitty, a romantic dramedy series. The show, a spinoff of the To All the Boys film series, sees teen matchmaker Kitty Song Covey (Anna Cathcart) go on her own journey to find true love.
Article continues below advertisement
Kitty moves halfway across the world to attend the same school her mom went to — the Korean Independent School of Seoul, aka KISS. Kitty's long-distance boyfriend, Dae (Minyeong Choi) also just so happens to go to KISS. While in Korea, she learns that relationships are much more complicated than she thought.
The series recently landed on Netflix on May 18, 2023, but fans are already clamoring for more. With that said, will there be a Season 2 of XO, Kitty? Here's everything we know so far!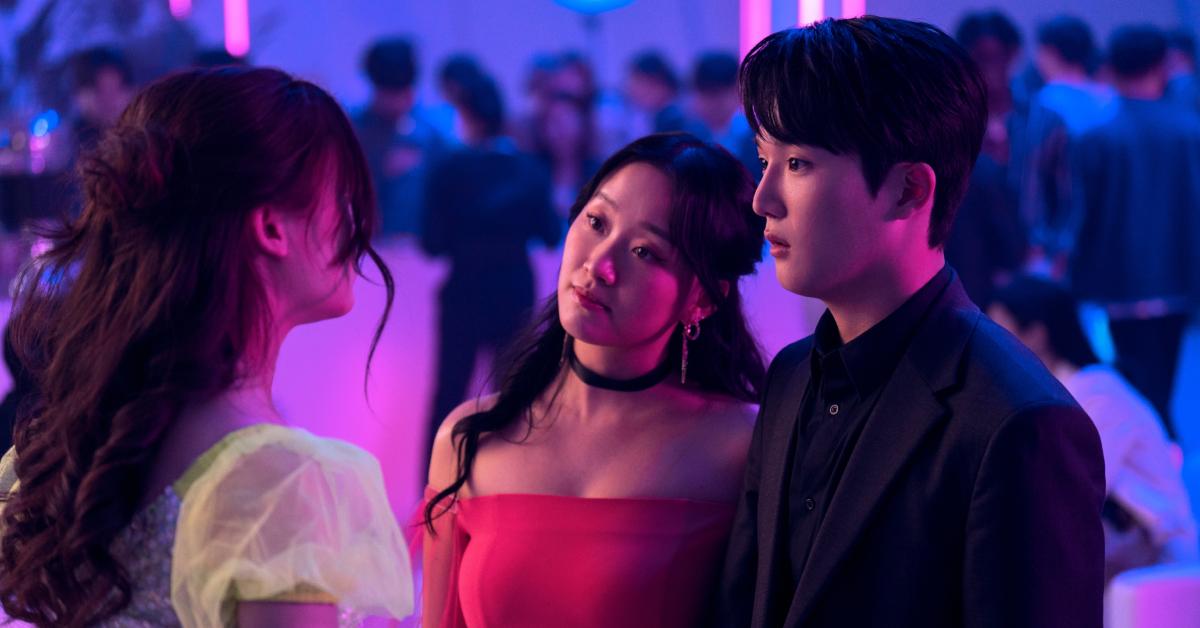 Article continues below advertisement
Will there be a Season 2 of 'XO, Kitty'?
When it comes to dishing out renewals, Netflix looks at completion data — this refers to the percentage of those who watched a show in its entirety. According to What's on Netflix, a rep from Digital I (an SVOD data analytics company) revealed that "historically, under 50% almost always leads to cancellation." As long as the completion rate is over 50 percent, XO, Kitty has nothing to worry about.
Article continues below advertisement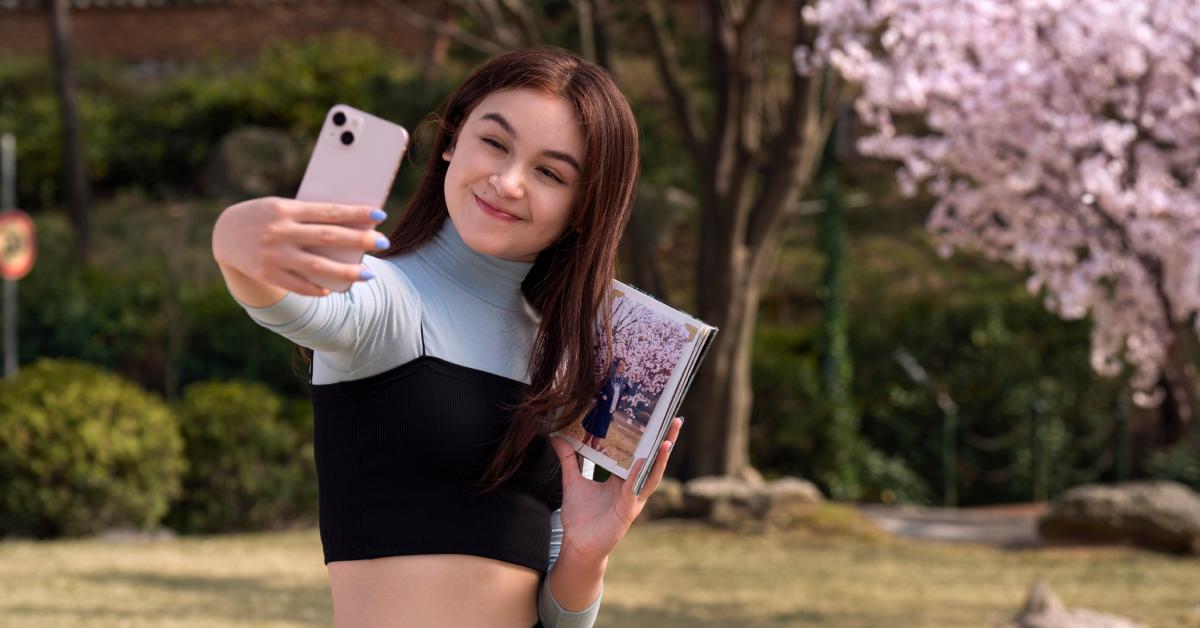 Nevertheless, we have to take Netflix's weekly hourly data into account. Every week, the streaming giant unveils the top 10 titles in four categories and provides insight into how a TV show rises or falls as the weeks go on.
Article continues below advertisement
In August 2022, What's on Netflix reported that the second and third weeks are crucial for a show's survival. But if the number of hours watched suffers a drop of 50 percent or more, the show is unlikely to return. If XO, Kitty can maintain a spot in the top 10 with a small second and third-week drop, it'll most likely be here to stay.
How does Season 1 of 'XO, Kitty' end? (SPOILERS)
In the final episode, Kitty tells Dae she has feelings for someone else; he thinks it's Min Ho (Sang Heon Lee), but she clears up confusion and says she likes Yuri. She later calls her dad (John Corbett) and tells him, and he accepts her for who she is — whether she's bisexual, pan, or fluid.
Article continues below advertisement
Speaking of Yuri, her mom says she invited Alex (Peter Thurnwald) to stay with them for the holidays. However, that's not all — she also spoke with Juliana's (Regan Aliyah) parents, and both parties agreed that their daughters deserve to be happy together. So, Juliana was returning home for good, meaning she and Yuri could continue their relationship.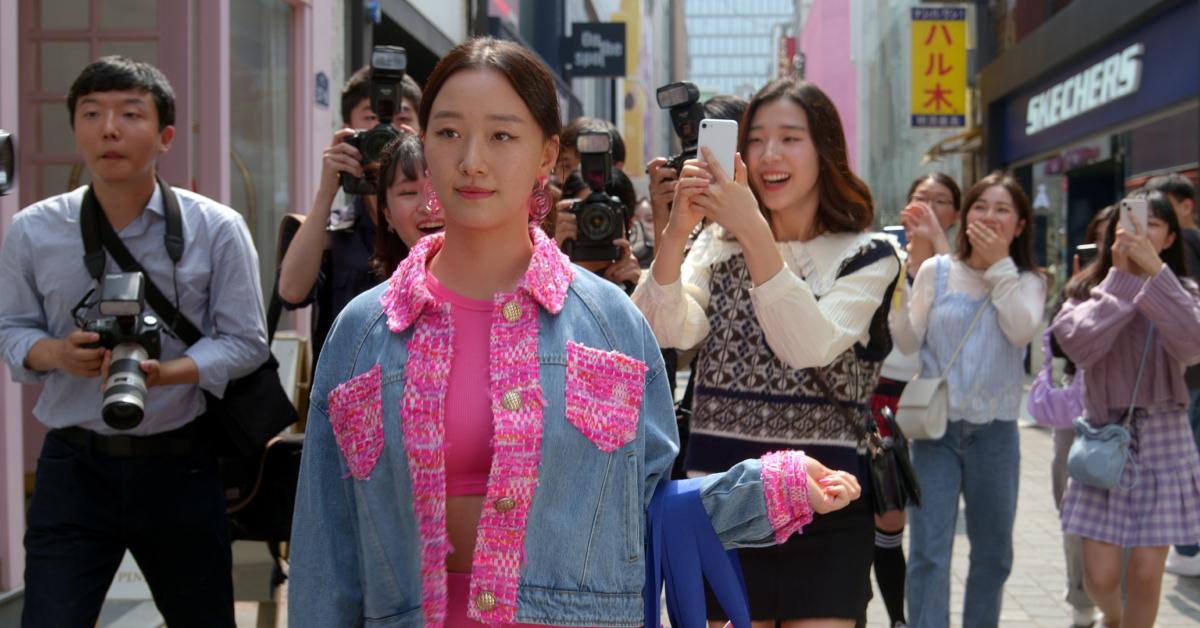 Article continues below advertisement
The next day, Kitty learns that after struggling all semester, she passed all her classes — hooray! Unfortunately, the celebration is cut short because she gets expelled for living in the boys' dorms. Even worse, Dae loses his room and scholarship because he's no longer at the top of his class (Florian took his spot via cheating).
As Kitty packs up her things and heads to the airport, Dae chases her down and tries to win her back. Sadly, the two break up, but Kitty makes sure he knows that they will always be each other's first loves. Dae leaves the airport, and Kitty runs into Yuri — as she's about to confess her feelings, Juliana arrives. The couple embraces before Yuri calls her mom and says she doesn't think she should expel Kitty.
Article continues below advertisement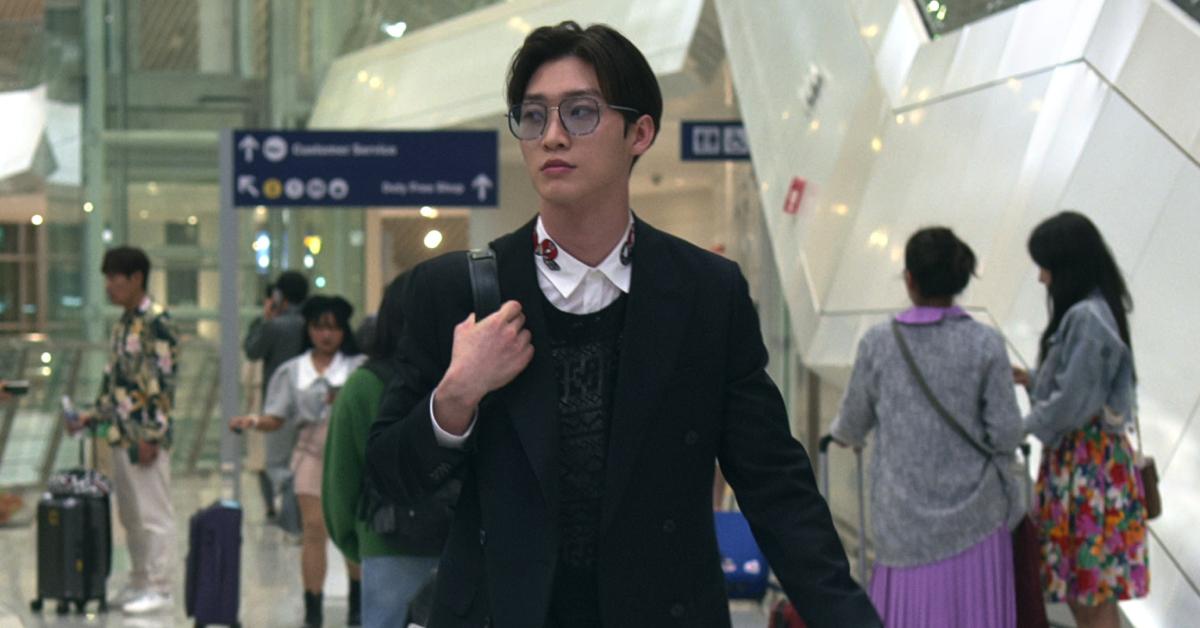 Kitty boards her flight, and boy is she in for some surprises! First, she discovers that her mother's first love is a man named Simon — hopefully, a second season is in the works because we need answers.
And secondly, Min Ho is also on the plane and sitting next to Kitty. He says he's going to visit his mom in L.A., noting that he's sitting in coach because he figured Kitty could use a friend. Awh, that's sweet. In the episode's final seconds, Min Ho tells Kitty that he fell in love with her — and she is flabbergasted.
XO, Kitty is now streaming on Netflix.