John Corbett Keeps Playing Love Interests — Details on His 'How I Met Your Father' Role
Wait, so who is John Corbett playing on 'How I Met Your Father' Season 2? We've got all the details on his character here, spoilers ahead!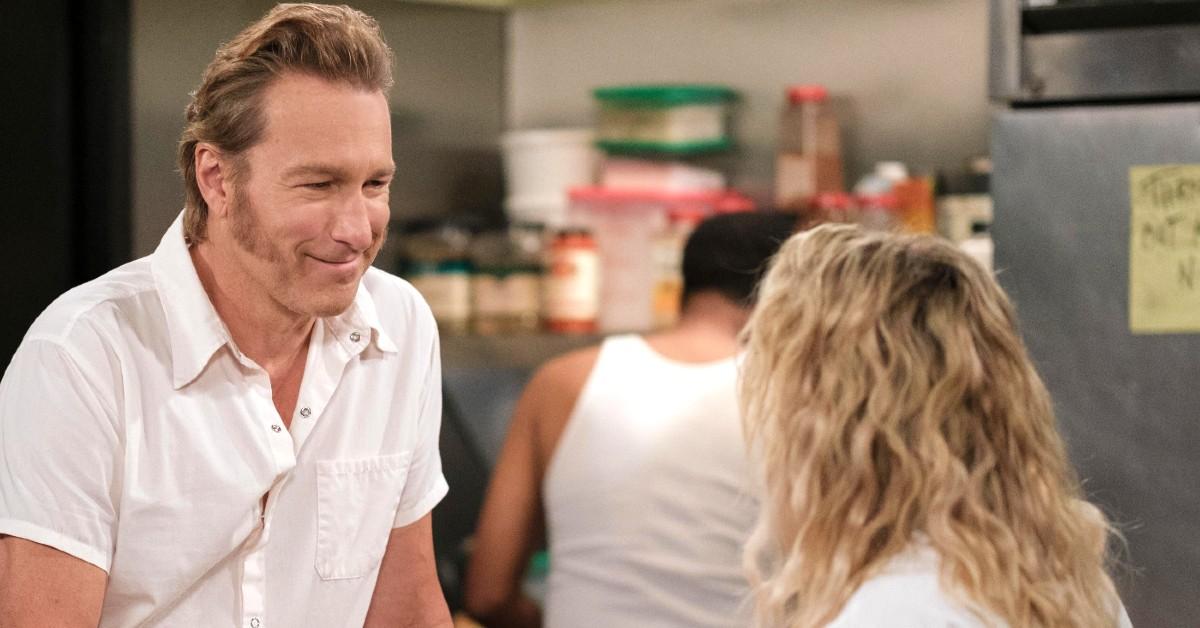 Warning: The following article contains spoilers for Season 2, Episode 9 of How I Met Your Father on Hulu.
Wait, wait, is Aidan cheating on Carrie Bradshaw in Season 2 of How I Met Your Father or something? No, but that's definitely John Corbett playing yet another love interest (hey, can you blame casting directors for choosing him? The man is a dreamboat!) in the Hulu series.
Article continues below advertisement
So, which How I Met Your Father main character is dating John Corbett's character, Robert? Wait, is he the father of Sophie's future son?
Here's everything we know about John Corbett's How I Met Your Father character.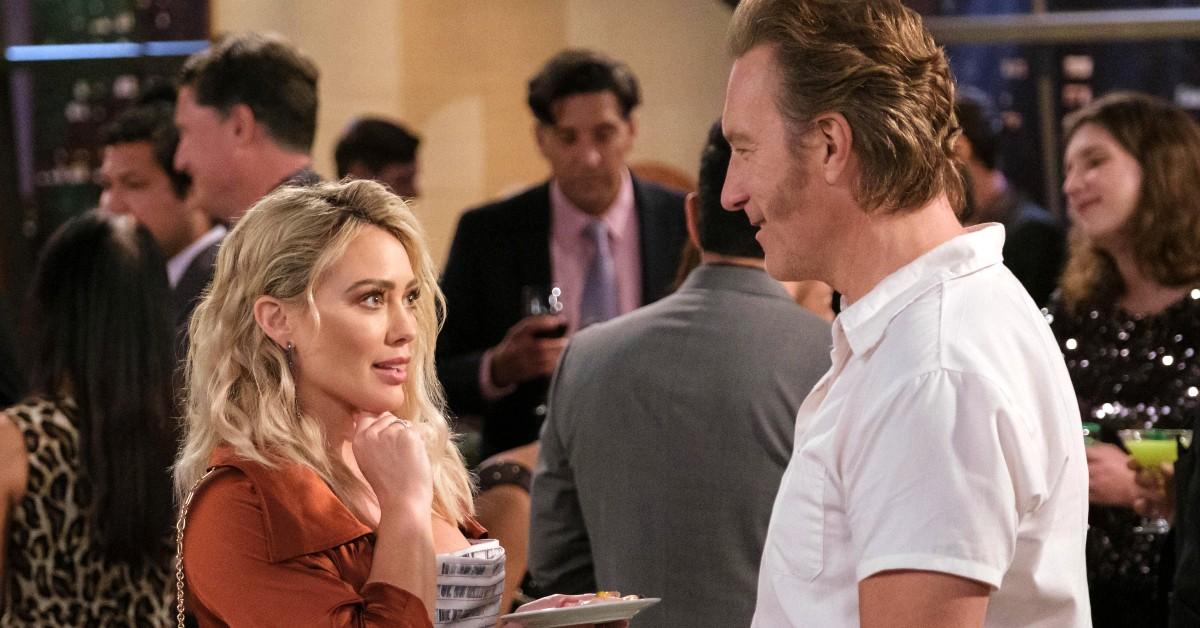 Article continues below advertisement
Yes, John plays Hilary Duff's love interest on 'How I Met Your Father'. (SPOILERS)
Hey, all of us have had a thing for an older guy at some point in our lives! Sophie's (Hilary Duff) older guy just happens to be Robert (John Corbett), an older man who is also a professional chef.
Sophie is initially turned off by Robert's snobby attitude when she attends a fancy theatre premiere party with Valentina (Francia Raisa). However, their bickering soon turns into bonding, with Robert asking Sophie out on a date. She responds with a kiss.
Needless to say, Robert will more than likely be in How I Met Your Father Season 2, Episode 10, to address the age gap elephant in the room Sophie's friends are likely dying to ask her.
In real life, fans are drawing comparisons between Hilary and John's other project they starred in together, where John played a very different role from his HIMYF character.
Article continues below advertisement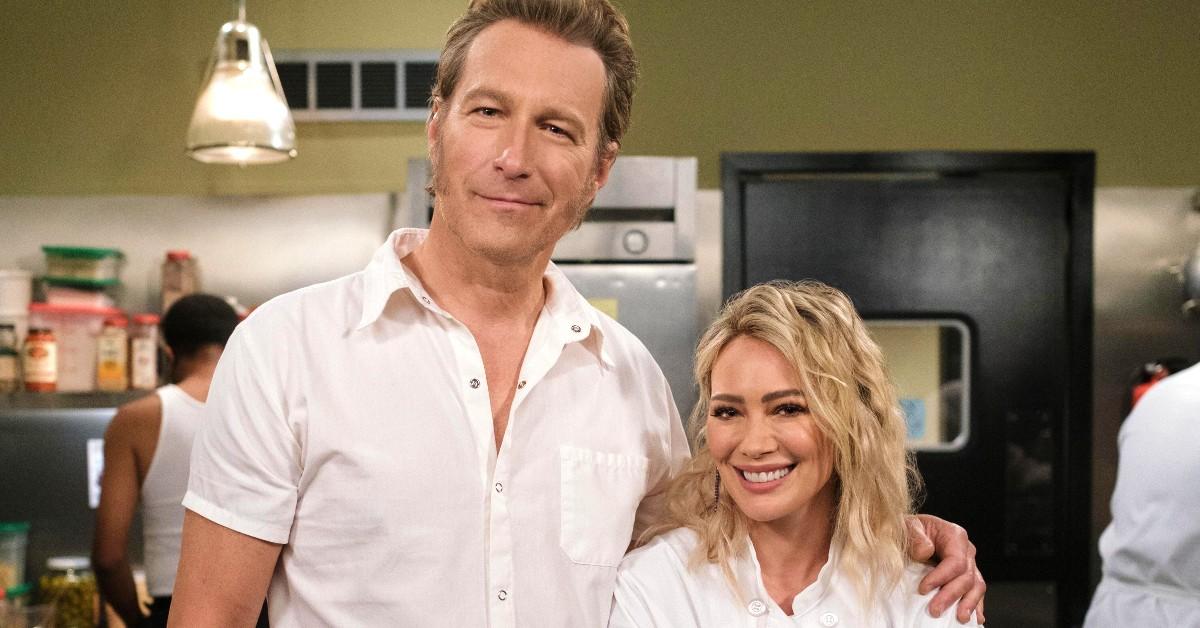 Remember when John played Hilary's music teacher in 'Raise Your Voice'?
Back when Hilary was a Disney Channel teen queen, she played an aspiring singer in the 2004 film Raise Your Voice. John actually portrayed her music teacher in the film, Mr. Torvald.
Whoever runs the Twitter account for Hulu deserves a raise, because they got the obvious joke from John and Hilary's shared film past, and ran with it.
Article continues below advertisement
Article continues below advertisement
Even Hilary herself acknowledged the connection was a bit strange, telling TV Insider that, "Working with John again was great. This was obviously in a very different capacity, so that took a little second to just wrap my brain around."
She added that she had a great time working with John and that, "I loved the storyline between John and I and that Sophie is taking a risk with an older man."
However, How I Met Your Father executive producer Isaac Aptaker revealed in a separate TV Insider interview that, "Her relationship with John Corbett, yes, it's not meant to be, but it is a big wake-up call for Sophie in a lot of ways and sends her in a totally new direction that helps her be the person she needs to become before she's ready for the guy she's supposed to be with."
New episodes of How I Met Your Father drop on Hulu every Tuesday.