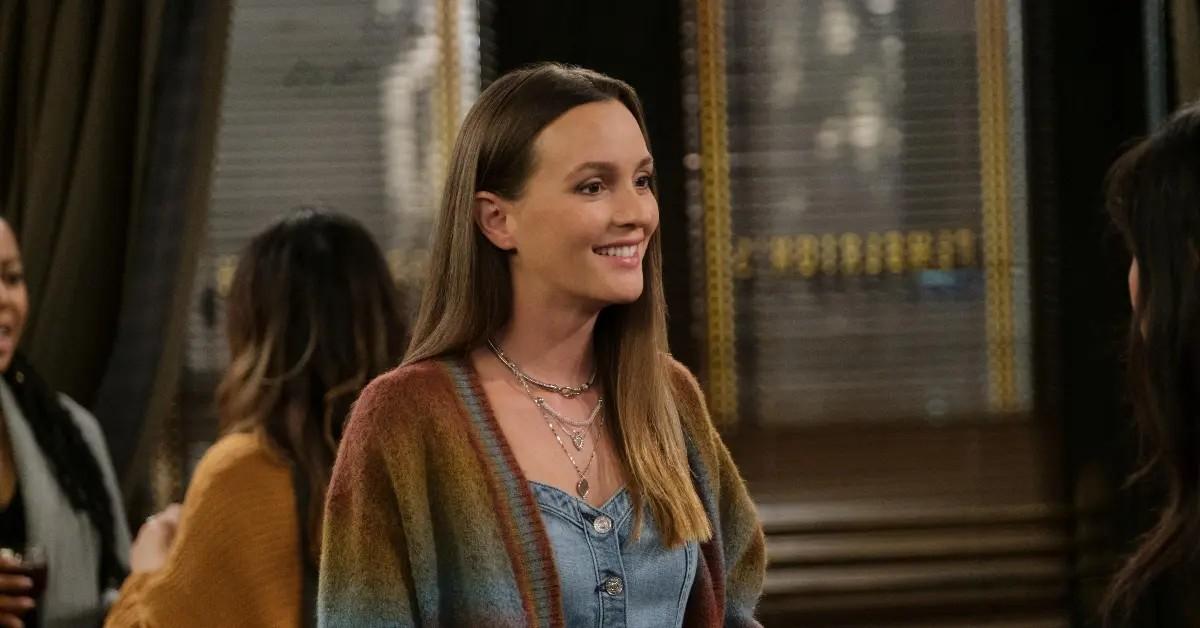 Is 'Gossip Girl' Star Leighton Meester in 'How I Met Your Father' Season 2?
Emmy-winning series How I Met Your Mother was a hit from 2005 to 2014, solidifying itself as a top-notch multi-camera sitcom. It sits on a pedestal alongside shows like Friends and Seinfeld. In fact, it was so successful that it spawned the spin-off series How I Met Your Father.
Article continues below advertisement
The sitcom follows protagonist Sophie (Hilary Duff), a millennial trying to figure out herself and what she wants out of life alongside her close-knit group of pals. This all occurs in the present; but in the future, viewers are introduced to an older Sophie (Kim Cattrall) as she tells her son the story of how she met his father.
The gender-swapped spin-off has welcomed a slew of recurring characters, including ones played by Josh Peck (Oppenheimer) and Leighton Meester (Gossip Girl). Fans want to know, is the latter actor returning to Season 2 of How I Met Your Father?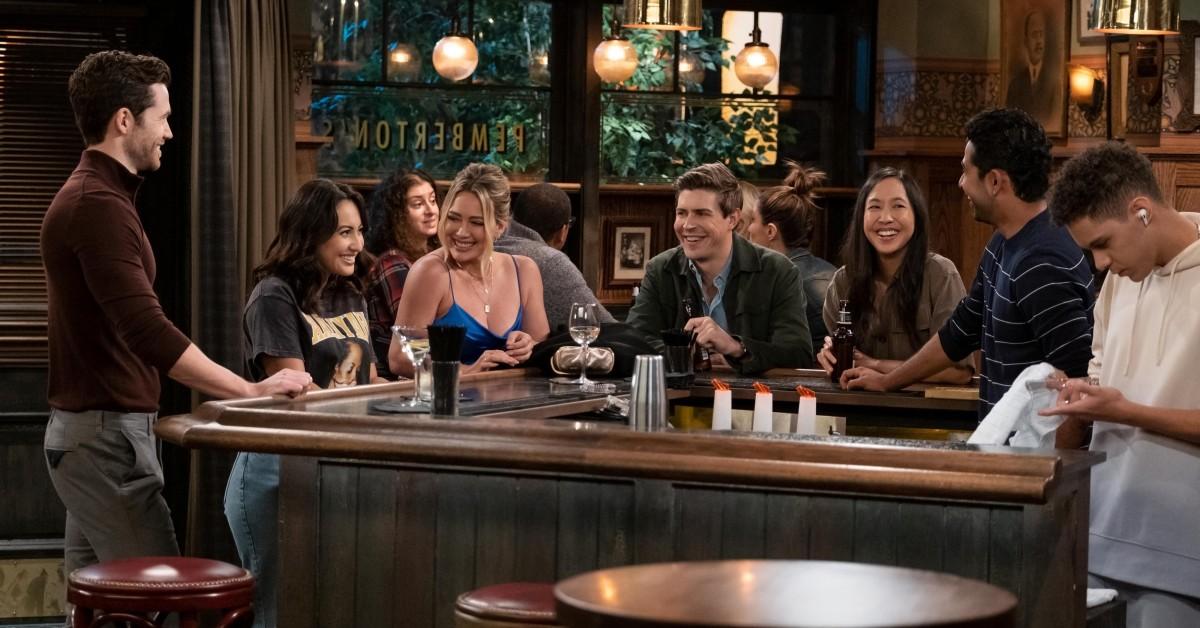 Article continues below advertisement
Is Leighton Meester in 'HIMYF' Season 2?
In Season 1 of How I Met Your Father, Leighton Meester plays a musician named Meredith, who just happens to be Jesse's (Chris Lowell) ex-girlfriend and ex-bandmate. In the premiere episode, it's revealed that Jesse publicly proposed to Meredith, a bold move that ended in disaster.
"I'm never getting married because the one girl I wanted to marry broke my heart," Jesse tells Sophie, which leads her to put two and two together.
Article continues below advertisement
"You are the guy from the video!" she exclaims. From there, viewers are shown a viral video showcasing Meredith rejecting Jesse onstage. His embarrassment is only amplified when he falls off the stage as onlookers call him a "loser."
"Now she's in Europe recording her first solo album and I'm known all around the city as Mr. Proposal Fail," Jesse explains.
Of course, Meredith returns from Europe and appears later in the season. She even asks Jesse to go on tour with her, an offer he rejects. Why? Well, by the end of Season 1, Jesse falls for Sophie.
But wait, there's more! After a romantically overwhelmed Sophie (she heard Jesse say "I love you, Sophie" in his sleep) tells Jesse that he should've accepted Meredith's offer, she spots the two ex-lovers kissing. Though she was unsure about her feelings for Jesse, this sight breaks her heart. The season finale is a doozy.
Article continues below advertisement
As for if Leighton Meester appears in Season 2, Today reported that viewers can certainly expect to see (and hear) more of The Weekend Away star in the second installment.
In an interview with Variety, executive producers Isaac Aptaker and Elizabeth Berger discussed Leighton's Season 2 return.
Article continues below advertisement
"We don't want to say too much. Obviously, we see [Jesse and Meredith] kiss at the end of the season, so there's definitely still something there," Elizabeth Berger said in March 2022. "That being said, we think it's possible that viewers could think they break away from that kiss and Jesse says, 'Oh, my God. What did I do?' and backs away from her, or there's a possibility that they're headed off together."
Additionally, Isaac Aptaker relayed that he wants "more singing" from Leighton in Season 2.
"That song, we only play a tiny bit of it on the show because the episodes are so short, but she recorded more of a full-length version. She's so talented, and it was stuck in everyone's head on set for the entire week. I want to record more music on the show with her," he shared.
Article continues below advertisement
We'll have to wait and see how Meredith weaves her way into the plot of HIMYF Season 2.
Season 2 episodes of How I Met Your Father premiere on Tuesdays on Hulu.