The New Creative Mode in 'Fall Guys' Lets You Build Your Own Obstacle Course
The new 'Fall Guys' Creative Mode is a comprehensive level editor that allows everyone to build their own levels and share them online.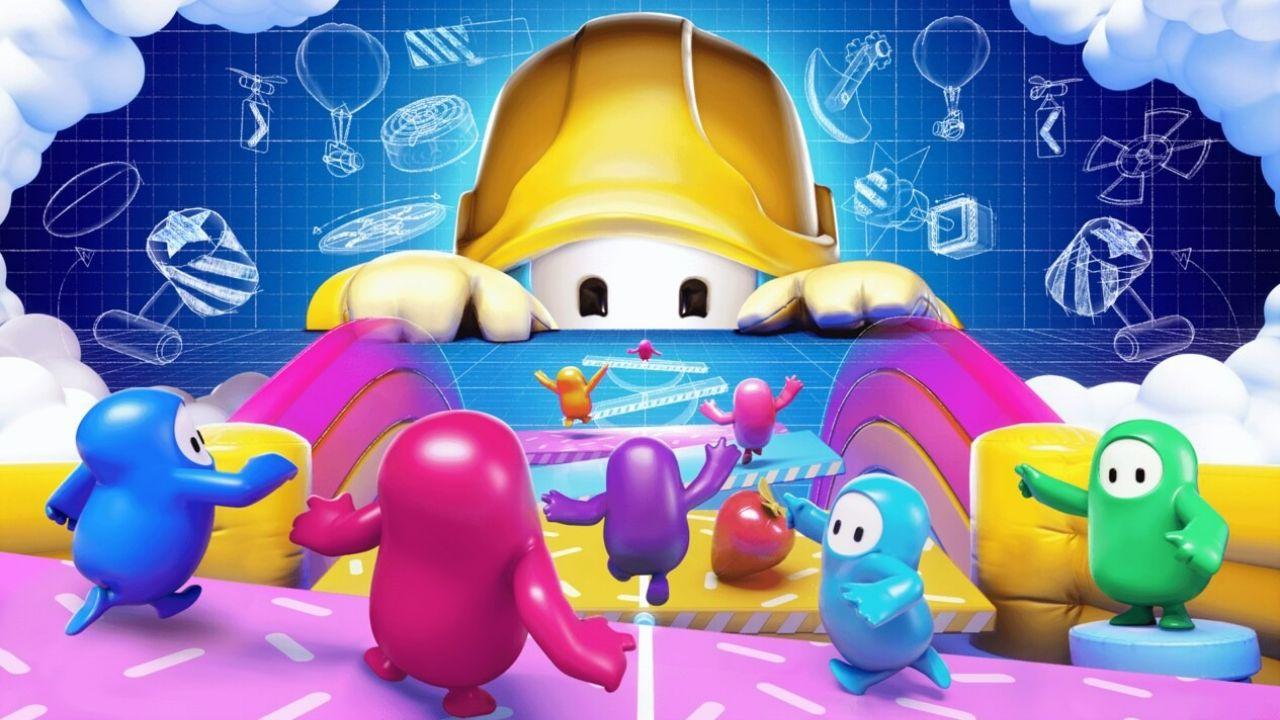 While Fall Guys isn't quite as popular as it was at launch, the whimsical battle royale still has a dedicated community. Mediatonic is still regularly updating the game too, and its latest content drop is mighty impressive.
With Season 4, you can now use a brand new level editor to create your very own obstacle course.
Here's a closer look at Fall Guys Creative Mode, along with a few other changes you can expect with Season 4.
Article continues below advertisement
What is 'Fall Guys' Creative Mode?
Fall Guys Creative is a fully featured level editor that lets you build your own map and share it online with the Fall Guys community. Right now, you'll be able to choose from two themes — Original or Digital. Once that's done, you'll be able to dive right into the creation process, throwing down Blocks, Barriers, and other hazards.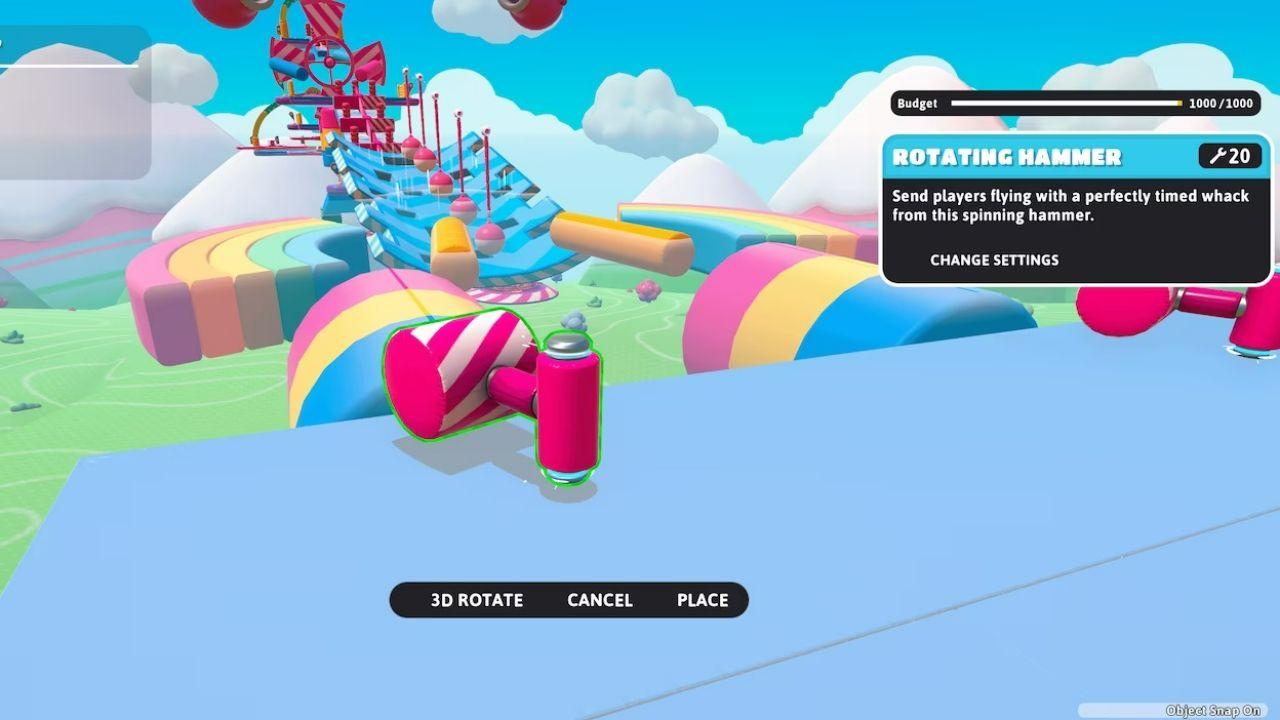 Article continues below advertisement
Creative Mode is a huge new addition to Fall Guys, and it'll be interesting to see what players come up with over the next few months. It should also give fans tons of new content to dive into in between official updates from Mediatonic.
How does 'Fall Guys' Creative Mode work?
When you launch Fall Guys, you should see a new wrench icon on the Main Menu. Click on this, and you'll be launched into Creative Mode. From here, you can edit your Race as you see fit, then click the Publish button to generate a 16-digit Share Code.
Article continues below advertisement
This code can be used to access your map. If you forget the code, you'll find a collection of all your Creative Mode maps and Share Codes in the My Levels menu.
To play your map, simply jump into the Show Selector menu and create a Custom Show. Enter your Share Code, and you'll be able to start a lobby for your game. Up to 40 players can join a match.
Article continues below advertisement
Eventually, player-made Rounds will be featured in the Show Selector. But while the team works out any bugs with the new feature (and players learn the new tools), they'll largely be private matches. Expect to see Creative Mode maps in the Show Selector sometime in the future.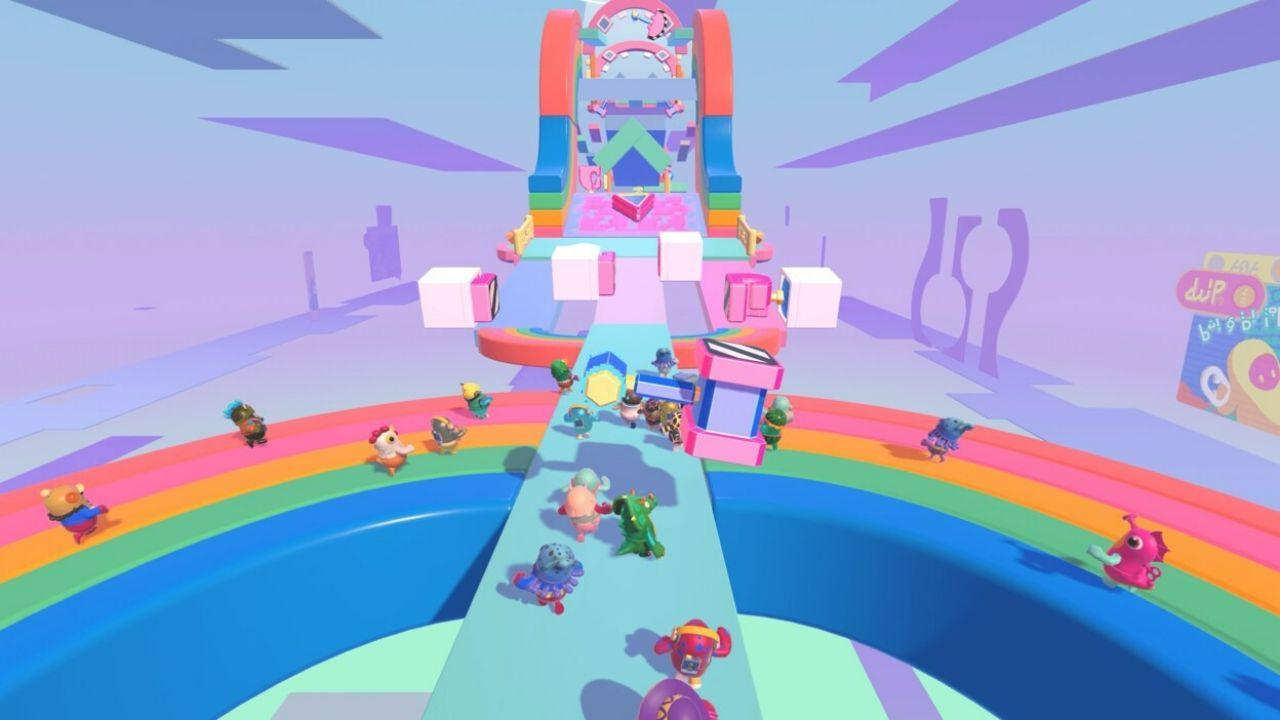 Article continues below advertisement
What else is new with 'Fall Guys': Season 4?
Creative Mode is the main attraction of Season 4, but there's plenty of other content to enjoy. This includes 50 Creative Rounds built by Mediatonic, many of which are available at the start of the season (with more rolling out as the weeks go by).
You'll also find a new Fame Pass has replaced the usual Season Pass. These will run between four to seven weeks, unlock 40 Core Rewards, and multiple Fame Passes will be available during a single Season.
Mediatonic says these are more weighted towards "Costumes, Colours, Patterns and Emotes," which should offer better rewards for your time. Hello Kitty will star in the first Fame Pass.
For more details on Fall Guys, be sure to stay tuned to its official Twitter page.