'Fatal Seduction' Has Us in a Chokehold — Will There Be a Season 2?
If you're a loyal fan of South Africa's 'Fatal Seduction,' you're probably in as much shock as we are. Is there a Season 2? And when is Volume 2?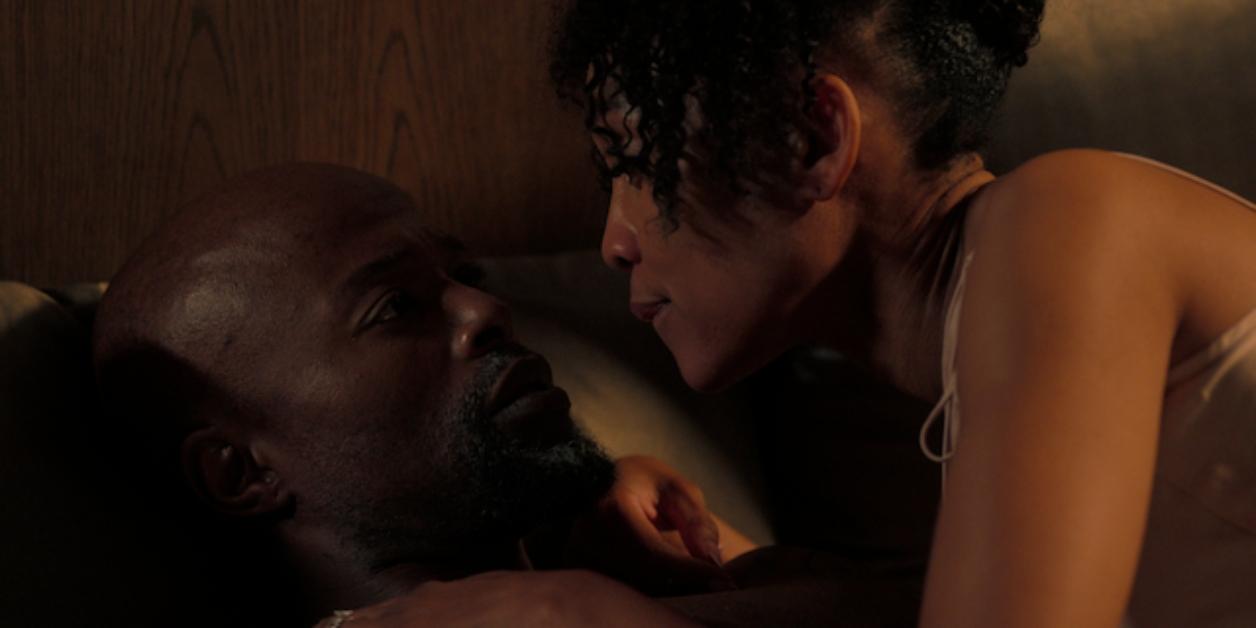 There's nothing more scintillating than an amazing South African plot for TV!
Fatal Seduction, the sizzling adaptation of the Mexican telenovela Dark Desire, has hit Netflix, and unsurprisingly, it has left us on the edge of our seats. But this steamy series is not for the faint of heart. Fatal Seduction serves up a spicy concoction of passion, betrayal, and danger, and it is the perfect recipe for a TV addiction.
Article continues below advertisement
Cheating on your spouse? Well, buckle up because this cautionary tale will show you the deadly consequences that can unfold. With its alluring plot twists and mesmerizing performances, Fatal Seduction has kept us all guessing at every turn.
Will the tangled web of desire and deception lead to a fatal ending? Or will our characters find a way to escape the clutches of their dangerous desires? Netflix has once again delivered a binge-worthy gem, and frankly, we want more.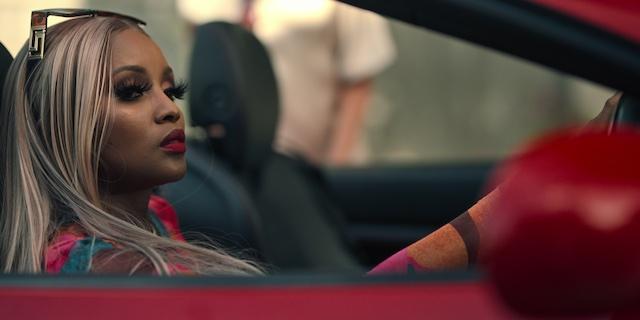 Article continues below advertisement
Will there be a Season 2 of 'Fatal Seduction'? And when do we get Season 1, Volume 2?
While we don't know yet whether we'll be getting a second season, we do know that the second half of Season 1 (aka Season 1, Volume 2) is still coming!
When Volume 1 of Fatal Seduction hit our screens in early July 2023, it was the ultimate cliffhanger, but Netflix being Netflix, they stretched out the show into nail-biting suspense and steamy plot twists by dividing the delicious TV goodness into different volumes. Now that we are done with Volume 1, fellow TV junkies like me want to know when Volume 2 will finally see the light of day.
Article continues below advertisement
While we can't give you an exact date (bummer, we know), some reports say that Volume 2 of this tantalizing show will most likely make its grand entrance either at the end of July 2023 or early August 2023. Get ready to set your calendars on fire!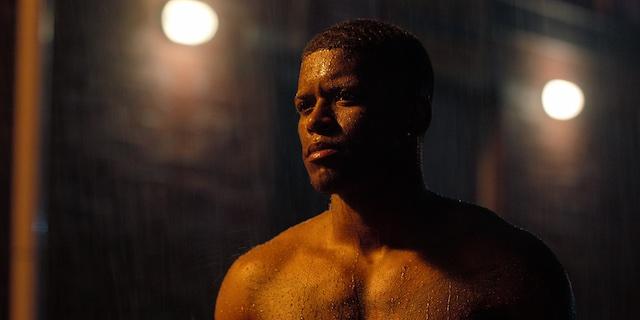 Article continues below advertisement
It also looks like we can expect Volume 2 to be seven episodes, just like Volume 1, considering the show was originally reported as having a 14-episode season.
Over on social media, fans have been vocal about wanting new episodes to finally drop. "Volume 2 of Fatal Seduction is needed urgently!!!!" one viewer tweeted.
"They need to drop Fatal Seduction Volume 2 like yesterday! It was too good," another fan posted.
A third person wrote: "Fatal Seduction on Netflix was really good. I binged the show in one day …seven episodes, 30 min. long each … I already can't wait for Volume 2…"
Article continues below advertisement
So, let's keep our fingers crossed and our hearts aflutter as we eagerly await the arrival of Fatal Seduction Volume 2. In the meantime, we will be rewatching the first volume to keep the anticipation burning strong.