Ciri Looks Different in Season 3 of 'The Witcher' — Was She Recast?
Season 3 of 'The Witcher' is streaming on Netflix and fans are commenting on how different Ciri looks. Who plays her and did they get a new actor?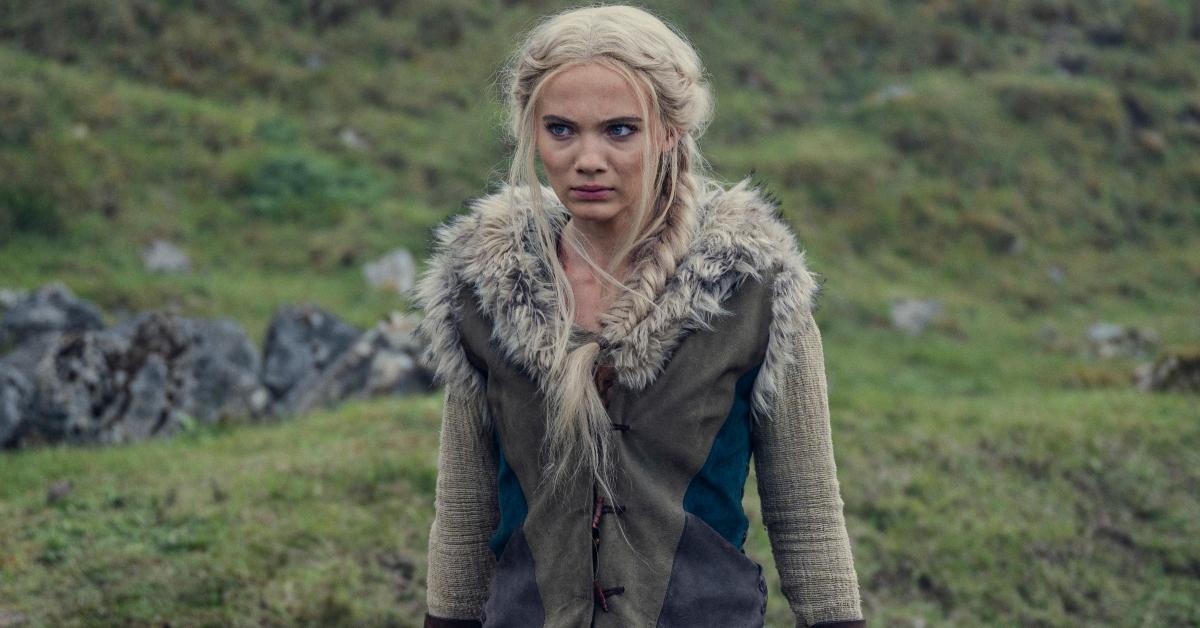 After a nearly two-year hiatus, Season 3 of The Witcher is finally streaming on Netflix. This is a particularly bittersweet moment as it's the last time Henry Cavill will play the brooding brute that is Geralt, the titular Witcher. Moving forward, Liam Hemsworth will be taking over and we may or may not stick around for that.
Article continues below advertisement
Speaking of new faces, fans have noticed the actor who plays Ciri looks a bit different than in previous seasons. Did they pull a switcheroo on her as well? Who plays Ciri in The Witcher and why can't Henry Cavill just muscle his way back into the series? We've seen his arms, he can totally do it.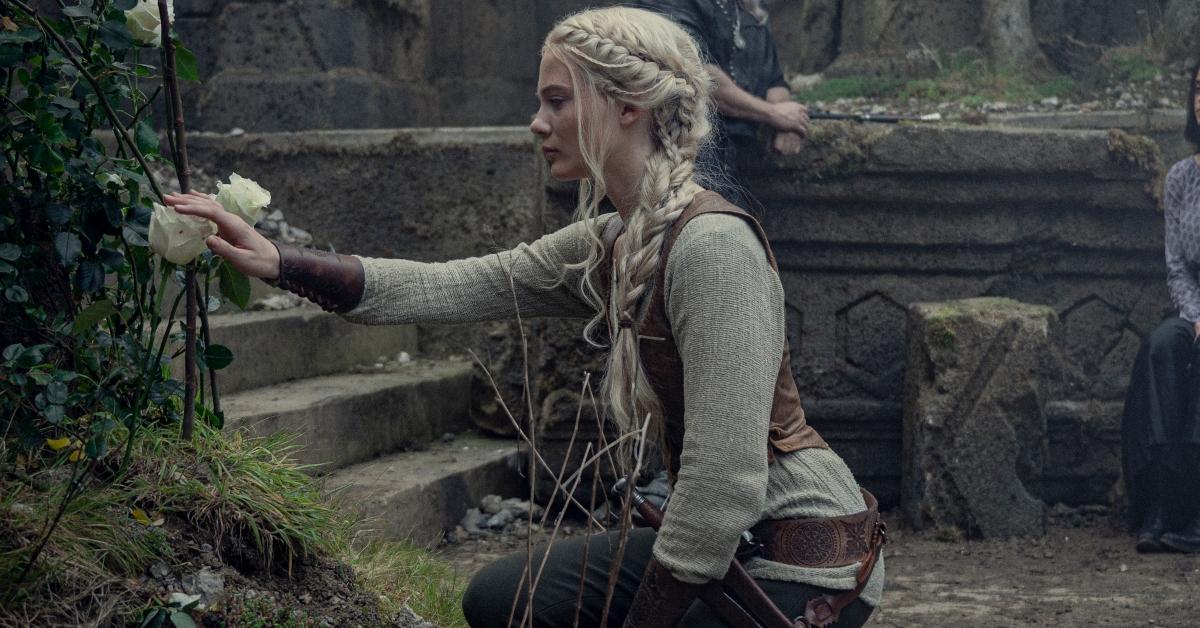 Article continues below advertisement
Who plays Ciri in 'The Witcher'?
Ciri is played by British actor Freya Allan who is more of a shooting star than a rising star, if this performance has anything to say about it. Although the actor has only been in a handful of things, she has really proven herself with the epic fantasy series that had a lot to live up to.
In an interview with IGV alongside fellow cast mates Anya Chalotra (Yennefer) and Joey Batey (Jaskier), Freya was asked about her acting idols as a child. Anya incorrectly guessed Jennifer Lawrence in The Hunger Games series, but she wasn't too far off the mark. "The cast I was obsessed with was Harry Potter," she revealed, adding that Emma Watson went to her school.
Article continues below advertisement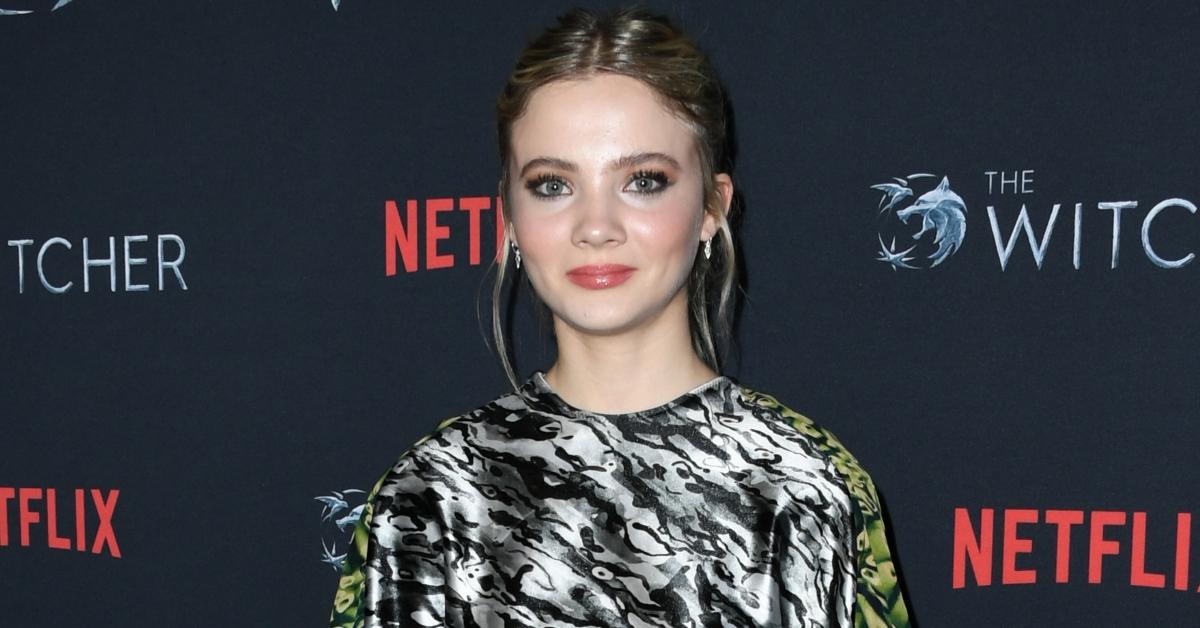 Freya dips her toes into science fiction with the upcoming Kingdom of the Planet of the Apes. In September 2022, Deadline announced she was all set to star in the film alongside Owen Teague. Director Wes Ball tweeted that filming wrapped in February 2023. As of the time of this writing, it has a release date of May 24, 2024. Hopefully by then, filming for Season 4 of The Witcher will be underway if not done.
Article continues below advertisement
Has a new actor played Ciri since Season 1?
Freya has always played the part of Ciri, although her appearance has certainly changed over the course of three seasons. First of all, she was only 16 years old during Season 1 and was probably filming Season 3 at 20 years old. While chatting with Netflix's Tudum, Freya remarked on how young she was in the beginning of the show. "It was a bit jarring — me being on screen — when I was growing up as myself alongside Ciri," she said. "But now I feel more at peace."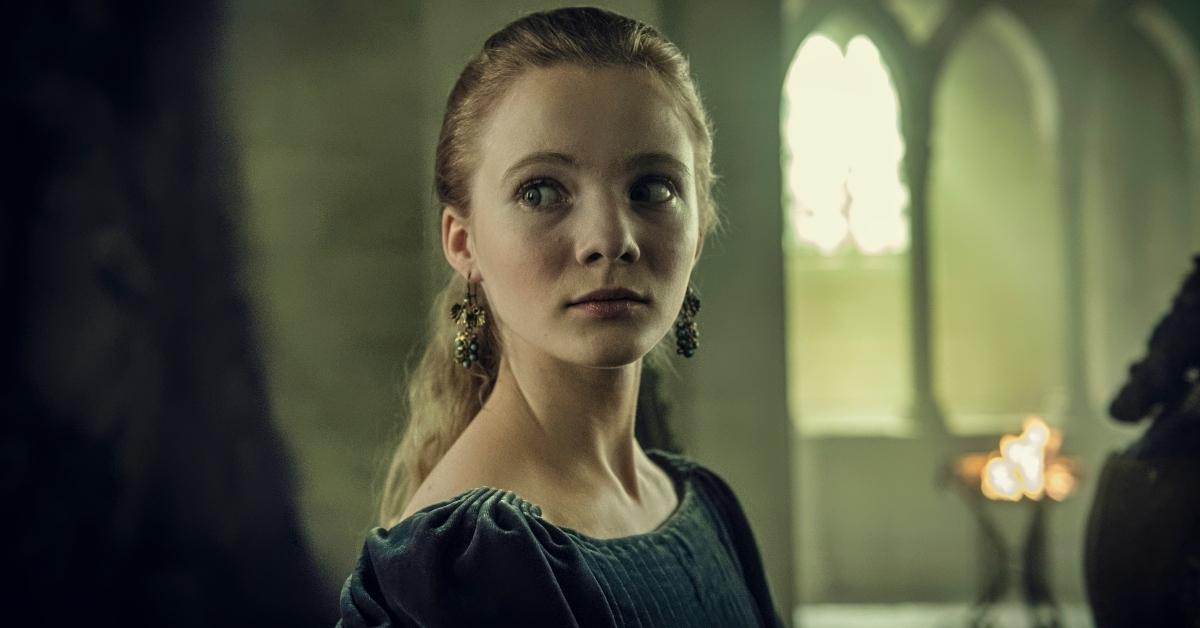 Article continues below advertisement
Secondly, Ciri herself goes through immense growth. During the first season, she was a mischievous princess who regularly snuck out of the castle in order to hang out with other children. Her life was one of comfort and protection, and she had no idea what fate had in store.
Looking at Season 3, Ciri is definitely evolving which means finally shedding the parts of her youth she was still holding onto. "It was fun getting to approach a lot of the scenes this season because there is a real emotional journey for Ciri and some real development for her," Freya told Tudum. "At the beginning of that season, she still feels like a young teenager. By the end, she does really seem like she's grown up."