WHAM! Is Back...At Least on Netflix
With the release of the trailer for Netflix's documentary 'WHAM!' about the band of the same name, people are wondering why they broke up.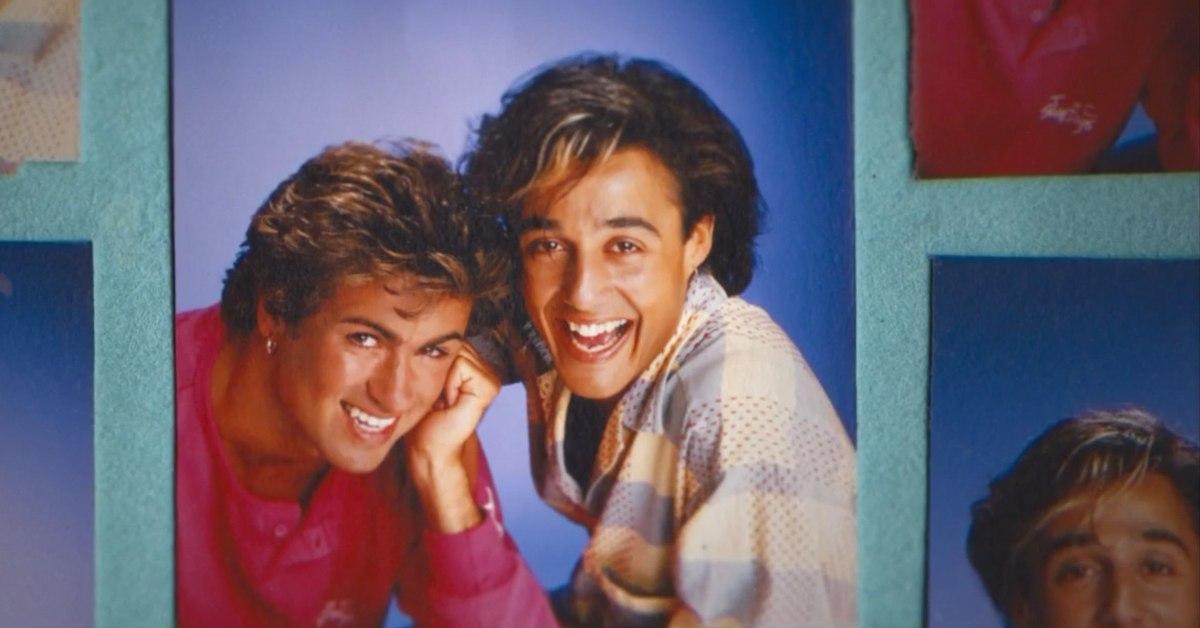 I know we talk about this a lot, but there are few things we love more than nostalgia and documentaries. So naturally when you put them together, with a glass of red wine, it's our idea of a good time. We are already planning our watch party for the new WHAM! Netflix documentary titled, well, WHAM!
Article continues below advertisement
For those Gen Zers out there, WHAM! was a pop duo from 1981-1986 with George Michael and Andrew Ridgely. Their most famous song that you probably have heard is "Wake Me Up Before You Go-Go." And if you haven't heard it before, do yourself a favor and give it a listen. It's a certified bop.
For those of us fans, well we're just curious why WHAM! broke up in the first place? Here's what we found out!
Why Did WHAM! break up?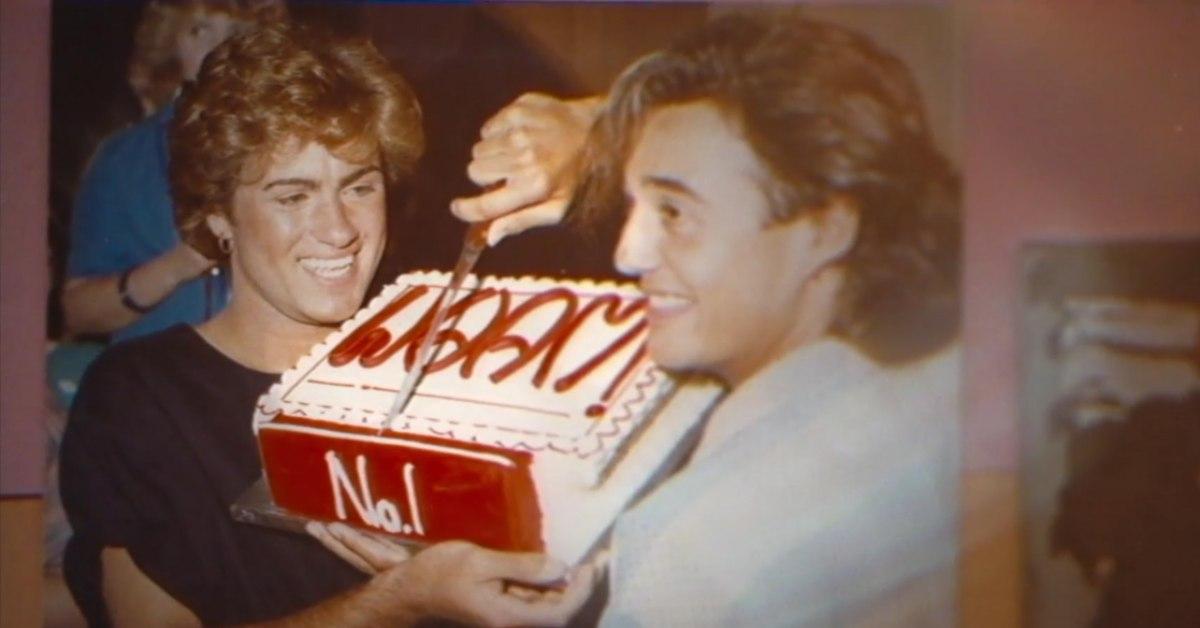 As mentioned, WHAM! is a pop duo band from the 1980s. There is a new Netflix documentary coming out about the band is described as having, "Unprecedented access to both George and Andrew's archives including never-before-seen footage, and previously unheard interviews." The documentary, "WHAM! charts in their own words the four-year journey from teenage school friends to global superstars."
Article continues below advertisement
In the trailer, we can hear first person accounts from both George and Andrew about meeting original when they were 11 and 12 to their massive rise to fame.
In addition to documenting their rise to fame, the trailer also showcases George's struggles with identity, being a closeted gay man in the 1980s. While the trailer does not show their break up, we assume this will be a plot point during the documentary as the band was only together for four years.
But that still leaves us wondering why WHAM! broke up?
Article continues below advertisement
While there hasn't been a specific reason stated for the breakup, much speculation was that George wanted to move on to a solo career since he was getting most of the attention from their fans and the media. He also said that he wanted to, "Write to more honest emotions in his records, creating songs that people could personally relate to," via Smooth Radio. WHAM! was known for their very fun, light-hearted songs, and overall vibe.
WHAM! played their last concert on June 28, 1986, and as seen from the footage, George and Andrew embrace at the end, still remaining close until George sadly passed away in 2016. George said that the break up of WHAM! was, "The most amicable split in pop history."
Article continues below advertisement
In Andrew's book, Wham! George & Me wrote that "There was a sense that our relationship would never be the same again, no matter what happened...Life was going to be very different for us both as we went our separate ways, having spent the previous ten years together as schoolboys and then bandmates."
So, while amicable, it does seem that George Michael wanted to go on to be, well, what we know of George Michael today. And we gotta say, "Faith" is definitely one of our favorite songs of all time.
Make sure to catch WHAM! streaming now on Netflix.