Feast Your Eyes on the Full 'Final Fantasy 7 Remake' Opening Video
Square Enix just released the official 'Final Fantasy 7 Remake' ('FF7') opening video, and it looks absolutely gorgeous. See it in full here.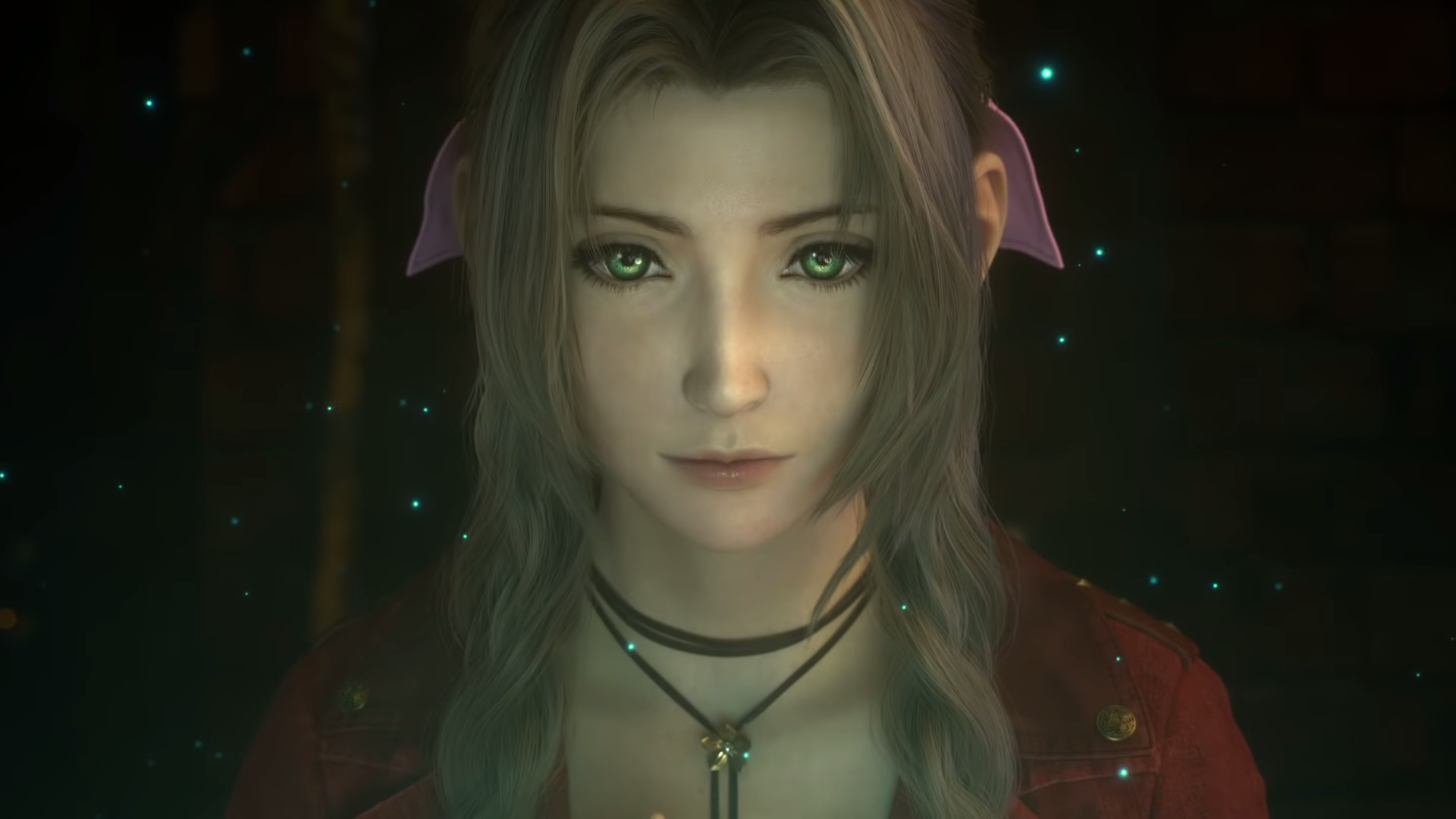 We're marching ever closer to the official debut of Final Fantasy 7 Remake, and it's only a few short months away. Fans have been waiting to sink their teeth into the remake of the classic role-playing game ever since it was first announced years ago, and now it's so close we can almost taste it. Now, developer Square Enix has released the full opening video for the upcoming game for the world to see, and excitement and anticipation are officially at a fever pitch.
Article continues below advertisement
You can view the brand-new cinematic below in all its glory. It's faithful to the original game's opening without changing too much, and it shines a spotlight on the game world and its characters in a respectful manner. Plus, there are a few extra minutes of footage when compared to the original intro. It really is a love letter to the RPG classic, and it's going to leave a mark on the hearts of those who play it, just as the '90s RPG did when it first debuted on the original PlayStation.
Article continues below advertisement
How does the new opening compare to leaked 'Final Fantasy 7 Remake' screenshots?
But how does this new intro look when compared to what we've seen of the game before, namely recent leaks? In January, a series of Final Fantasy 7 Remake screenshots were unleashed into the world, which appeared to show off some glimpses at the game and monsters we hadn't seen just yet. From what we can tell, everything looks even more polished than before, and those early screenshots appeared to be indicative of what was still to come. Things just look much nicer and more crisp in the opening.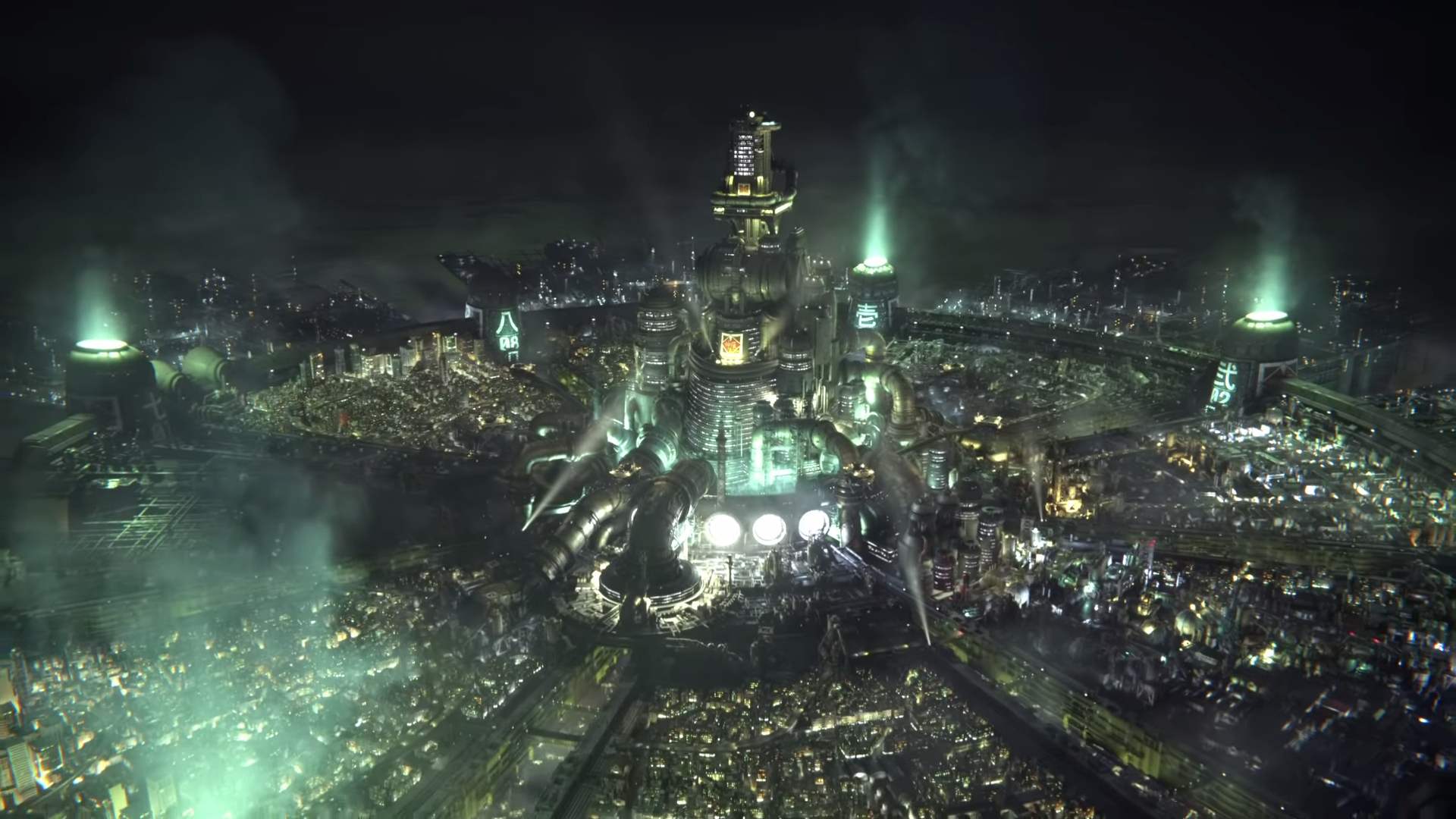 Article continues below advertisement
Will 'Final Fantasy 7 Remake' be on Xbox One?
By now, you're probably chomping at the bit to get your hands on the game, right? Well, you'll have to make sure you have a PlayStation 4 to play it. Most Final Fantasy titles have been PlayStation exclusives over the years (save for a few), and it looks like Square Enix is planning to keep this game on PS4 for the time being. It's currently been confirmed to be coming to PlayStation 4 when it does make its way to retail shelves, but that doesn't mean it'll stay that way forever.
Previous reports have confirmed that the game will be a PlayStation exclusive for at least a year, until March 3, 2021. That means it may very well come to the PC at least, or even Xbox One after it has spent its year on the PS4. Square Enix hasn't explicitly stated what will end up happening, but you may end up having a chance trying it out on another platform in a year after its release. It looks like, right now, we'll have to play a little game of "wait and see."
Article continues below advertisement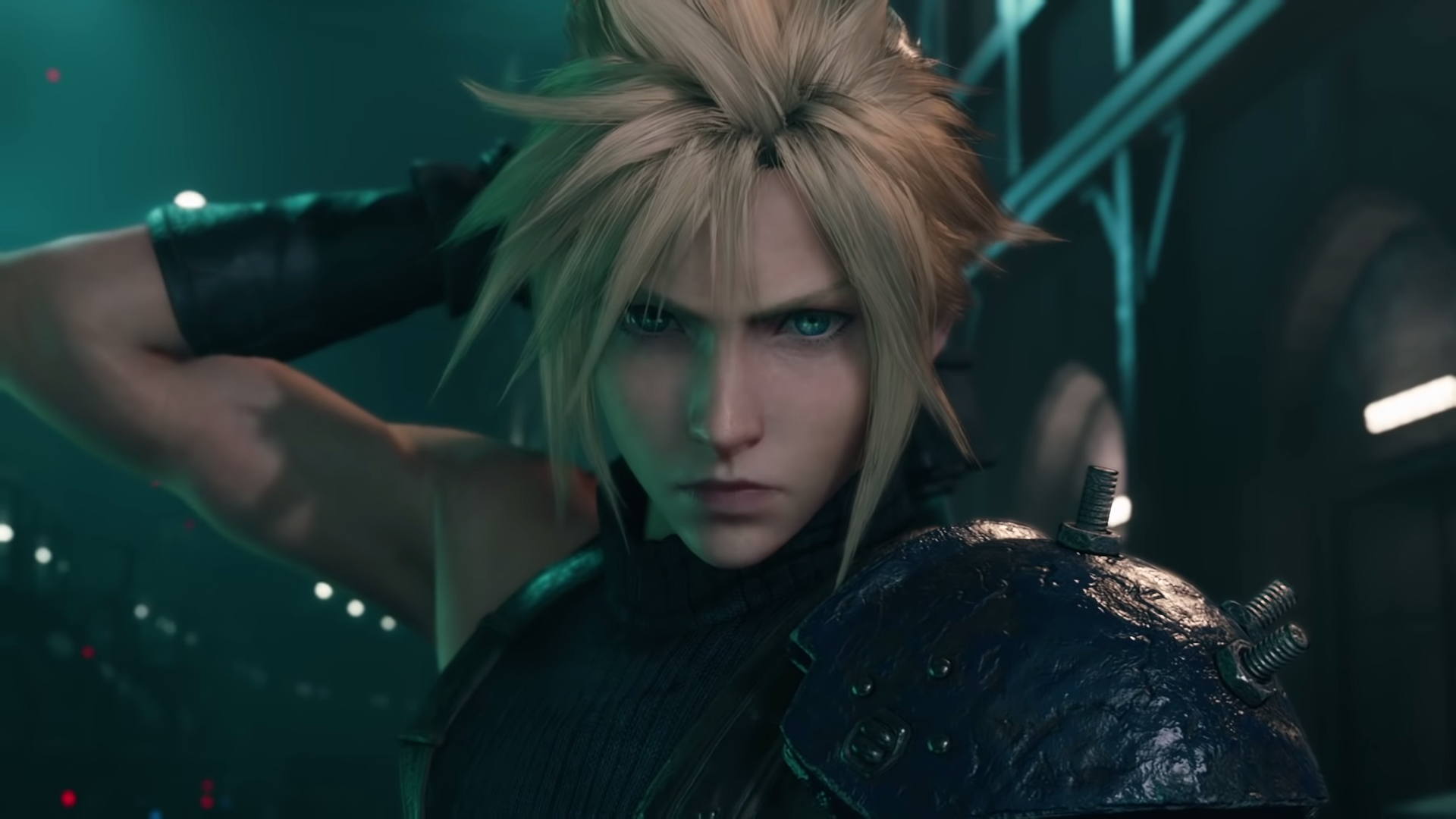 Final Fantasy 7 Remake is currently slated for release on March 3, 2020, so make sure you lock in your preorder now!